Courchevel 1850: Hublot and Cheval Blanc sign a partnership at the top!
By MyWatch
Hublot, Cheval Blanc Courchevel and ESF Courchevel yesterday invested the slopes of the resort of Courchevel 1850 on the occasion of a new rendezvous, now impossible to circumvent, the Slalom Hublot.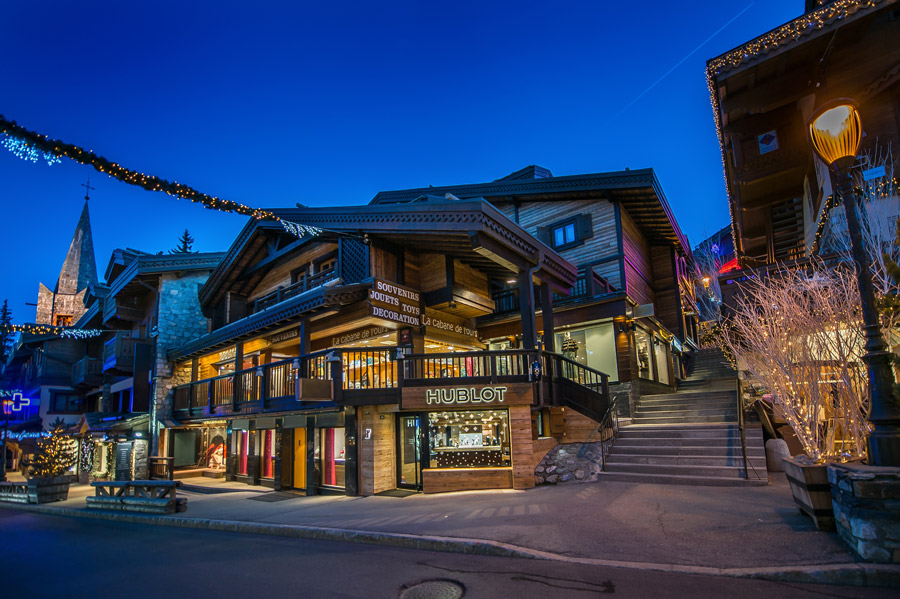 Sitting at the heights of Courchevel 1850, offering a breath-taking view over the valley, the Slalom Stadium of Courchevel 1850 was fully decorated with Hublot and Cheval Blanc Courchevel flags to welcome a hundred privileged participants in a warm and family atmosphere. Each participant was escorted by an instructor from ESF Courchevel ski school. Making a duet, skiers and instructors fine-tuned their skiing and had to show a whole lot of consistency and precision. To win this race, they had to register the two closest transit times possible. Outdoing yourself and fostering a team spirit are two intrinsic Hublot values and were the keywords of this race which ended in a blaze of glory for the winners. During the prize-giving ceremony, filled with emotion and pride, the winners were awarded a wondrous Hublot watch. All participants concluded this moment of sport and friendship and shared in a tasty aperitivo made by Cheval Blanc Courchevel and enjoyed in spectacular natural scenery.