TRAVEL TIPS
10 things to know before you travel
The tourism industry can't believe it. Despite the steep surge in prices – plane tickets, hotel reservations and services – bookings are sky-high. It's clear that after three years of restraint, a change of scenery is just what the doctor ordered. We want to travel far, wide, and be free again. Yes, but...

By Jean-Pierre Chanial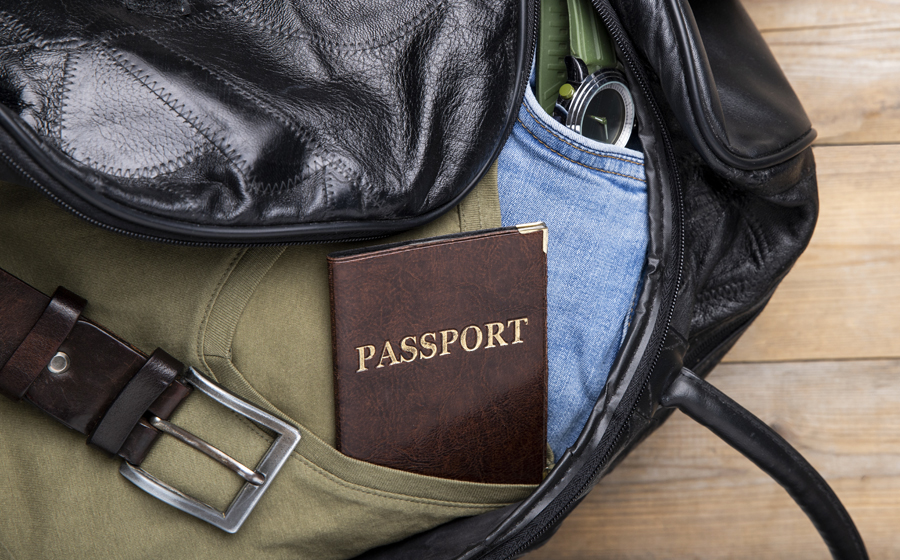 Look, the world has changed
The face of travel has changed, and probably for the better. In Portugal, at the cutting edge of tourism, Melides (south of Comporta), is a hot spot attracting the well-to-do elite. New, extravagantly priced establishments are popping up, the Atlantic is freezing but the glorious beaches, unspoilt nature and uber-cool atmosphere more than make up for it. In another part of the world, direct flights operate between France and Djanet, the jewel of the Algerian Sahara. Camelback treks and bivouac camping: a delight for lovers of adventure. On a more high-end, hence costlier note, Saudi Arabia and the Ancient Nabatean city of AlUla, a Unesco World Heritage Site. Further south on the African continent, Mozambique enjoys a respite from the civil war and many safari parks are reopening their doors, including Gorongosa. For those aspiring to higher planes, head for Jomson, Nepal (the gateway to the Mustang District), now home to a luxury hotel in a bid to attract high-altitude trekkers. It'll be a mad dash to the summit.
Stay on top of global news
Some areas were put on the map, while others are off it for now. Such as China, for obvious Covid reasons. Likewise, Iran will unfortunately have to wait, and so will the weekend getaway in Kyiv. Better not rush to West Africa (the exception being Casamance) where anti-French protests are gaining ground. Lebanon and the Middle East are also to be avoided, except Petra, Jordan. In any case, visitors should check www.diplomatie.gouv.fr (the website of the French Ministry of Foreign Affairs) for stellar travel advice.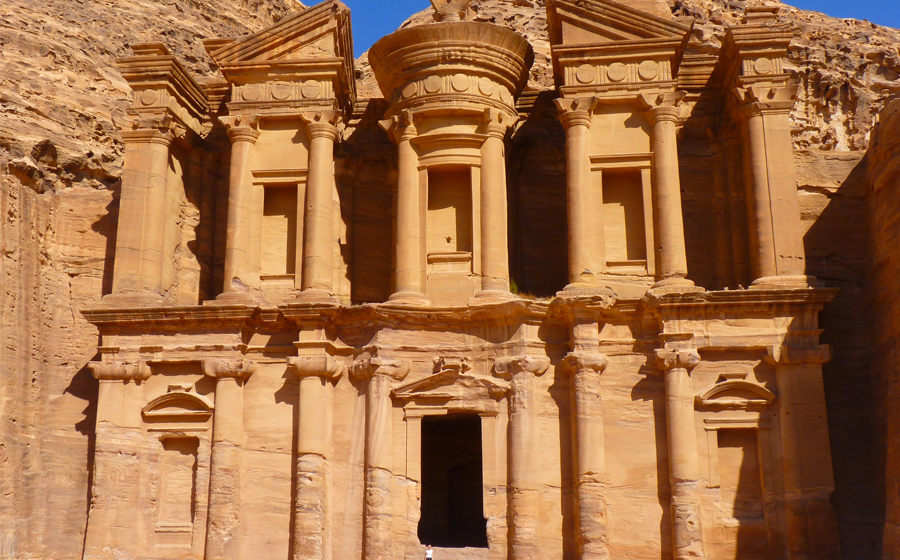 Other risky areas include Mexico and its rampant violence and organised crime, Peru with its rising protest numbers, as well as Sri Lanka and Burma, where traveller safety is far from being a given. It's not all doom and gloom, however. The Grand Egyptian Museum in Cairo, Egypt is scheduled to open in 2023 and will feature 100,000 pieces, including the grave goods of Tutankhamun's tomb! Truly outstanding. Along similar lines, many people love to travel for an event. The F1 Grand Prix calendar, rock or classical concerts, art exhibitions in London, Berlin, New York, San Francisco and Los Angeles, carnivals (Rio, 22 February to 8 March), the UEFA Europa League final in Budapest (31 May), the coronation of Charles III (6 May), Indian festivals and northern lights (from August to March)… Any excuse to jump on a flight.
Mind your health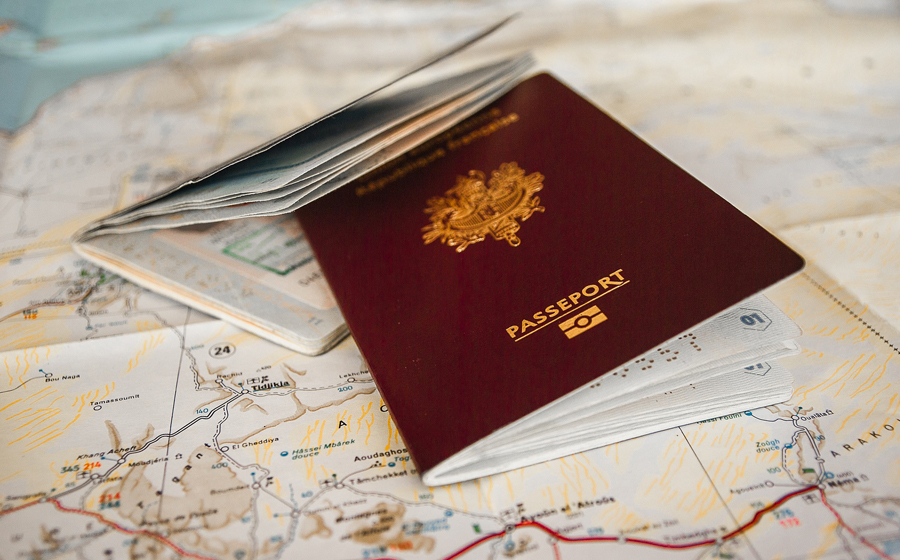 Passport, visa, all good. Last concern: Covid. Most countries put on a brave face and no longer ask for certificates. Yes, but… It can all change overnight, as shown by the example of Thailand, now requesting Covid certificates from all incoming visitors. For a comprehensive overview of the situation in each country, visiting www.santepubliquefrance.fr is a must. Additionally, make sure to check your health insurance coverage. Not a worry in countries of the European Union, but mandatory for travelling to the United States.
Pay attention to the weather
Looking up the weather forecast a couple weeks before you go can help you avoid disappointment if the forecast calls for torrential rain on your weekend getaway to London, Florence or Lisbon. BBC Weather is a good option for worldwide weather.
Fine-tune according to your needs and wants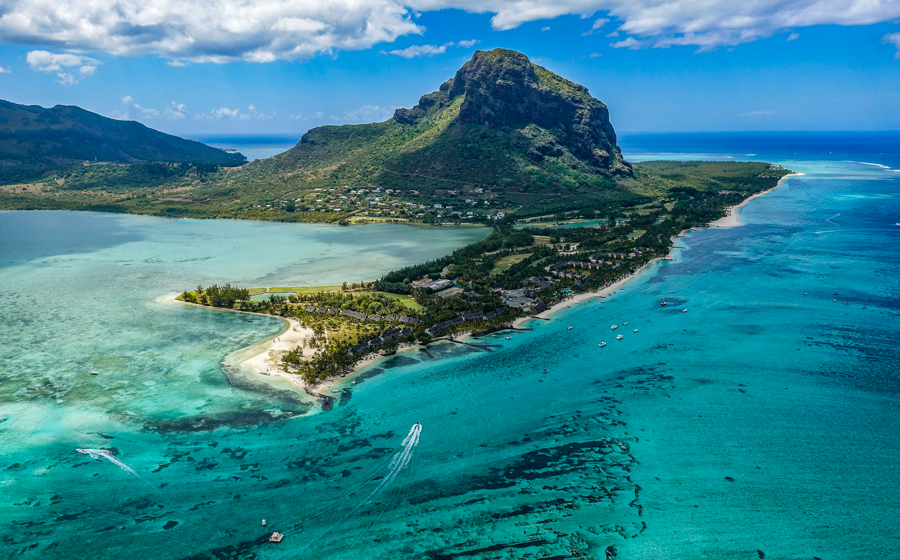 To each their own vision of travel. Whether you're looking to be surrounded by culture or by nature, for an urban escapade, well-deserved idleness in the tropics, a sporty holiday, a high-end transatlantic crossing, a sailing adventure, or a dense programme of music and museums, there's a destination fit for each purpose. Here are a few suggestions. Head for the Dominican Republic or Mauritius for delightful tropical beaches and the temptation to do absolutely nothing all day.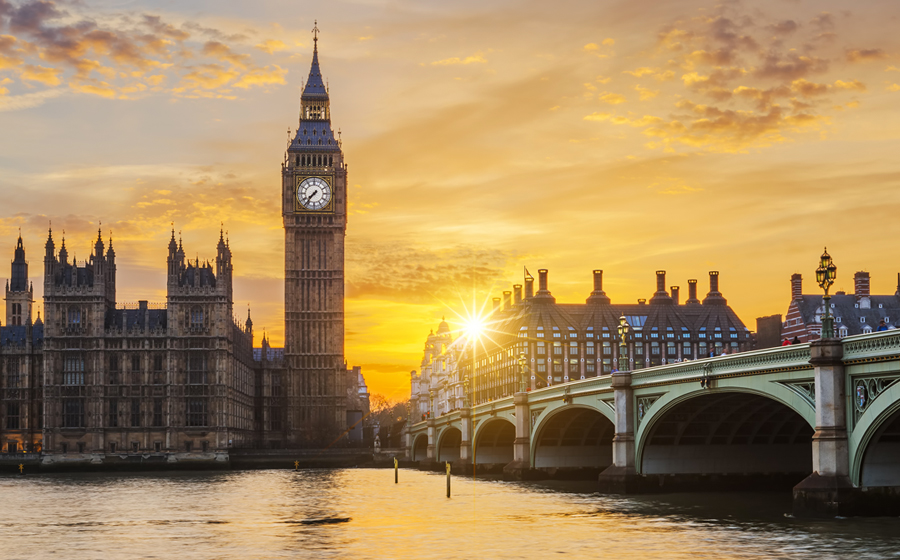 Aim for London, Berlin, New York or Barcelona to get your fill of culture. For wide, open spaces, look towards Chilean or Argentine Patagonia (although be warned, it's wintertime from May to September), the American West or the trails of Tanzania. Think outside the box and book a cruise with family or friends, aboard a gulet in Turkey, a dahabeah on the Nile, or a catamaran in the Caribbean. Here's a tip: call a travel agency and tell them what you're after. The good ones have a great knowledge of the world and know how to combine services. They also ensure everything goes to plan without a hitch.
Count your coins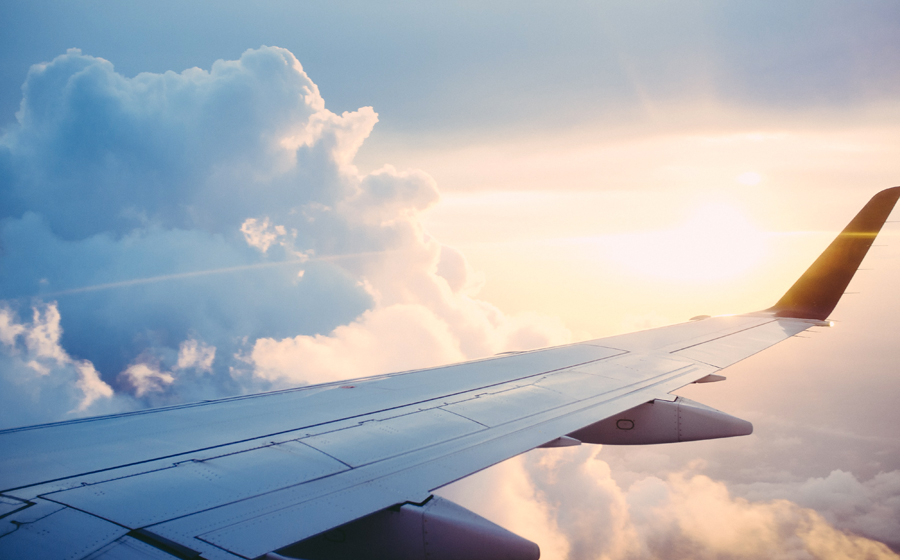 These are times of surging prices. Plane tickets, obviously, but also hotel rooms, car rentals, restaurants, taxis, are setting us back further than they used to. The cost of travel in large European and American cities has soared over the last two years. The same is happening in India (hotels), the Caribbean (hotels and restaurants), the Indian Ocean (hotels), and to a lesser extent in Southeast Asia, including Thailand. 
Be on the lookout for special offers
The travel industry is also subject to offer and demand. Unoccupied plane seats and vacant hotel rooms result in a deadweight loss for tour operators. Special offers are popping up all the time, for all travel destinations. Low prices are displayed either months before take off, an anticipation strategy to create momentum; or right up until the last minute as a way of filling up the last seats. The foresighted one side, the carefree on the other, everyone gets a share. See tour operator websites for specifics.
Know that some things just can't be done
Not all dreams are limitless. It's quite easy to plan a weekend in a European capital or in Dubai with just a few clicks, or roam the roads of the United States. However, hiring a car without a driver in India or Thailand is nearly impossible. So is travelling solo in China, Japan or Korea, unless you happen to know how to speak and write the language. In some cases, getting in touch with a travel agent is unavoidable.
Be smart, choose the alternative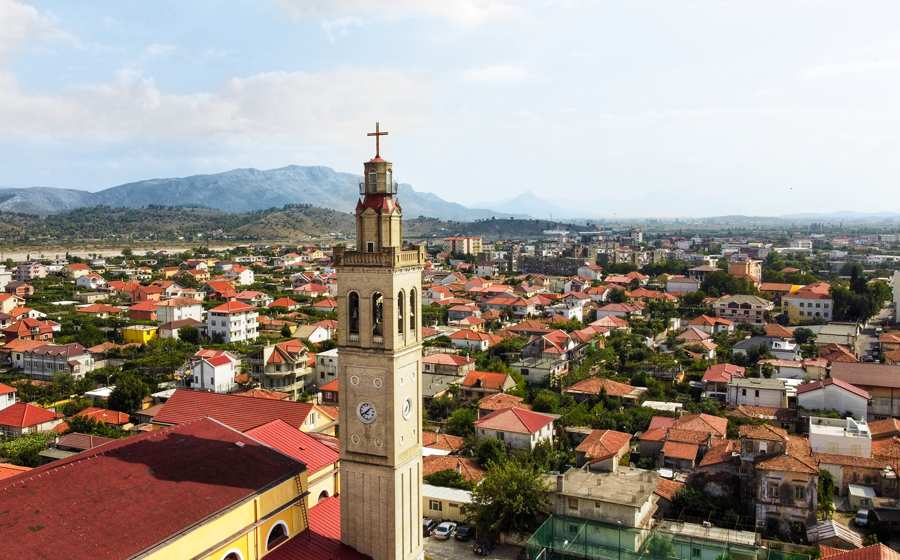 The shrewd traveller goes where others do not. This seems relatively simple. The Margeride, Aubrac, Ardennes regions of France, Tirana (Albania), the Aran Islands (Ireland), Galicia (Spain), Calabria (Italy) and Folegandros (Greece) are enough for a lifetime's worth of unique, off-the-beaten-path escapades.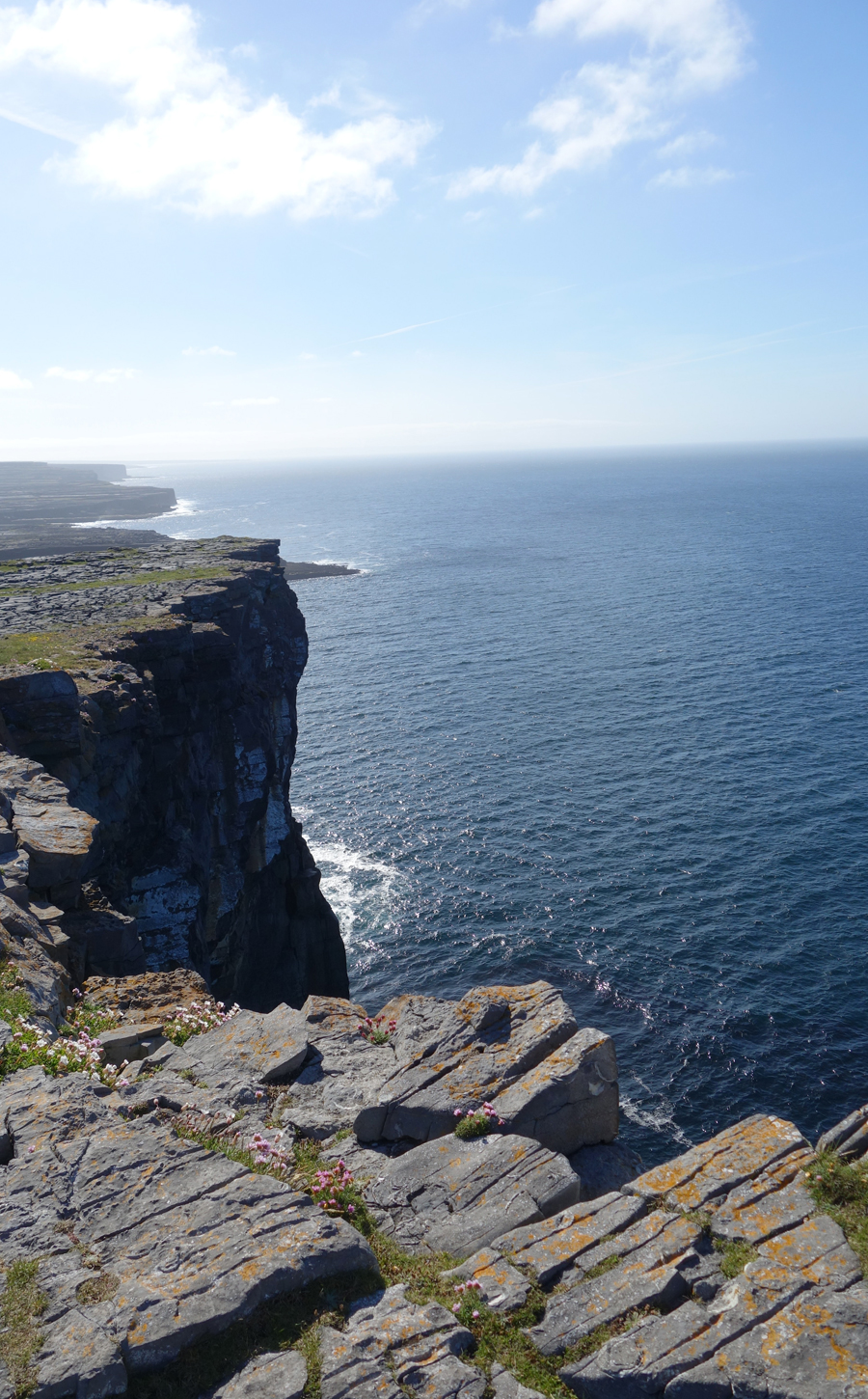 Aim for different, yet similar. Head for Montenegro instead of Puglia or Croatia, Costa Rica rather than Mexico, Madagascar over Mauritius and the Maldives, Seattle and Santa Fe over San Francisco. Replace the conventional trip to Morocco or Tunisia with a flight to Algeria. Choose the Cape Verde islands and flee the crowds of the Canaries or the beaches of Senegal. This has the added prestige of an astute perspective on the world map. 
Cultivate your responsibility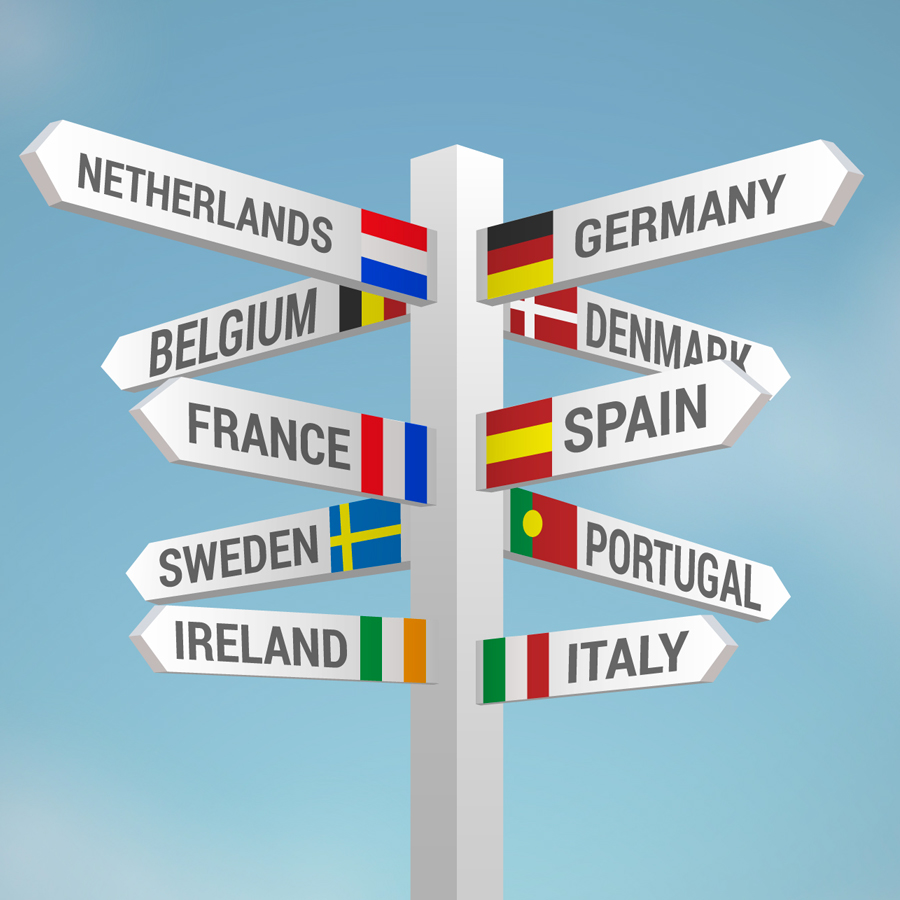 Keep with the times. Find out that taking the train to Milan, Vienna or Madrid is actually quite pleasant. Proximity lays down the law and crossing the ocean is no longer a token of privilege. Cycling down a regional bike path, pressing pause in a beautiful forest cottage, hiding from the world on a French island, summering in local towns and festivals (found in every European country). These prove you don't need to cross a time zone to be happy. And that's great news.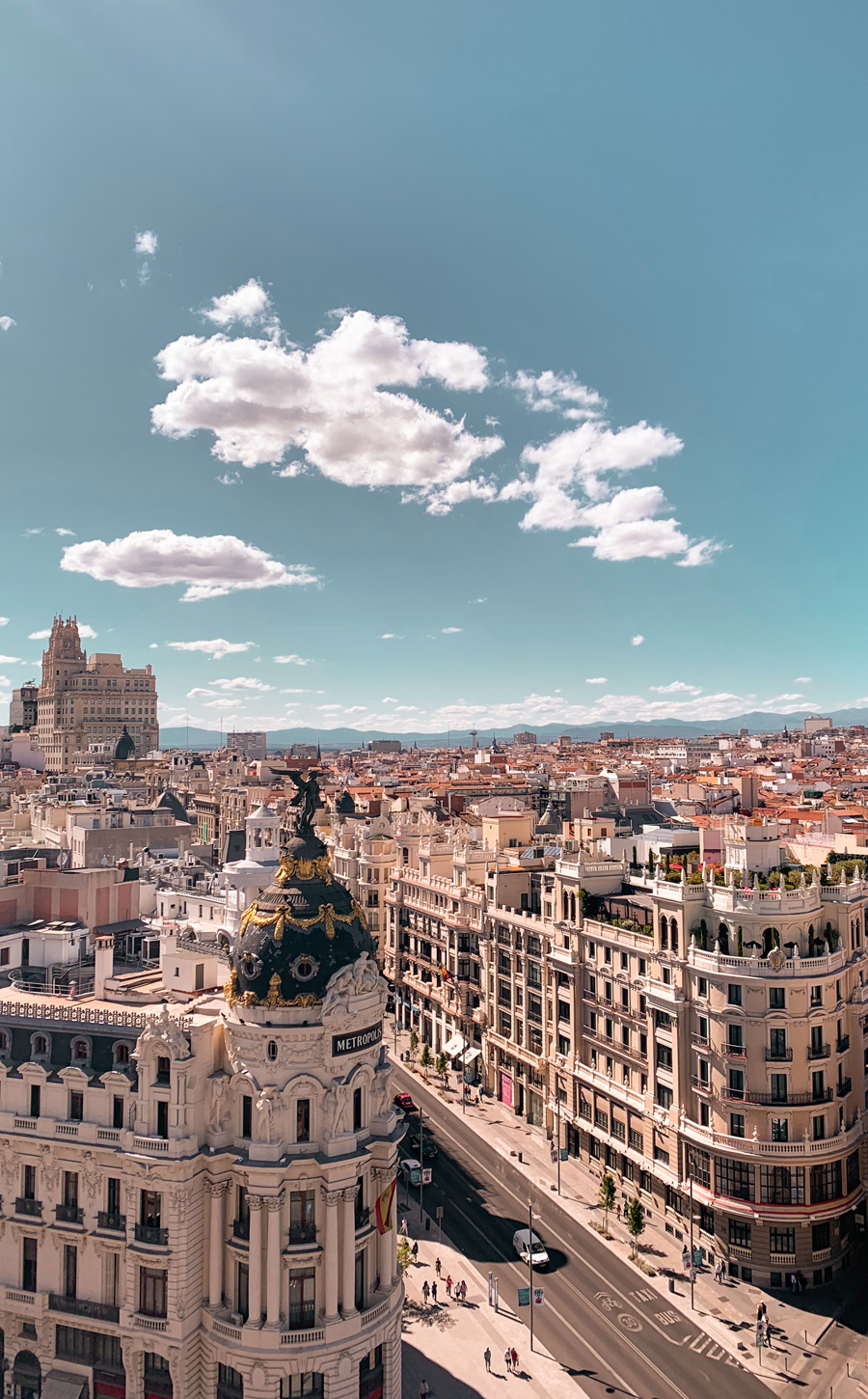 See also: