BOIZEL CHAMPAGNE
Festive bubbles and family spirit
There are two types of blessed moments in the life of a journalist and oenologist: meeting great people and quality tastings. The Champagne house Boizel meets each criterion. Private visit and tasting of the Grand Vintage 2012.

By Frank Declerck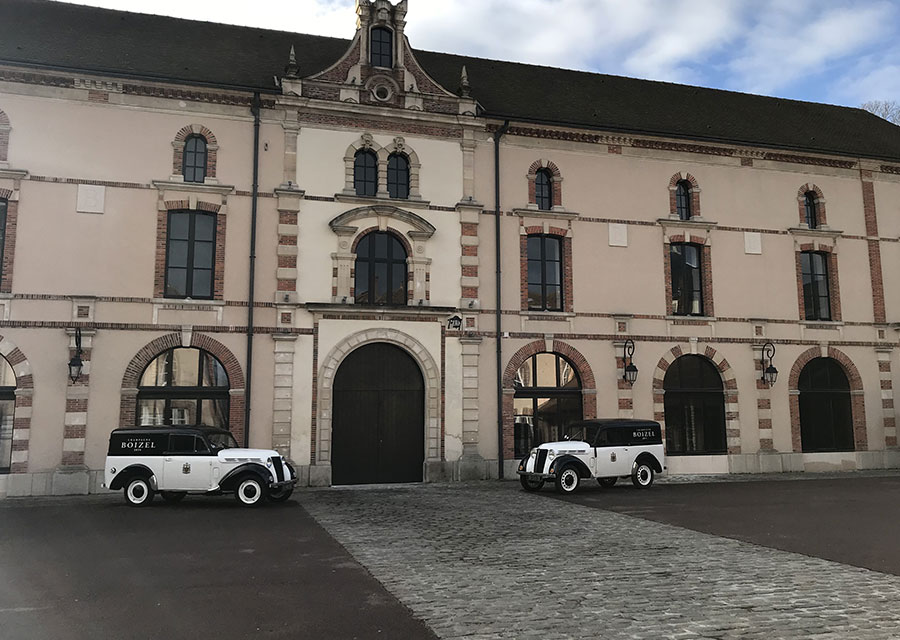 Before presenting to you the two 2020 new cuvées of House Boizel, here is a small piece of advice: there is no better place to discover a cuvée than to go there, directly at the Champagne house.
No cellar master, no restaurateur, as sharp as they may be, will be able to explain the features of a cuvée and the secrets of its making better than the person in charge of the tastings in the Champagne house in question.
And at Boizel, a visit is a must, all the more since this splendid family house set up an "oenotouristic" tour in its beautiful Epernay cellars where those allowed inside will discover under an appropriately subdued light the famous "Treasury" vault jealously guarded by the family. I will stop here, go see it for yourself!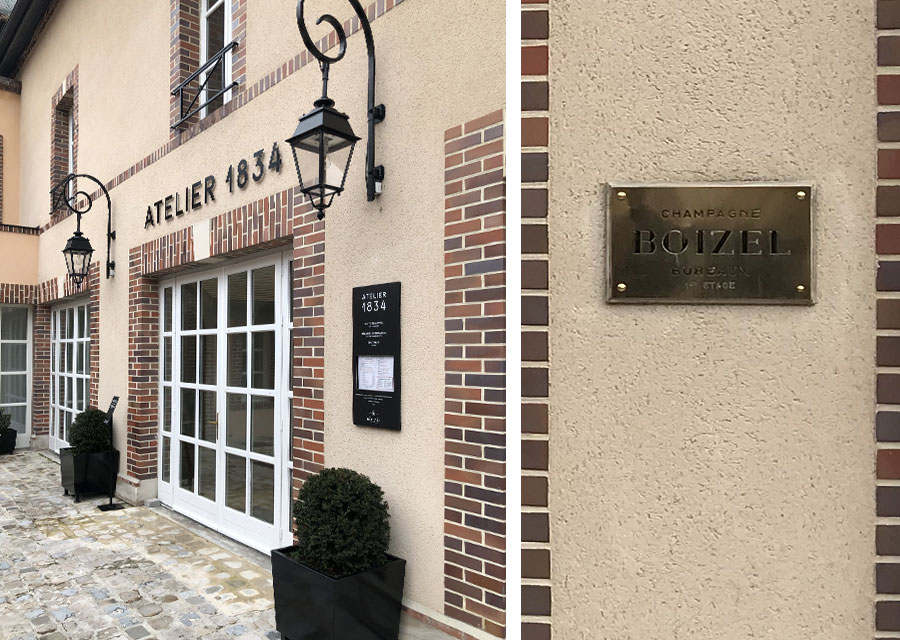 Boizel Champagnes are a family business. And it is obvious that, when management is passed down from father to son – and daughter – since 1834, the spirit and DNA of the founder live on, to the great delight of true enthusiasts. Today the two Boizel sons are in charge of the House's future. Evelyne has indeed stepped down after having brilliantly presided from 1973 to 2019, with her husband Christophe Roques. He was a magician of blends, which created during this period "Jewels" that cave masters and great oenologists will remember worldwide. Evelyne was also the visionary who established direct marketing strategies and online sales which prove today their efficacity during this sanitary crisis. Tradition does not exclude modernity.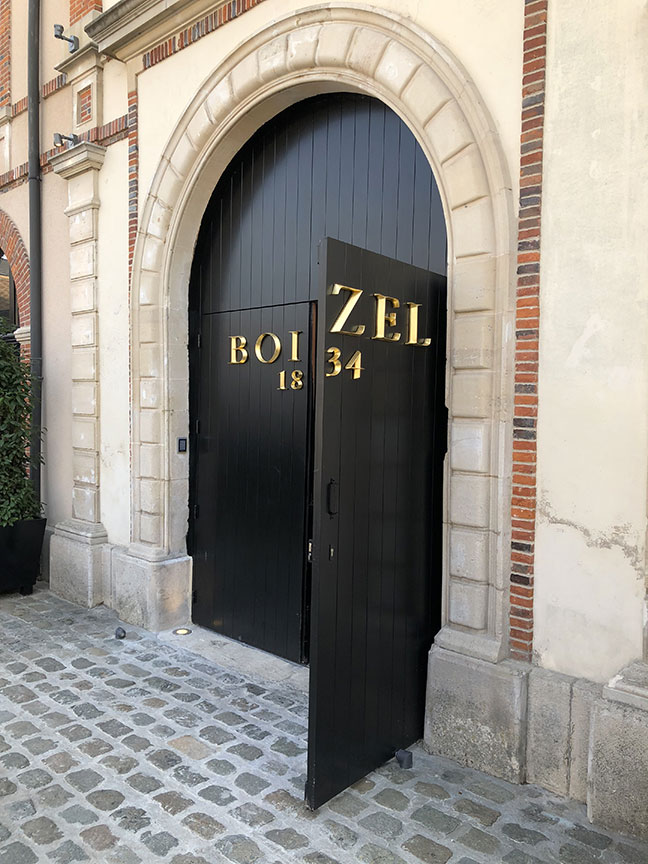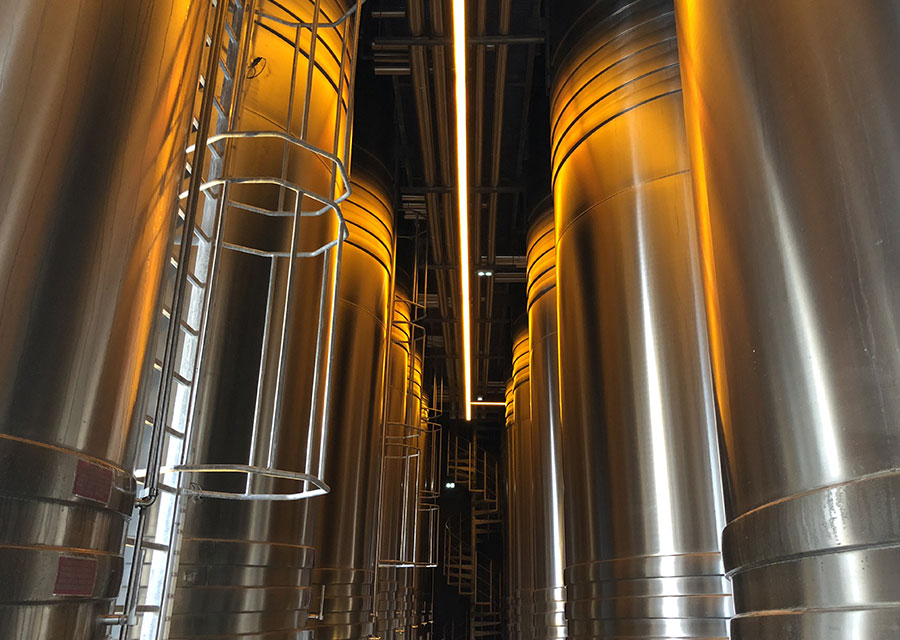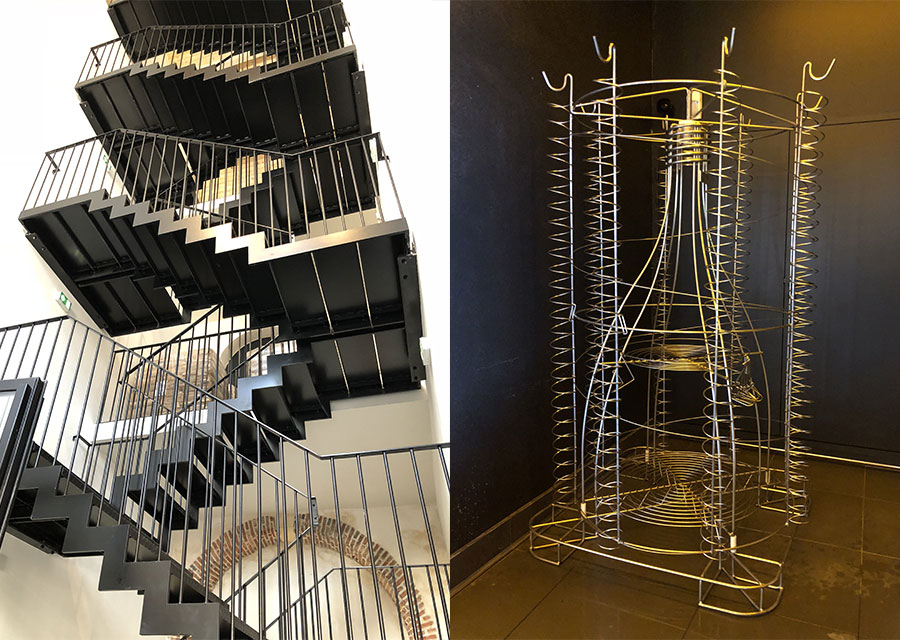 No need to say the 2020 new products were eagerly awaited. What would the new generation present? A few spiteful and preachy ones – quite a few in their region – can defeatedly go back to their cellars, or maybe to their oubliettes of mediocrity. Florent and Lionel Roques-Boizel were raised by the foot of the vine, have played between barrels, and have gathered along the years an ironclad knowledge of champagne. Christophe can go play golf and work on his swing. As for Evelyne, she can take up again her archeology and museology studies at the Louvre, which she had to interrupt to take charge of the House following her father's passing. The Boizel temple is properly kept.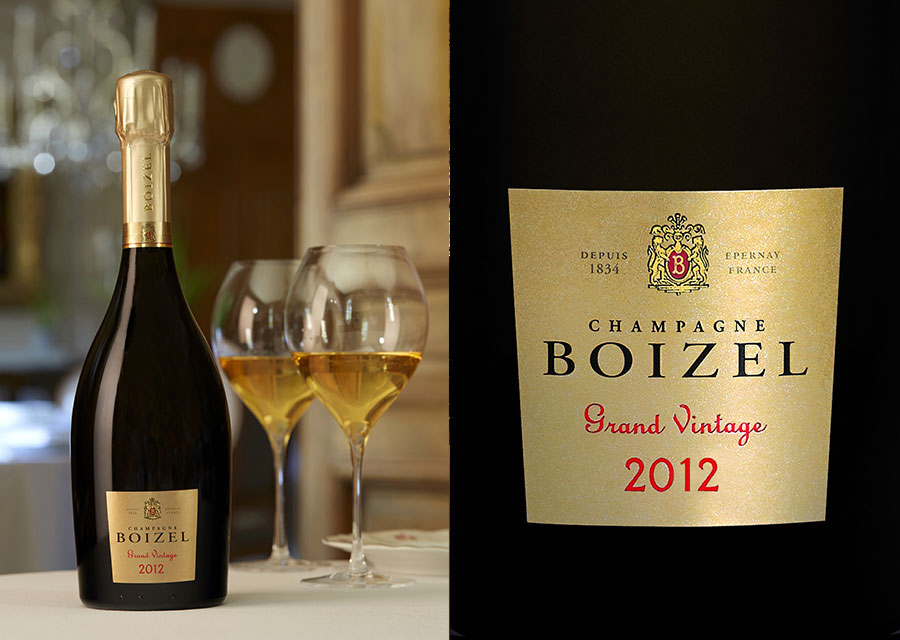 BOIZEL GRAND VINTAGE 2012
Very well kept, even, if we judge by the quality of the Boizel Grand Vintage 2012. Presented in a special container usually reserved to the "Jewel" of the house, this Grand Vintage is striking. Its vintage, to begin with, is a great year for champagne. And yet the spring weather that year loomed somberly overs the Champagne region, which only lightened up with a sunny summer allowing for a beautiful ripeness. Resulting in a beautiful harmony and good balance on the palate which reminds us of the excellent vintage 1996 of the Joyau de France Boizel.
Great Vintage 2012
Blending: 50% Pinot Noir (Cumières, Mailly, Vertus), 40% Chardonnay (Avize, Le Mesnil-sur-Oger, Chouilly, Vertus),10% Meunier (Pierry)
Dosage: 4g/l extra brut – Ageing: 7 years on lees
Bottle (€52), magnum (€107)
Order online
BOIZEL COLLECTION TRESOR 1985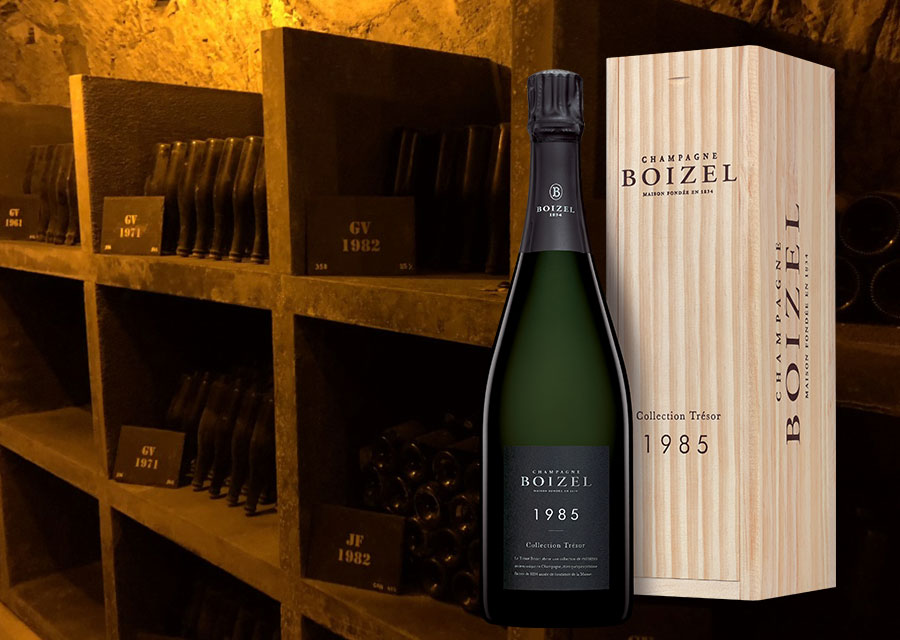 Impossible to leave without tasting the new Trésor of the house. Of course, it's another style, another vintage, another champagne. But what a surprise with this 1985! Generally, I don't particularly like older champagnes. Unless they have not undergone malolactic fermentation and have kept their typical freshness as the years go by. I must precise that I was formed by Jean-Paul Gandon, former cellar master at the house Lanson. I have wonderful – and unforgettable – memories of our talks during vertical tastings of the Noble Cuvée.
Gourmet champagne
Is it the late harvest, moreover downsized in 1985, that gives its nature to the bottle? Is it its prolonged ageing (33 years in the cellars), or even its blending (45% Pinot Noir, 40% Chardonnay, 15% Meunier) which makes it a connoisseur champagne? Whatever it may be, it kept a surprising freshness despite its age. A pleasure to both the eye and the tastebuds, with its brilliant golden robe and candied apricot bouquet. This gourmet champagne will beautifully accompany fine dishes, and can be also appreciated after the meal with a good Havana cigar with a light wrapper. One must know how to combine pleasures and make passing time an art de vivre. A motto the Boizel family could engrave on its coat of arms.
Collection Trésor 1985: €240
Blending : 45% Pinot Noir (Mailly, Ay, Bisseuil), 40% Chardonnay (Avize, Chouilly), 15% Meunier (Cumières)
Dosage 3g/l extra-brut – Disgorging : Juin 2019
Ageing : 33 ans on lees
OTHER MARVELS FROM THE 2012 VINTAGE