BREAKING - MEGA! - NEWS
Rolex buys Bucherer: a new kingdom for the Crown…
What a surprise! The news came like a hurricane over the watchmaking world, as Rolex takes over famous retailer Bucherer for the start of the season. Though sudden, these were foreseeable news considering the close, decades old partnership of these two watchmaking giants.

By Chloé Redler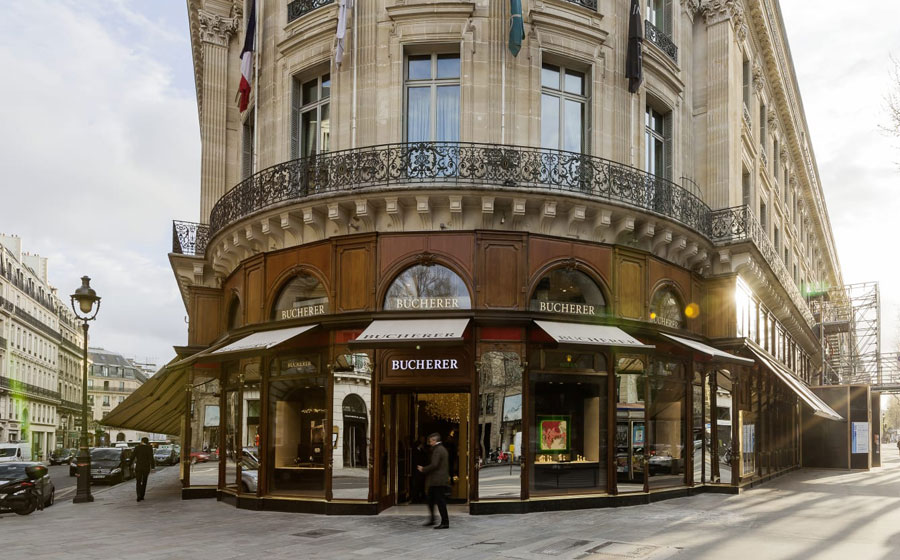 A common history
As a result of a lack of any direct descendants, Jörg Bucherer – president of the yet independent society – decided to sell his company to one of the leaders of worldwide luxury watchmaking. A carefully thought-out and strategic decision that strengthens a historical collaboration, which started in 1924 when Bucherer became Rolex's authorized retailer. The two firms then continued helping each other rise to the top of a very competitive global market.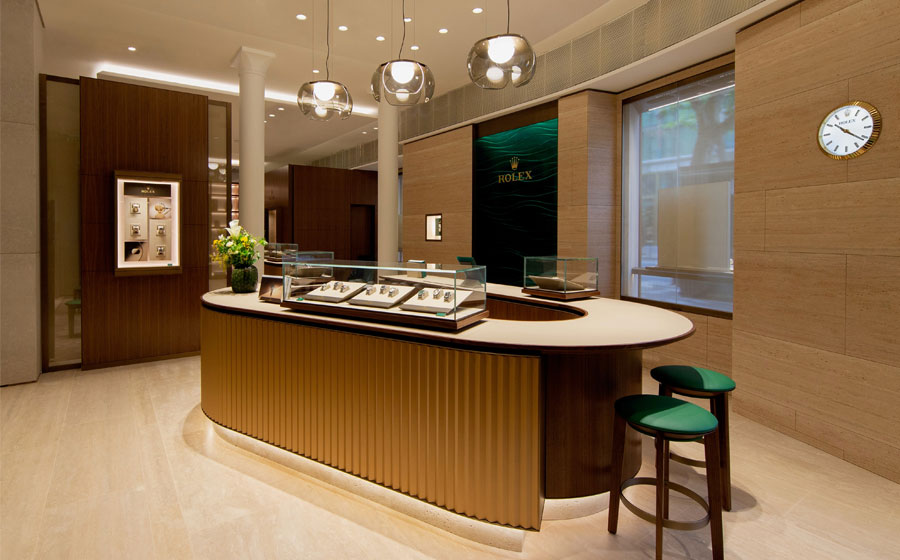 What is next for Bucherer?
With more than 100 points of sale throughout the world – Switzerland, United States, England, Germany, France, Denmark, Austria – including 53 of them distributing Rolex's products and 48 for Tudor's products, the retailer confirms its success and expects the Swiss brand to keep up with this growth. While keeping the same name, the Maison will keep practising their own activities. "They will effectively be integrated to the Rolex group once the competition authorities will have confirmed the takeover" the watch brand confirmed. Jörg Bucherer is the last active member of the group to have known Hans Wilsdorf, founder of Rolex. He will thus stay Honorary Chairman of the group.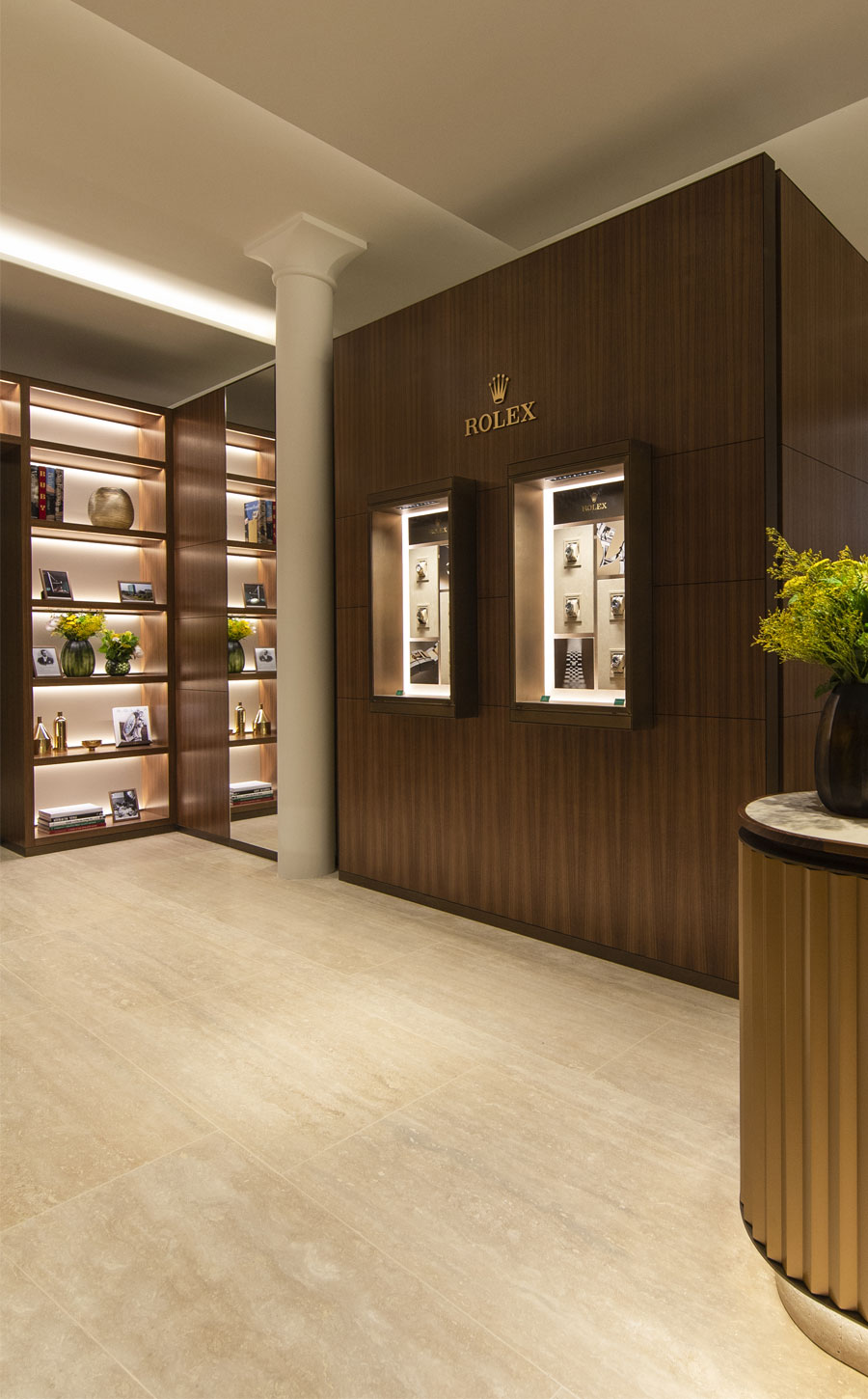 What about the other Rolex partners? They do not have any reason to worry, as "the profitable collaboration […] with the other authorized retailers of the group will stay the same." the Crown declares.
Watch this space…