Simon Pagenaud, Patron of the Indianapolis 500 Miles with Richard Mille
By MyWatch
French driver, and Richard Milles partner, Simon Pagenaud has entered into the legend with its first victory at the Indianapolis 500 miles last Sunday, becoming the first French driver to win this legendary race since 1920. Simon is now at the top of the provisional ranking of the Indycar Championship that he has already won three years ago.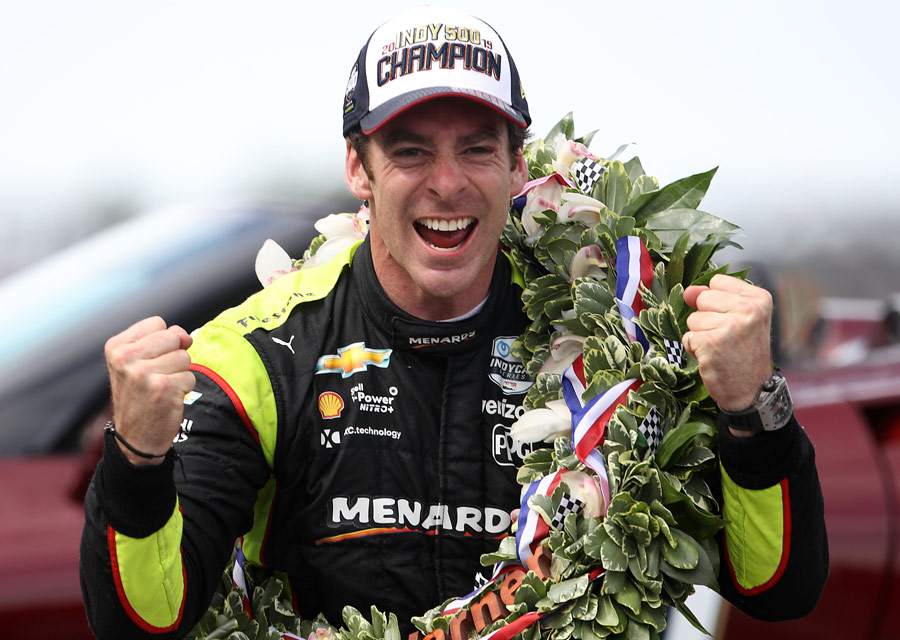 For the first time in his career, Simon Pagenaud crossed the Indianapolis 500 Miles as a winner, nearly a century after Gaston Chevrolet, another native French speaker. This mythical American race, considered as the greatest motor racing show in the world, shows more than ever how Simon is at the top of his game. Richard Mille shares this historic victory with the most American of the French racing drivers.
Holder of the pole position in the previous week, Simon led the first laps of the 103rd Indianapolis 500 Miles ahead of Ed Carpenter and Will Power, the 2018 event winner. There were many twists and turns with passing at nearly 350 kmph, crashes and mechanical problems. In front of the 400,000 spectators present on Sunday, May 26, Simon showed metronomic regularity, leading most of the race.
The race took an incredible turn on the 178th lap when former Indy 500 winner, Alexander Rossi took first place ahead of Simon. At the same time, several cars hit the wall in turn 3. The red flag flew in the air until the 187th lap. Pagenaud immediately put pressure on Rossi to take back the lead at the first corner from the outside. The latter passed Pagenaud in his wake on the next lap. Two laps later, Pagenaud regained his No. 1 spot until the 197th lap, cracking a few moments later under the infernal pressure of Alexander Rossi. Pagenaud did not admit defeat and passed him again in the third turn, with only 2 laps to go. A well-deserved reward after a breath-taking 3-hour race.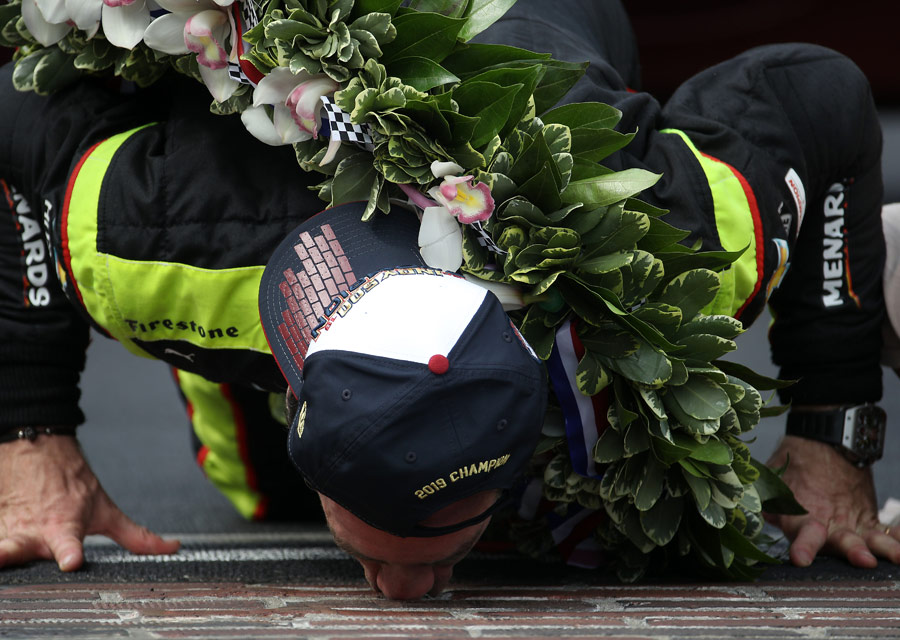 'This is a childhood dream come true, a lifelong goal. It's hard to absorb what just happened. I had a fantastic car, and I really felt in control the whole race. It's amazing how the stars sometimes line up just right. This day is etched into my memory forever,' shared Pagenaud after the race, as he headed off for the winner's time-honoured bath of milk.
Simon Pagenaud, 35 years old, wins his first Indianapolis 500 Miles victory, 3 years after being crowned Indycar champion with the Penske team, that has always supported him and they are an institution in the discipline. Like Will Power last year, he scored a double; Indianapolis 500 Miles / Indianapolis Grand Prix and stands at the top of the provisional ranking of the 2019 Indycar championship.