The Montblanc Summit Lite
A life-coach at our fingertips
The Montblanc Summit Lite collection has been enriched by a new connected watch with a resolutely modern design. Ultra light, it integrates in its recycled aluminium case the latest innovations in virtual coaching and physical activity analysis. A beautiful luxury object to stay in top shape.

By Chloé Redler
Staying active and connected
Taking care of one's physical fitness and mental on a daily basis – one usually go hand in hand with the other – is nowadays at the heart of our society. Smartphone applications dedicated to sport, online sports coaches and other advice from wellness specialists have flourished in recent years.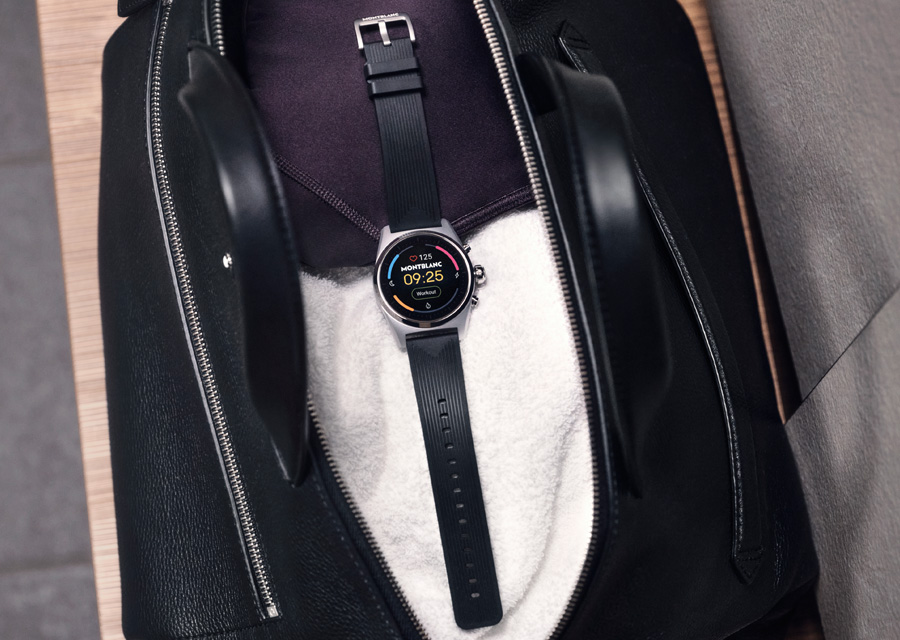 With its Summit Lite collection, Montblanc has understood this well by creating connected watches adapted to people willing to find (again) a healthier and balanced lifestyle. But the company has also succeeded in linking existing know-how with cutting-edge on-board technology.
A design adapted for effort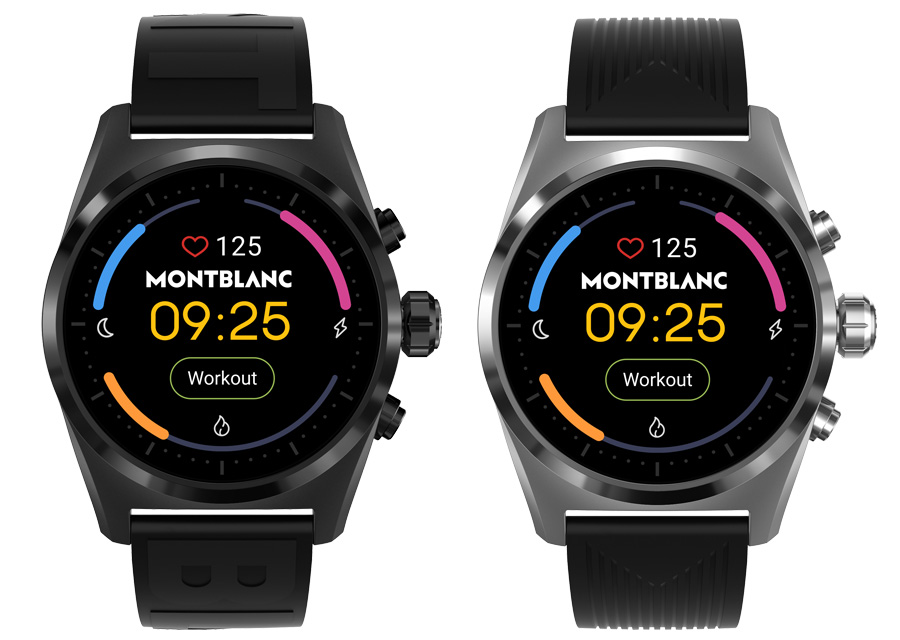 One hundred percent in tune with the time, the new Summit Lite is a ''wearable'' – or "connected personal object" according to the Journal officiel – with an eco-friendly streak. It is indeed equipped with a diameter-43mm case made of recycled aluminium (the bezel, pushers and crown are made of steel for a question of use) and delivered in a recycled paper packaging.
Summit Lite, between waterproofing and lightness
Water-resistant to 50 metres, the new Summit Lite also possesses an undeniable characteristic: its great lightness. This instrument weighs only 74 g with the rubber strap and 56 g with the nylon strap. A great performance and a real guarantee of comfort when worn during activities. Adapted to withstand intense training sessions, this watch offers a very legible reading of the information with its largely open dial – with a 1,19-inch AMOLED screen. Like all models in the line, it is equipped with a GPS and a heart rate monitor that accurately measures heart rate.
The Montblanc Summit Lite, the health partner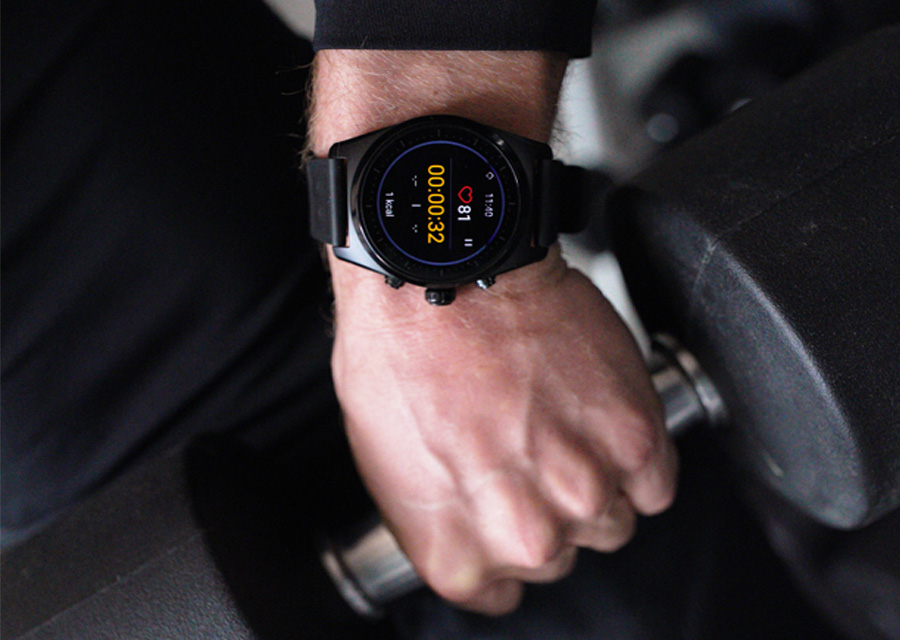 In addition to these features common to the various watches in the range, the Summit Lite has some very useful new advantages. Montblanc has been developing its own applications – in addition to the Wear OS by Google ecosystem. For instance, Cardio Coach, which provides personalised advice and appropriate exercises according to the physical level of each individual. Thus, while recording daily progress, it contributes to a sustainable increase in performance and the possibility of achieving one's own goal. While the Body Energy function combats fatigue by combining sleep, activity and stress data to alert users to their energy levels. It also provides recommendations for improving overall health (understanding sleep patterns, breathing exercises, etc.).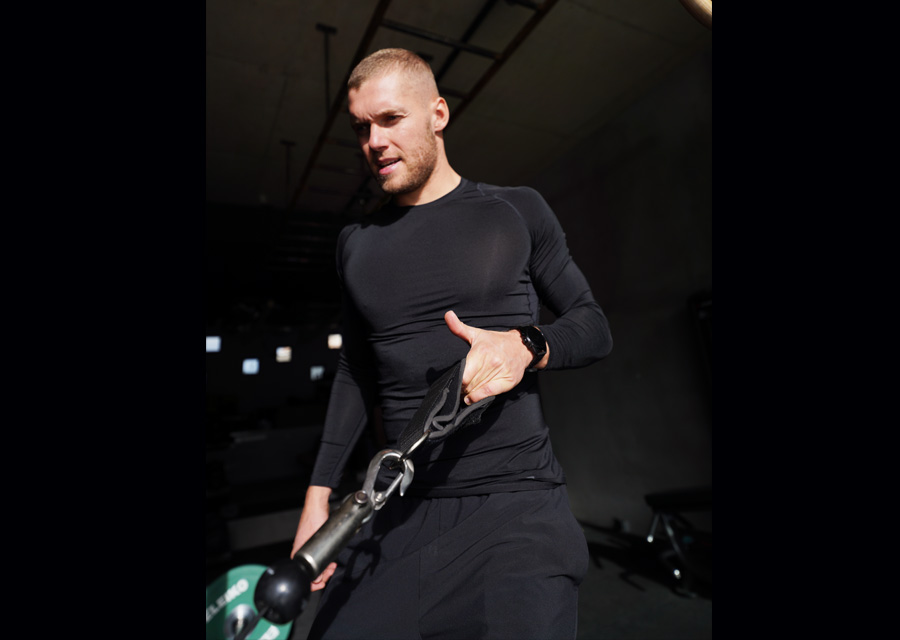 More than a sport coach at the wrist, the Summit Lite is a true health ally. It is available in matte black or matte silver-grey, on a fabric or rubber strap.
Montblanc Summit Lites watches are compatible with Android and iOS smartphones.
Price: €790