Baselworld 2016, Tissot: a Regulateur in tribute to tradition
By MyWatch
Referencing Tissot's rich watchmaking heritage while looking resolutely forwards, the Tissot Le Locle Regulateur is a member of the popular Le Locle family of watches, named after Tissot's home in the Swiss Jura Mountains.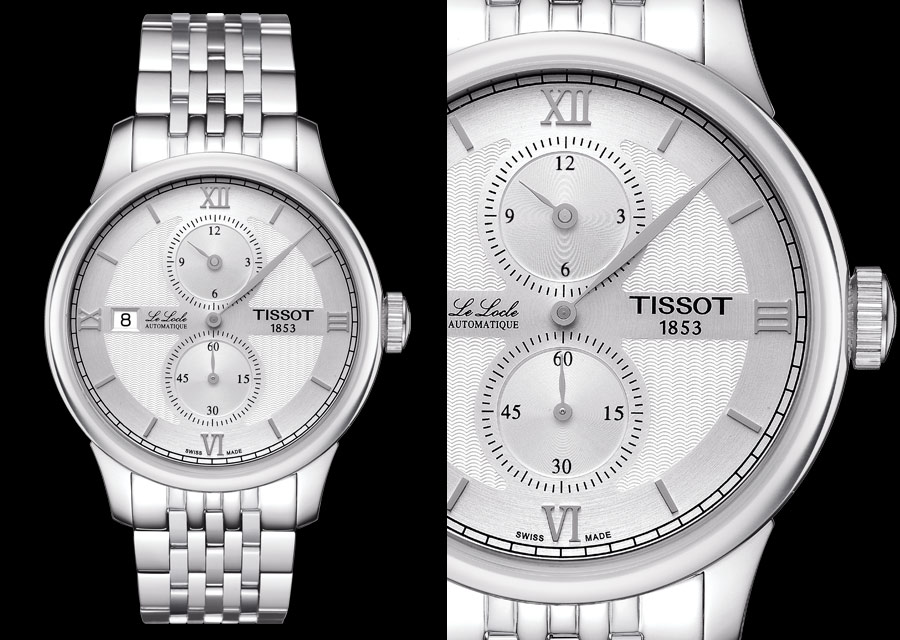 Thoughtful design ticks, including the watch's big hand, which indicates the minutes, nod to the original "Regulateur", a clock used in workshops in the eighteenth and nineteenth century as reference to check the accuracy of pocket watches. At that time, watches were not as accurate as they are today. They varied in terms of minutes rather than seconds, which is why the minute was the most accurate quantification. This piece reflects that by placing the small counter, which indicates the seconds, at the bottom of the dial, while the hour counter is at the top.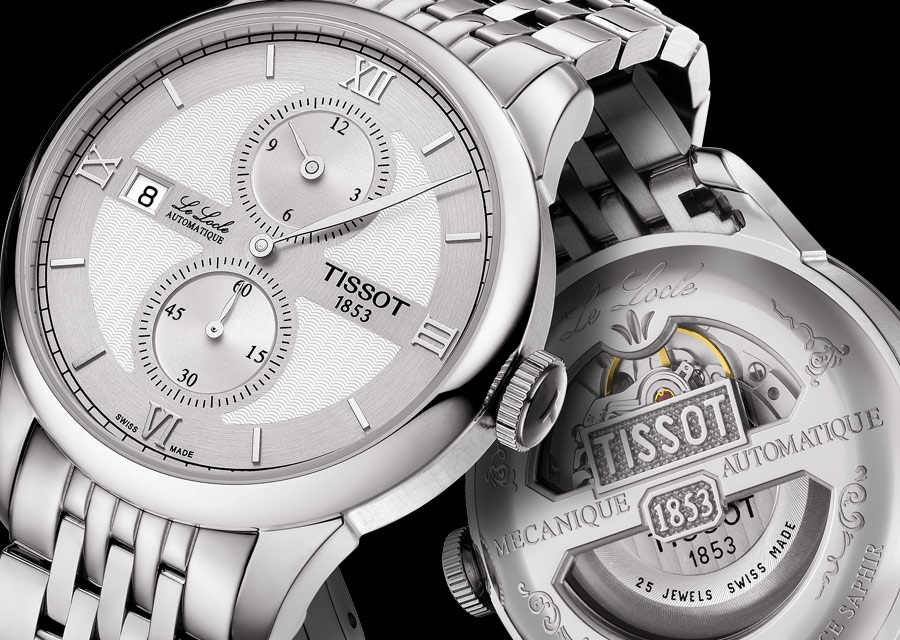 A style for connoisseurs
The distinct style of the Tissot Le Locle Regulateur means it is sure to appeal to watch lovers. It is destined for the more mature and debonair that are looking for more than just a watch but a piece of history and art. Available in a plethora of different models, in modern steel, fashionable yellow gold pvd bicolour or classic black with or without a warm rose gold case the connoisseurs will be spoilt for choice. It's time to add elegance to the everyday.