Cartier Care, a new service dimension
By MyWatch
To meet the expectations of increasingly demanding customers, Cartier has launched Cartier Care, a new digital platform. Between personalized advice, new services and other benefits, this new online program includes an eight-year limited warranty for your watch and promises a personal unique experience.
Nicolas YVON with Chloé REDLER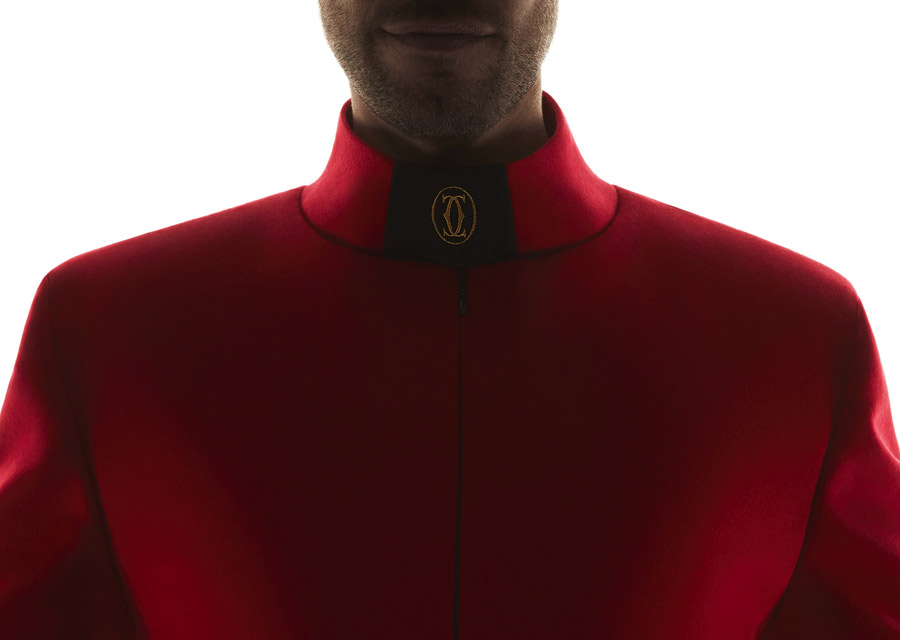 The Maison has combined excellence and know-how with impeccable service quality since 1847 and is embodied by the famous Cartier Grooms dressed in red. Reflecting French luxury and refinement, the company is famed around the world for its diverse creations and for fulfilling its clients desires. As a result, Cartier cares to be more responsive to customer concerns to please its loyal and demanding clientele. A real commitment from Cartier which is constantly seeking better methods to satisfy the expectations of its regular and aspirant customers. In 2017, the Panthère de Cartier wristwatch perfectly illustrated this continual service improvement: the owner was offered a complimentary battery change, a brightening and a full technical check. And the following year, to celebrate the launch of the new Santos de Cartier, clients owning a timepiece from the old Santos 100 models were offered a full complimentary check for free, along the installation of a demagnetization device.
This year, the "Jeweller of Kings, King of Jewellers" revamps its loyalty program with a new online service. Following registration, the "Cartier Care" digital platform introduces new services. "Cartier Care is what innovation means to Cartier: moving forward, exploring new territories, new techniques, to better serve our clients and elevate their personal experience with our Maison to the next level of experience." explains Arnaud Carrez, International Marketing and Communication Director Cartier International.
Through this exclusive program, Cartier is now proposing size adjustment or maintenance of their watch for free. New personalization services are also proposed such as engraving with clients' handwriting..
For some eligible pieces, Cartier can also replace the battery, a new generation of battery guarantying an autonomy up to 6 years (instead of three years). Moreover, eligible clients for this procedure will be contacted within the upcoming year, to benefit from it. Furthermore, the company innovates and explores the possibility to buy old timepieces back from their clients, enabling them to acquire creations from the newest collection.
Last but not least, clients can register their timepieces on this new digital platform and get up to eight years of International Limited Warranty. New models and timepieces under the initial two-year warranty will be eligible for an extension upon online registration on Cartier Care.
Cartier Care will gradually include all its product universes: jewelry, luxury leather goods and accessories. In registering your watch on Cartier Care, you will benefit from diverse services such as, personalized information, offers and advice (in-store maintenance service, tailor-made care advice on your personal collection).
Cartier Care is for sure a powerful digital innovation that allows your watch to pass the next decades without suffering the ravages of time.
More informations: CARTIER CARE