Dior opens a new fine jewellery and timepieces boutique on Avenue Montaigne
By MyWatch
The new Dior Fine Jewellery ane Timepieces boutique is designed by Peter Marino and situated just opposite the House's emblematic adress.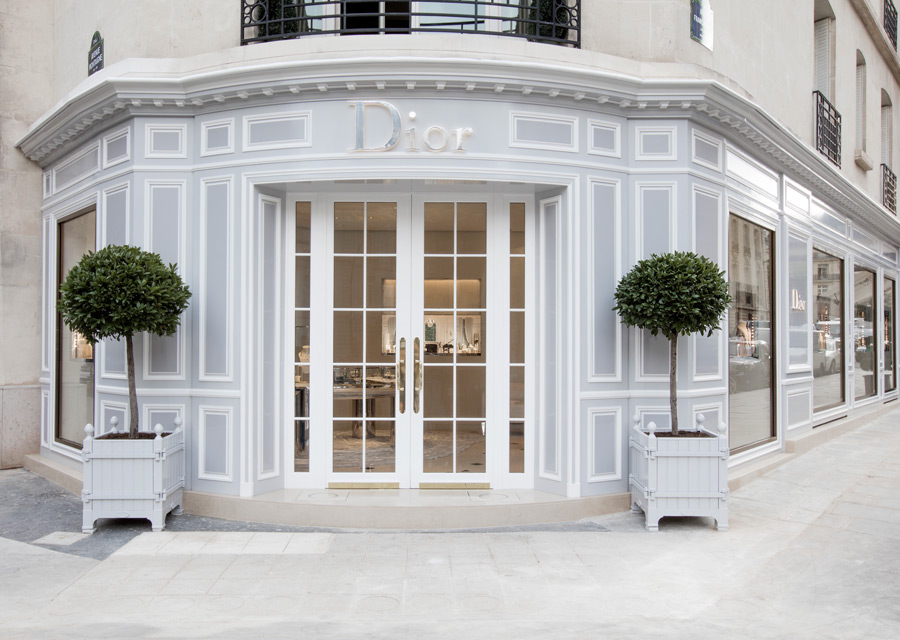 It all started at 30 Avenue Montaigne, and nearly seventy years later the adress' unique spirit continues to radiate and nourish the Dior spirit around the world. More juste an adress, it's a symbol. And right across the streets : you will fond now the new Dior Fine Jewellery and Timpieces boutique.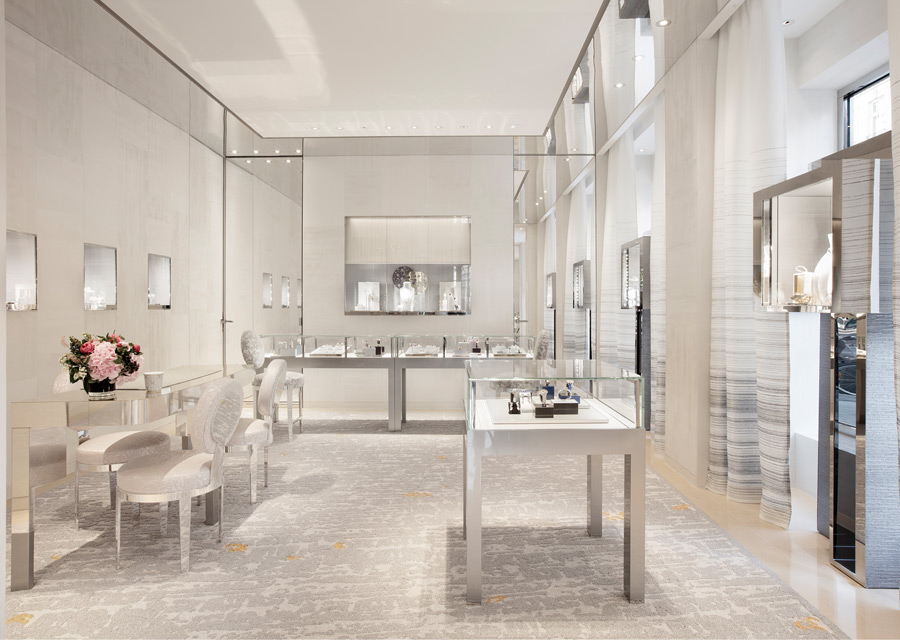 This setting conceived by the architect Peter Marino showcases the jewellery collections designed by Victoire de Castellane along with the House's timpieces, in a space that melds modernity and elegance. Natural light is reflected in the contemporary furnishings, and the House's color code of gray and pink tones composes an intimate atmosphere. This new adress also contains a special VIP salon. Artists' furniture by Vincenzo De Cotiis, among others, is joined by atworks by the likes of Dana Buckley and Damian Hirst.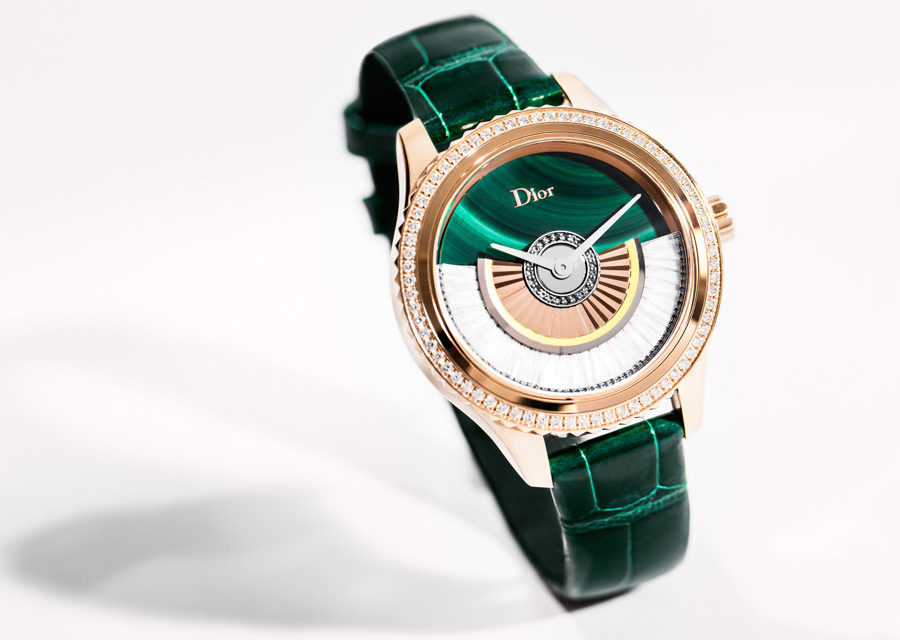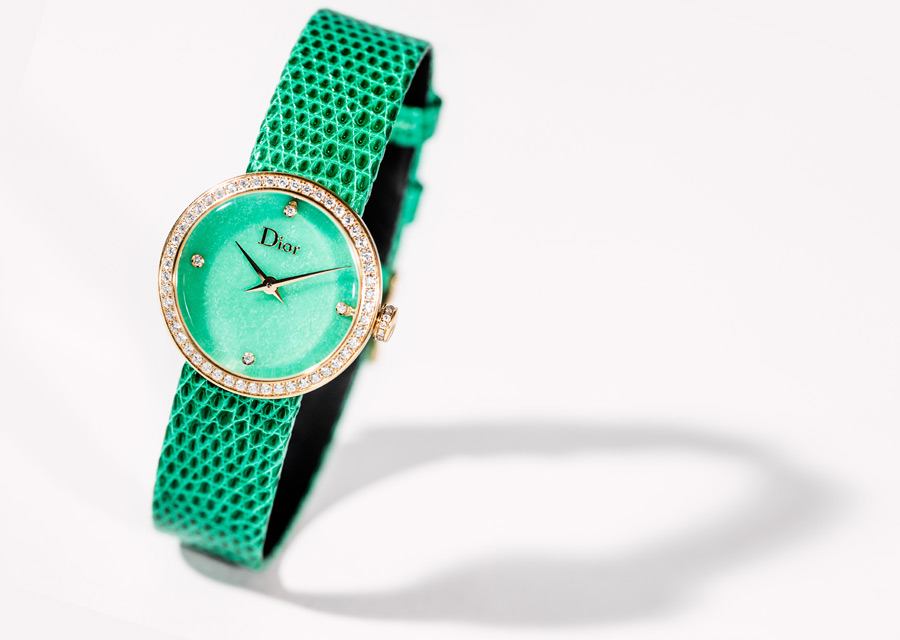 Special editions of jewellery and watches have been created to mark the new boutique's opening. In addition to the Dior VIII Grand Bal Coquette and La D de Dior watches, jewellery pieces from the Archi Dior collection have also been revisited in the spirit of Avenue Montaigne. A new must have place to discover in Paris