Automotive Haute Couture
Fuoriserie, tailor-made by Maserati
The ultimate in luxury and exclusivity, the famous Italian car manufacturer Maserati is presenting its customisation programme. Called Fuoriserie, is unprecedented initiative allows future owners to shape a Maserati in their own image from several combinations.

By Chloé Redler
Fuoriserie and the MC20, the customisation choice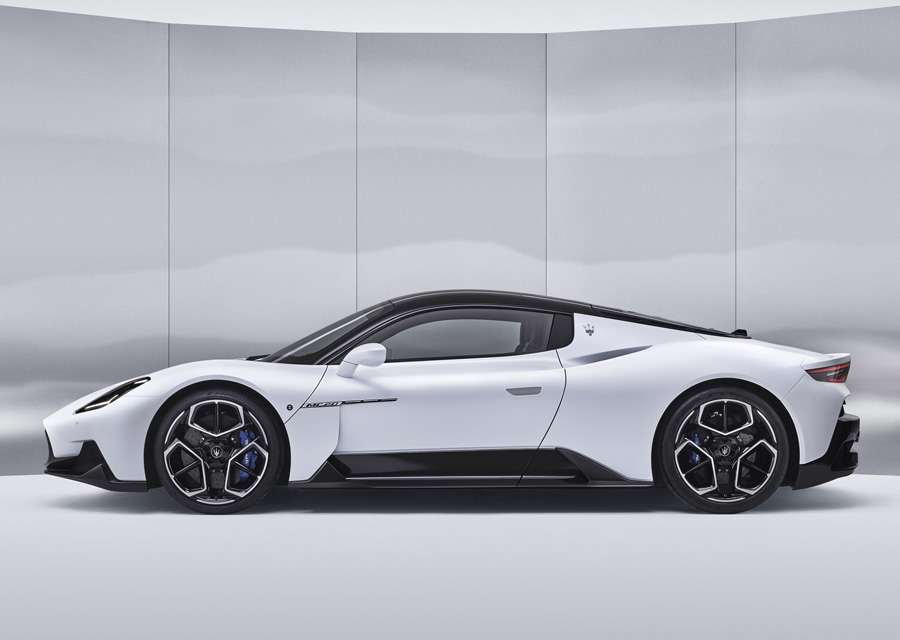 Unveiled last September during a large-scale show – an event that was also awarded the Grand Prix Best Event Awards World 2020 – the MC20 is a new model manufactured at the historic headquarters in Modena. This supercar has been chosen by the company with the famous trident to become the site of a new customisation game: Fuoriserie. Indeed, the ultra-privileged future owners – it must be said – will be able to 'spice up' the MC20 according to their desires. Like Haute Couture, it is available in three collections with very distinct characters.
As starting points, they express the brand's power and represent its values: sportiness, elegance and innovation. Unica, for a style – as its name suggests – in which fashion, art and culture are reinterpreted; Corse, anchored in the brand's sporting heritage; and Futura, dedicated to new technologies and materials. To represent these three collections and illustrate this exclusive programme, Maserati prepared three emblematic vehicles of the House: the Quattroporte Unica, the Ghibli Corse and the Levante Futura. These models are now also the subject of the Fuoriserie project.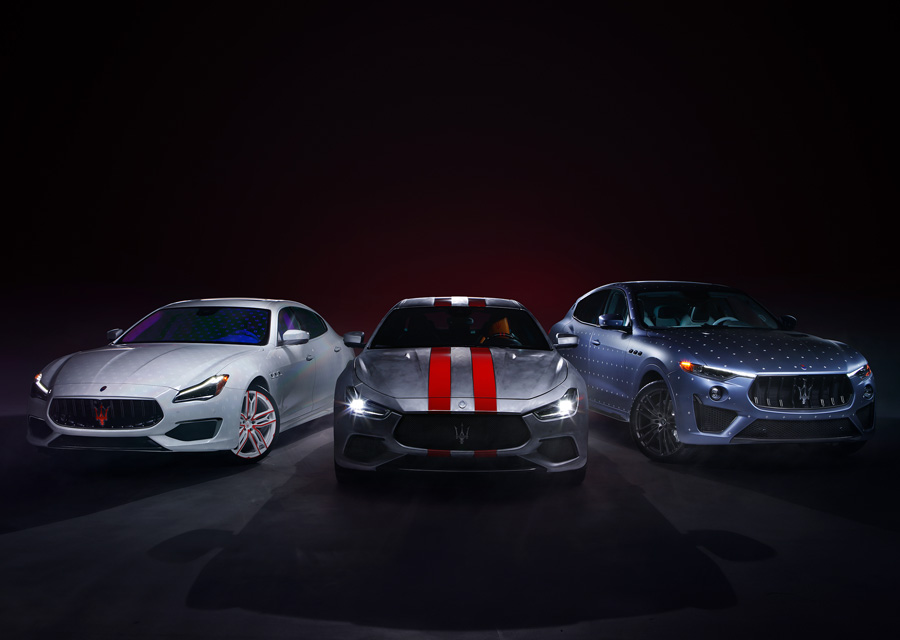 A rather amusing detail: the Maserati website proposes, with a questionnaire in images lasting only a few seconds, to determine the version that suits you.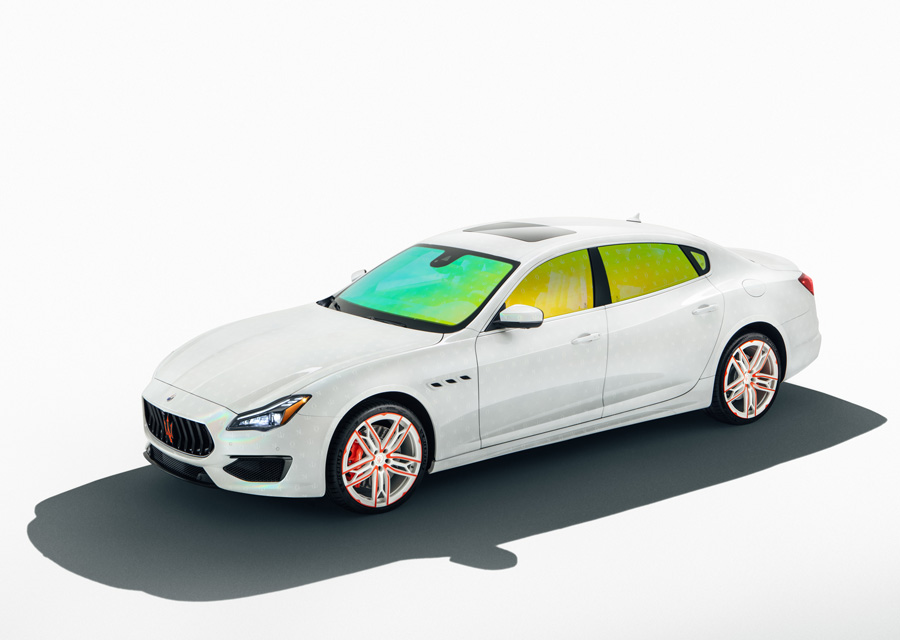 Fuoriserie for 'one-off'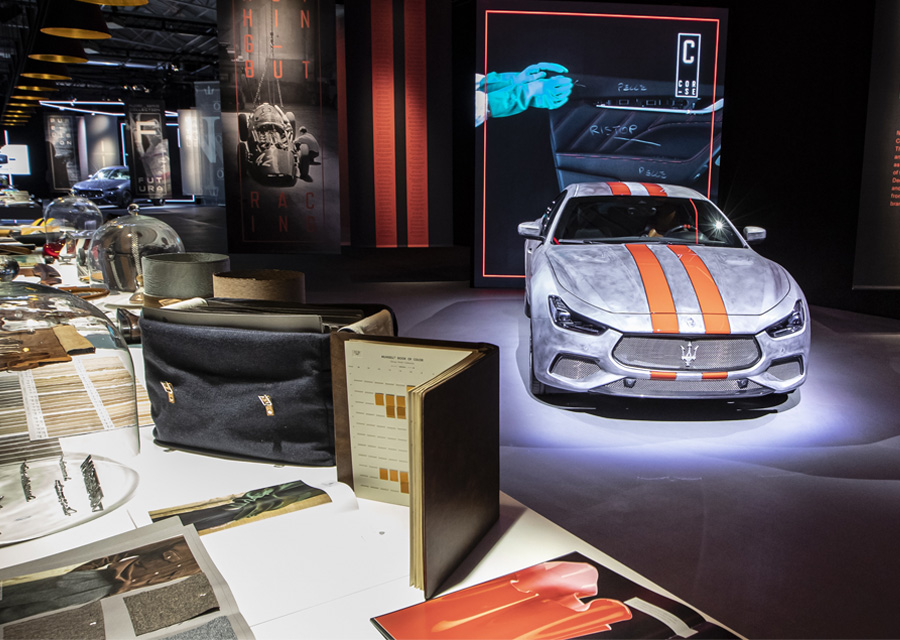 However, it is necessary to go to the new Maserati Haute Couture workshop in Modena to customise the vehicle. Once the model has been selected, the customer can choose from numerous combinations.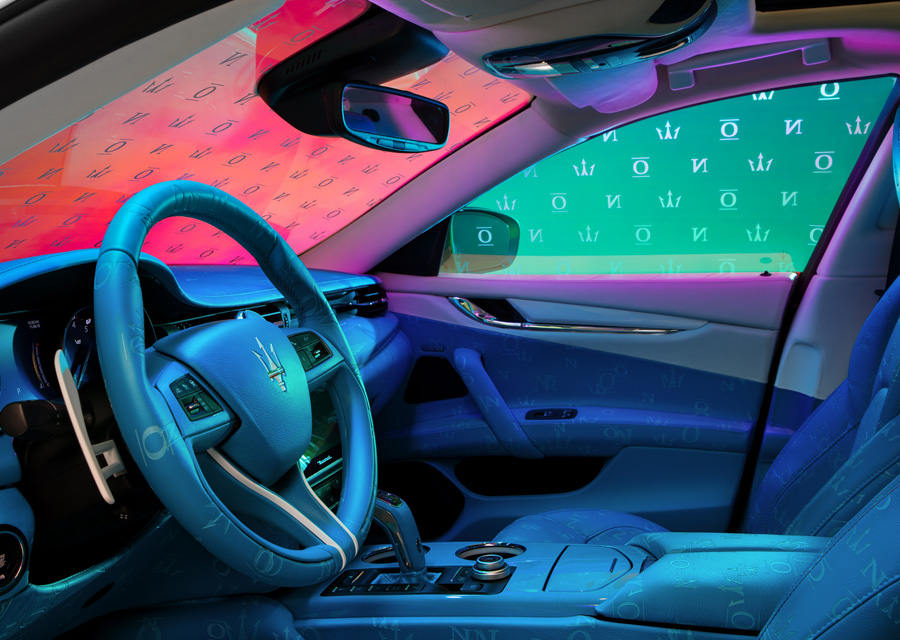 Several colours of finishes and paints are suggested as well as patterns, stripes and lines; but also different hues of callipers, brakes and rims; for the carbon parts, patterns or tints option. The interior of this automotive jewel is not left out with various colours, shades of stitching, materials (leather, alcantara, etc.), dashboards, seats…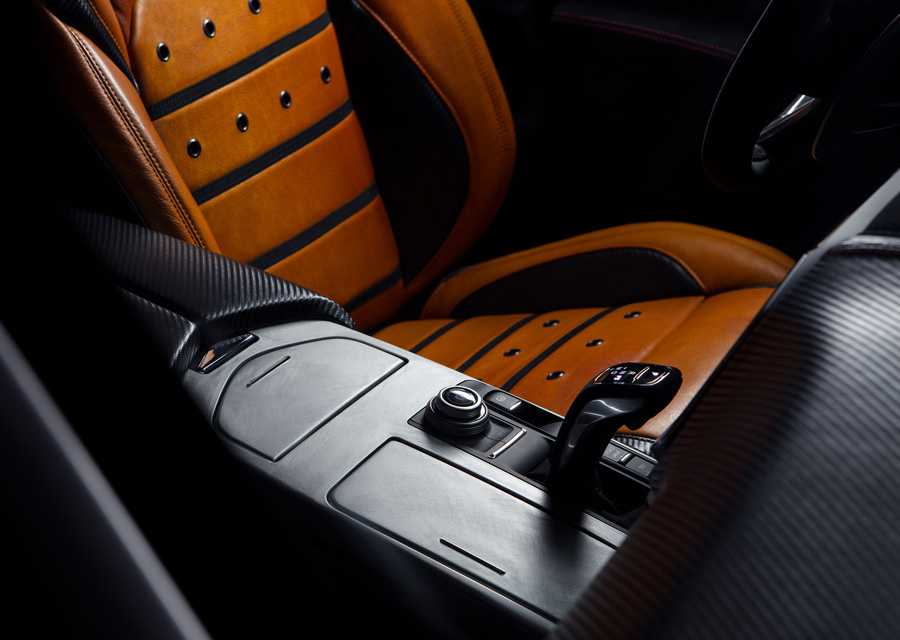 Like a great couturier, Maserati pursues the parallel to its paroxysm by unveiling two collections per year. It is enough to make you lose your head in front of so many promises where the choice seems to be infinite. Fortunately, a personal designer and his expertise help this privileged clientele overflowing with creativity to finely guide and channel it!