Gift Ideas
Gena by Marine Lorphelin, a collection for women
Founded in 2019, the Gena Jewelry house unveiled its first capsule collection designed and conceived in close collaboration with the Miss France 2013 and soon to be general practitioner, Marine Lorphelin. Available since last December on the brand's website, the delicate and feminine line is intended to be as accessible as the beauty queen.

By Chloé Redler
A collection conceived by two women… for women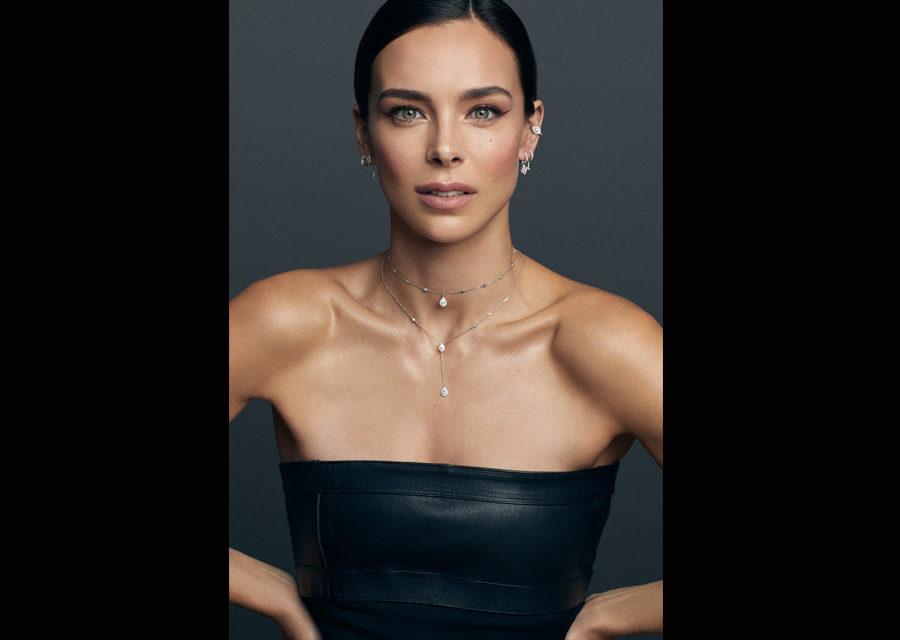 A story about the meeting of two women unlike any others, determined and committed. One a jewellery creator, Jenna Tournay, and the other an ex-beauty queen, Marine Lorphelin, completing each other. Their collaboration is then self-evident. They design together a jewellery line in their image, for all modern women: accessible, simple and gleaming.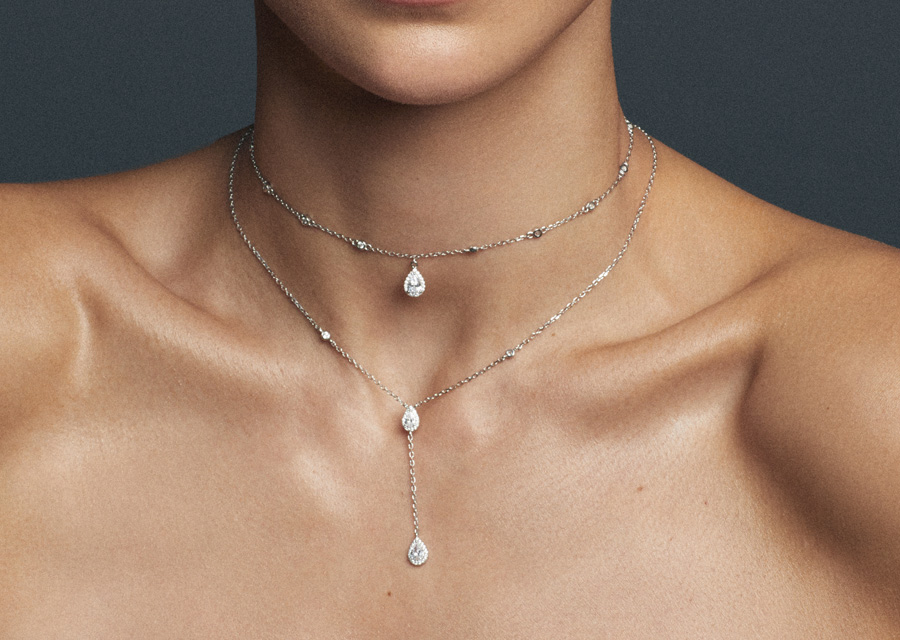 This jewellery line tries to be closer to the reality of everyday life, easy to wear but nonetheless elegant. All in all, resilient pieces for any occasion, able to handle a full and intense life like Marine's. Model and Miss France, she is on all fronts, without forgetting her medical studies. Indeed, for every order, two euros are donated to the Fondation des Hôpitaux de Paris (a French fund for better medical service). A great initiative that deserves to be recognized.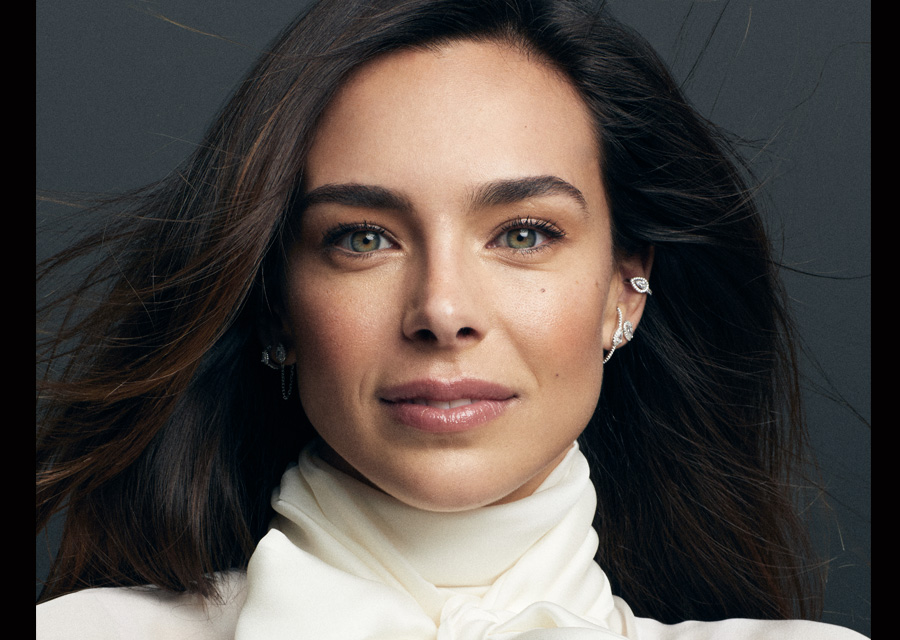 Gena by Marine Lorphelin, a changing line
The eight pieces of the collection comprise necklaces and earrings in silver gilded with yellow, rose or white gold. Each one, decorated by zirconia stones, showcases a central pear-shaped stone. Iconic cut of Gena Jewelry that inspired the whole line. True to Marine's personality, the pear-cut reflects a sharp and audacious aspect combining softness and sensitivity. From 32 to 75 euros, these editions intends to be affordable, with great value.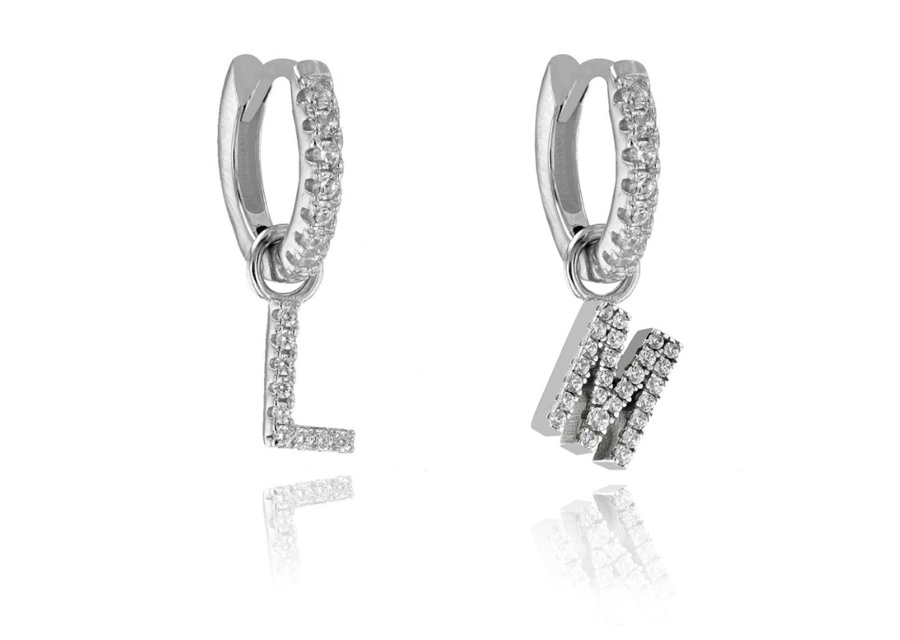 Sold as single, the earrings can be worn in pair, alone, or accumulated for a unique look. Last but not least, a glam duo finishes the collection: customizable earrings shaped like letters. A perfect personalized Christmas gift.