Winter clothes
Get ready for winter sports with Dior
Artistic director of the Dior clothing lines for men, Kim Jones chose the best artisans in order to create his Ski capsule. This collection sounds like a real ode to winter sports and artisans and follows on from the Autumn/Winter collection for a season at full speed.

By Chloé Redler
Original prints created by painter Peter Doig
Art, mode and technical sophistication are certainly the keywords of this new capsule collection. For this one, Kim Jones continues his collaboration with the artist Peter Doig. He created some special prints that he called "Dior and Peter Doig" for some items of clothing of this male cloakroom. For example, this very original wool Jacquard, cotton and cashmere sweater (€ 2 500).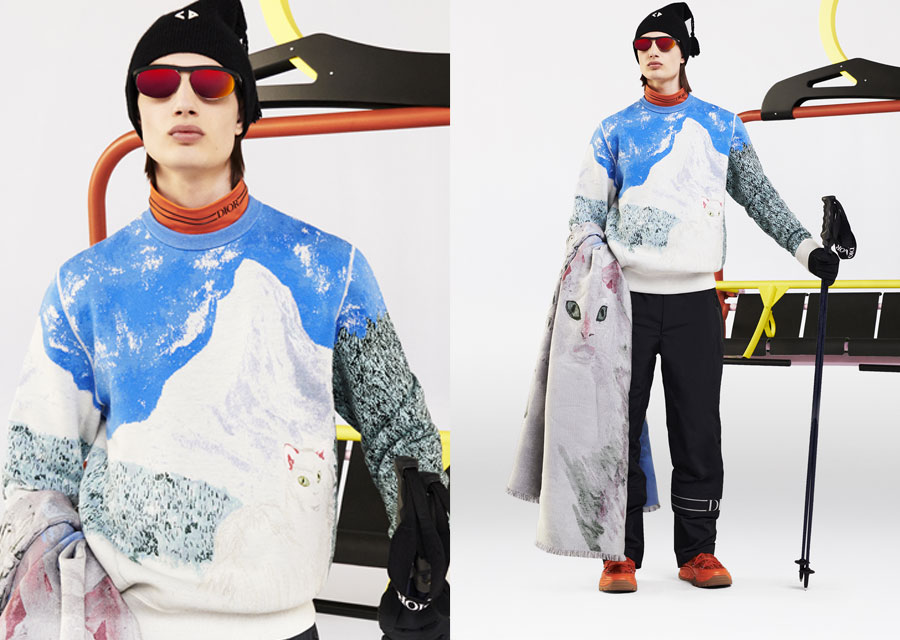 We can also mention the reversible jacket, also made of technical wool Jacquard, to keep the body heat without sweating. The pattern reminds us of a snow-covered slope with skiers hurtling down (€ 2,900). A detail that we love: the emblematic motif "Dior Oblique" that we find on the reverse side. The iconic items also combine with black and grey, and a contrast of flaming orange. No doubt about it: it will be hard to miss you on the slopes.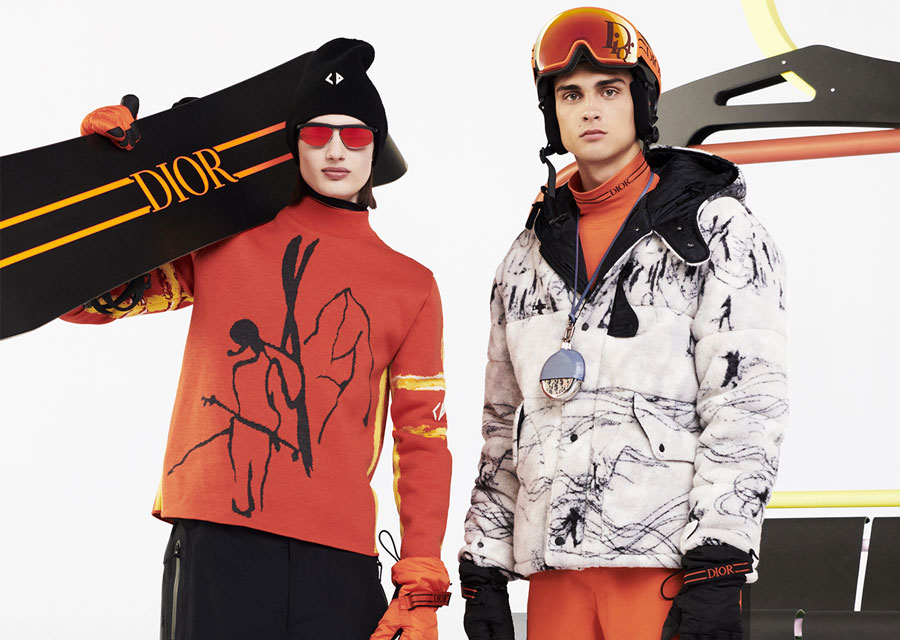 When technique meets Dior expertise
Mixing ready-to-wear, skis, snowboards and accessories, the ski Capsule gives prominence to ultralight and insulated down jackets. Japanese ski suits specialist Descente imagined these limited editions, with environmentally friendly nylon. Because of their high level of technicity in order to offer insulation and waterproofness, they must be the subject of a high-precision process of ironing and pressing.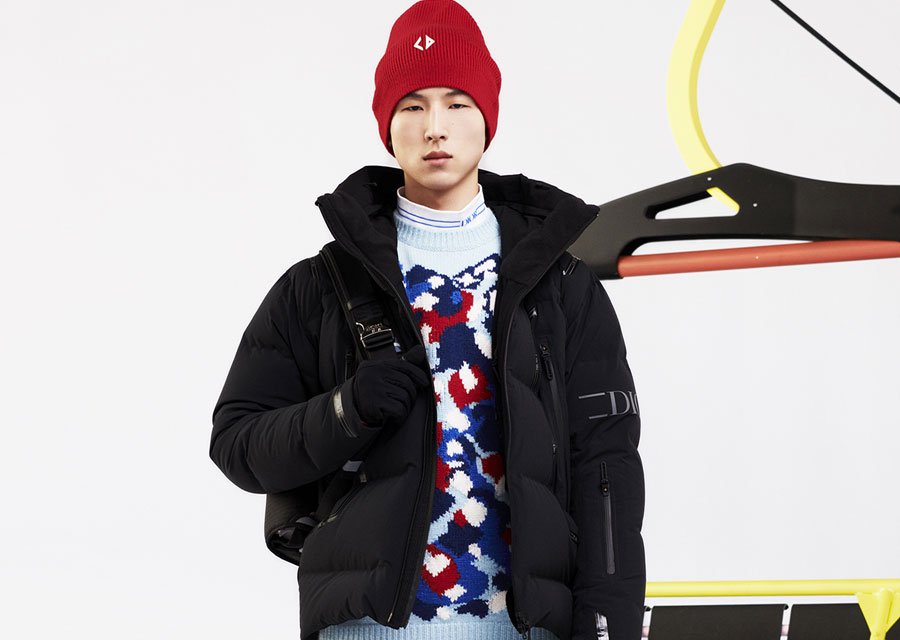 The Swedish company POC made the helmets and masks. They are made of a polystyrene casting which protects in case of potential falls. However, you will always be stylish with these top-of-the-range details and finishing touches: wide yellow-orange lens, Dior Oblique coating, etc. Also, the Swiss factory floors AK SKI created the pairs of skis (€7 500). They offer precision, dynamism and an excellent grip on powdery slopes.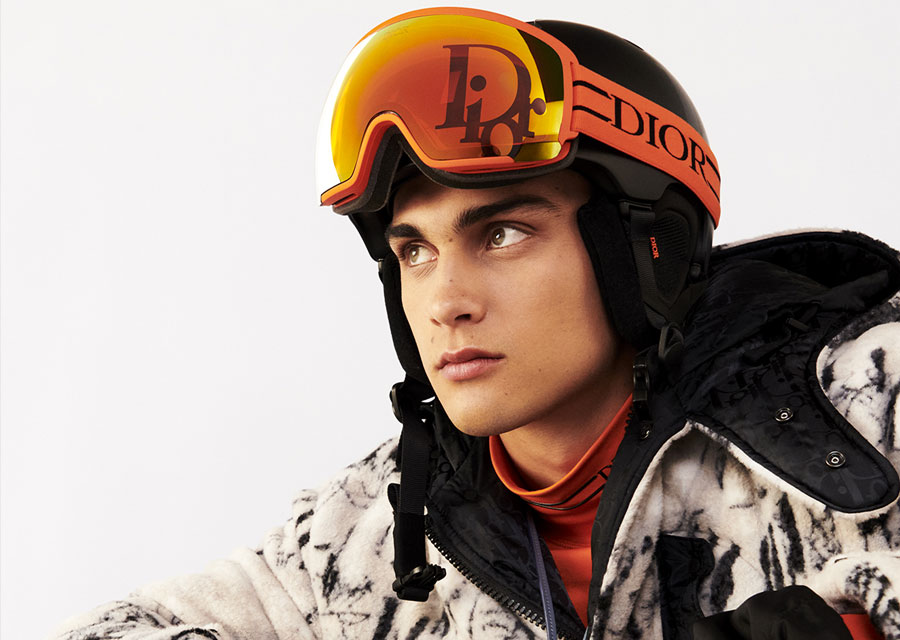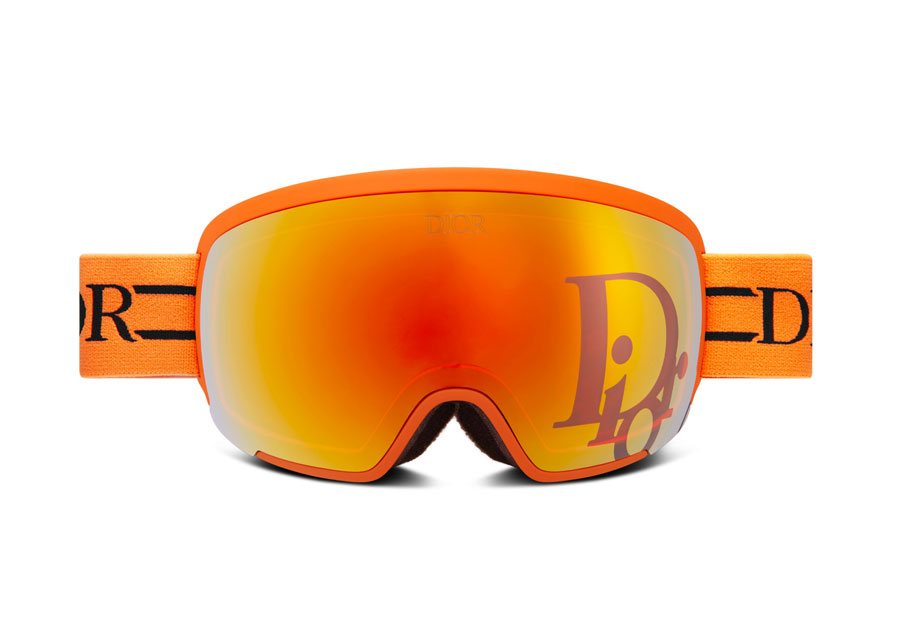 The Dior sledge : the cult object of the collection
No doubt about it, the sledge is the new exclusive item of the collection. Indeed, as a result of the collaboration between the French brand Akonite and the Dior couture spirit, the sledge is mainly made by hand by the artisans of this specialist.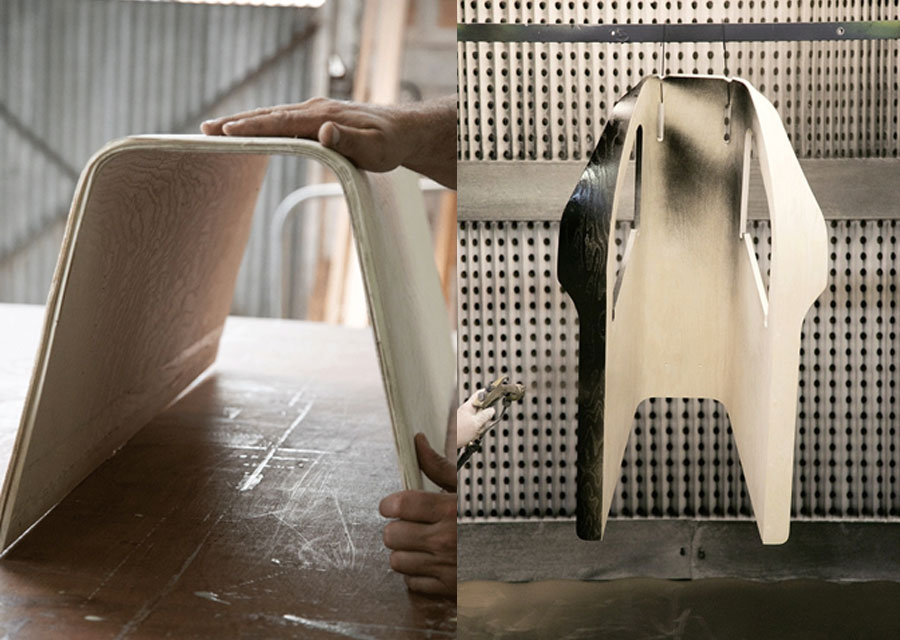 The framework is made of an ash and poplar from sustainably managed forests, and is delicately painted in blue. While the seating presents the laser-engraved DIOR signature.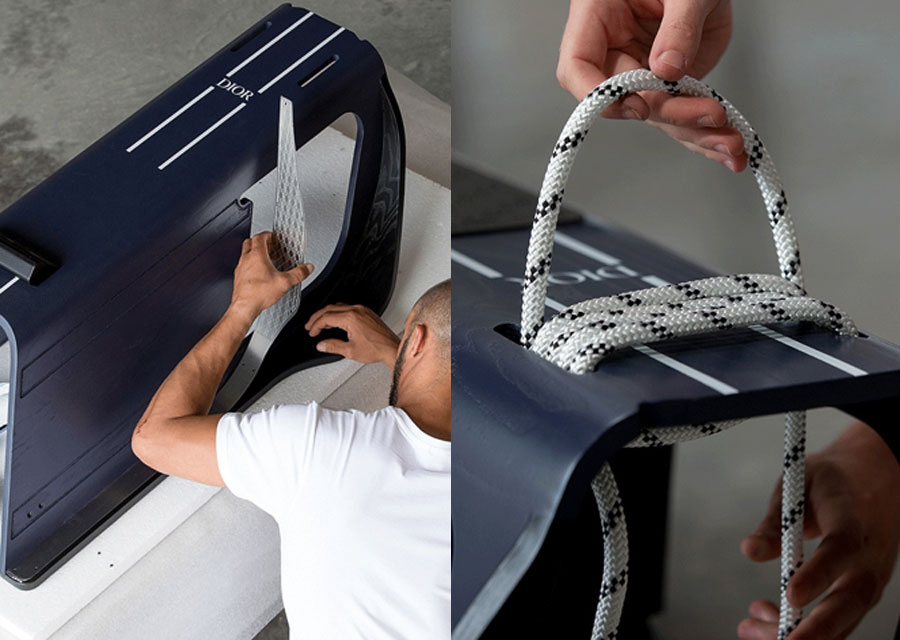 Unusual luxury accessory, the sledge is also a technical object. Equipped with stainless steel runners in Dior's signature Cannage print, the D-shaped sledge (which makes it easy to carry on the shoulder) guarantees a perfect slide.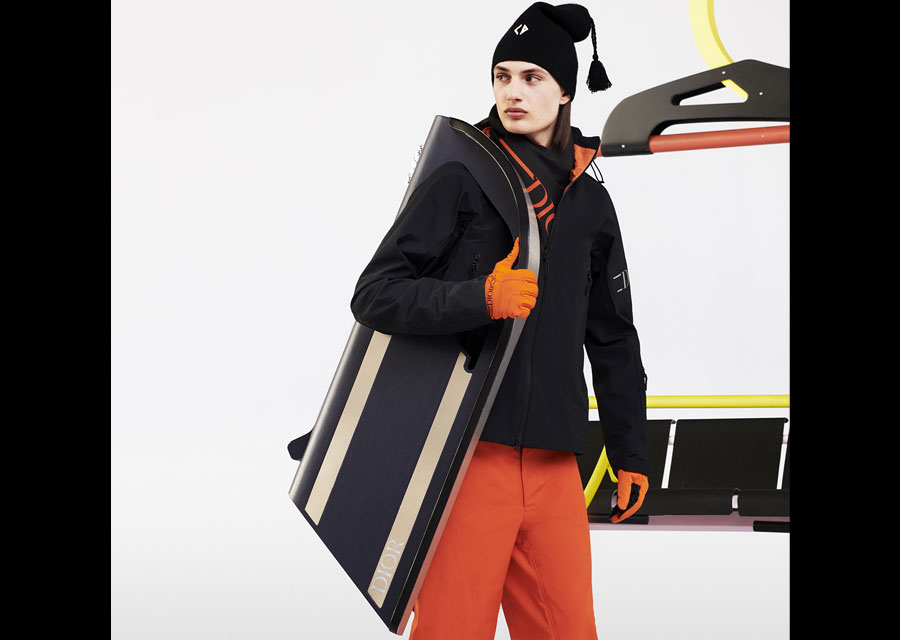 Read also: