Globetrotteur Exhibition by TAG Heuer
By MyWatch
Founded in 1860, the watchmake TAG Heuer decided to tell about its rich and long story through an unique exhiition. In fact, this gathers 400 most iconic timepieces exposed -simultaneously – from the 16th to the 30th of September in 10 different cities all around the world following 10 specific themes. A real global event, which wouldn't have been possible without the participation of the most powerful collectors.
Charlotte Sitruk
The exclusive relationship between the collectors to the brand is one of the key factors that are responsible for this event to take place. In fact, one of the particularities of this exhibition is a very rare and unusual collaboration, which links the greatest collectors and Heuer, patronym of the brand before becoming TAG Heuer in 1985 due to the buyout by the group Techniques d'Avant-Garde (TAG).
The Parisians will benefit of classic Heuer, whereas in Geneva the major inventions will be shown, and military watches at Munich. In Venice, the theme will revolve around timing and cars, and in Dubai diving and sailing. The world of drivers' watch and racing will be devoted to Hong-Kong, the world of sport in Sydney and design through history at Tokyo. As for Singapore, the exhibition will be guided by the Formula One, which has already been inaugurated on the 13th by the well-known actor, Patrick Dempsey. We specify that the 10th exhibition, which was planned in Miami, was cancelled considering the climate. A new date will be fixed shortly.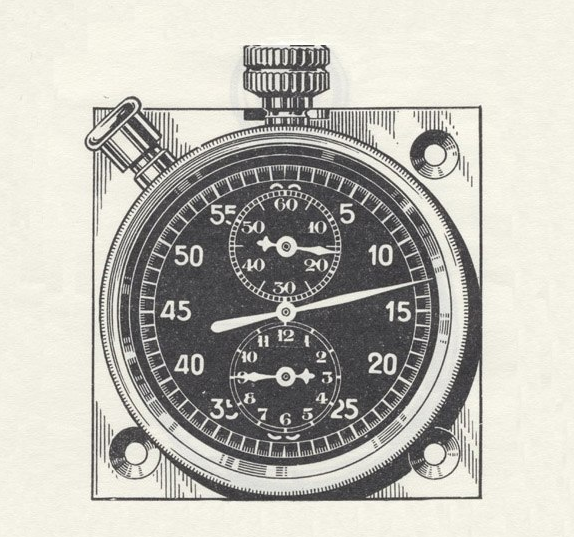 Some flagship models as the Autavia (shown in Venice), the Carrera Gold (shown in Singapore) or the Monaco (shown in Paris), and various others leading models which amongst others, come from the Manufacture Museum (the testimony of the strength of the brand TAG Heuer) will be exhibited in Paris, to the 104 Champs-Élysées Avenue boutique. This unprecedented exhibition is a guaranteed fun as well for the enlightened amateurs as for the neophytes.