Micro-Bag Dior
Honey, I shrunk my bag!
Maria Grazia Chiuri, Dior's artistic director, is teasing us by launching a miniature version of the Maison's iconic bags. To our delight, Lady Dior, 30 Montaigne, the Saddle and Dior Caro are all XXS sized for our pleasure, because as the saying goes - and we do agree - great things come in small packages. Just like these new micro-bags.

By Chloé Redler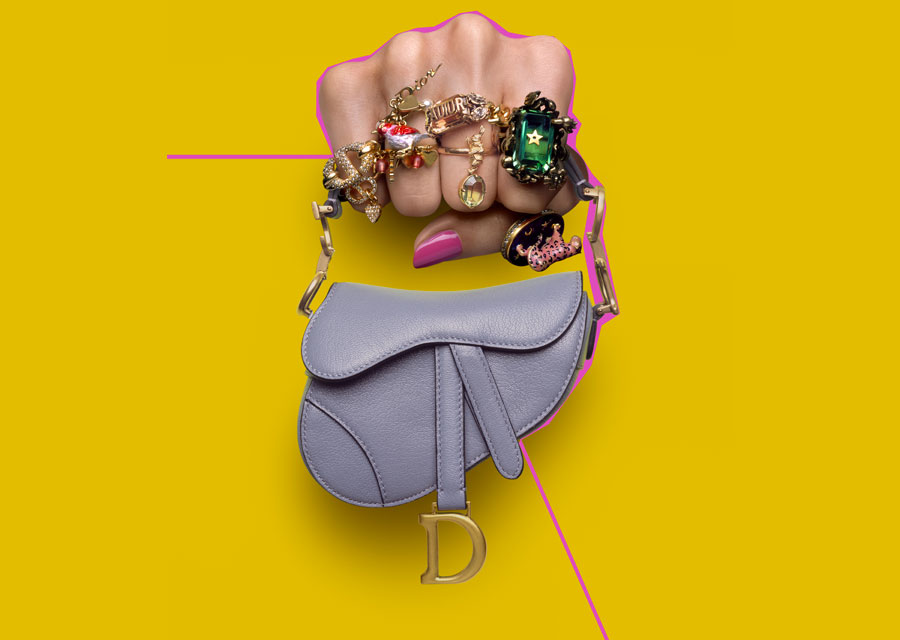 Micro-bag Dior: in a minimalist way
Maria Grazia Chiuri's creative passion continues to thrill fans of the luxury brand with the recent arrival of these Dior micro-bag. The artistic director reinvents the Maison's emblematic models. Lady Dior, 30 Montaigne, Dior Saddle and Dior Caro have just arrived this summer in a smaller version.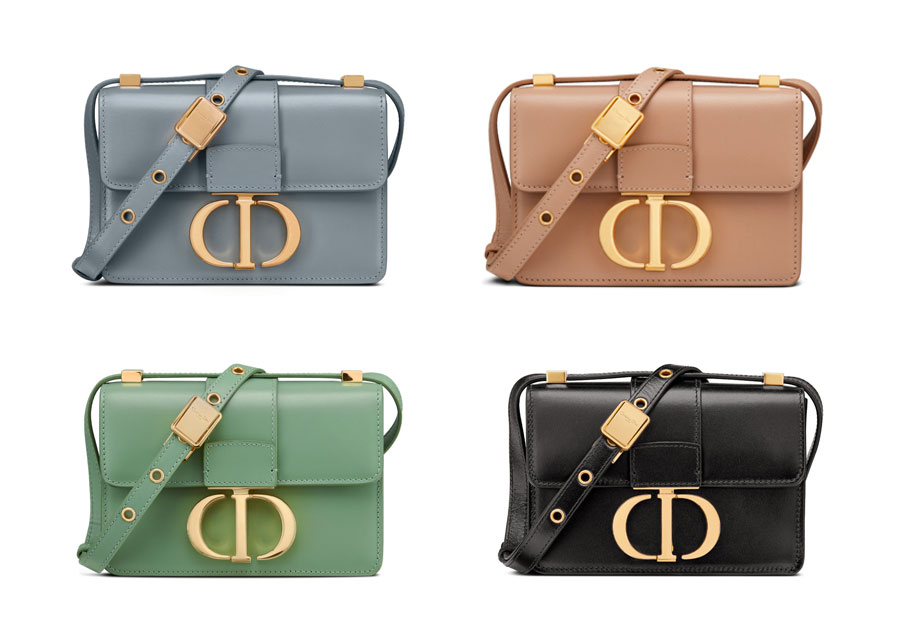 Since then, many celebrities and influencers have flooded the web with photos of their new "mini" It bags. Are they on their way to becoming a must-have for women's wardrobes?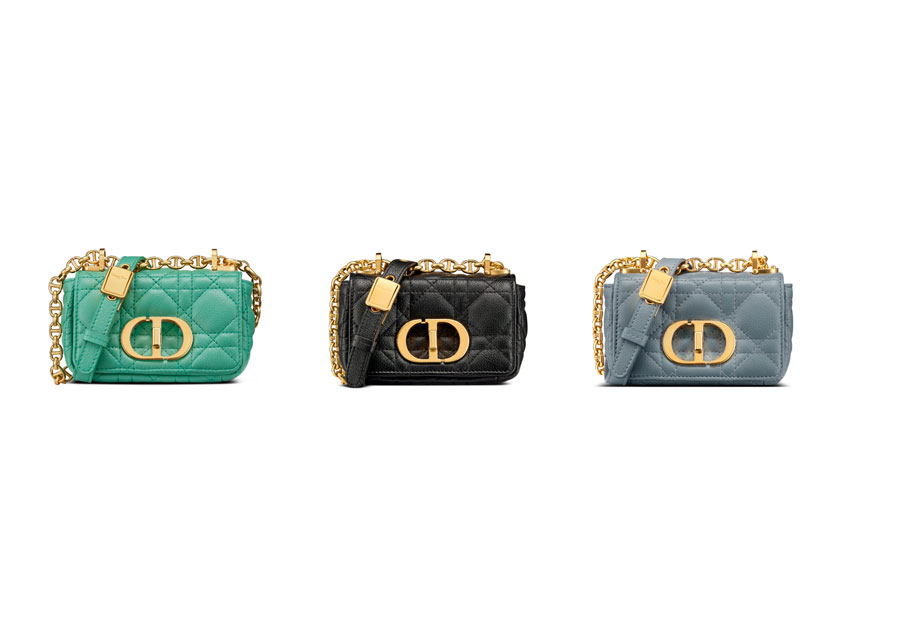 Micro-bags Dior: small bags but a great savoir-faire
Beyond being a coveted object or simply a new object that people are snatching up, we must highlight the meticulous work of the "petites mains" in the Maison's ateliers. The challenge faced by Dior's leather craftsmen was to reduce the size of the original models by half. The main difficulty was to – identically – reproduce the smallest stitches, seams and the charm (jewel attached to the bag stamped "Christian Dior") on a reduced scale. A great minimalist and audacious idea that the designer has developed – in addition to the different models – in several colours.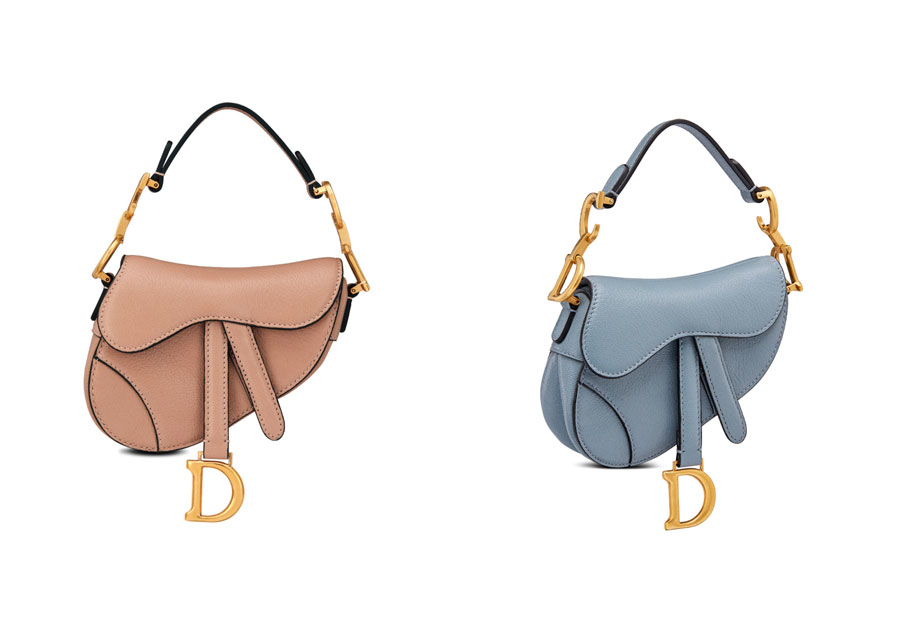 A micro-bag for everyone!
The models come in timeless shades such as black, red and latte or more summery such as cloud blue and tundra green.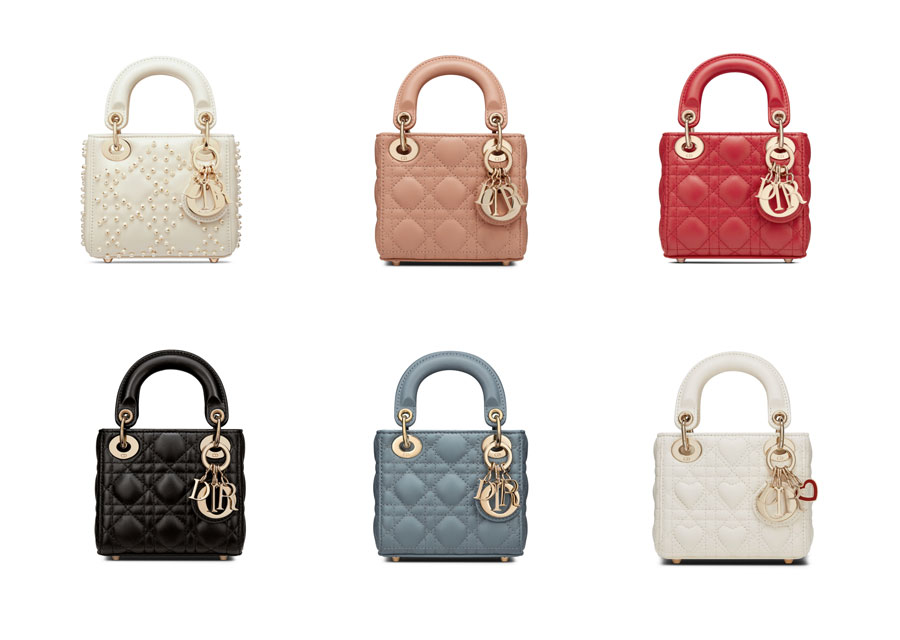 Some choose the Rose Des Vents, a colour that echoes the mosaic that decorated the studio of Christian Dior's father in their home in Granville. The atelier even ventured to introduce a new cannage pattern with heart motif and delicate "D.I.O.R"and heart charms. New designs can be seen on the Dior Caro and Lady Dior.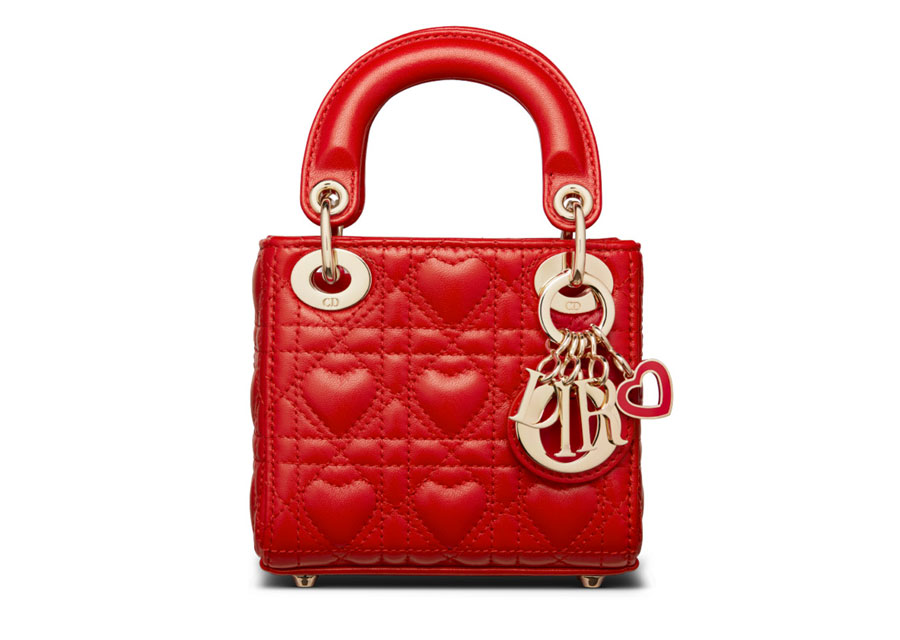 Dior's "Micro-Bag Challenge"
It would be impossible to talk about the micro-bags without showing the video that goes with the launch of these new accessories. Dior challenged a few friends of the Maison – such as the milliner Stephen Jones – with its "Micro-Bag Challenge", defying them to fit as many of their personal belongings as possible into these small bags. A great campaign to reveal these jewels of bags that will be a pleasure to carry over the shoulder, by hand or as a crossbody. As you can see, we "adore" them!