Longines celebrates the 90th anniversary of Lindbergh's first transatlantic flight
By MyWatch
In 1927, Charles Lindbergh entered the legend by making the first transatlantic solo flight nonstop. A feat, timed at the time by Longines, which launches a tribute model on the occasion of the 90th anniversary of this historic performance.
This year, Longines is celebrating the 90th anniversary of the first ever non-stop solo transatlantic flight, which was flown by Charles Lindbergh and timed by the Swiss watchmaker. A feat that never ceases to fascinate several decades later. In the context of the celebration of this exploit, Juan-Carlos Capelli, Vice President of Longines and Head of International Marketing took the floor in front of selected guests in l'Oiseau blanc in Paris and presented a numbered and limited 90 timepiece edition of its hour angle watch, which was designed in partnership with the famed aviator following his historic flight.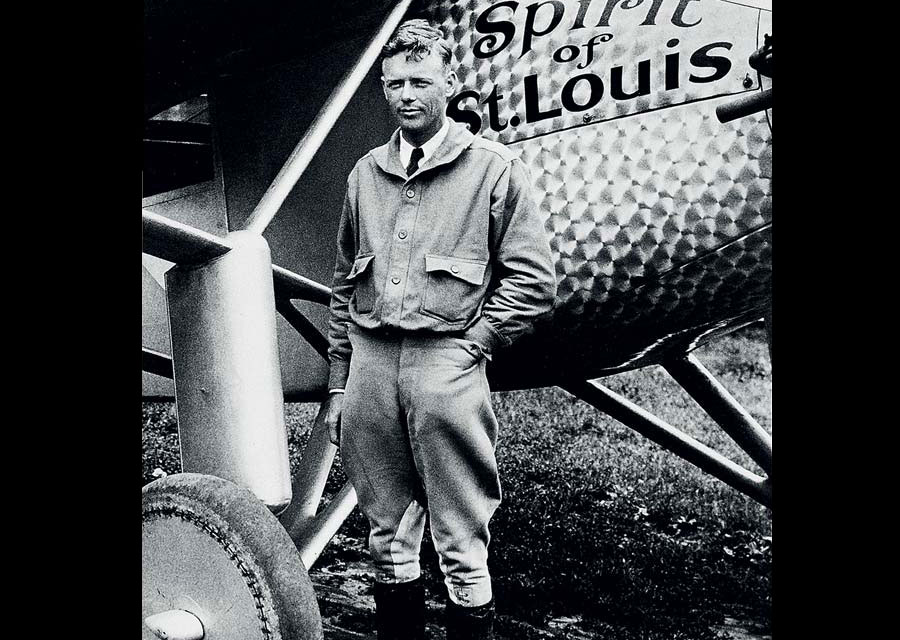 New York, May 20, 1927, 7:52 a.m., the "Spirit of St. Louis" leaves Roosevelt Airport. Its destination: Le Bourget airport near Paris. At the controls: a young American pilot named Charles A. Lindbergh. Thirty-three and a half hours later, Lindbergh lands at Le Bourget after completing the first ever non-stop solo transatlantic flight. It was a historic feat. As official timekeeper for the World Air Sports Federation, Longines contributed to the homologation of this prowess by timing Lindbergh's flight and adding it to the list of aviation records.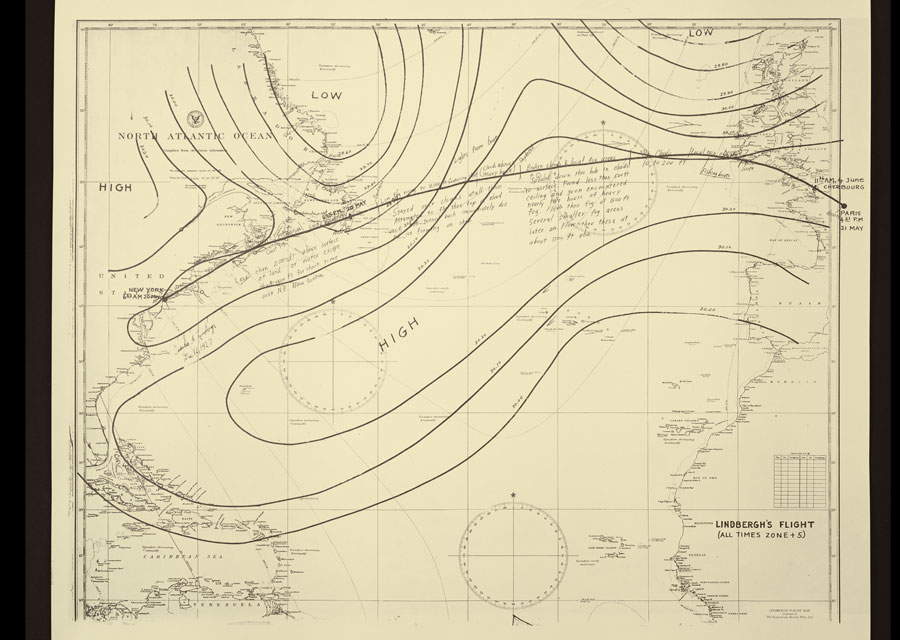 Shortly thereafter, Charles Lindbergh contacted Longines to develop a watch designed to meet his aviator's needs. The Longines Hour Angle watch, a veritable icon in the history of the Swiss watchmaker was born. Designed by Lindbergh himself in partnership with Longines, this watch allows for accurate determination of the longitude during long-distance flights. As a result, pilots and navigators can find their geographic location quickly, efficiently and with great accuracy. This extraordinary timepiece was reissued by the brand in 2002 and it is still one of its iconic Heritage models.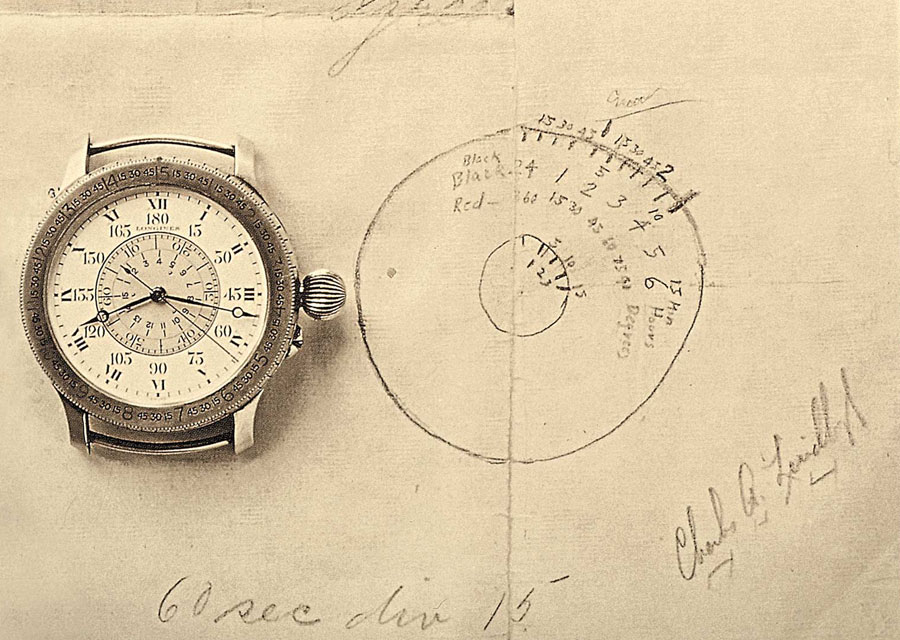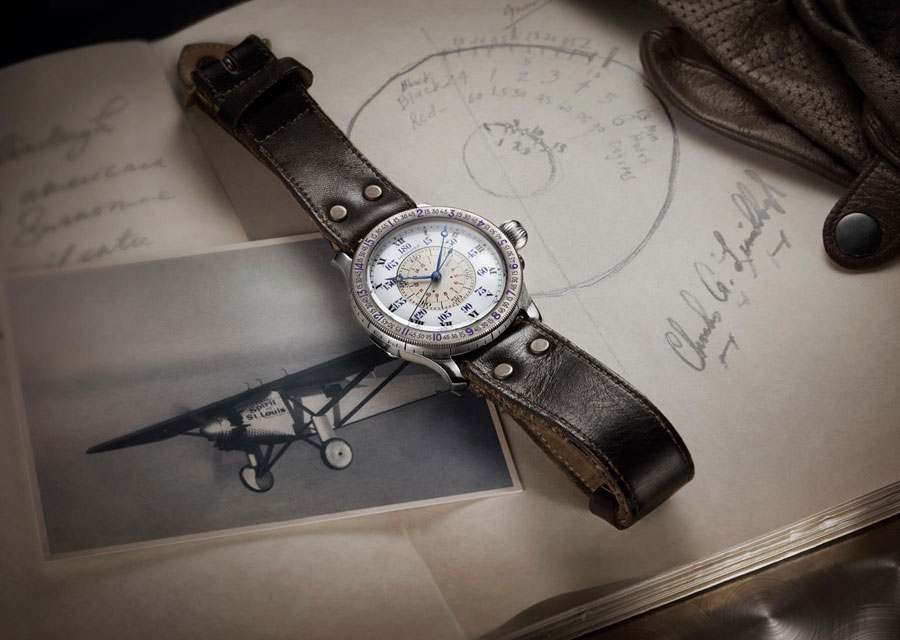 Today, Longines commemorates the 90th anniversary of Charles Lindbergh's amazing feat and of its timekeeping. During a special anniversary reception in l'Oiseau Blanc with Catherine Maunoury, President of the l'Aéro-Club de France and double world champion of aerobatics, and Colonel Jack Aalborg, from the US Embassy, Juan-Carlos Capelli, Vice President of Longines and Head of International Marketing reminded the audience of the links between Longines and Charles Lindbergh and presented a new edition of the legendary timepiece in a numbered series limited to 90 watches, The Lindbergh Hour Angle Watch 90th Anniversary. This exceptional titanium and steel timepiece is intended for those who are passionate about history, adventure and watchmaking.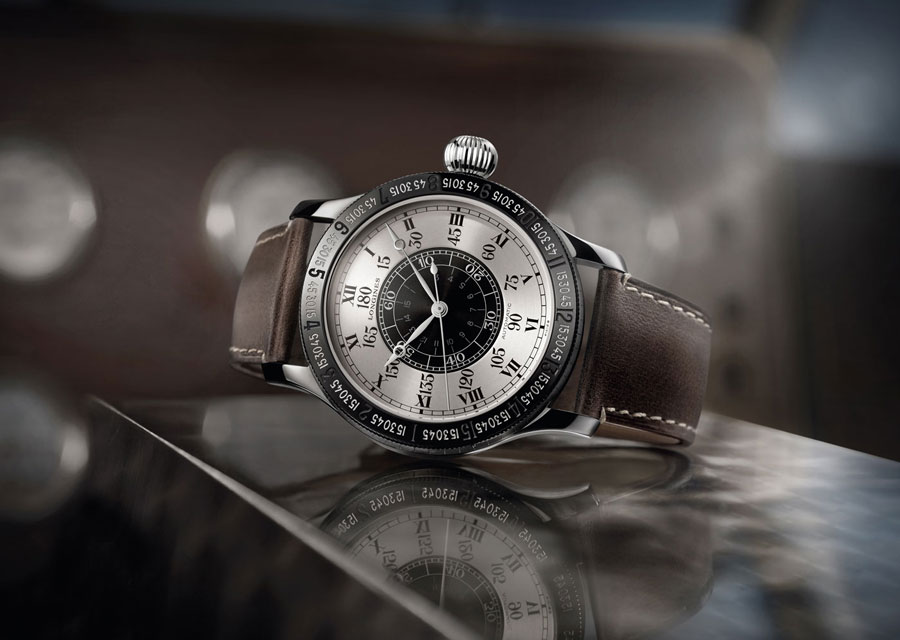 The understated brushed silver dial displays the time on a "railtrack" minute circle with painted Roman numerals, and features a 180° scale for calculating the longitude. A galvanic black rotating central dial and a black PVD steel rotating bezel complete the system. Equally as impressive as the original timepiece, this model measures 47.5 mm, which makes it easier to read and manipulate in the dark and when subjected to the vibrations that were common to aircraft of the era. It will draw the attention of admirers when worn on the wrist of today's modern adventurers.