New ambassador
Mark Ronson composes for Audemars Piguet
Sharing the same passion for music, the Audemars Piguet manufacture, which never ceases to find new inspirations, and the genius DJ, composer and producer Mark Ronson unveil their partnership. Beautiful projects are coming...

By Chloé Redler
Music, a common passion for Audemars Piguet and Mark Ronson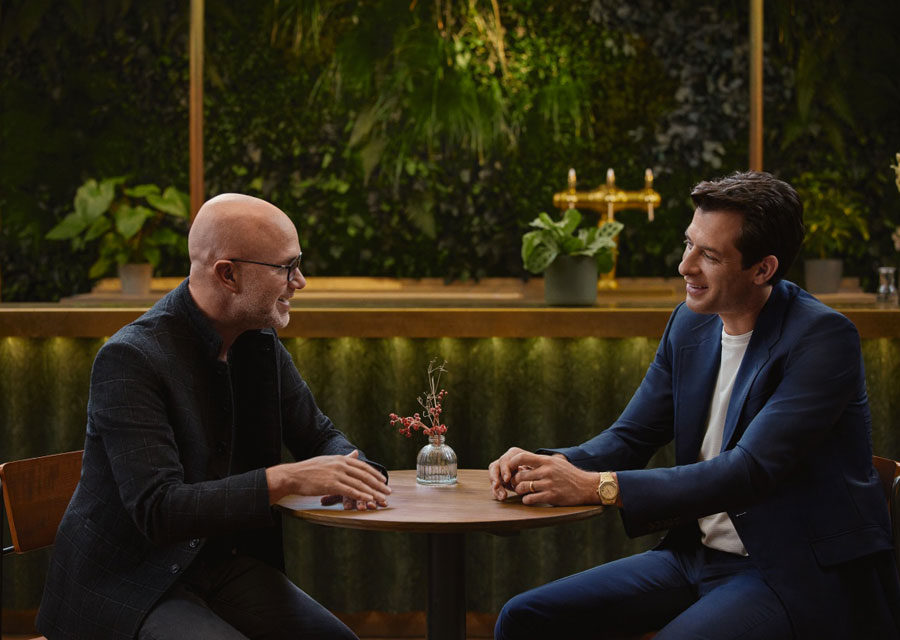 In 2019, Audemars Piguet presented its Musical Program. It is designed to initiate a creative dialogue between the watchmaker and artists of all musical influences. An initiative that has also extended to cinema, sports and art (see our article on the Extraordinary Friendships exhibition).
Today, the world-renowned DJ, composer and producer Mark Ronson joins the Maison's family. Which, in addition to making watches, strives to share new collaborations with its community. This partnership makes sense to the British-American artist who shares the excellence and attention to detail of the Manufacture's craftsmen. In fact, he saw their savoir-faire frist-hand during his visit to the Vallée de Joux in Switzerland. He compares the use of their instruments to those he uses to make his pieces.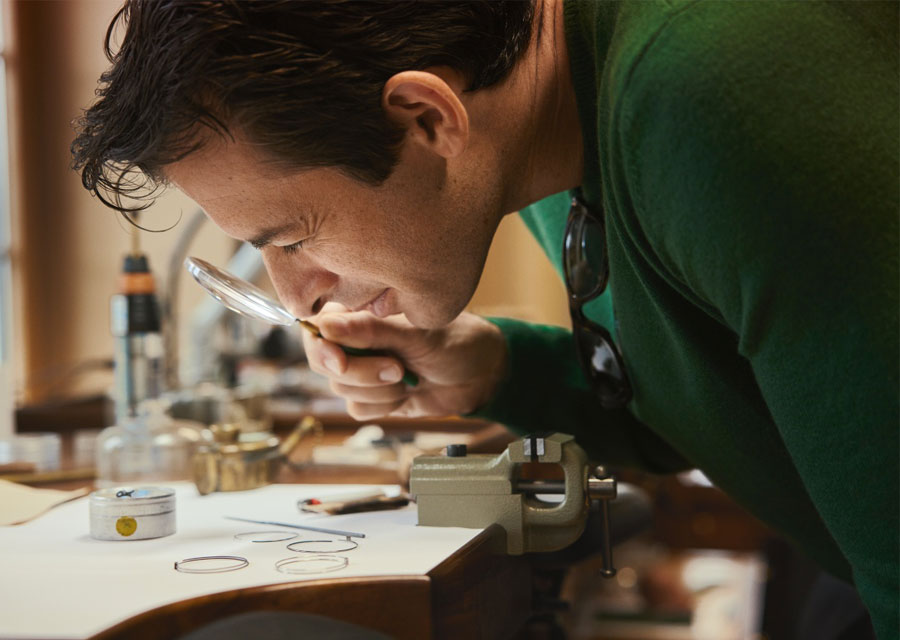 Mark Ronson, a resume that speaks volumes
Music has always been a passion of his. However, he has never been a prodigy of a particular instrument. So this jack-of-all-trades decided to devote his life in another way. Indeed, for several summers, he was an intern at the famous Rolling Stones magazine. From then on, he decided that he would be a music journalist and he began to study to specialize. But his passion caught up with him and he began his career as a DJ in New York at the end of the 1990s.
Exceptional collaborations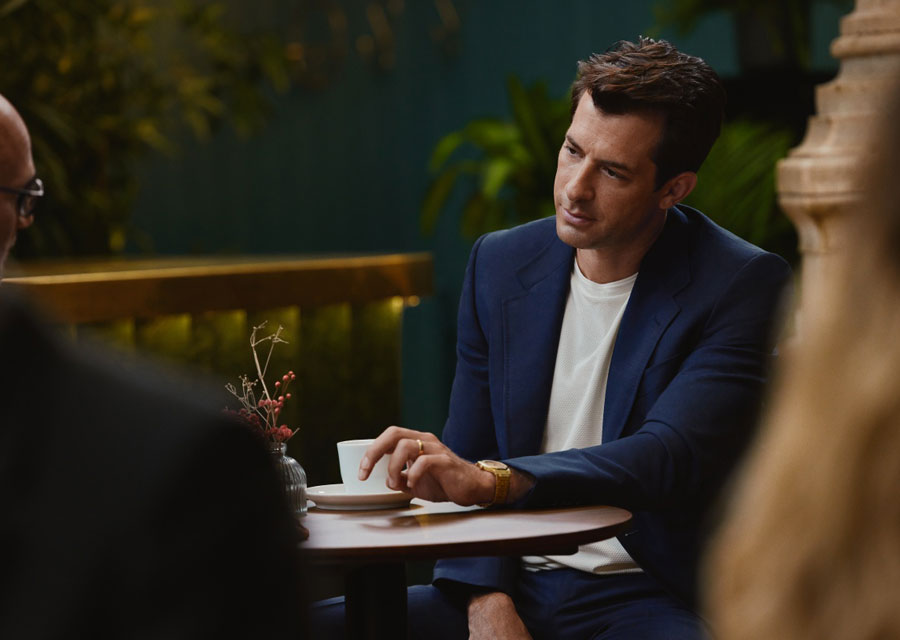 His funk, hip-hop and rock style earned him recognition from his peers and his albums – especially Version – catapulted him onto the global stage. Amy Winehouse, Adele, Lady Gaga, Miley Cirus, Queens of the Stone Age and Boy George have all called on his talents. Mark Ronson has lots of prestigious collaborations.
The time of glory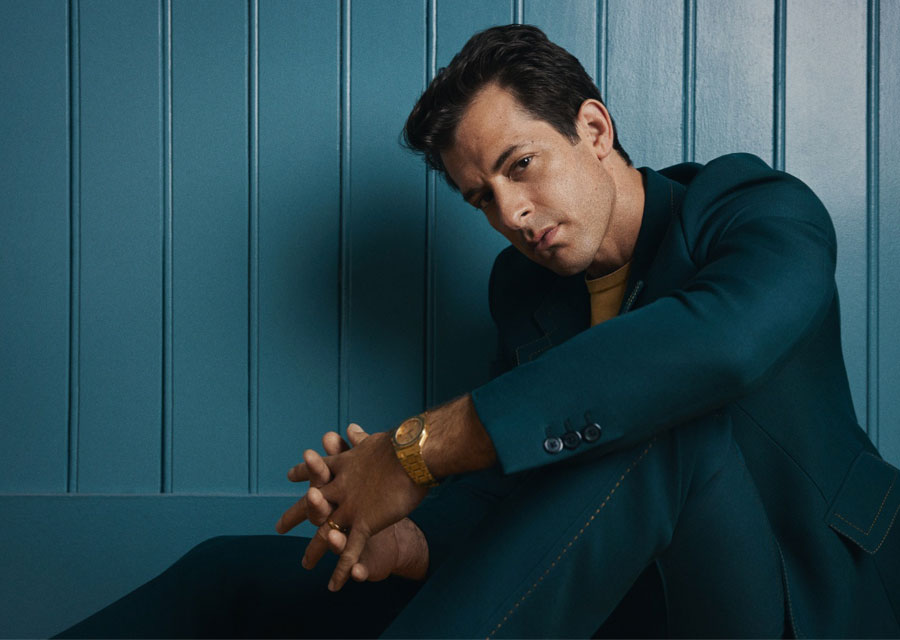 It is clear that he is a genius in his field. The Grammy Awards he won as Producer of the Year for Amy Winehouse's Back to Black album and Record of the Year for Bruno Mars' Uptown Funk, are proof of this. Even better, he won in 2018 the Oscar for Shallow, a music he co-wrote for the film A star is born with Lady Gaga and Bradley Cooper.
We can't wait to discover what's in store for us in this collaboration that promises to set the pace… every hour.
Read also: