Chapter 1
Once upon a time the tourbillon
The tourbillon turns the heads of enthusiasts and hypnotizes lovers of beautiful mechanics. Many people think they know everything about this watchmaking speciality, as it is often at the heart of the most demonstrative timepieces. However, its history, which began in 1801 with the filing of a patent by Abraham-Louis Breguet, still holds surprises for researchers focusing on the genesis of its development. Discover in three chapters this marvel that escapes universal gravity.

By Vincent Daveau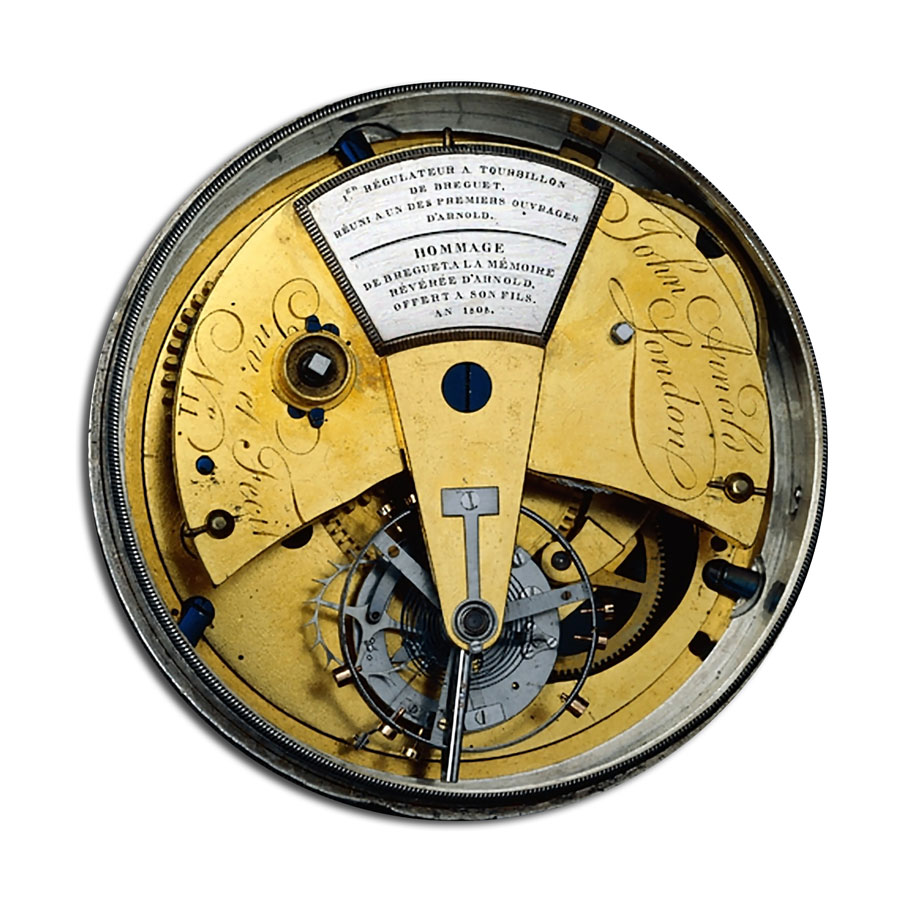 By seeing so many of them, we forget that a tourbillon regulator has long time been a rare watchmaking speciality, reserved for exceptional timepieces and pieces intended to compete in the chronometric competitions organised annually by the European observatories of Kew Teddington in England, Besançon in France, Neuchâtel and Geneva in Switzerland.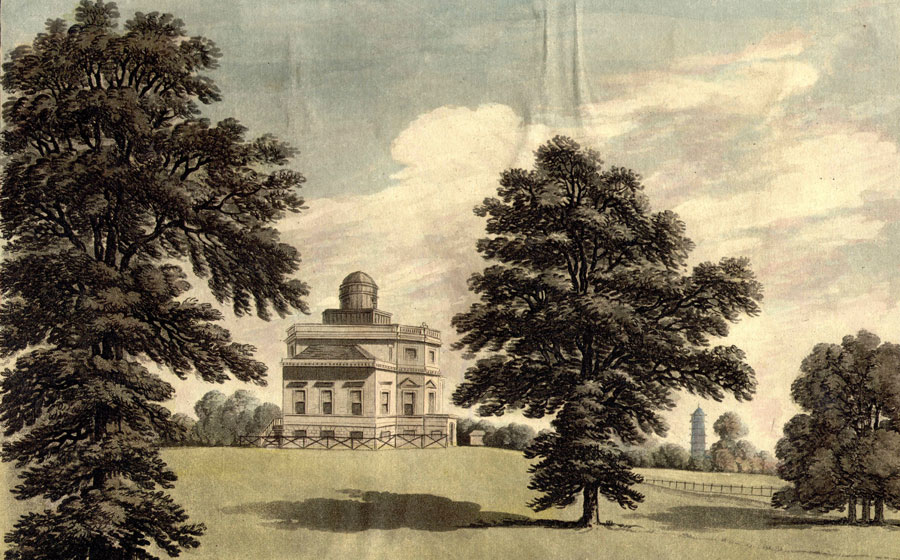 To get an idea of their exceptional character, in 1996 the technical centre of watchmaking known under the acronym of CETEHOR, established during a symposium organised in Besançon that only a thousand watches of high chronometry equipped with tourbillons had been manufactured in two centuries of history. Such rarity partly explains the value of the references equipped with them today. And if everyone agrees that this mechanical element is so noble that it can be found in many high-flying calibres, few enthusiasts know when this organ was developed and how it works.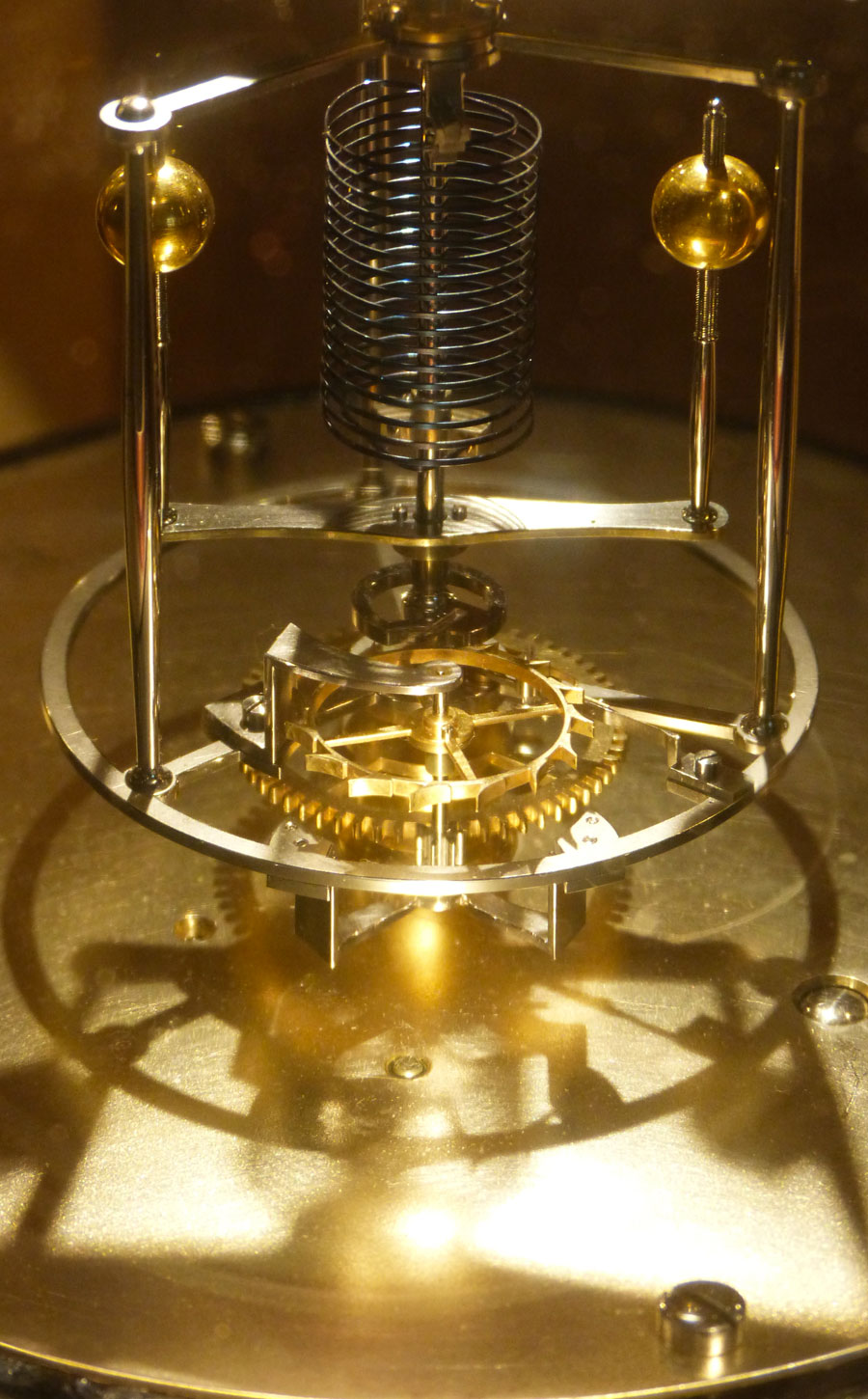 It is not a discussion here of questioning everything that everyone thinks they know about the tourbillon, but rather of laying the foundations of what an amateur should know about this regulating organ of high chronometry.
Contrary to what you may read regularly, a tourbillon is not a complication in the horological sense of the term (see definition of watchmaking complication), but a watchmaking speciality intended to improve the efficiency and precision of an oscillator by making all its equilibrium defects of the regulation group occupy a point on a circle in a given time. In the end, the rotation of the tourbillon cage allows to cancel the effects of the earth's gravity on the balance-spring assembly. It also contributes to a significant improvement of its isochronism, provided that no external action disturbs the oscillations of the regulator, which are regularly maintained by the anchor fork or the teeth of the escapement wheel released by the detent.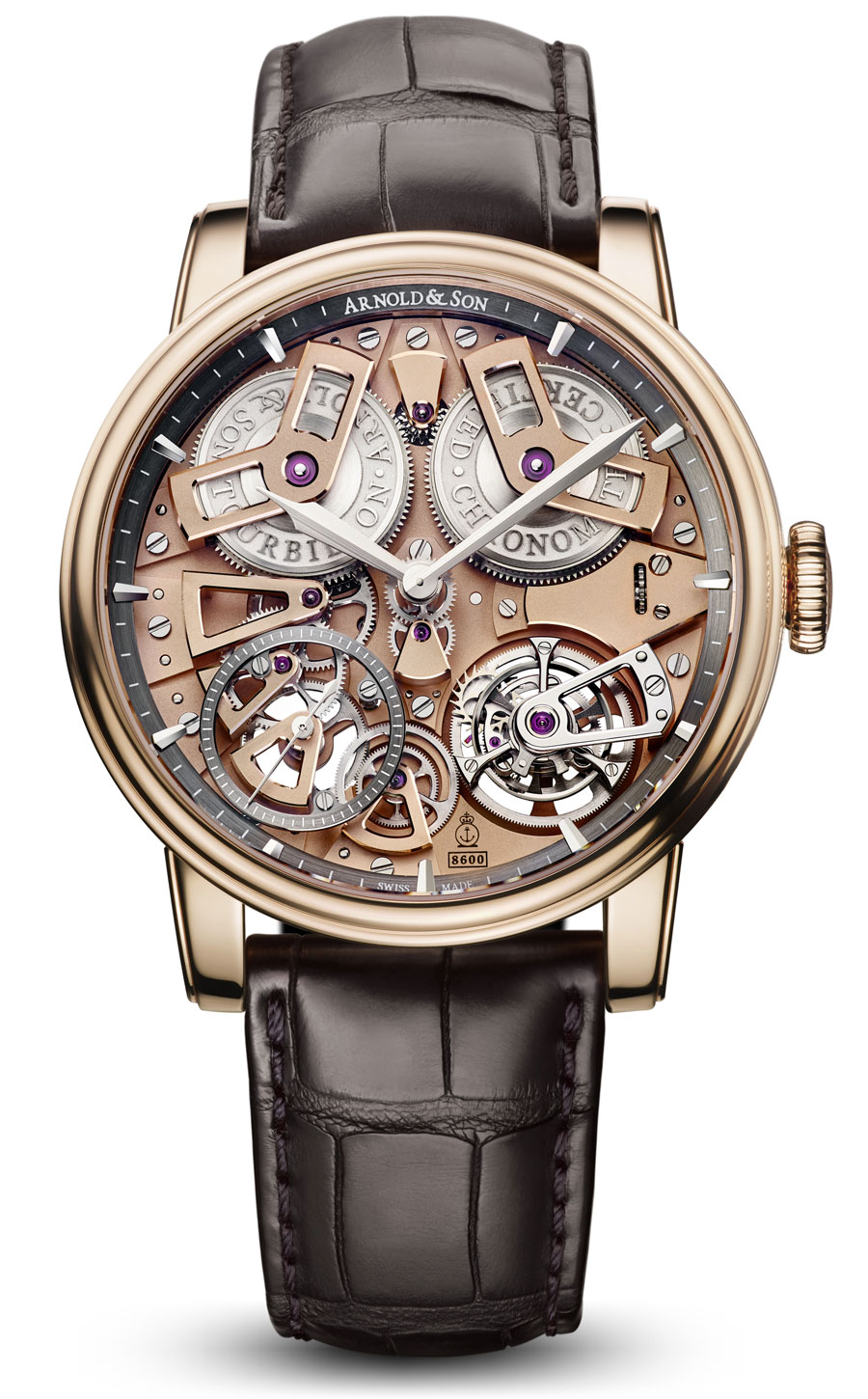 To be continued…
Read all our technical datasheets on Breguet watches.
Read also: