Oris « Long Tall Dex » : A vibrant tribute to Dexter Gordon
By MyWatch
The Dexter Gordon Limited Edition is the 17th creation signed by Oris around the legends of Jazz. Like the previous limited series, the hands of this watch with clean lines are punctuated by an automatic mechanical movement.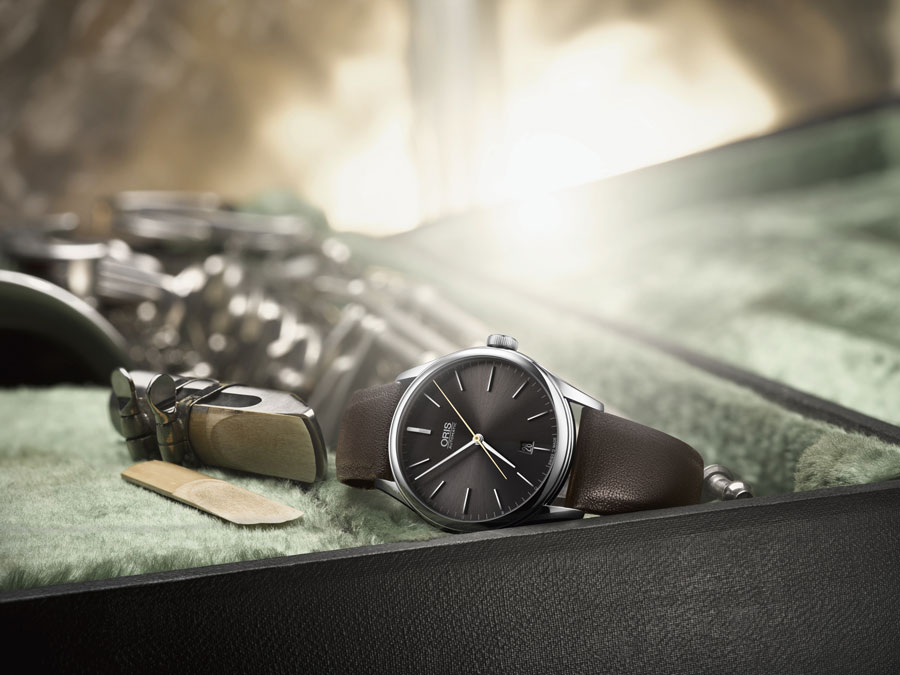 Dexter Gordon was born in 1923 in Los Angeles, California. His father was one of the first African-American physicians, whose patients included legendary jazz musicians Duke Ellington and Lionel Hampton. After learning the clarinet, at 15 Dexter switched to the saxophone. At 17, he picked up the tenor saxophone, the instrument with which he would become synonymous.
Dexter is widely regarded as the first musician to translate the language of mid-20th century modern jazz – pioneered by the likes of Charlie Parker and Dizzy Gillespie and known as 'bebop' – to the tenor saxophone. He recorded and performed extensively, both as the lead and as a sideman to fellow jazz greats, including Louis Armstrong, Nat King Cole and Herbie Hancock. Later in life, he turned to acting and was nominated for an Academy Award for his role in the 1986 film Round Midnight. He died in 1990.
The Oris Dexter Gordon Limited Edition is the seventeenth jazz watch made by Oris. In keeping with the company's previous jazz watches, it is a classic, deeply stylish piece. Its look is calm and harmonious, a reflection on Dexter's famously warm, sociable personality.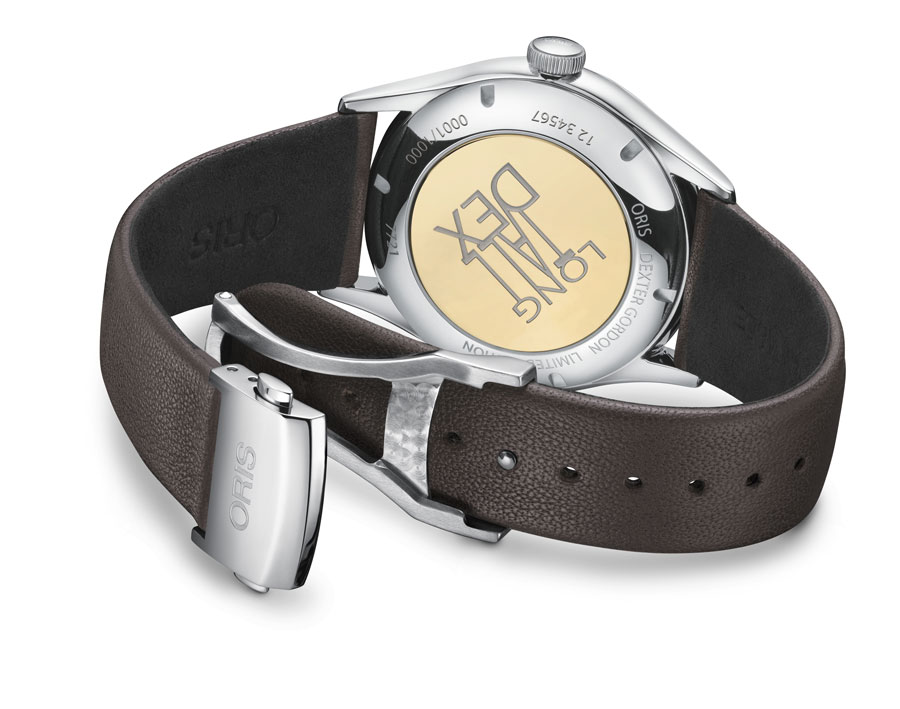 Oris has included a number of subtle touches that reference the great man. The index at 12 o'clock is shaped like a saxophone reed, while 'DEXTER GORDON' is spelt out around the dial, one letter per index. The central seconds hand is brass-coloured like a saxophone and has an extended counterbalance, a reference to Dexter's nickname 'Long Tall Dex', which is also engraved on the watch's case back.
The Oris Dexter Gordon Limited Edition is limited to 1,000 pieces and will be available from January, priced CHF 1,800. 'Jazz to me is a living music,' Dexter once said. 'It's a music that since its beginning has expressed the feelings, the dreams, the hopes of the people.'