Oris opens its first store in France
By MyWatch
The swiss watchmaker Oris has opened its first boutique in France. More precisely, in Paris, at 71 rue d'Argout in the 2nd district, a few steps from the Place des Victoires.
Sited in one of the most fashionable districts of the capital, the new Oris address now receives the house's fan and also lovers of beautiful watches and all collectors of mechanical instruments. Easy to locate, it is take place next to Café Noir, a trendy parisian institution. More than a shop, Oris has opened a place of sharing and exchange with a well-crafted decoration. The Oris spirit is respected: nothing superfluous, quality is essential.
Modern and elegant, this parisian boutique presents the best of Oris culture. You will find all the collections and some watches are showed on display racks that allow you to take the watches in hand and even try its. This is rare and appreciable enough to be clarified.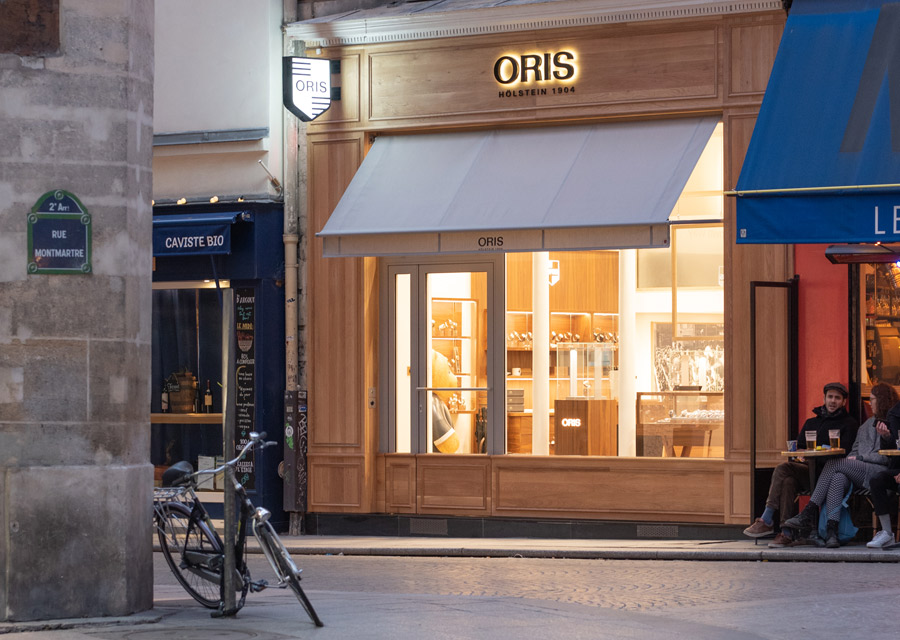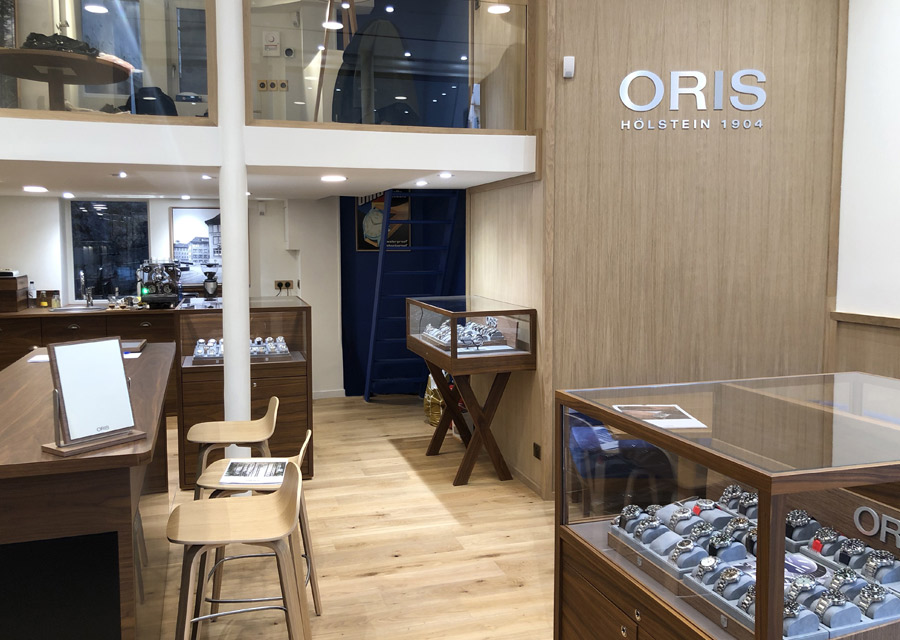 To discover on the spot, the series of bronze pieces that is currently all the rage, the famous Big Crown Pointer Date, the icon of Oris, which has its place in the collection of a fan of beautiful mechanics. The latest creations such as the Art Blakey Limited Edition or the James Morrison Academy of Music Limited Edition are also showcased in the boutique.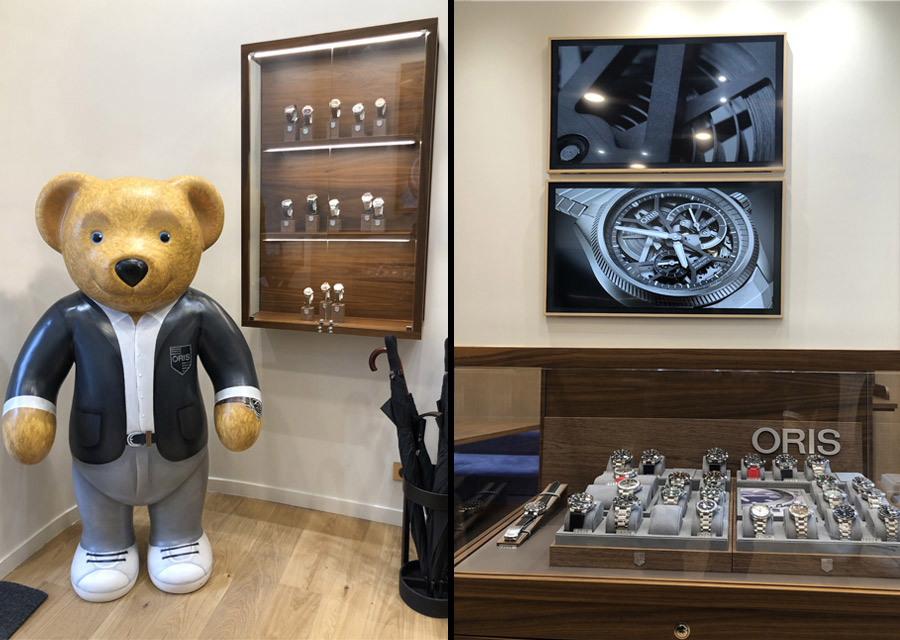 The pleasure of senses
The friendly atmosphere of this new space is a kind of praise to slow shopping because in this place where time seems to suspend its flight, the best coffee of the capital is served. And for a good reason, a superb professional percolator sits at the back of the shop. Here, you don't joke about authenticity….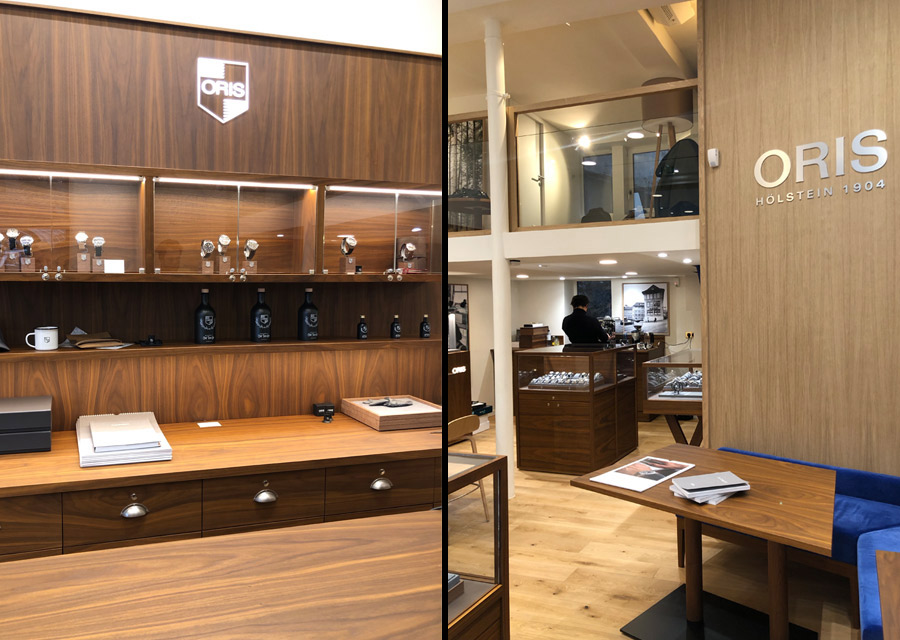 If you spend between noon and two, have lunch at Aux Crus de Bourgogne, a restaurant as we like it with checkered tablecloths, bistro chairs, owner's wines and all kinds of specialties.
Practical information:
Address: 71 rue d'Argout 75002 Paris
Schedule: Monday-Saturday 11h00-19h30 (open all sundays of December before Christmas)
More information on the website ORIS