Salon Les Montres make the show !
By MyWatch
The "Salon Les Montres", which will take place from September 22nd to 24th, place Saint-Germain-des-Prés in Paris, invites visitors to a journey through the universe of high-end watch making. Orchestrated by Arnaud and Jean Lassaussois, owners of the Parisian boutiques Les Montres, the 12th issue of the fair will unveil novelties, from brands among the most famous ones.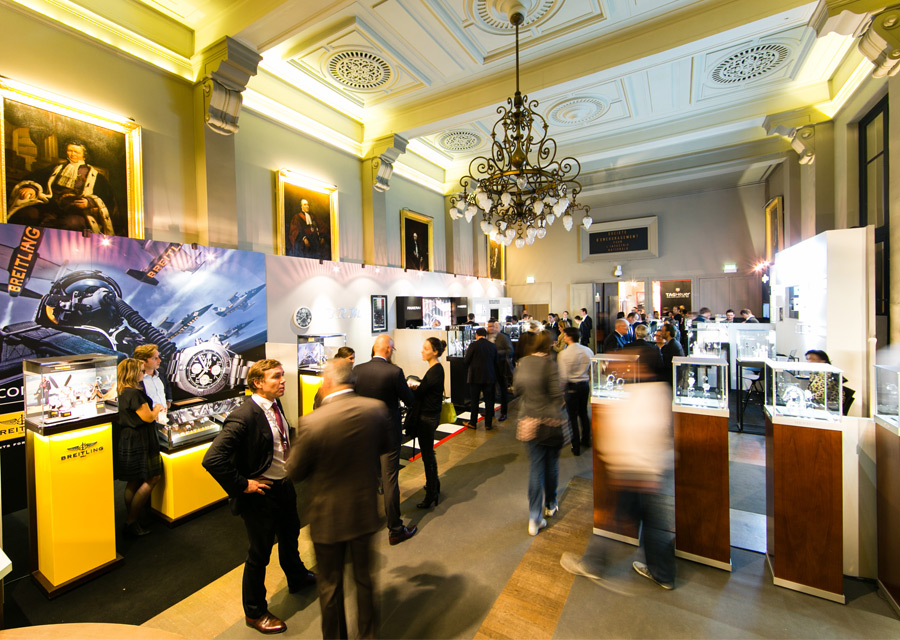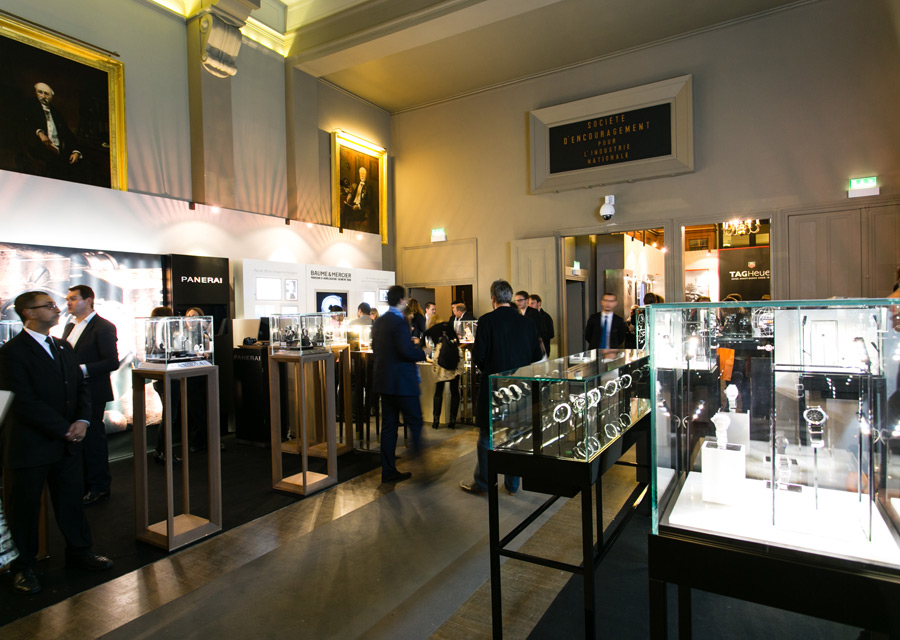 Free and open to everyone, this intimate event is the annual meeting for amateurs of fine timepieces. An opportunity to increase one's watchmaking knowledge or acquire some of the beautiful pieces showcased onsite.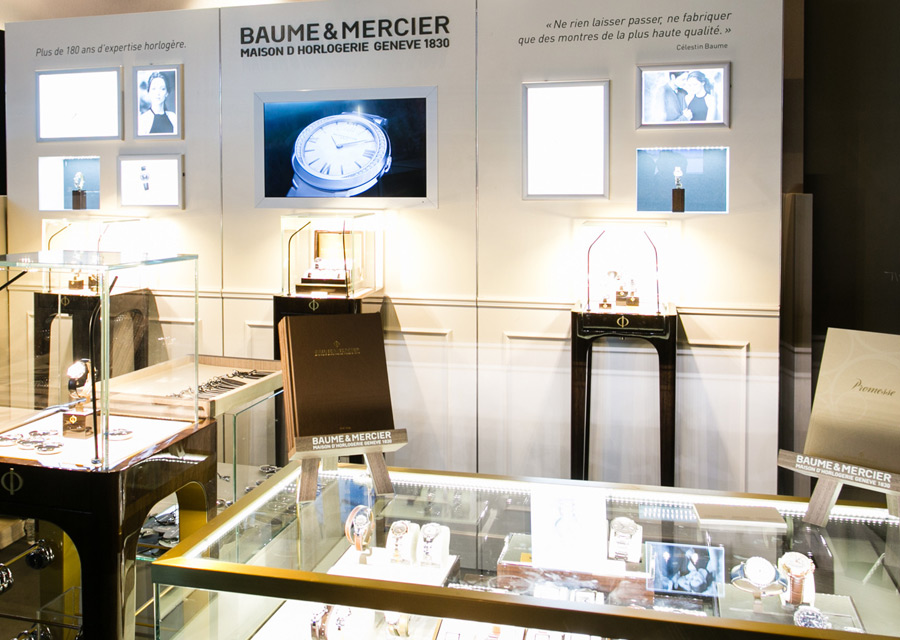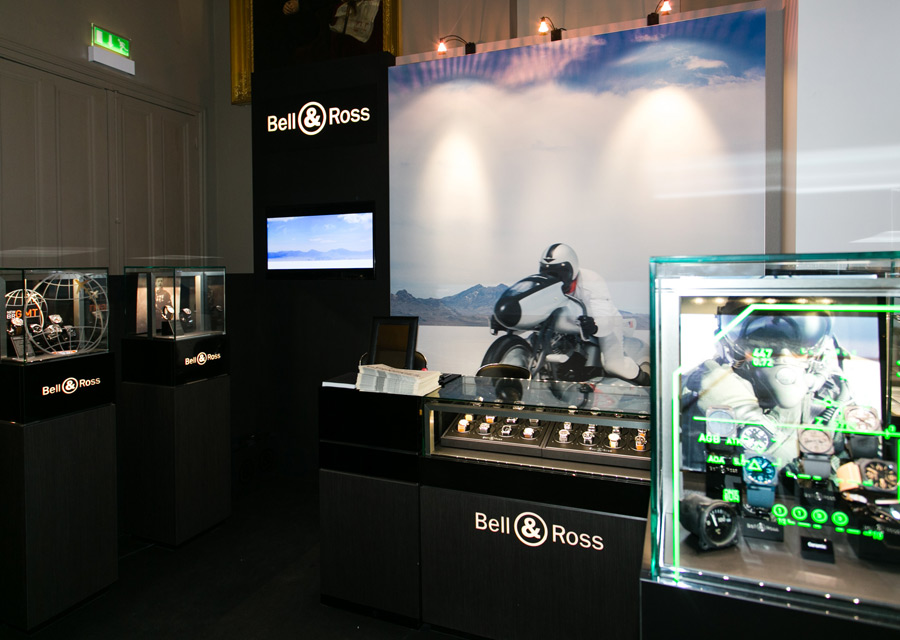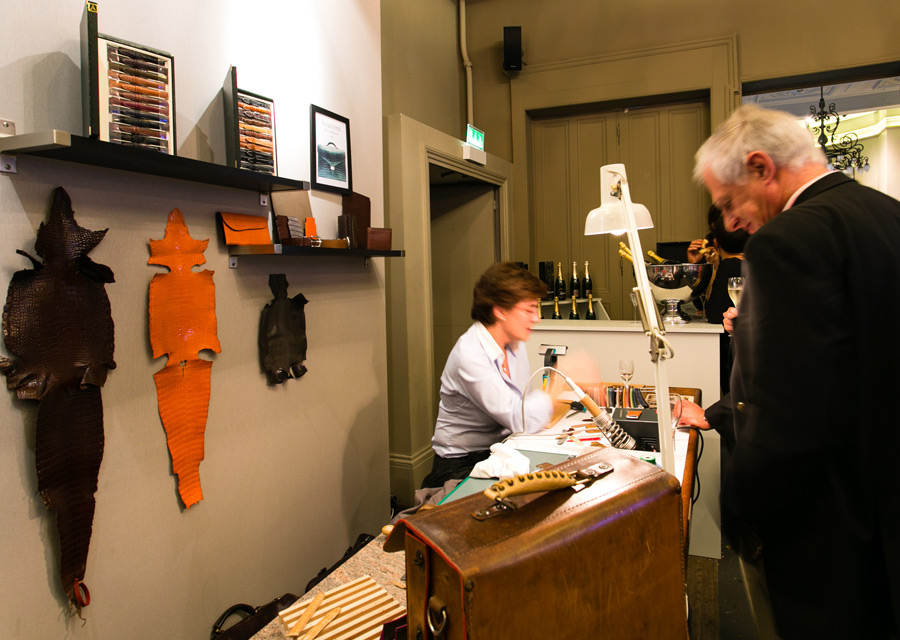 Novelties time
In addition to the famous brands, loyal to the event, Baume et Mercier, Bell & Ross, Blancpain, Breitling, BRM, Chanel, Hublot, Panerai, Pequignet, Tag Heuer et Zenith, the 12th edition of the event will welcome Omega and Vacheron Constantin. Alainpers, time sculptor, Utinam, creator of wontemporary timepieces, and Scatola del tempo, the well-known Italian watch cases maker, will also take part in the fair. New collections and best-sellers will be showcased in a cosy atmosphere ensuring friendly interactions. Visitors will thus be able to satisfy their curiosity, benefit from the expertise of the brands, try the models and even purchase their favourites, since the time pieces exhibited are on sale as well.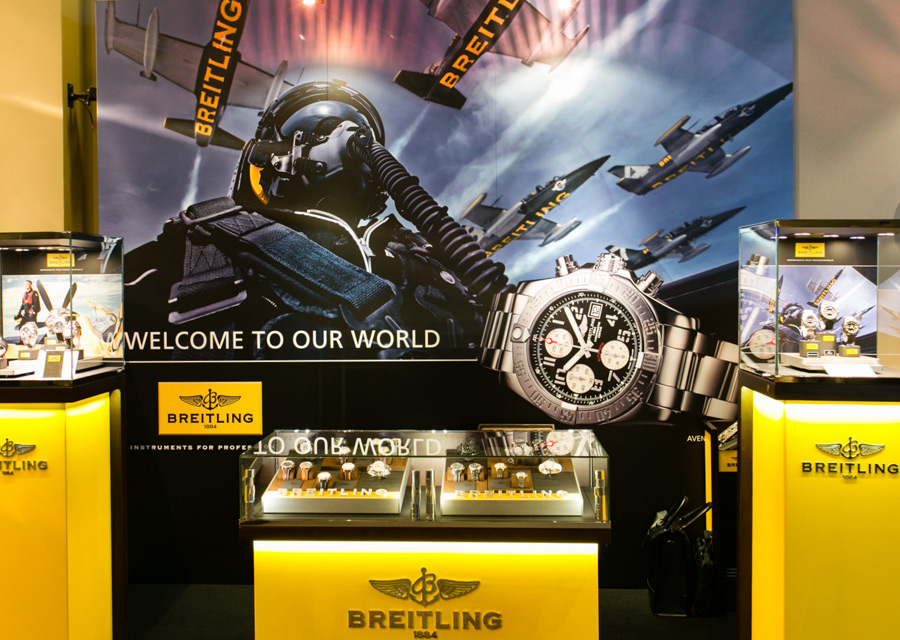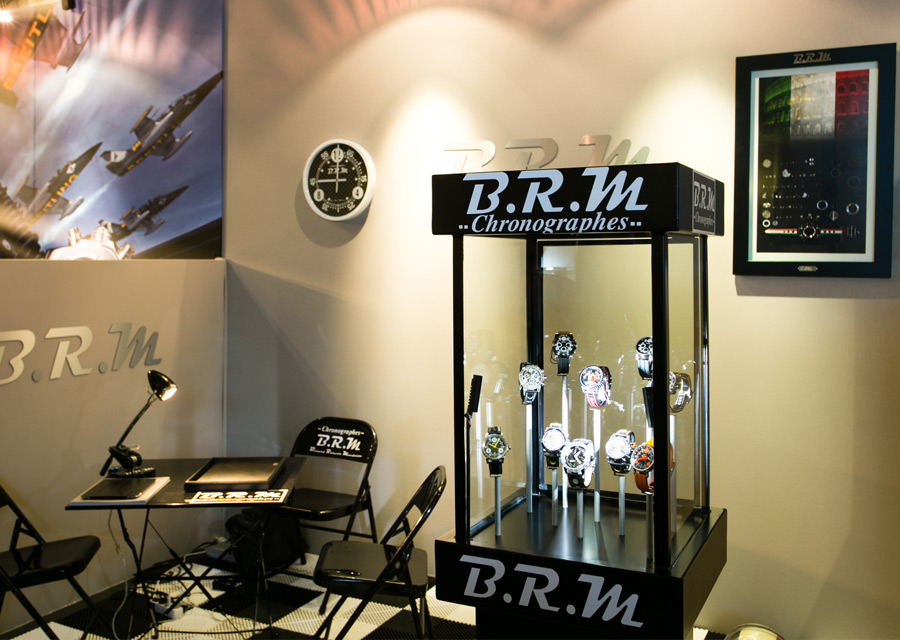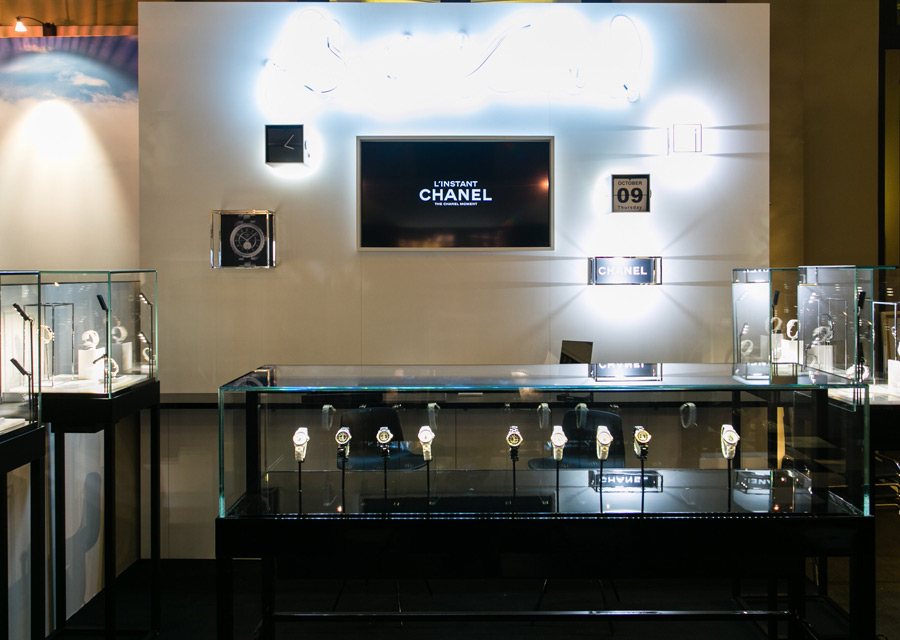 Initiation workshops
The fair will immerse visitors in the infinitely small, to discover the creation of a watch. Therefore, a watchmaking workshop orchestrated by Objectif Horlogerie will unveil the detailed work required for the assembly of a precision mechanism. Hosted by Camille Fournet, another workshop will showcase the different steps necessary to produce a watch strap.
Thanks to standard works, an ephemeral bookstore will enable the most curious attendees to enhance their knowledge in watchmaking culture. Furthermore, Objectif Horlogerie will also provide 1-hour individual watchmaking initiation lessons during the whole fair/event. This opportunity to disassemble and reassemble an automatic movement (ETA) is reserved to the first persons registered. However, the less fortunate will still be able to take part in the draw organized by the fair. Participants may win one of the 20 day trips to visit the Breitling and Zenith watch manufactures.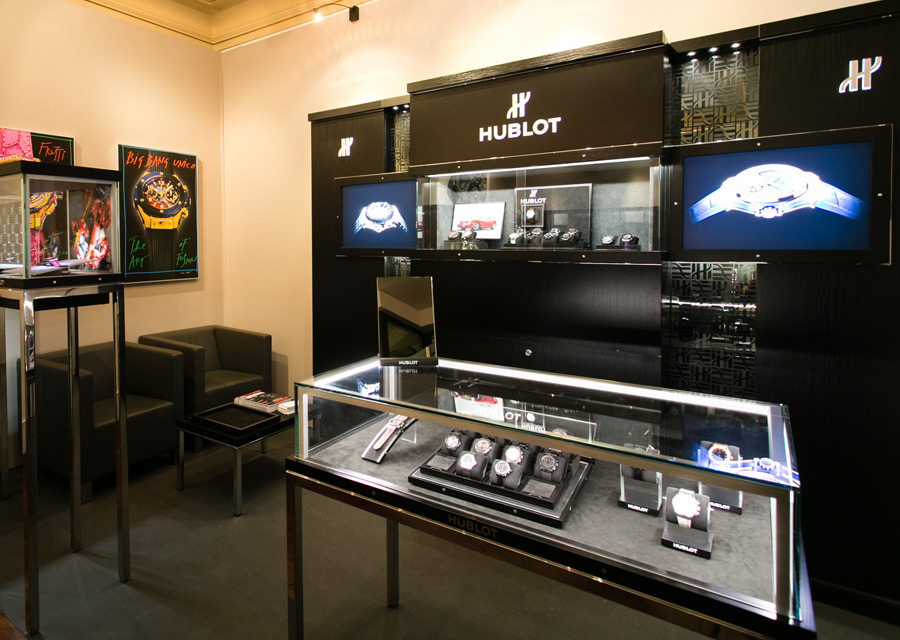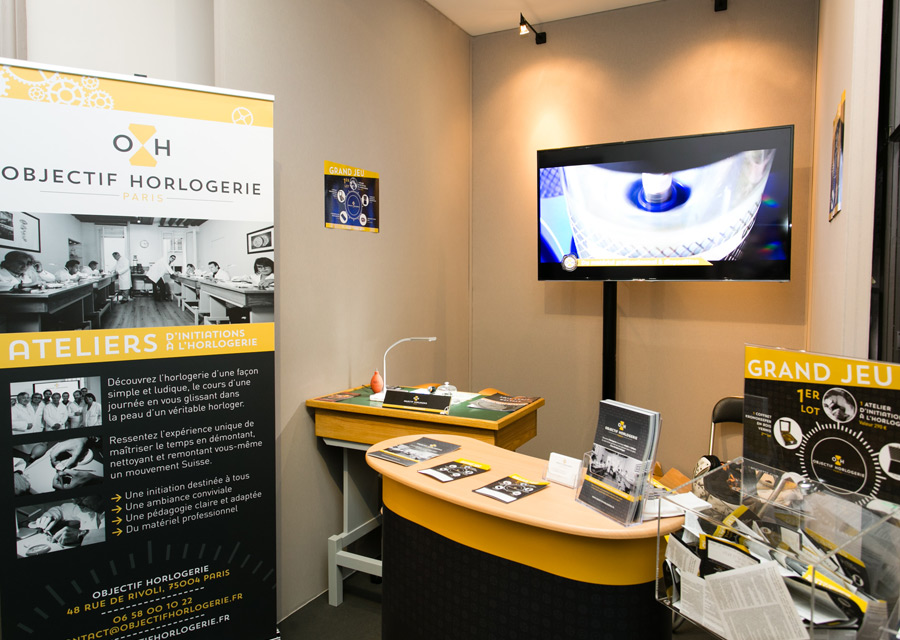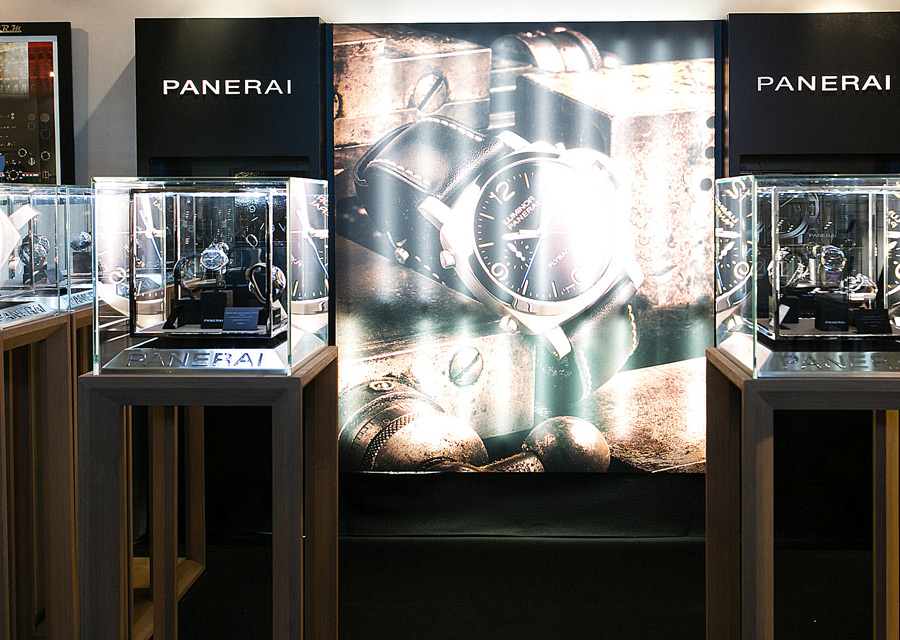 Passion and sharing
Revealing a typically Parisian elegance, the fair « Les Montres », which was launched in 2003, established itself among the watchmaking events agenda. Awaited by the amateurs of fine watchmaking, the previous edition gathered 3 500 visitors during three days. A must event, not to be missed!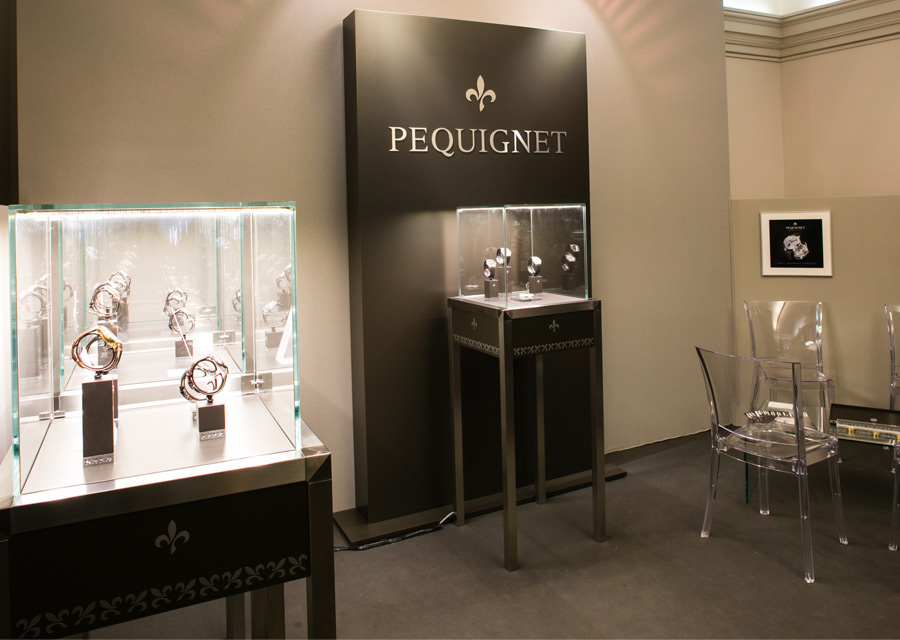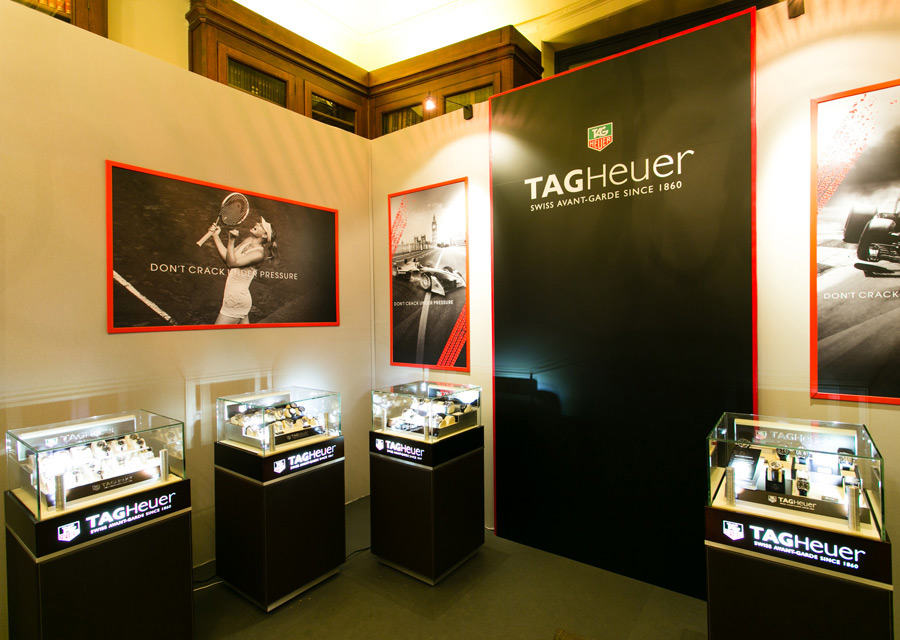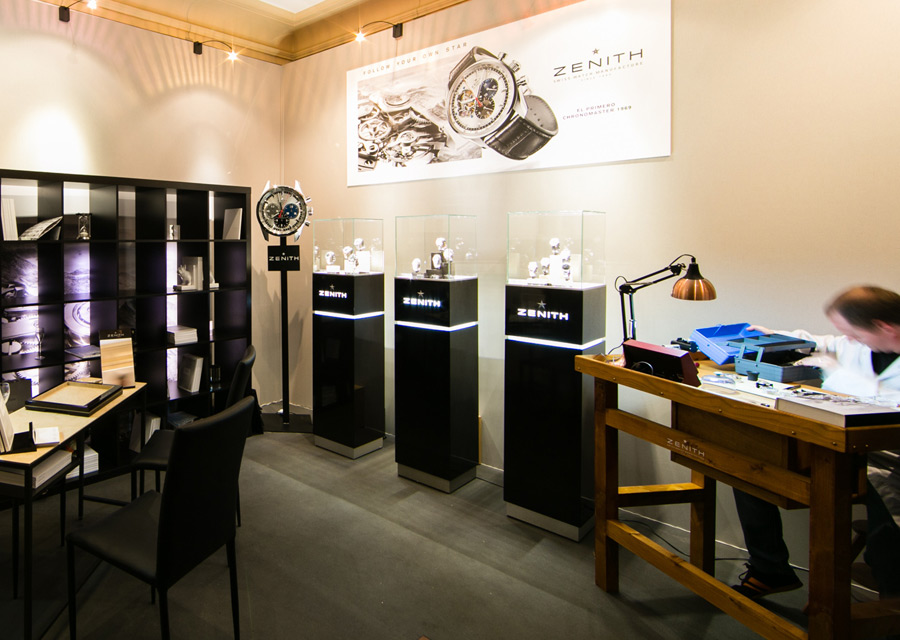 Opening hours:
Thursday, September 22nd: 11.00 – 19.00
Friday, September 23rd: 11.00 – 19.00
Saturday, September 24th: 10.30 – 18.30
Free Admission
Venue:
4 place Saint-Germain des Prés 75006 Paris
Metro station: Saint-Germain des Prés
Parking: Saint-Germain des Prés
Vélib: Saint-Germain Copeau
For more information: Tel.: +33 (0)1 46 34 71 38 or www.boutiquelesmontres.com