Precious Valentine's Day
Some lovely jewels to offer…
Valentine's Day is the time to celebrate romantic love and is not a day to miss. The My-Watchsite editorial team will help you to conquer your beloved's heart with these jewels that were carefully chosen at the new Lassaussois boutique, 58 rue de Rennes in the 6th arrondissement, in Paris.

By Chloé Redler
For some, this is an unmissable event, for others it's just cliché… but Valentine's day is a day to love and to be loved. Heart-shaped jewels are unquestionably the perfect embodiment of this day and they are under the spotlight of this season's new sparkling collection. Highly symbolic, it is certainly an eternal and timeless piece of the jewellery universe.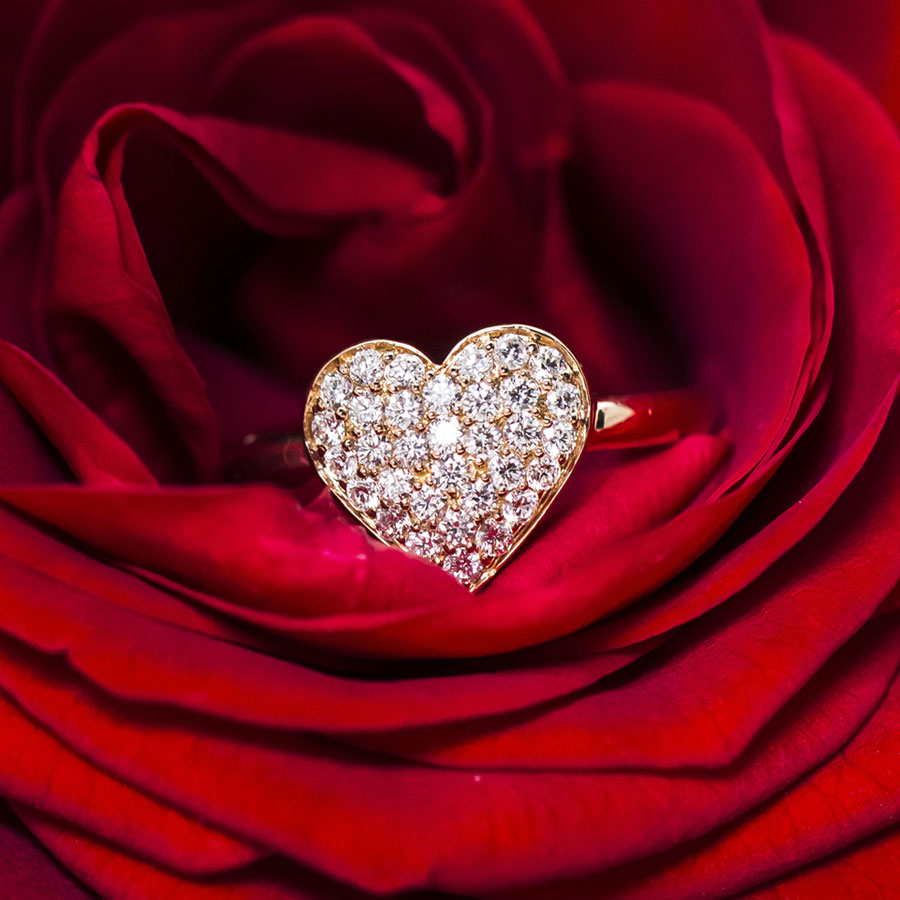 This shining heart with multiple white diamonds is set on a pink gold ring and is a true love's declaration. This object of desire will also enhance the beauty of the delicate hands of your significant other. Available in small model (€ 1,050).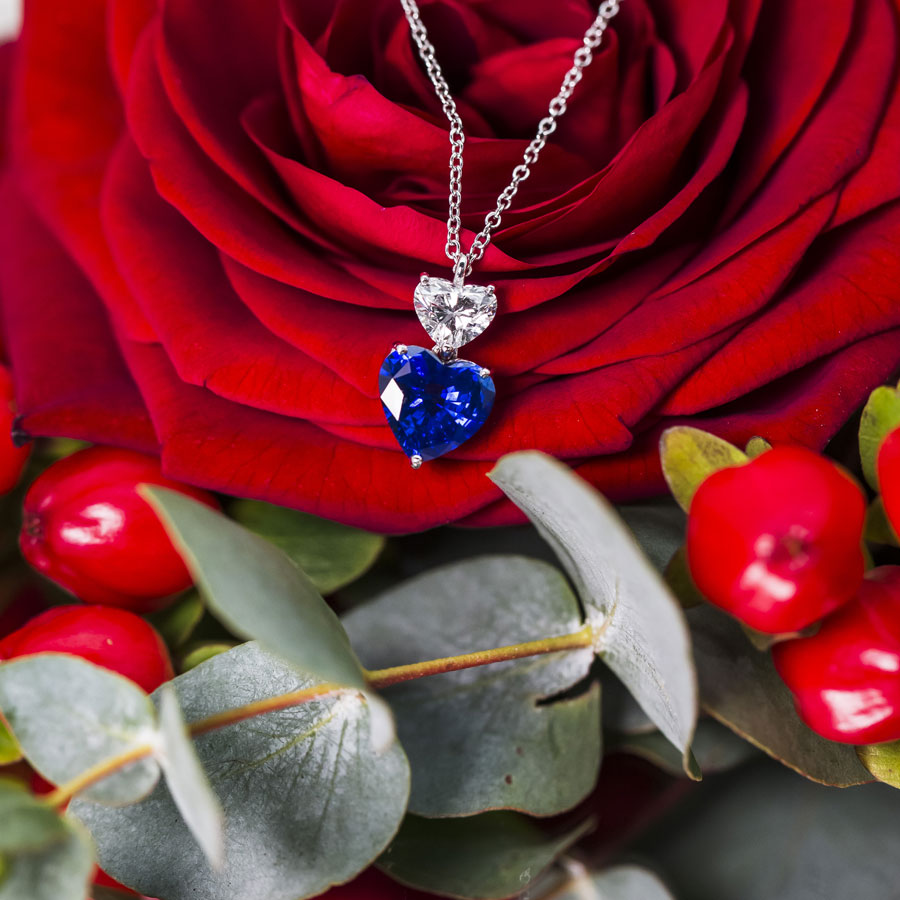 As a nod to the legendary Heart of the Ocean, this white gold necklace is certainly the star of this selection. The pendant reveals a sapphire heart decorated with a second diamond heart, beating together.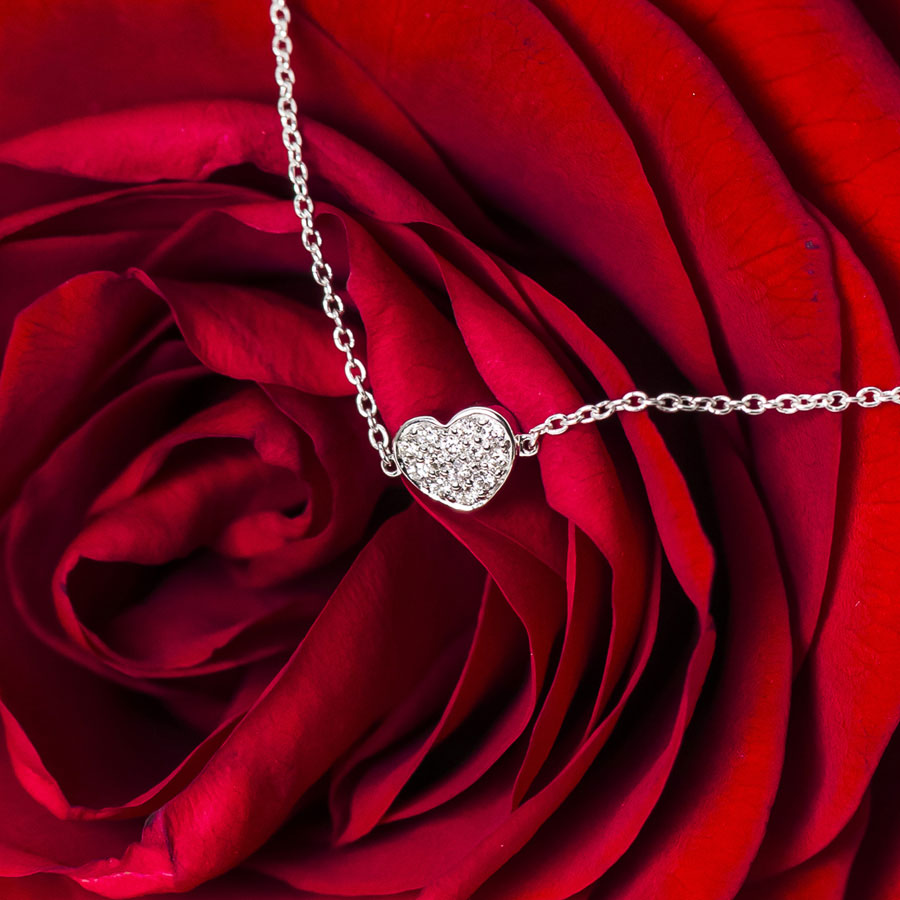 Timeless and delicate, this white gold bracelet enhances the grace of the feminine wrist. Discreet and refined, this jewel will share the spotlight with other accessories for a perfect mix and match.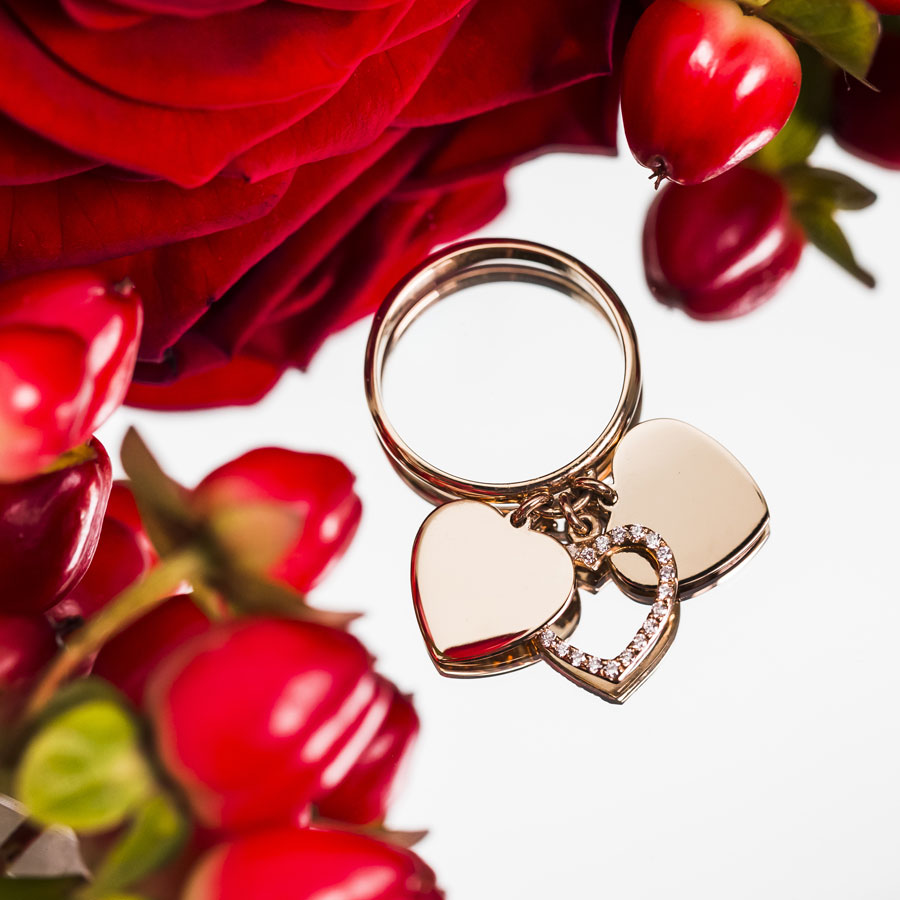 Symbol of past, present and future, this twirling trio of hearts will surely bring perfect balance to this pink gold ring that catches the attention with every movement of the wrist.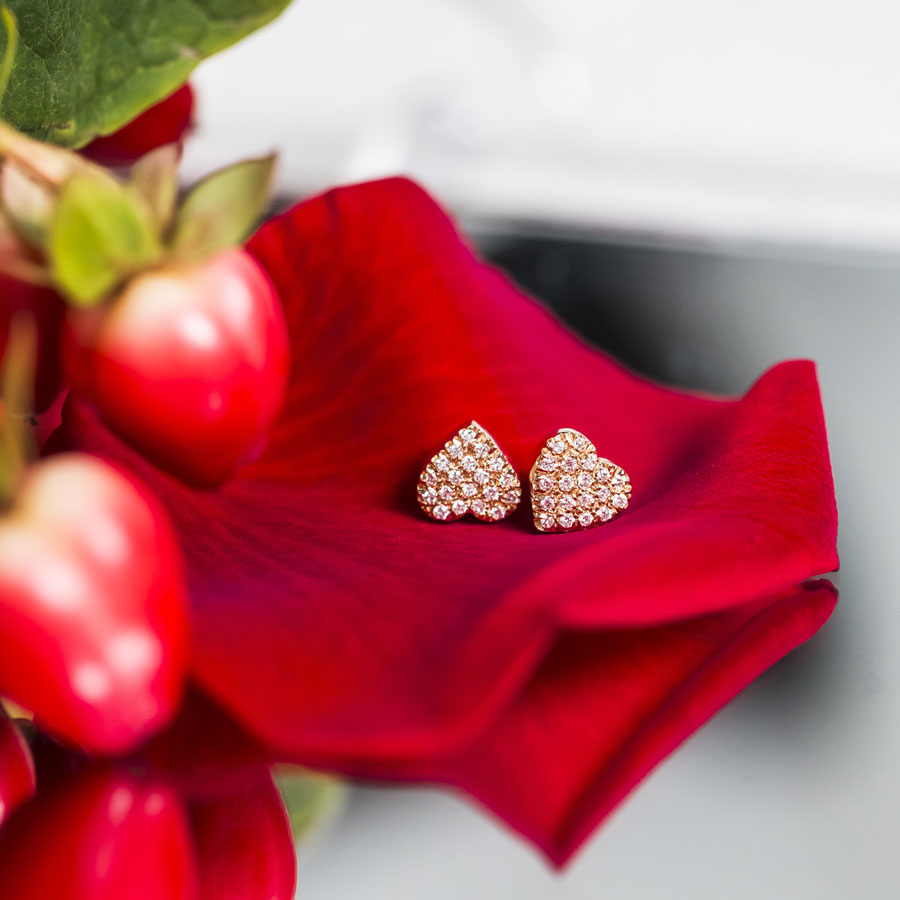 Sparkling and contemporary, these earrings also illuminate the face of the wearer with a diamond setting. Like a rose bud, these hearts beat together to celebrate love with a capital L.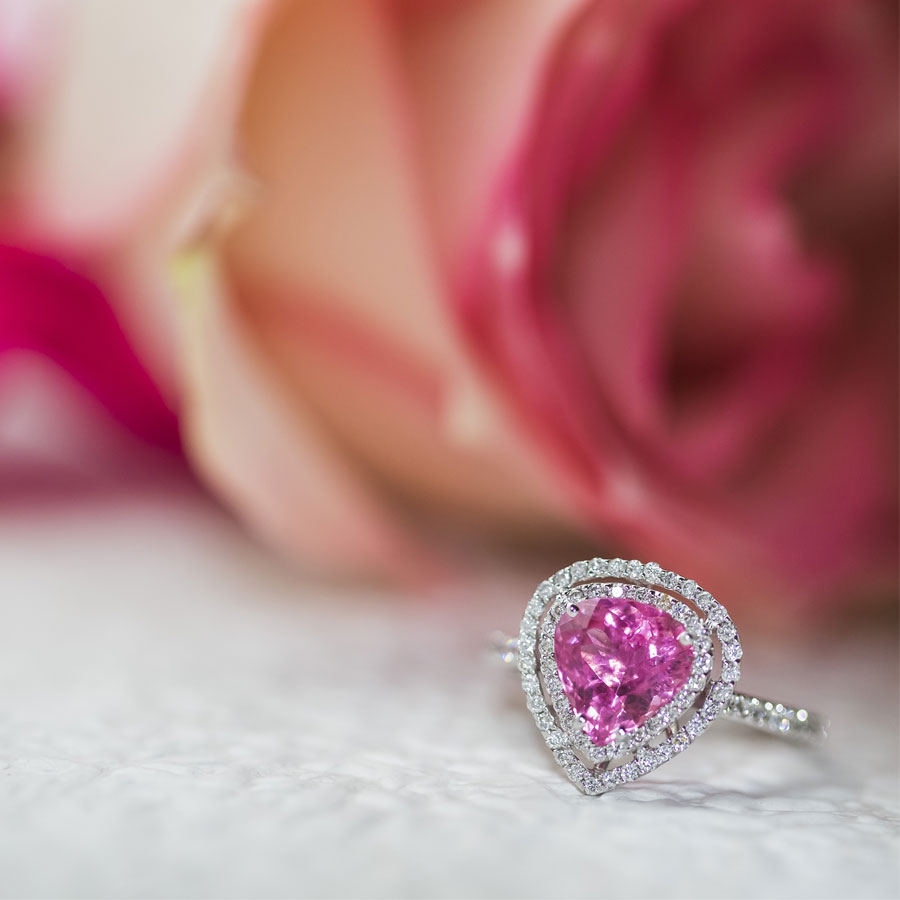 Nested at the heart of a white gold ring set with diamonds, the tourmaline is a hypnotic gemstone that makes any passionate of beautiful jewellery pieces go "pink".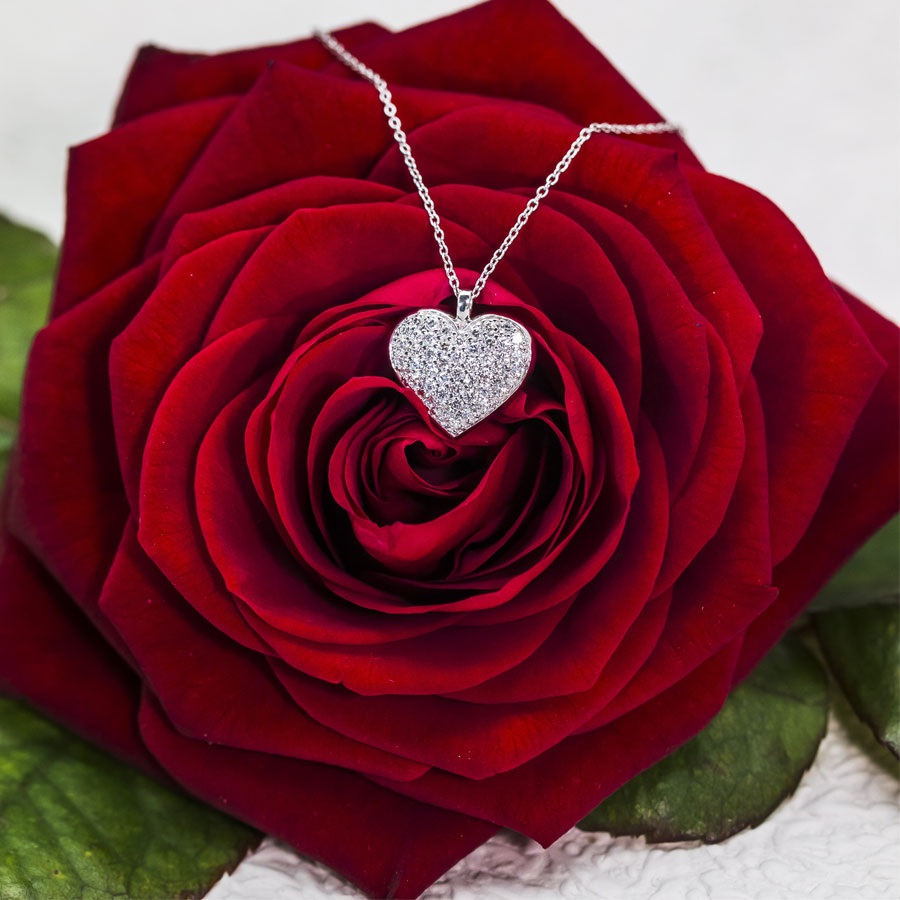 Your sweetheart will certainly fall into your arms after receiving this poetic white gold necklace. Indeed, show your love with this set of diamonds, and you'll hear her heart beating over her plunging neckline. Available in pink gold (€ 1,800).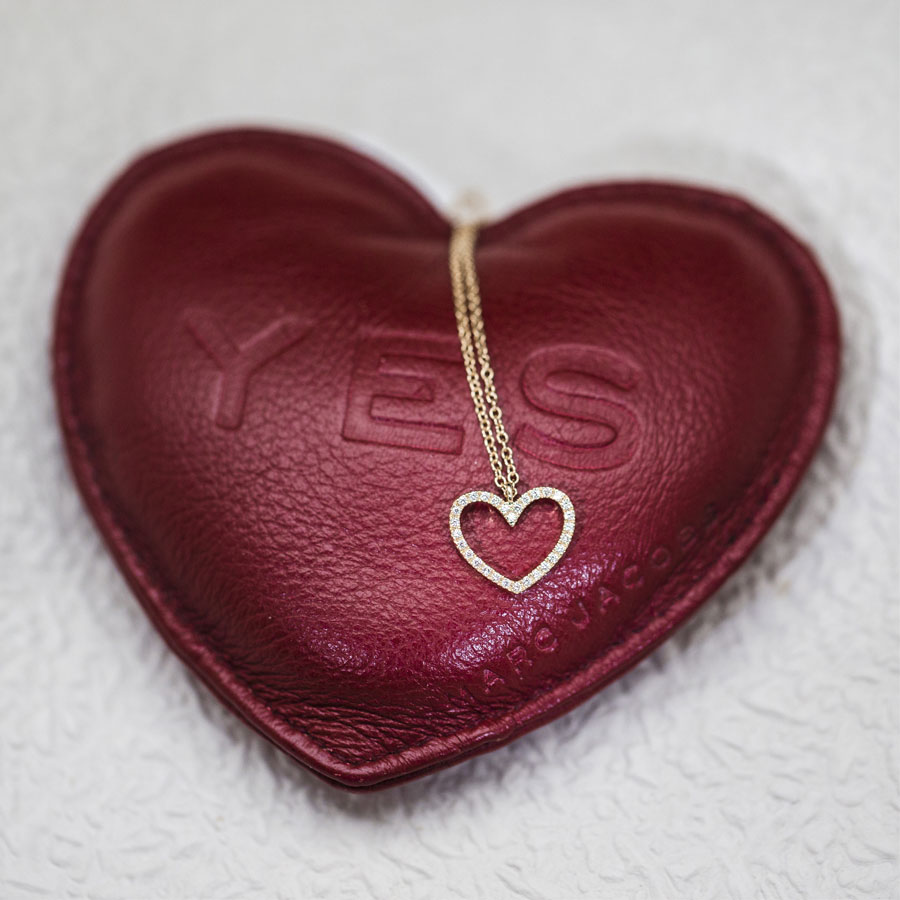 She said yeah, dam deedle dee dam dam, she said yeah… to this pink gold perforated pendant with diamonds! Charming and charmer, it perfectly adorns the translucent skin of your beloved one. It is also available in yellow gold and white gold (€ 900).