Promised Land
Terracotta by Guerlain, a new formula
Since its creation in 1984, Terracotta powder by Guerlain has been met with global enthusiasm by a clientele eager to make its summer tan last. Indeed, one is sold every thirty seconds worldwide. Due to its success, "Terracotta" has become the common name to design any bronzing powder in your make-up bag. Today, Guerlain unveils a new opus of its flagship product with an original formula.

By Chloé Redler
Terracotta by Guerlain, a new formula closer to nature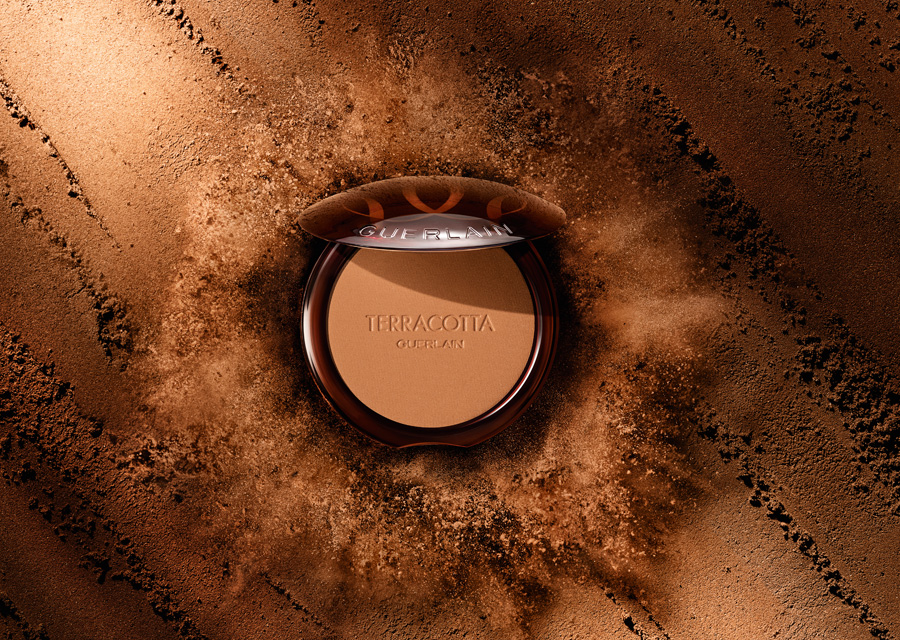 With nearly forty years of existence, what more can Terracotta by Guerlain offers? Its even more natural formula. With 96% of naturally-derived ingredients, this – some would say iconic – powder is delicately prepared with mineral pigments and natural nacre with iridescent hues. This unique blend ensures the glow effect we all know and love. The secret of the brand? Adding some subtle Argan or Moroccan oil drops from the Targanine cooperatives. This organic, fair trade chain supports the economic development of producing regions.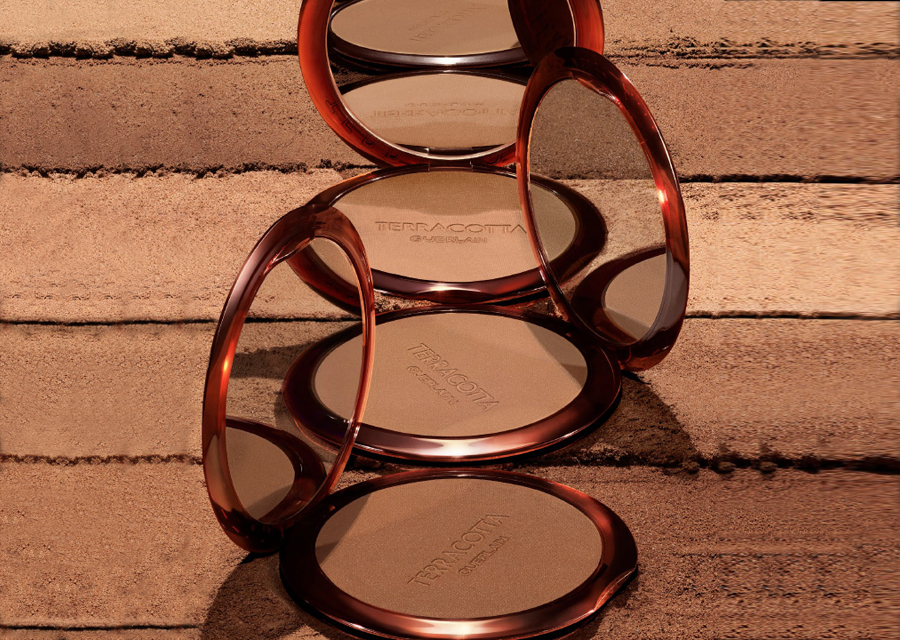 To be closer to nature and compliment all carnations is the motto of this essential beauty product. Light and smooth, it gives the skin a flawless complexion without any texture excess. Guerlain propose four powders with various finishes ("Nude", "Light", "Original" or "Matte") so everyone can find the right match.
Story of an indispensable beauty product
Inspired by a trip to the heart of the desert, Guerlain created this global must in 1984.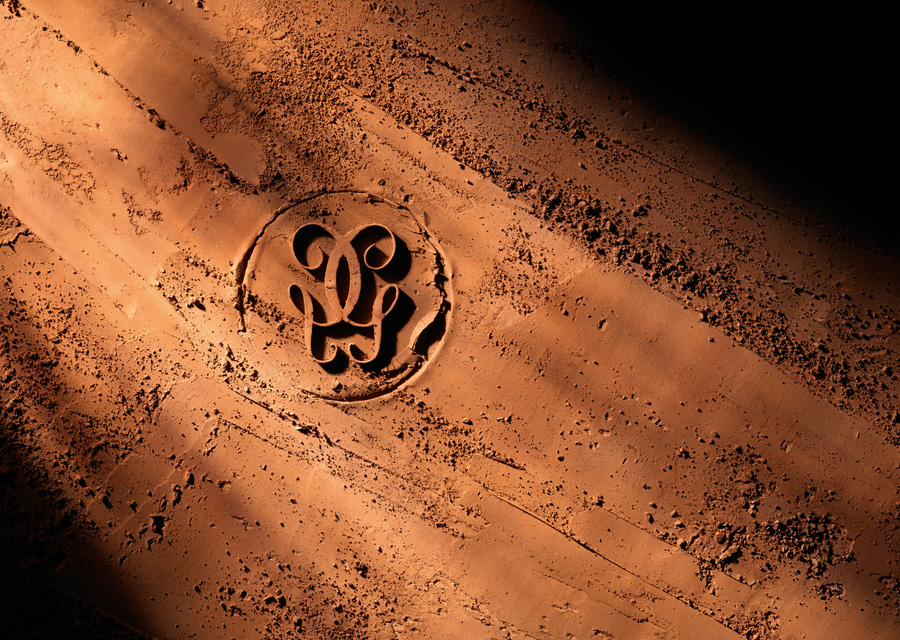 The luxury brand manages to capture the nuances of the setting sun reflected on dunes. Once unearthed, Terracotta seduces right from the start a clientele curious to try out the miracle powder allowing them to keep their natural tan – summer and winter.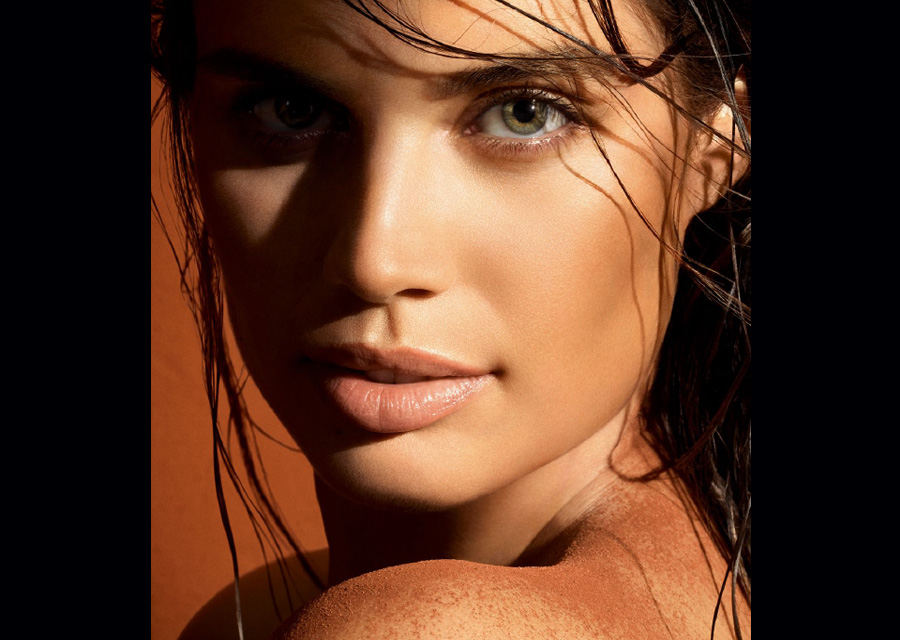 What is most surprising with this Terracotta is that, like a fine artwork, a precious heirloom or even a family recipe, it is passed down through generations. Who did not find this amber case when rummaging through a mother's or an aunt's make-up bag? Who does not remember this unmistakable scent of ylang-ylang and orange blossom, enhanced by tonka bean and vanilla, with notes of musk? A true Proust's madeleine.
Invented by Guerlain: the figure "3″
"Apply the bronzing powder with a brush to the raised areas of the face by drawing a figure "3" on each side, from the forehead to the cheekbones, then from the cheekbones to the chin, finishing with a stroke down the neck." You might have been unaware, but the brand invented this technique as the right way to apply Terracotta and obtain a more natural finish.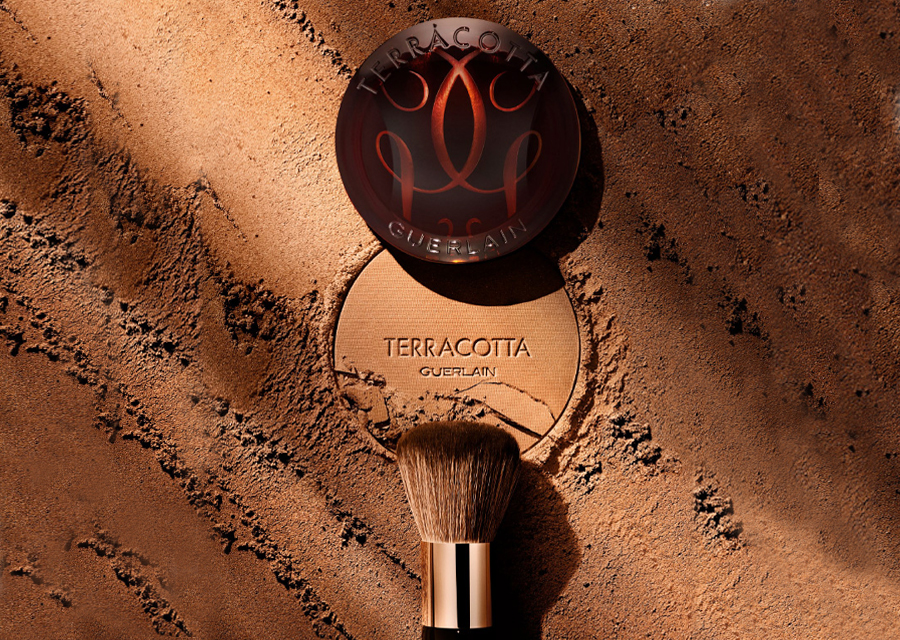 Guerlain has also unveiled the design of its new brush with soft and high-quality bristles. Essential accessory to put on the optimum quantity of product and to easily blend it in. Now, to your brushes!
Price: 50 euros