Iconic watches
The Rolex Cosmograph Daytona: the Holy Grail of watches
This model is what collectors' dreams are made of... but they can turn into their worst nightmare, since it is nearly impossible to find one in stores nowadays. Especially, the steel version. And let's not even talk about vintage "Paul Newman" watches, which make auctioneers very happy, but buyers not so much! Not every watch is cut out tube an icon...

By Frank Declerck
The course of history is a weird thing. Take the Rolex Daytona for instance. Hard to believe that when it was first released, this chronograph was not a success, and that retailers would sometimes display pieces in their stores for years before selling them. It is only after it became Paul Newman's made the model his favourite watch that sales shot up and that its popularity grew.  Nowadays, the estimates during auctions are the ones shooting up. The Rolex Cosmograph Daytona is a true iconic watch.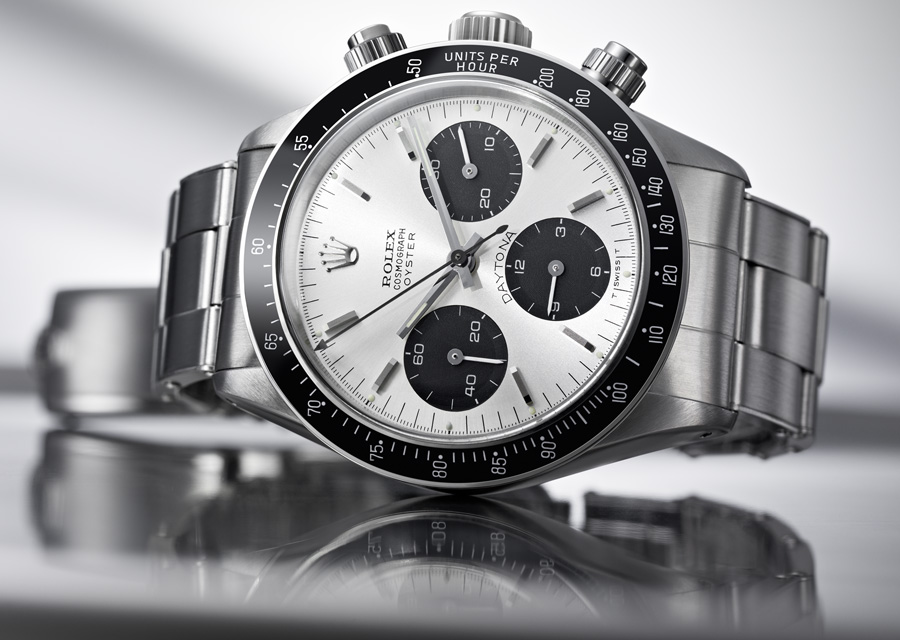 Today, no steel Cosmograph Daytona stops through window displays before finding its way onto the wrist of its lucky owner. When you ask a salesperson in a Rolex store, the answer is always the same: "Sorry, we do not know when we are going to receive one… no, there is no waiting list… you can always try to come back, but between you and me, you should not get your hopes up…". The die is cast and the brand's very rare models (though the same applies to other manufactures) are reserved for faithful clients. Just try going to Patek Philippe to buy a Nautilus or to Audemars Piguet to purchase a steel Royal Oak. The outcome is exactly the same: if you are not a long-time client, it is an impossible task.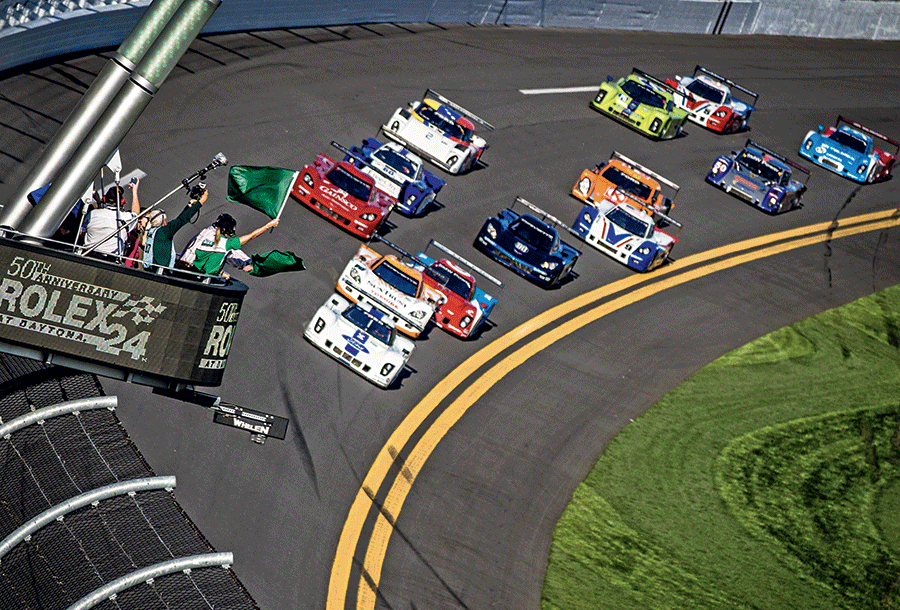 As I said in the second video about dive watches, you could buy one tomorrow if you wanted to, but you would have to dig deep. Indeed, it usually costs two or three times the "official" selling price. And you can only find the object of your desires in vintage watches stores or second-hand watches websites (Chronext, Watchfinder, Romain Rea, Lassaussois Montres…). You should always go to websites known and renown for the quality of their pieces, as good deals on this type of pieces are by definition suspicious, or in other words: stolen or fake watches.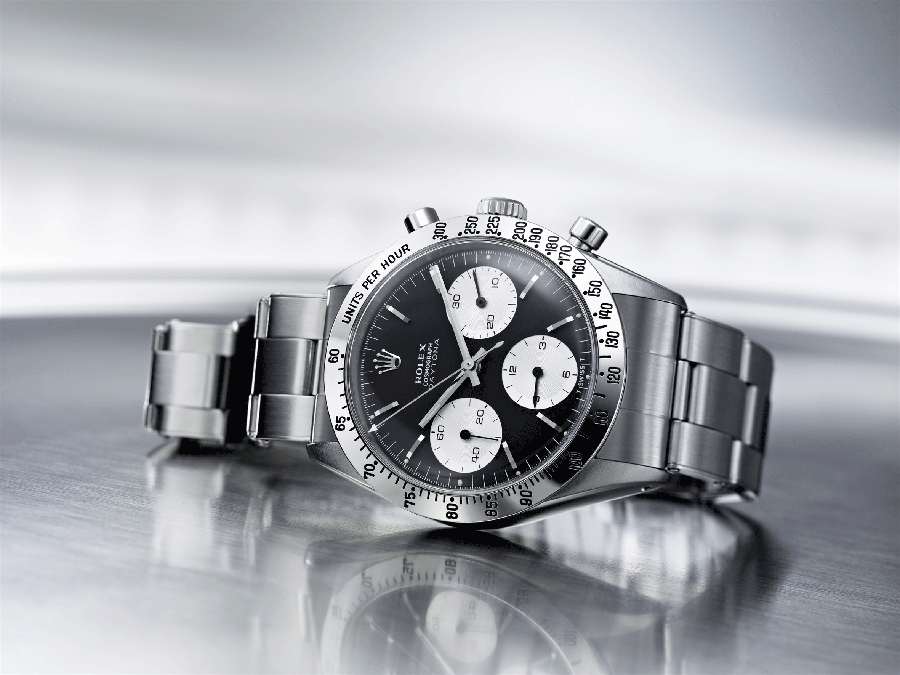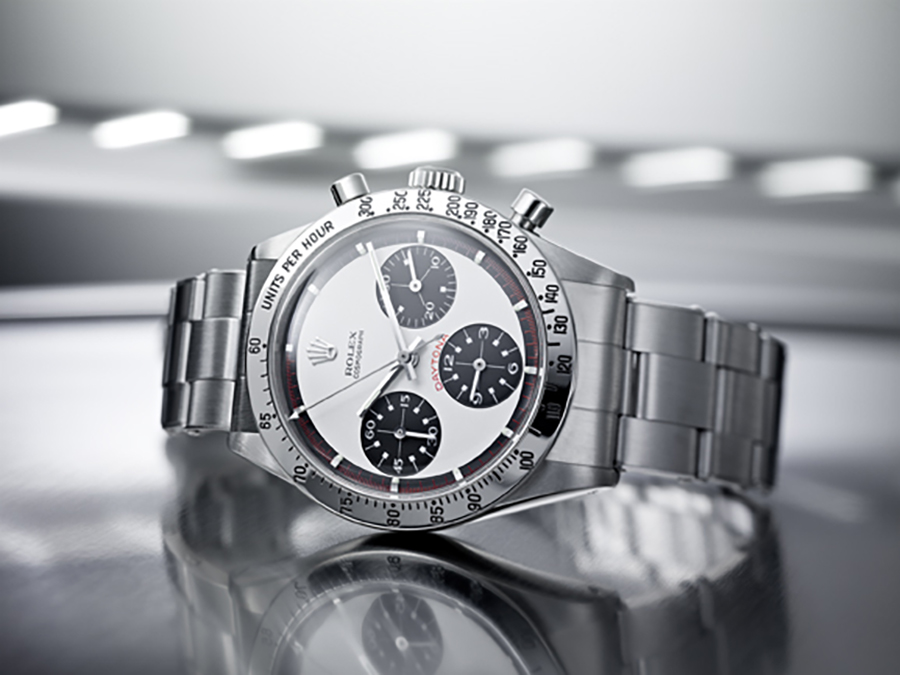 The story of the Daytona was already explained on My-Watch to celebrate the brand's 50th anniversary: you will find the links at the end of this article.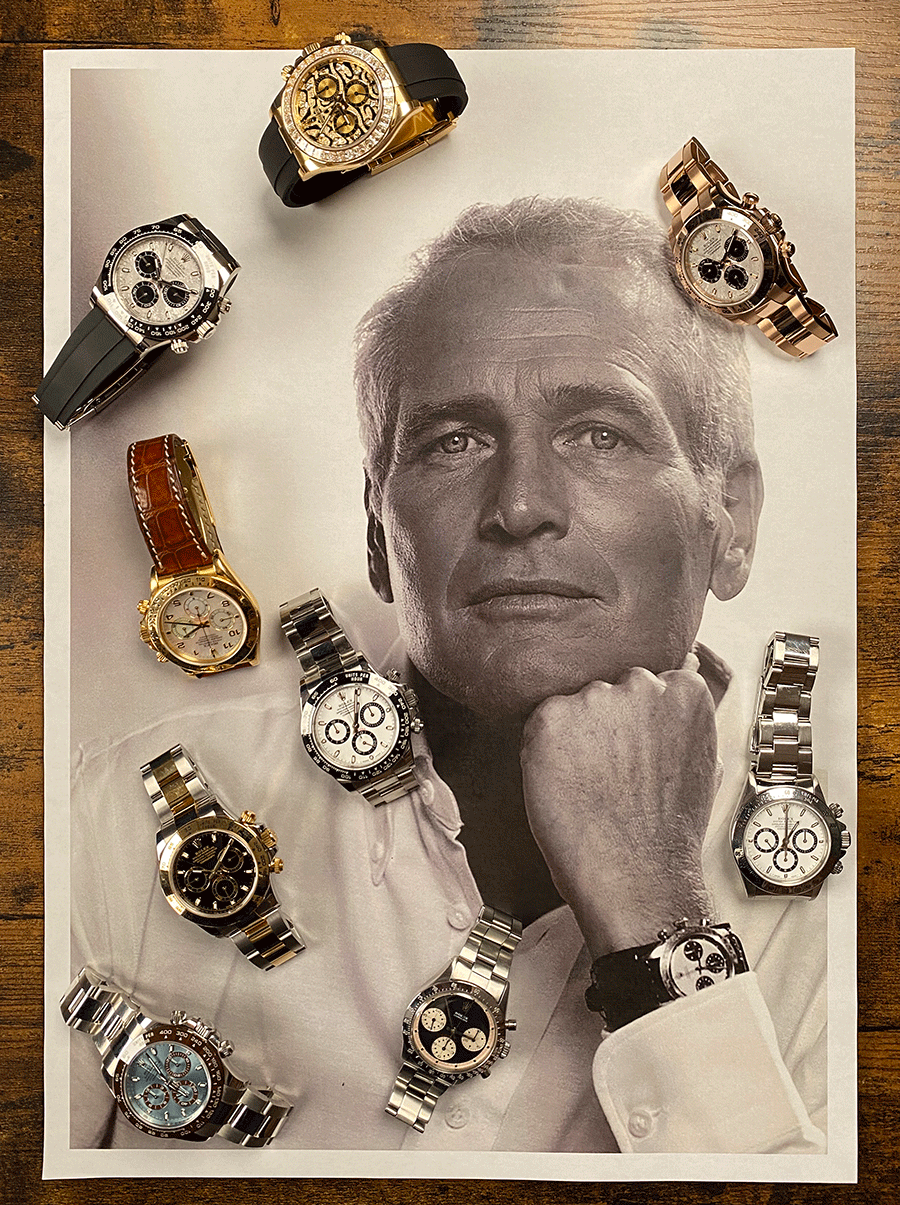 Now, let's talk about the watches showcased during the video. Most specifically, the three models without a technical data sheet on our website. For the others, you will just have to click on the specific link to get all the historic and technical information.
Rolex Daytona – Ref 6262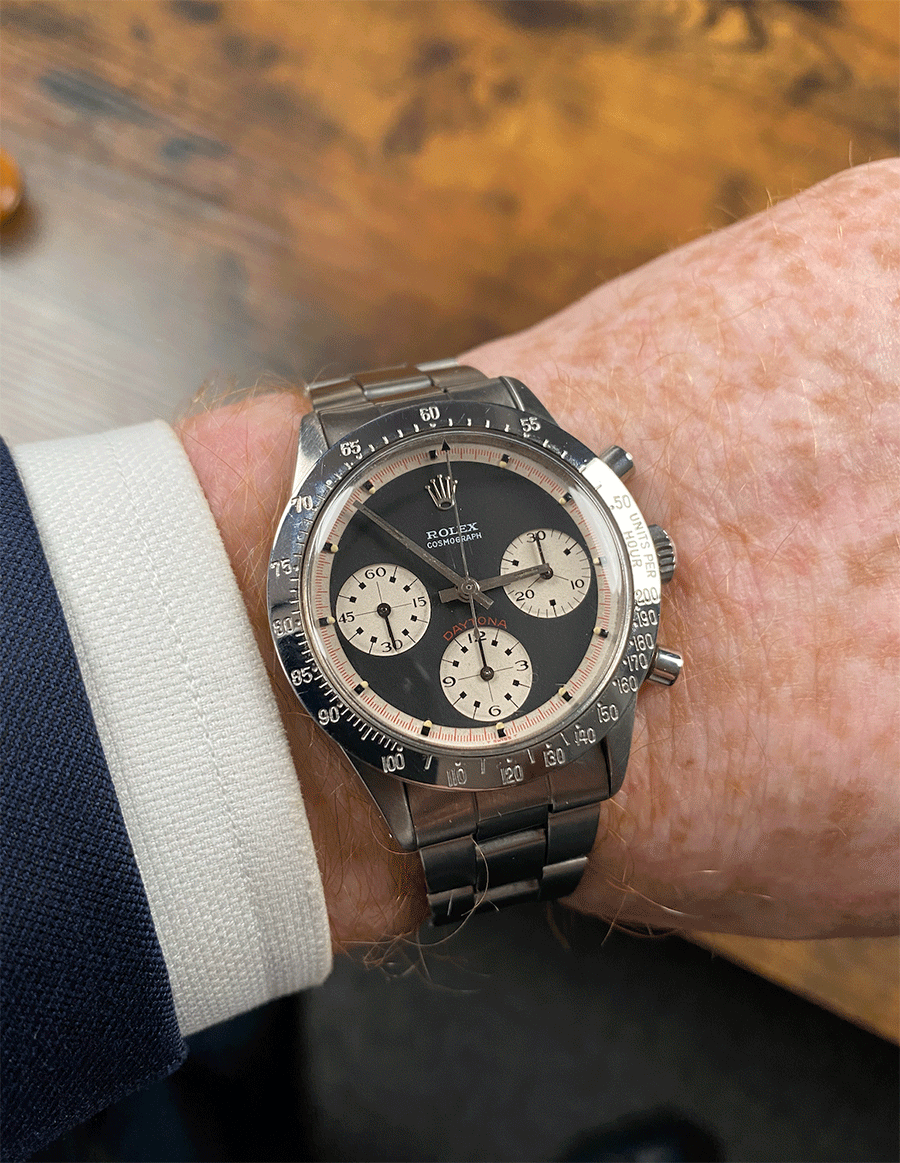 I would like to thank our partner Romain Réa for lending us this very sought-after stunning model. But sought-after by particularly wealthy collectors, as its price is close to €250,000. Fun fact: at the time, Rolex released the Daytona watches, its push-pieces that were not screwed down though the brand had mastered the technique. A watch mystery I have not yet unravelled. If someone has an explanation, you can DM me on my Instagram (@fd.lifestyle). The model presented in the video was produced over a short period of time – which lasted only a year – with the Valjoux 727 calibre. (Price €250/300,000)
Rolex Cosmograph Daytona – Ref 16 520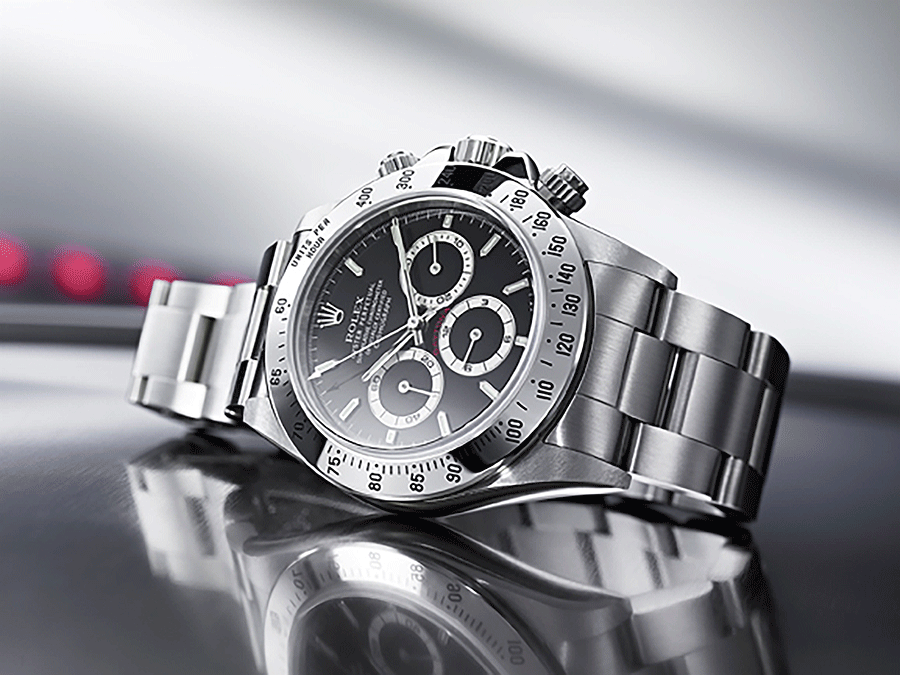 It is in 1988 that the Daytona became an automatic watch with a model integrating a Zenith El Primero calibre and a sapphire glass. It also became water-resistant up to 100 metres thanks to (obviously) screw-down push-pieces. Rolex modified the calibre and it cannot time down to the tenth of a second like the traditional El Primero. Some say that Rolex chose to lower the rate under 36,000 vibrations per hour to increase the power reserve while others believe that the brand with the crown emblem had trouble adjusting it. So what? It does not prevent the steel model to reach a lofty price (€25/30,000).
Rolex Cosmograph Daytona – Ref 116 518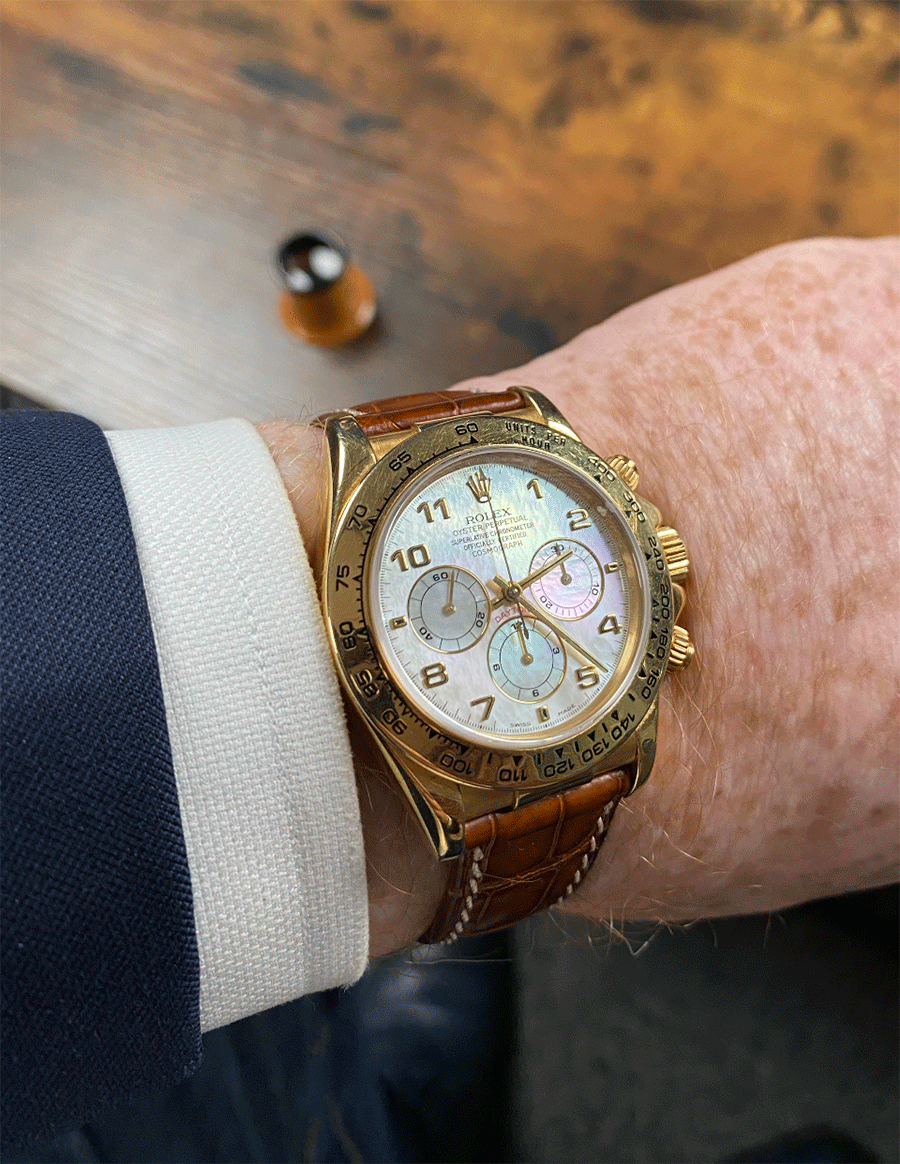 Last model without a data sheet on My-Watchsite, the Cosmograph Daytona Yellow Gold case and mother-of-pearl "Racing" dial (featuring Arabic numerals, and not Roman numerals like I said by mistake in the video…) with a leather strap. This version is extremely rare with its leather strap and yellow gold folding clasp. Since the release of Oysterflex bracelets, Rolex stopped making leather straps for the Cosmograph Daytona. Price (€30/35,000).
Here are the technical data sheets of the Rolex Cosmograph Daytona presented in the video.
Cosmograph Daytona « Eye Of The Tiger" 116588TBR
Everose Gold Meteorite Dial Cosmograph Daytona
White gold Meteorite Dial Cosmograph Daytona
Oystersteel Cosmograph Daytona
Oystersteel and Yellow Gold Cosmograph Daytona
The Cosmograph Daytona on Rolex's website