Zenith and the Distinguished Gentleman's Ride 2016: A roaring succes!
By MyWatch
This year is the The Distinguished Gentleman's Ride's largest yet a record sum of $3.4m has already been raised. The DGR has met this time more than 56 000 people in 503 cities worldwide. Zenith Team was the largest and the top fundraising team to ride in the DGR this year, with a figure already totalling over $84,000. As an official partner, Zenith created a limited edition of 5 pieces of the Heritage Pilot Ton-up model, the number 00 was sold for 14,000 pounds at an auction in London.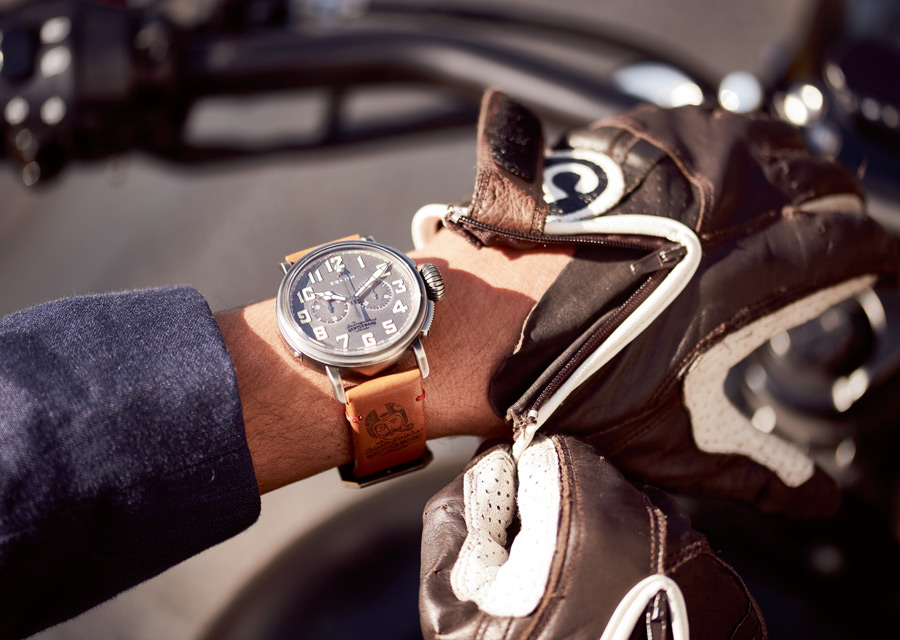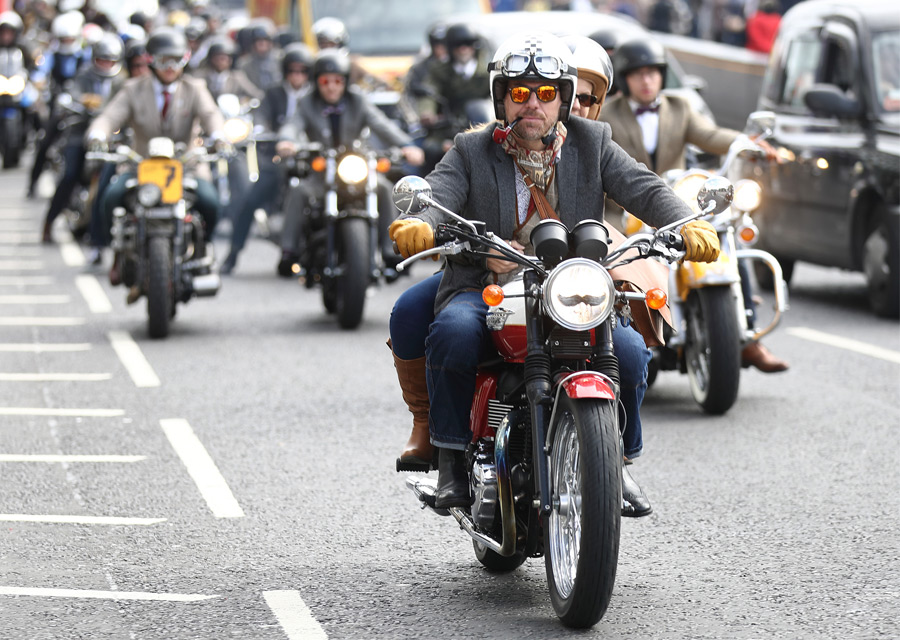 Last Sunday over 56,000 elegant gentlefolk took to the streets in style, donning their finest suits and commandeering their classic motorcycles in aid of raising money and awareness for cancer research and male suicide prevention. The Distinguished Gentleman's Ride (DGR) transformed over 503 cities across 90 countries worldwide across the globe on behalf of the Movember Foundation, as enthusiastic riders proudly displayed their sartorial prowess whilst astride their weapons of choice, be it café racers, scramblers, choppers, bobbers or vintage scooters.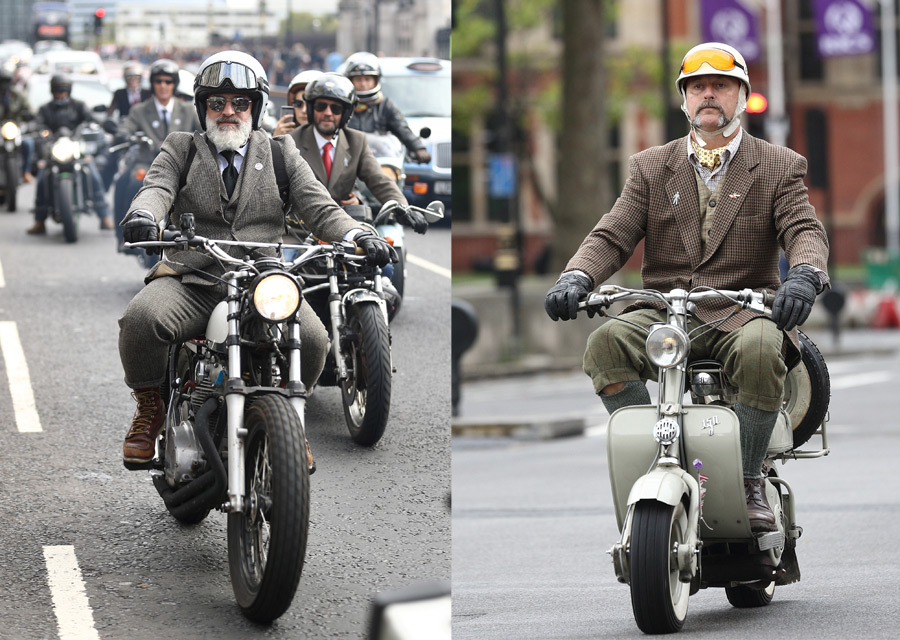 This year is the DGR's largest yet, and a record sum of $3.350m has already been raised, which is well on the way to the global target of $5m. The Zenith Team is aiming to raise $100,000 and with a figure already totalling over $80,000, is so far on track to easily reach that goal. Zenith Team was the largest team to ride in the DGR this year, but also reached its objective of being the top fundraising team, which is an indication of the dedication and unwavering passion of the friends and partners of the brand who took the time to sign up.
Aldo Magada, President & CEO of Zenith said: "It makes me so proud that Zenith is part of a such an important and unique project. We did a great job! Sincere thanks to our friends, ambassadors and all gentleman who are passionate about motorbikes and vintage style: you are the perfect Zenith riders."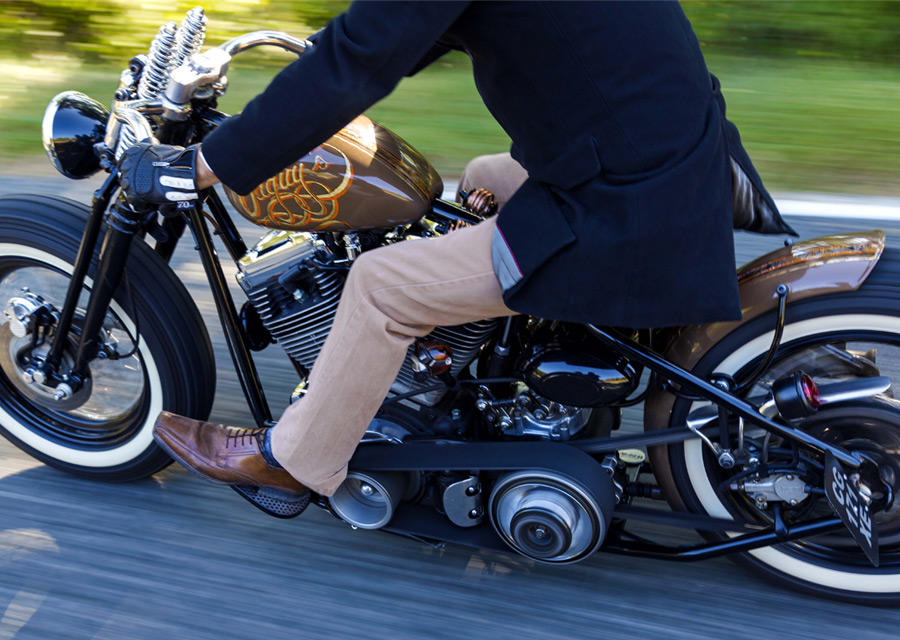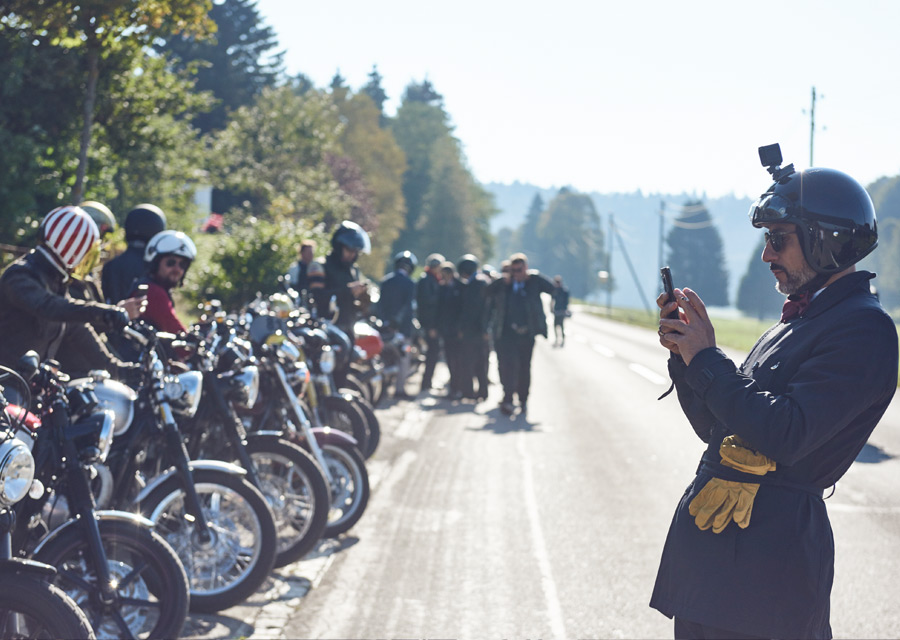 HERITAGE PILOT TON UP DGR SPECIAL EDITION
Following the success of the Heritage Pilot Ton-up, Zenith created a Distinguished Gentleman's Ride special edition featuring the DGR logo at six o'clock, a unique tan leather strap and an intricately engraved case-back. Only five numbered pieces have been produced, with one being awarded to the highest fundraiser within the Zenith Watches Team and three to the top fundraisers around the world. The number 00 was sold for £14,000 at an exclusive black tie auction hosted by Huntsman and The Rake on the evening of September 26th.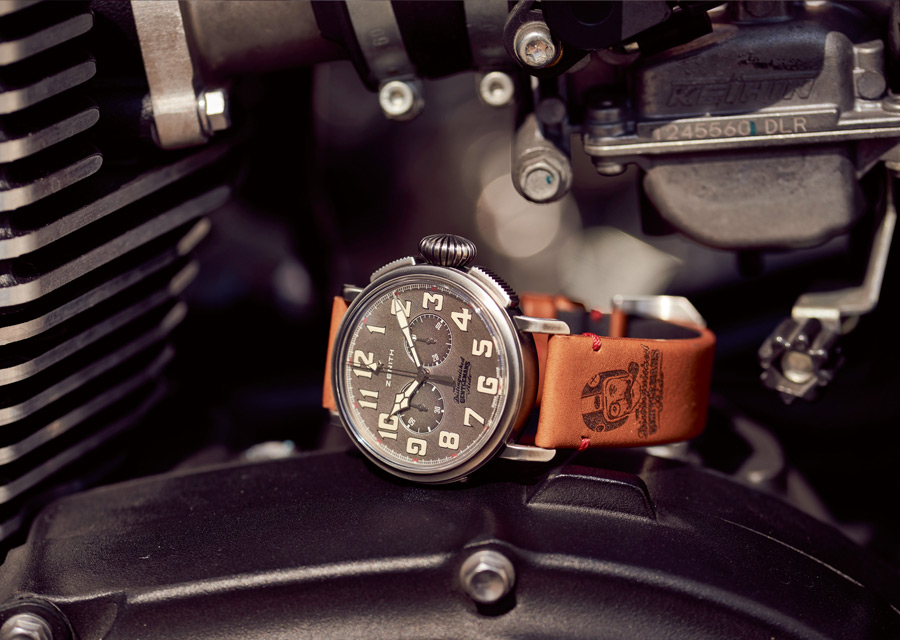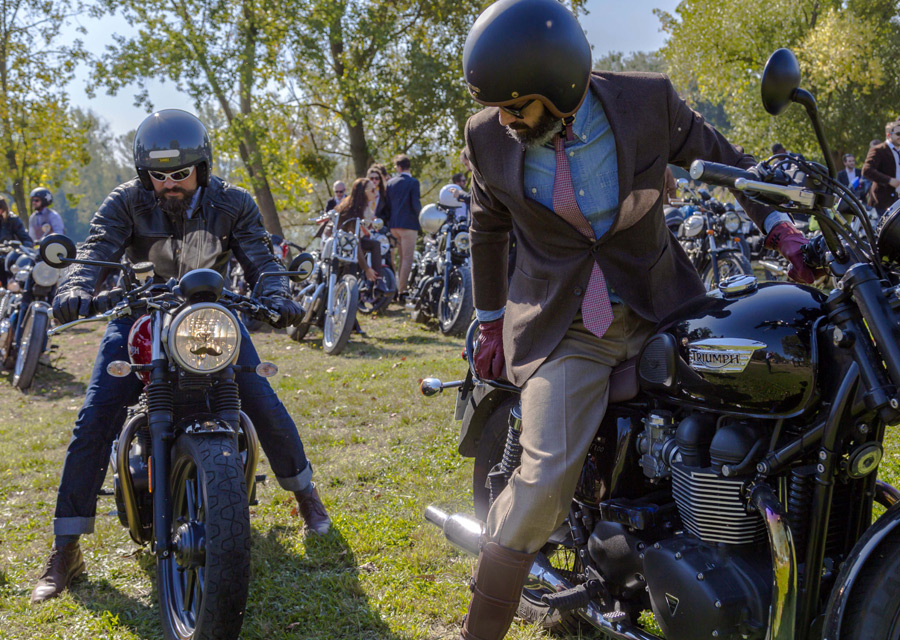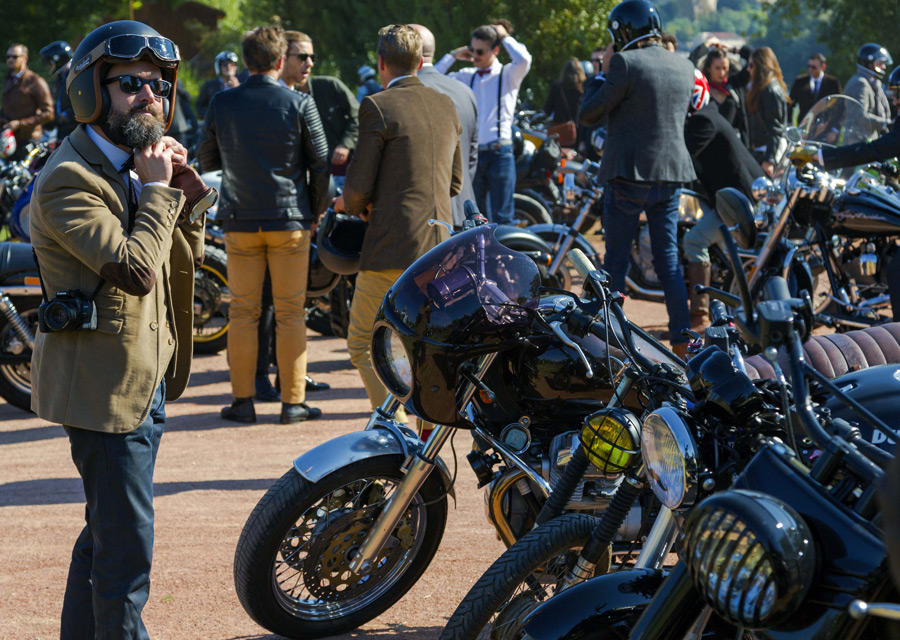 Last but not least, Zenith is offering all those who purchase a Zenith Heritage Pilot Ton-up by the end of October, and are registered on our website, a DGR special strap and will make a donation of 250$ to the Movember foundation.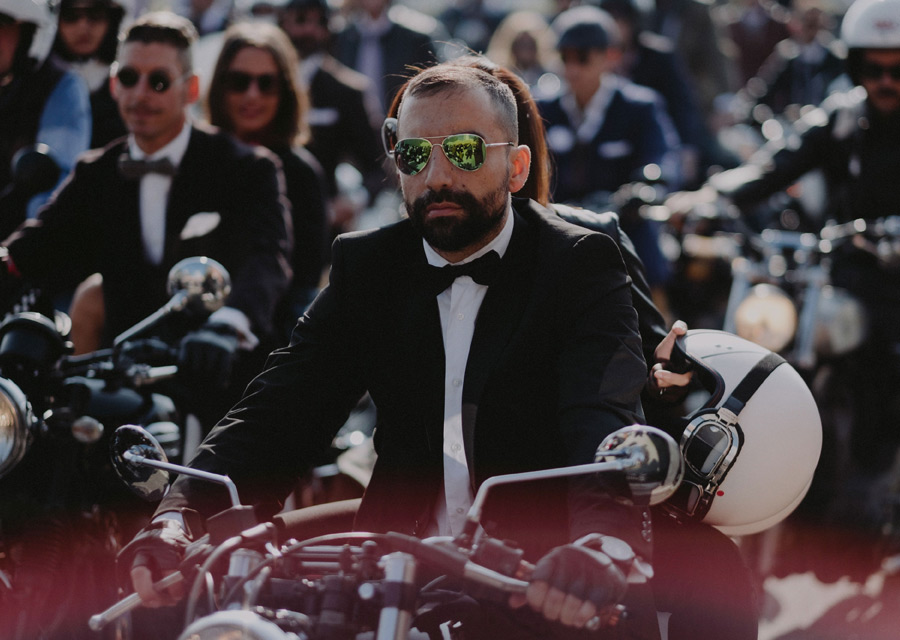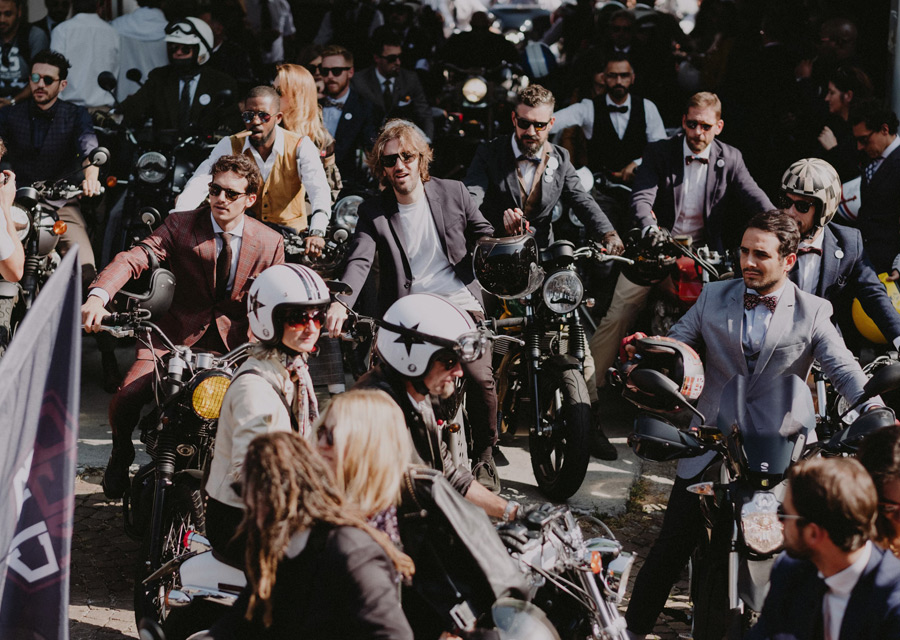 No stranger to the world of motorcycles, Zenith unveiled its Heritage Pilot Ton-Up at Baselworld earlier this year. The watch celebrated the free yet rebellious nature of the 'ton up' boys of the 1950s, a sub-culture that raced their lightweight modified motorcycles between cafés on British motorways whilst aiming to reach 100mph, or a 'ton' as it was often called. Featuring an aged 45mm stainless steel case, an easily legible vintage dial befitting of the Pilot family and the legendary El Primero chronograph movement, this particular Pilot watch featured a look and feel perfectly aligned with that of the classic motorcycle world.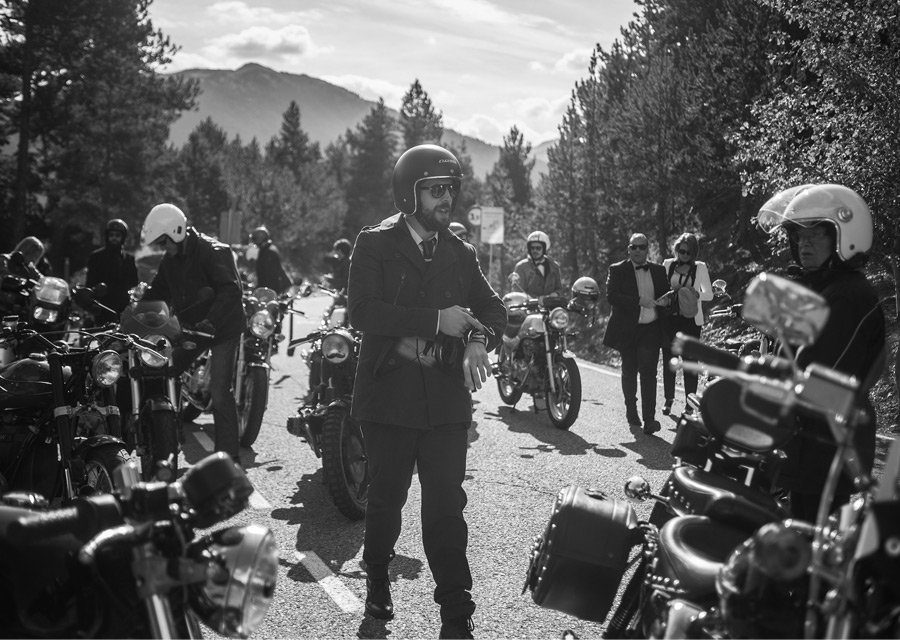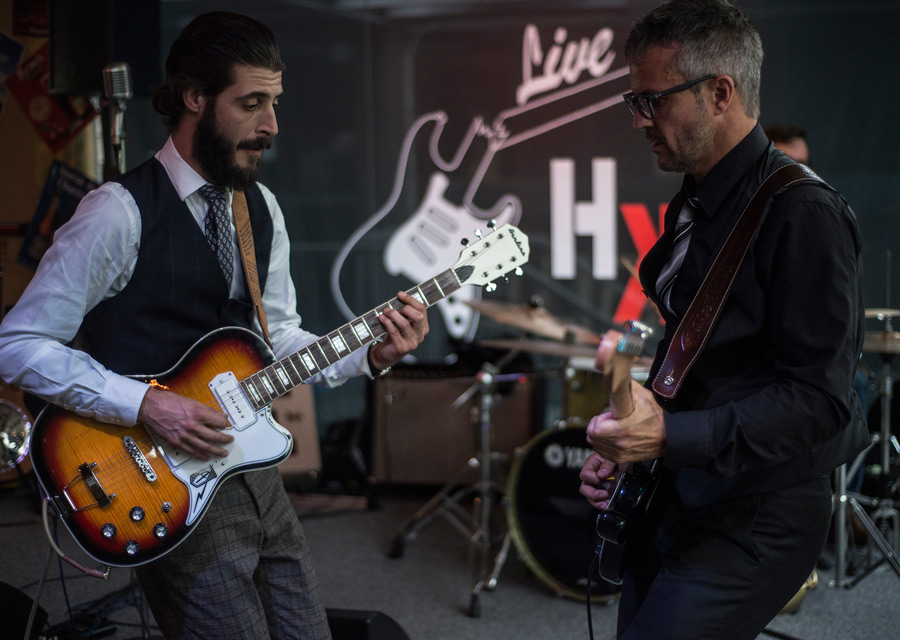 ZENITH WORLD, ZENITH FAMILY
Zenith ambassadors and friends of the brand all did their part: Cyril Despres organised the first DGR in Andorra, while Eric Abidal participated in Paris, Eric Comas in Milan and Romano Brida in New York. Each of them was driven by the same goal of helping to fund research.
The DGR (as The Distinguished Gentleman's Ride is known for short) is based on an idea dreamed up in 2012 by Mark Hawwa in his native Australia. It represents an achievement that is especially impressive considering how, in such a short space of time, it has become one of the world's biggest charity fundraisers for men's health.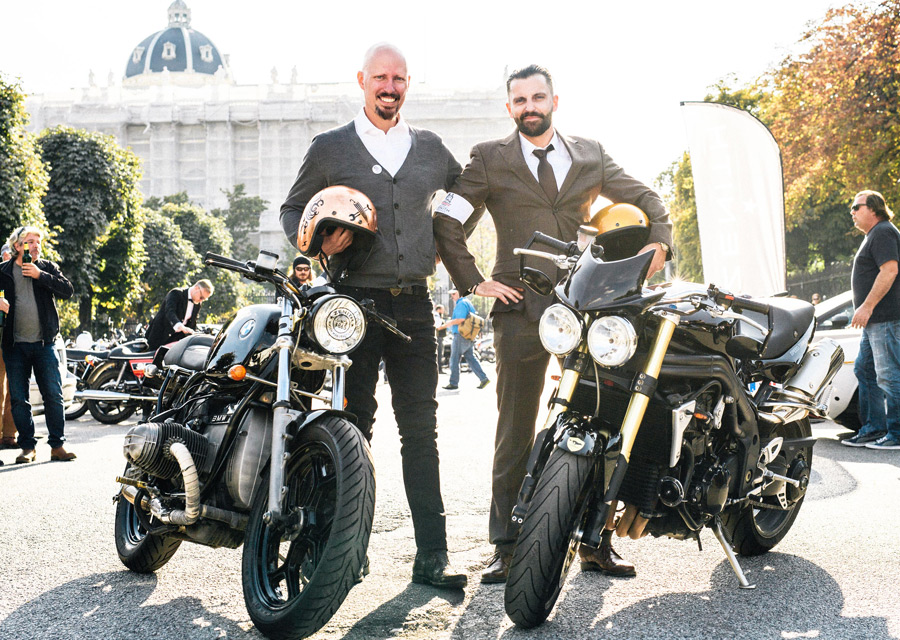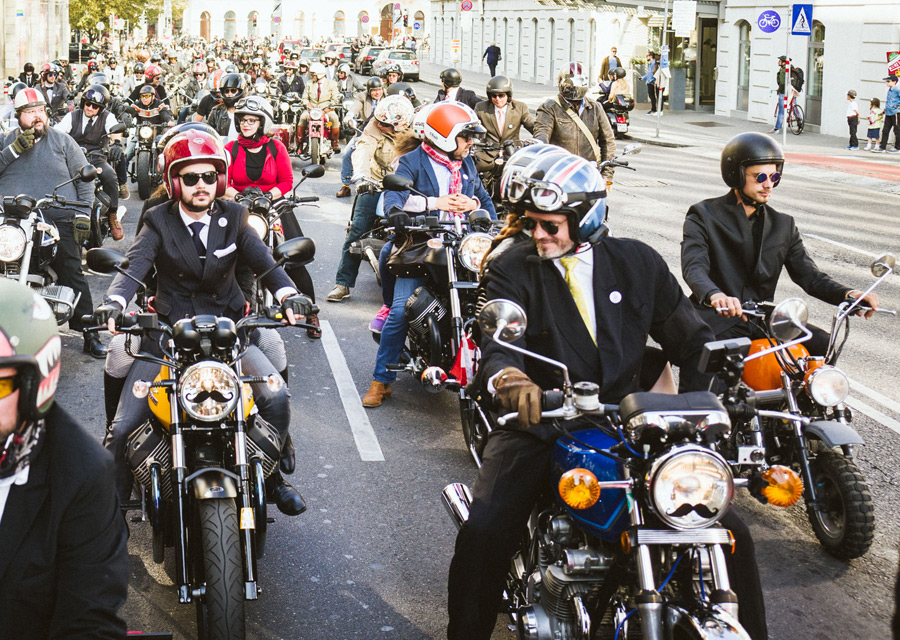 Numerous bystanders stood in awe as the many hundreds of debonair bikers rode through the city centre, many of them kindly posing for photos with enthusiastic tourists and wide-eyed youngsters. Milan, Sydney, London, Rome, Buenos Aires were the top five cities in terms of the number of participants. The DGR was also held in Paris, New York, Hong Kong, Munich, Vienna, Andorra and many other cities. The DGR does an admirable job of breaking down the negative stereotypes generally associated with motorcycle riders, and this was more than evident with the impeccable manners and generous nature of those that took part, as befitting of the event's very name.
The DGR was another roaring success this year, and its popularity is only set to increase.
The fundraising will end on October 31st.