A woman at the head of Pequignet
By MyWatch
The french watchmaker Pequignet has announced Florence Sentilhes as new president.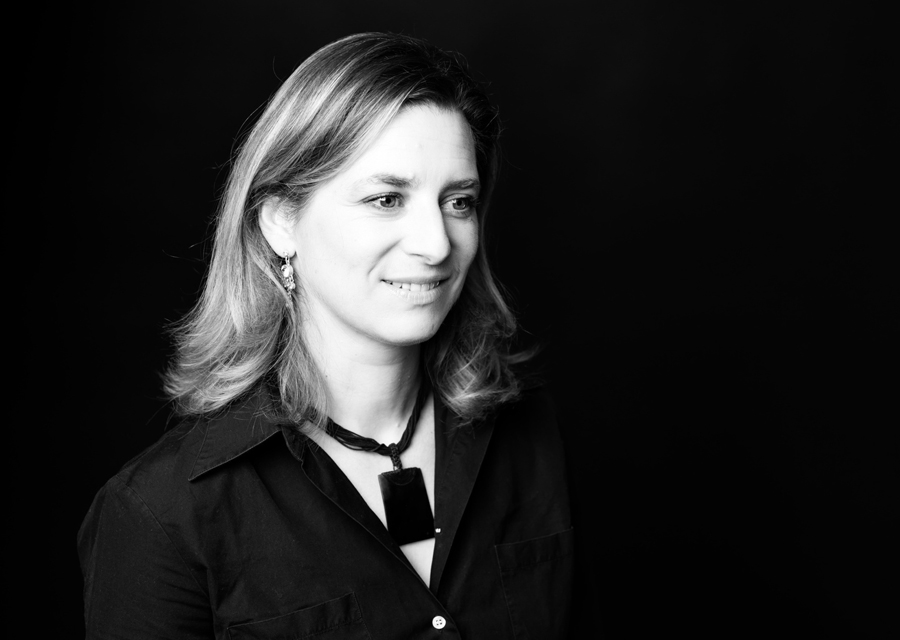 In 2012 Philippe Spruch et Laurent Katz developed Pequignet around its two watch collection. Pequignet manufacturer's watches equiped with prestigious Calibre Royal fully designed and assembled in France and the Moorea collection, more affordable, are both complementary collections.
Nowadays Pequignet reach a further stage with the appointment of Florence Sentilhes. After having worked in the world of new technologies, industrial furniture and design furniture where she has worked with Philippe Starck, she's now at 48 years old appointed president instead of Laurent Katz, who will continue to work for Pequignet as member of the Supervisory Board.
Consistent with the action plan set by shareholders, this estate is made about trust-based relationship between two figures who respect each other.
A short time ago, Laurent Katz stated that after "four intense years, Pequignet has its essentials etablished by Emile Pequignet back and imposes the watchmaking expertise of french Jura anew. With the confidence of the unchanged shareholders of Pequignet, Florence Sentilhes will open a new page of the french watchmaking history."
On her side, Florence Sentilhes said Laurent Katz "had accomplished in few years a considerable substantive work by putting Pequignet at foreground and by constituting a very large team of professionals whose skills are unanimously recognized. "
Florence Sentilhes will have to perpetuate the spirit of Pequignet founded in 1973 by Emile Pequignet in his native Jura, to lead a team of over 50 collaborators and to ensure the promotion of the watchmaker nearby distributors in France and abroad.