PRIZE LIST GPHG 2023
Audemars Piguet wins the Aiguille d'Or 2023 prize! And François-Henry wins the emotion prize.
This year's Grand Prix d'Horlogerie de Genève (GPHG) had a moving ceremony ending with François-Henry Bennahmias' speech for the presentation of the "Aiguille d'Or", won by Audemars Piguet for the Code 11.59 Universelle watch…

By Frank Declerck
We already know it, François-Henry Bennahmias is a very sensitive person, with a heart of gold in an iron sweater. Anyone who works – or has worked – with him will tell you. It is thus unsurprising that when he received the prestigious "Aiguille d'Or" from Maximilian Büsser for the Code 11.59 Universelle by Audemars Piguet, the soon-to-be ex-CEO had a trembling voice and some emotional words. A few weeks before leaving his CEO chair, the spirited François-Henry shed a tear while paying a vibrant tribute to his teams and the manufacturer's partner suppliers. His praise toward the one who will replace him – Ilaria Resta – was visibly sincere. Elegance and benevolence are rare enough in the watchmaking world to be mentioned.
We will miss this chap, though no one knows what he intends on doing for the next 6 months, "except nothing". He still officially announced that he "would not be there for the next GPHG". He may be one step from non-watchmaking projects. At least this is what the crowd quickly deduced.
It is still suspicious! This man is not short of surprises or twists.
And if he is not here… Who will give the 2024 "Aiguille d'Or" to the next winner? The custom is to have the previous winner present the prestigious prize.
The winners of the Grand Prix d'Horlogerie de Genève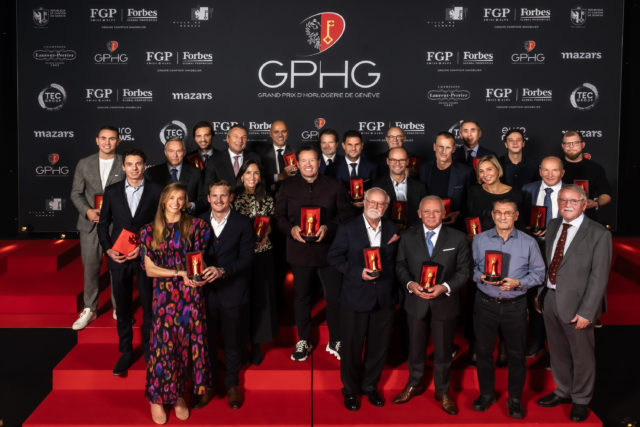 As for the GPHG 2023, it was a beautiful celebration with winners, happy and unhappy people, and the usual criticism of a few bitter people, which were not enough to spoil the party.
Congratulations to all the winners, with a friendly thought for Alcée, who did us the honour of starring in a video on the Frank Sans C channel before she arrived at the top of the watchmaking Olympus.
The humour prize was of course discerned to Edouard Baer, who was as always able to energize the ceremony, finishing with a big smooch on the lips given by a very inspired and mischievous François-Henry.
2023 RESULTS
"AIGUILLE D'OR" GRAND PRIX – AUDEMARS PIGUET
Code 11.59 by Audemars Piguet Ultra-Complication Universelle RD#4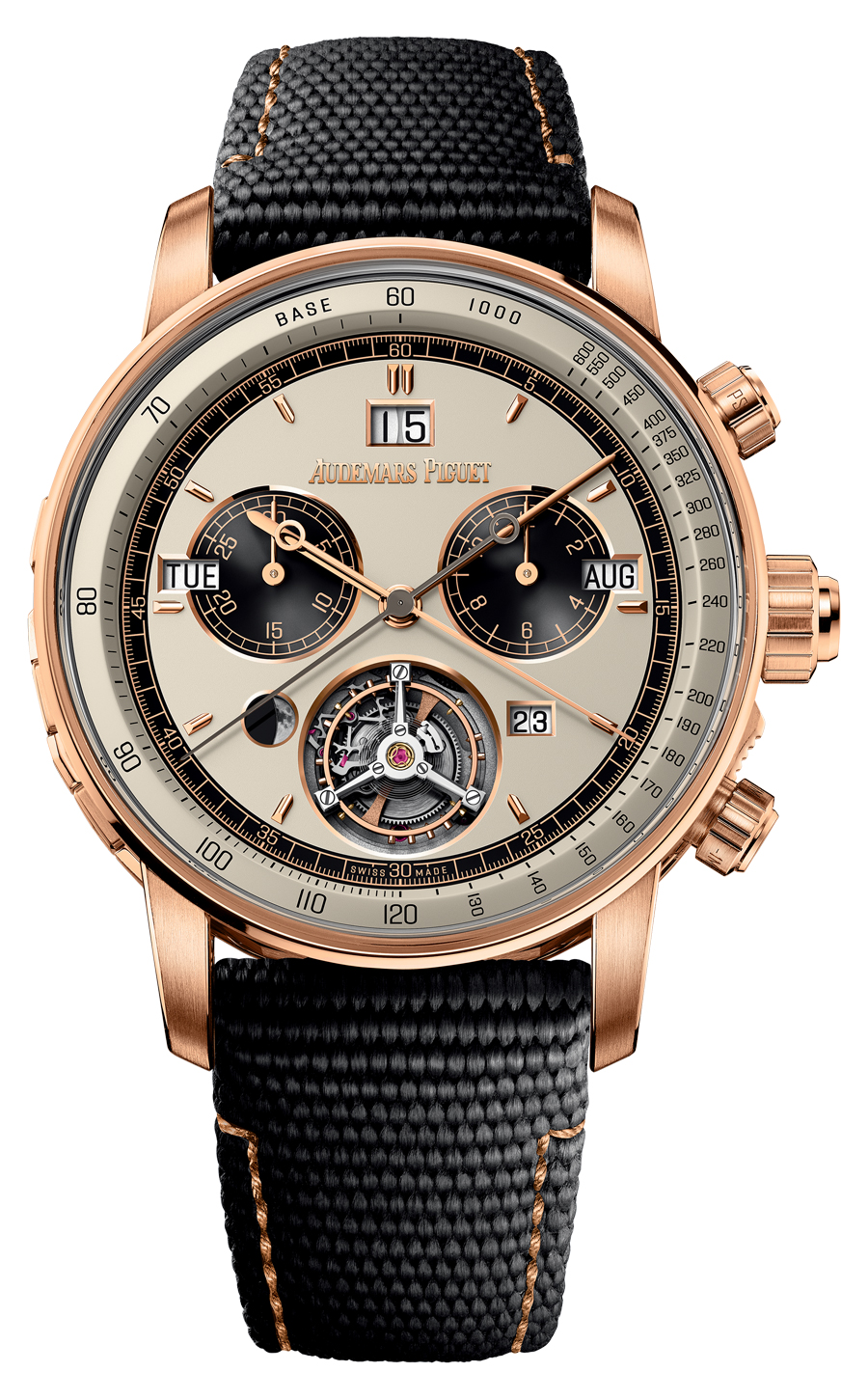 LADIE'S WATCH PRIZE – PIAGET
Hidden Treasures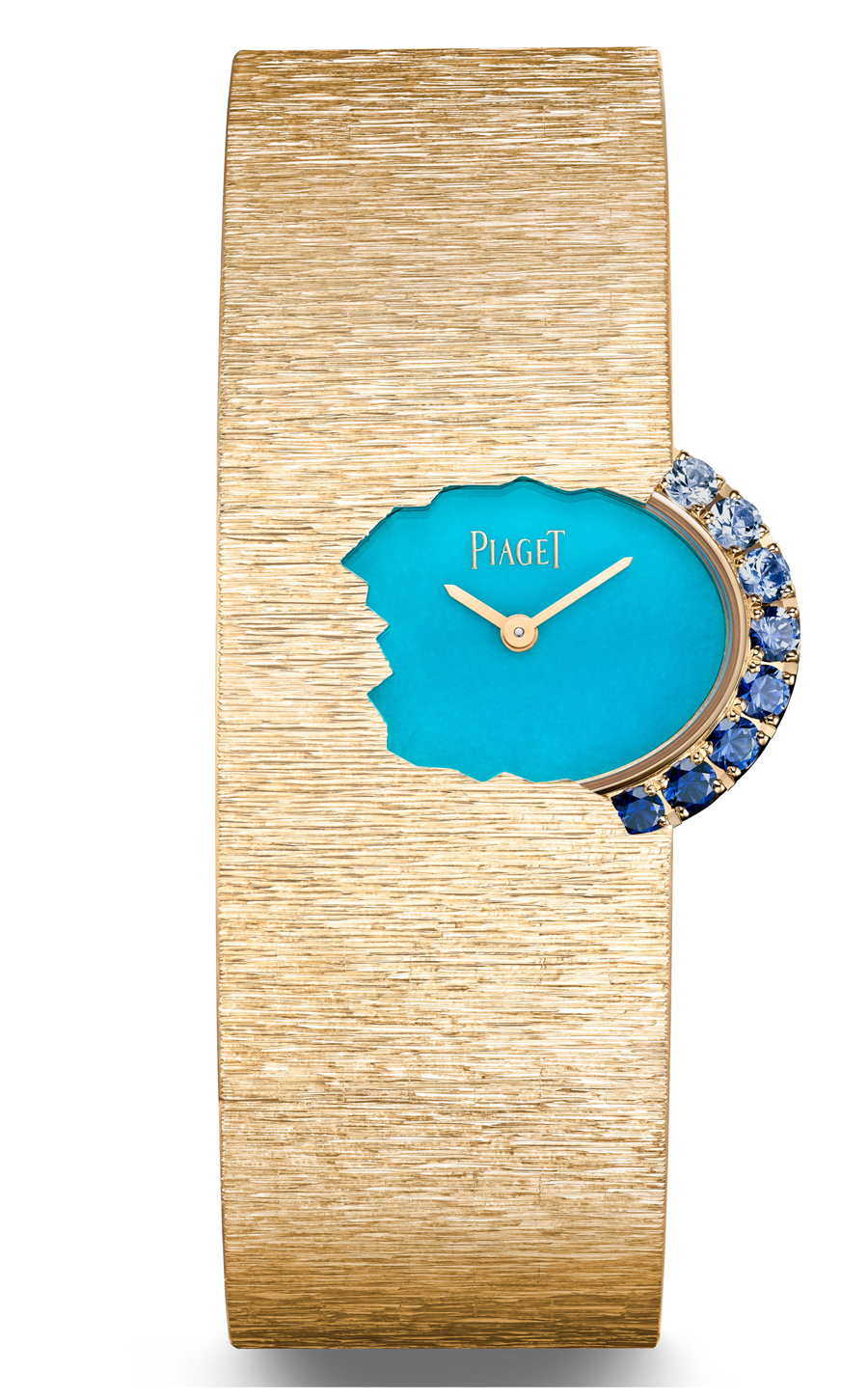 LADIE'S COMPLICATION WATCH PRIZE – DIOR
Grand Soir Automate Etoile de Monsieur Dior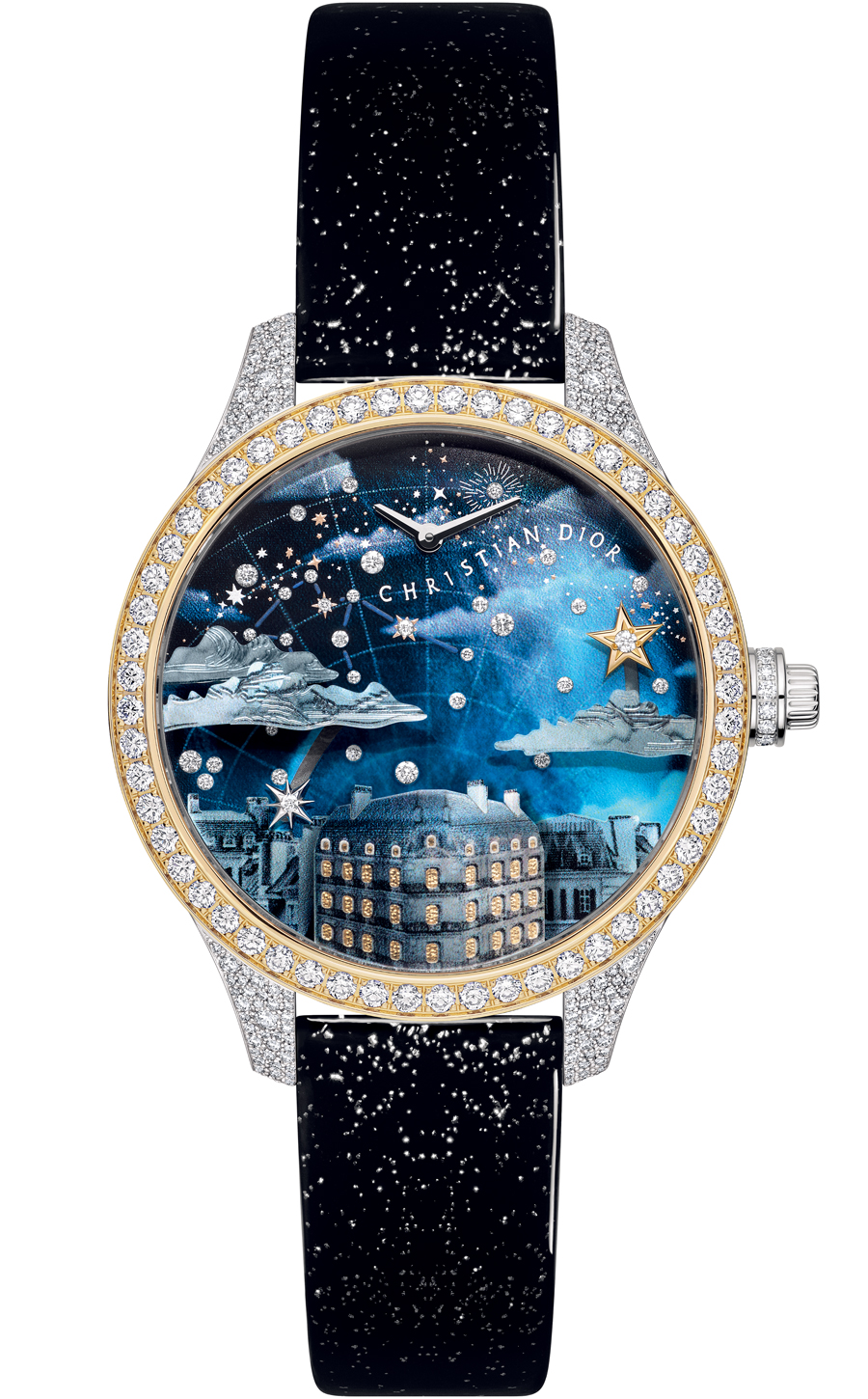 MEN'S COMPLICATION WATCH PRIZE – VOUTILAINEN
World Timer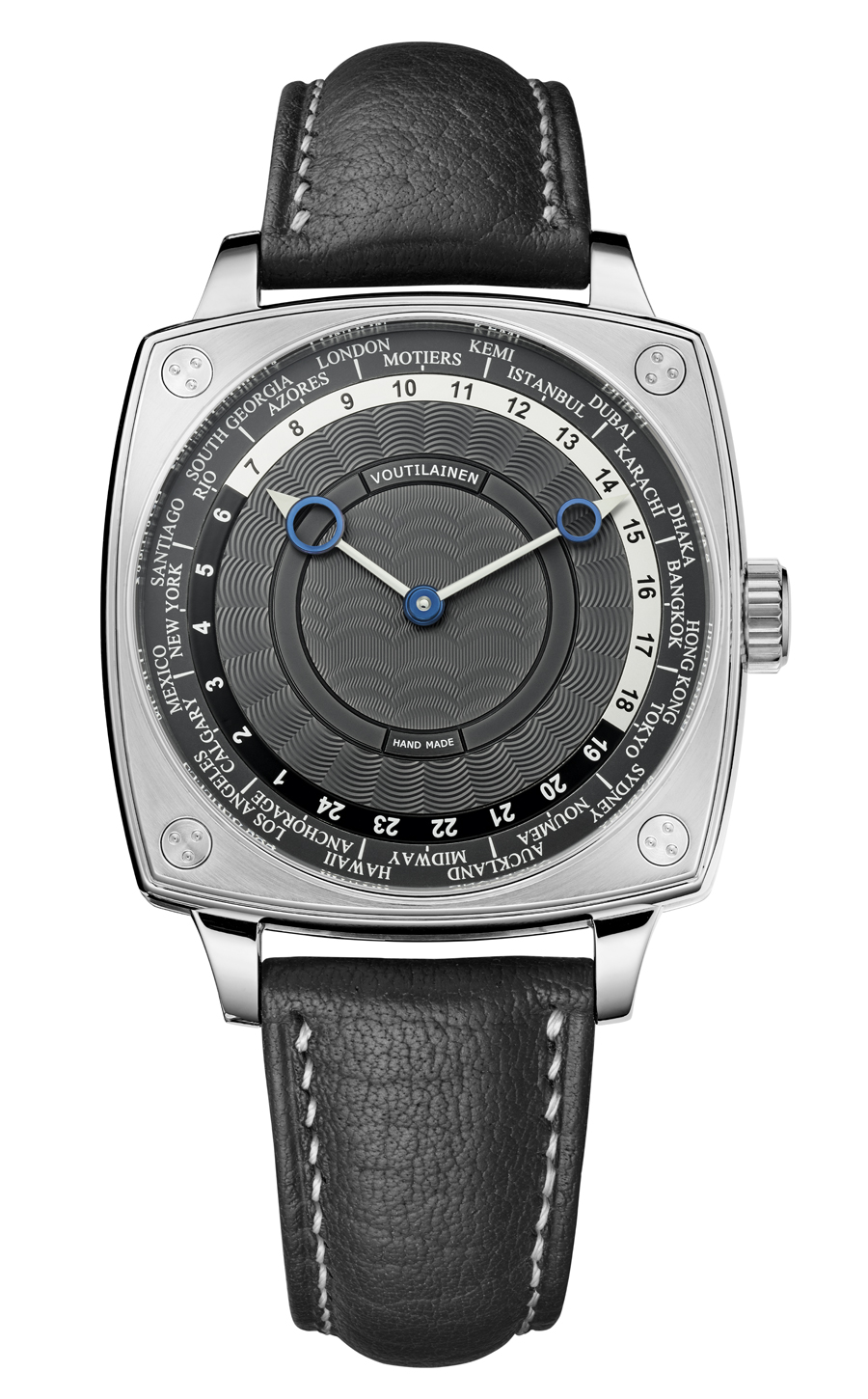 ICONIC WATCH PRIZE – ULYSSE NARDIN
Freak One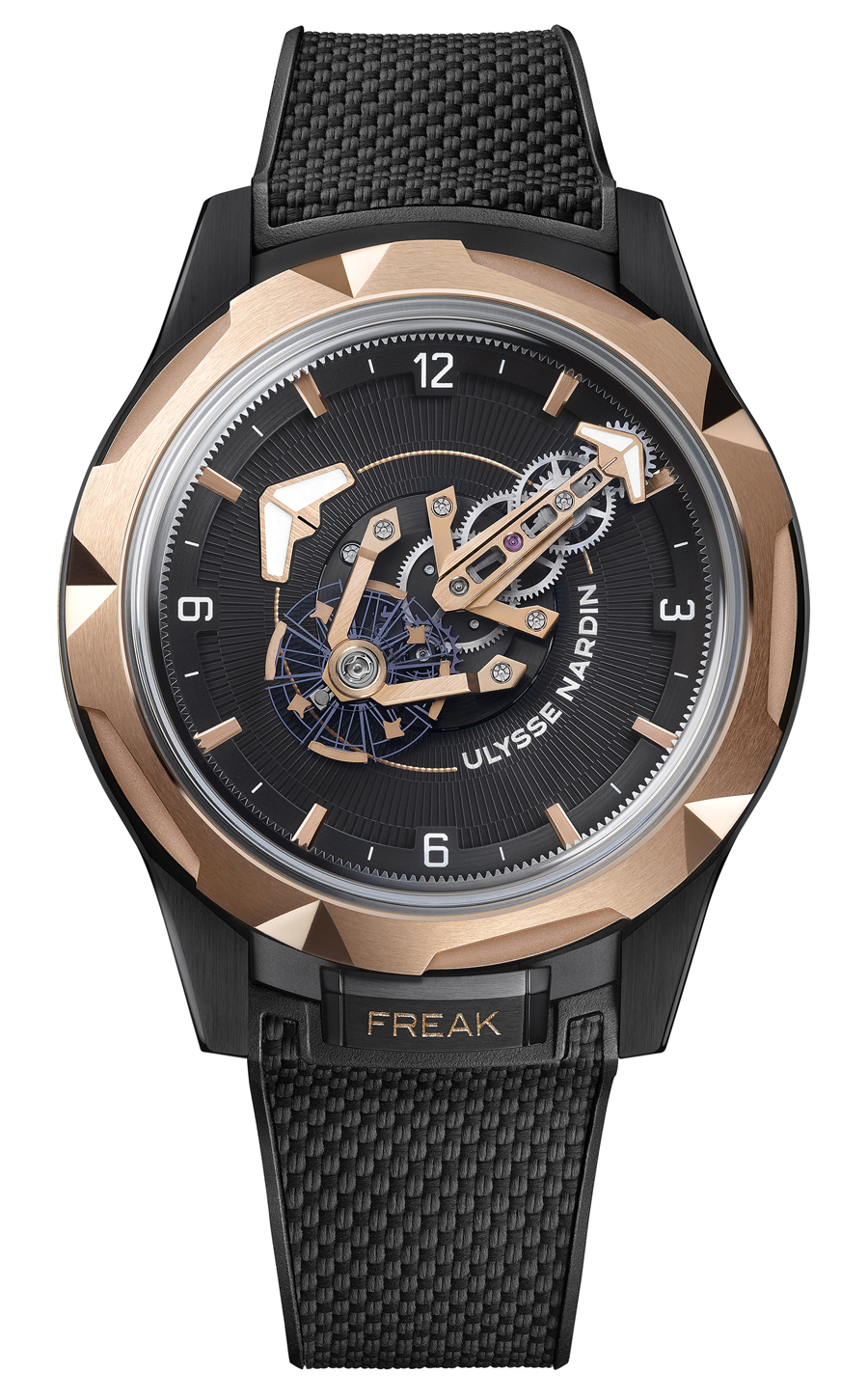 TOURBILLON WATCH PRIZE – LAURENT FERRIER
Grand Sport Tourbillon Pursuit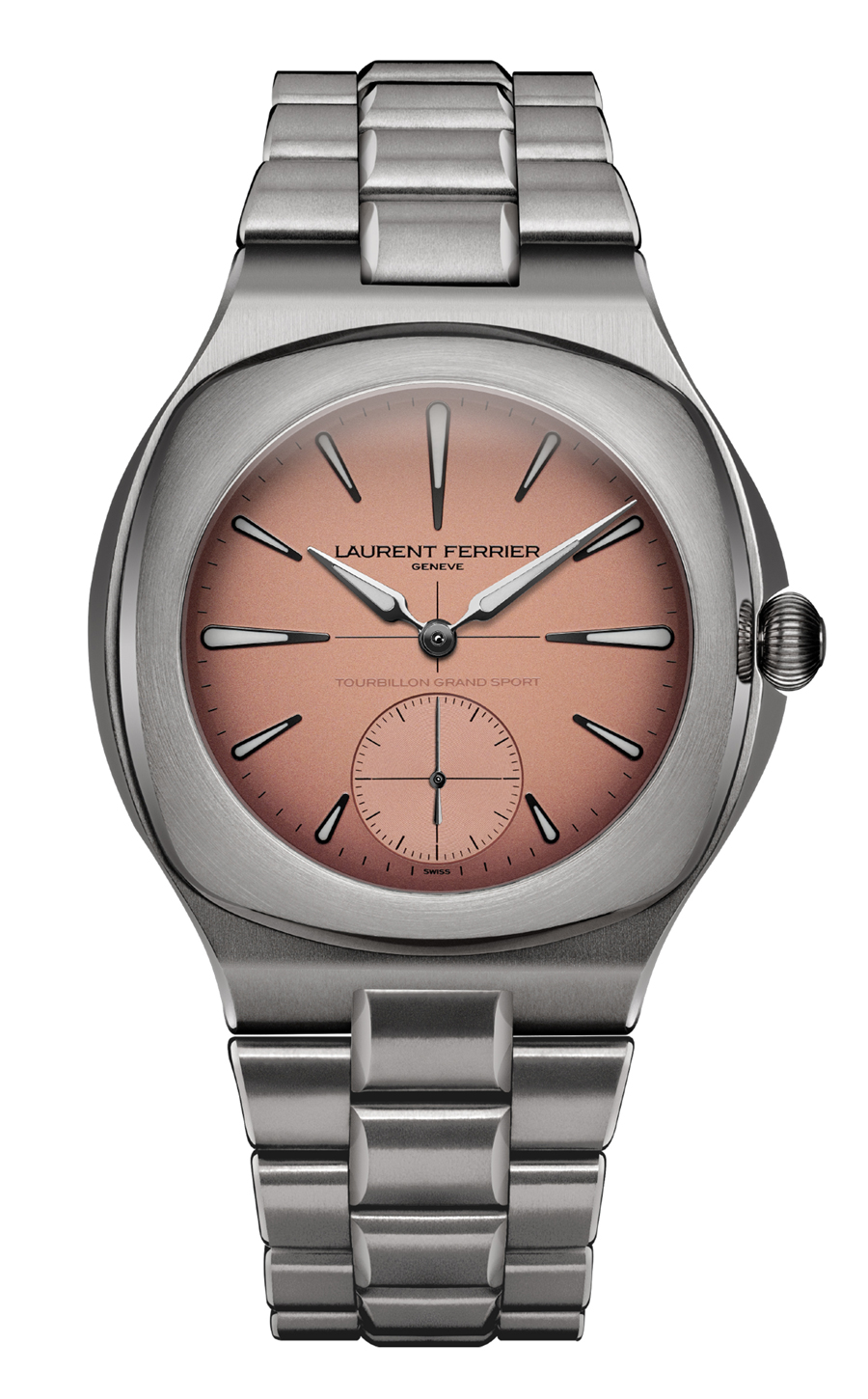 CALENDAR AND ASTRONOMY WATCH – BOVET 1822
Récital 20 Astérium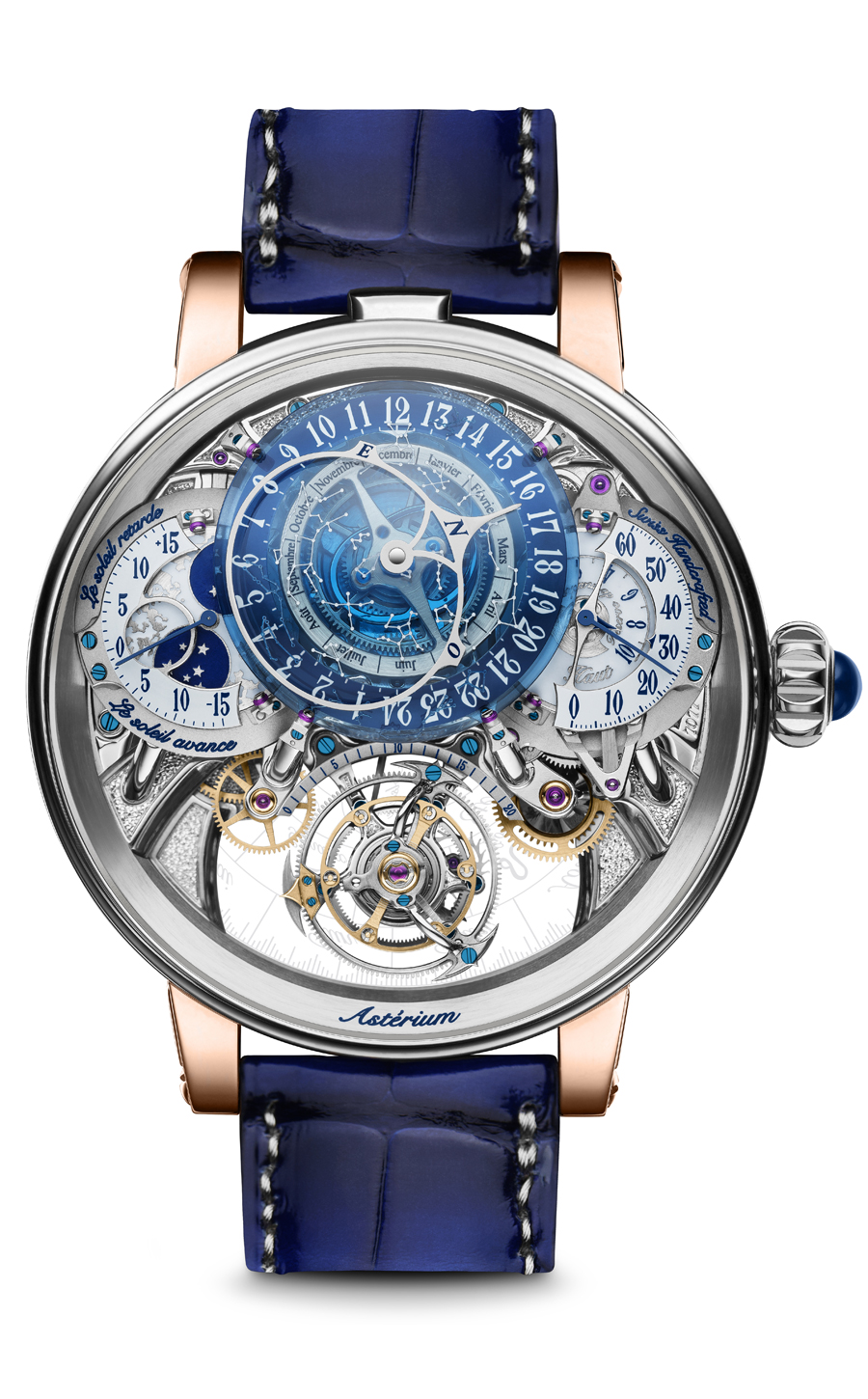 CHRONOGRAPH WATCH PRIZE – PETERMANN BÉDAT
Chronographe rattrapante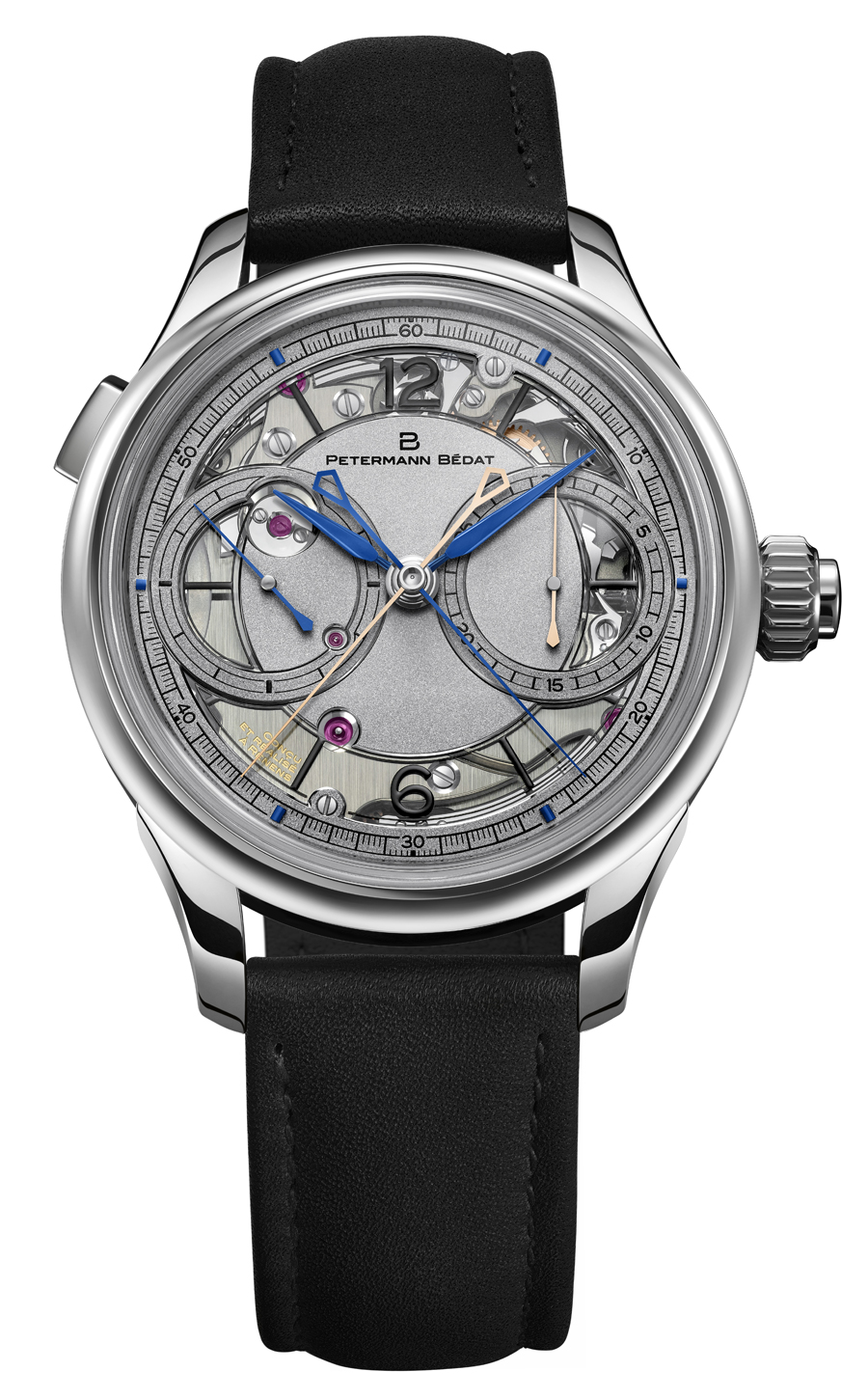 SPORTS WATCH PRIZE – TUDOR
Pelagos 39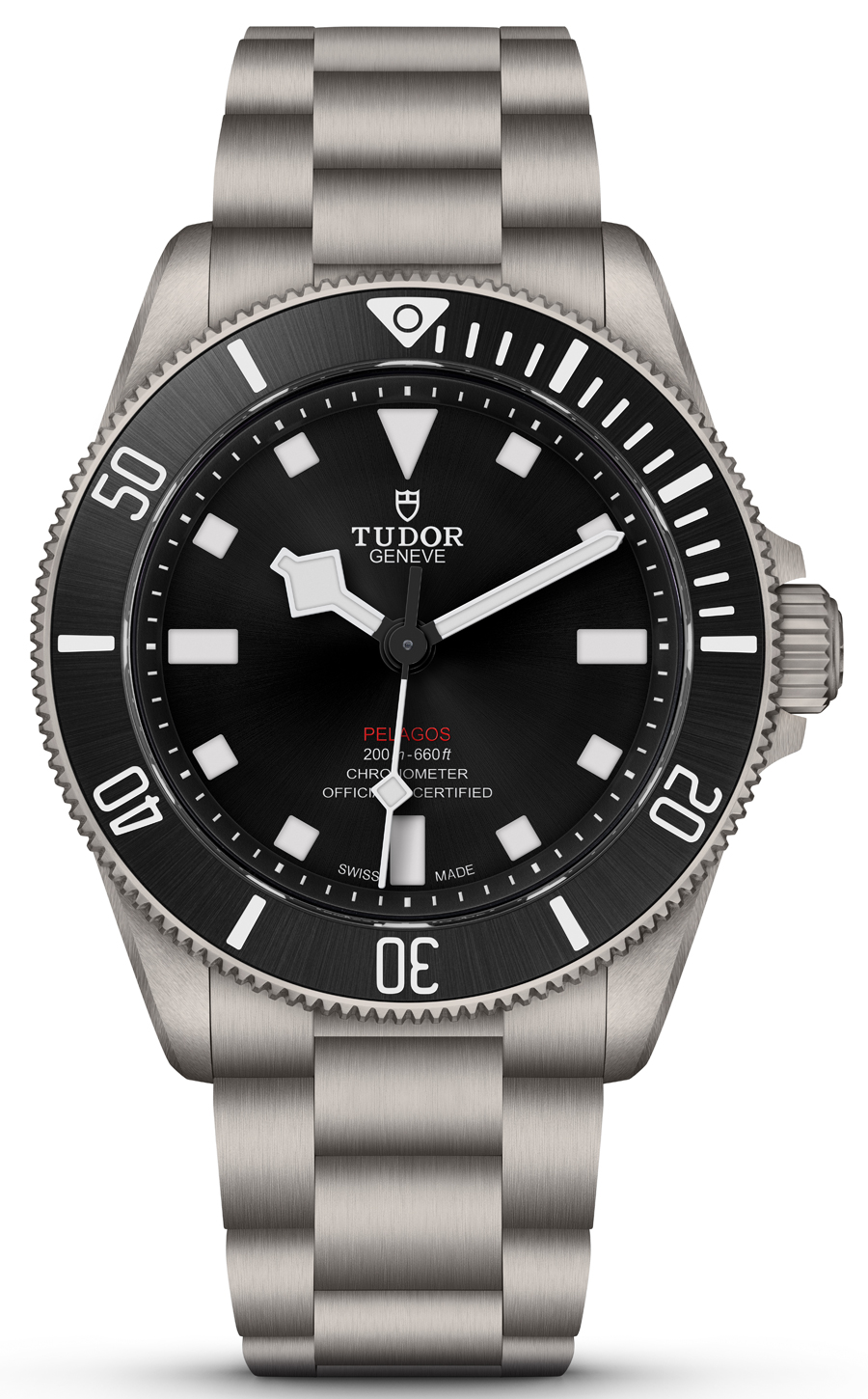 JEWELLERY WATCH PRIZE – BULGARI
Serpenti Cleopatra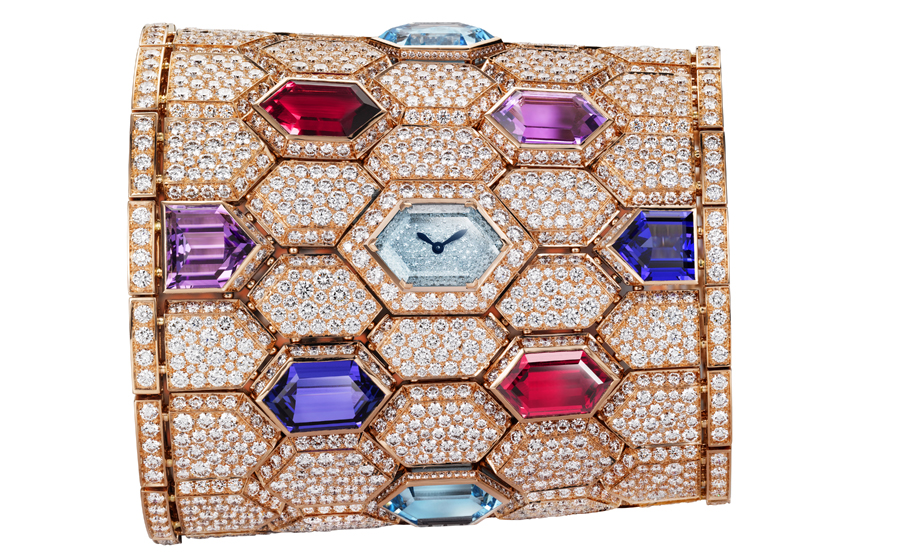 ARTISTIC CRAFTS WATCH PRIZE – PIAGET
Altiplano Métiers d'Art – Undulata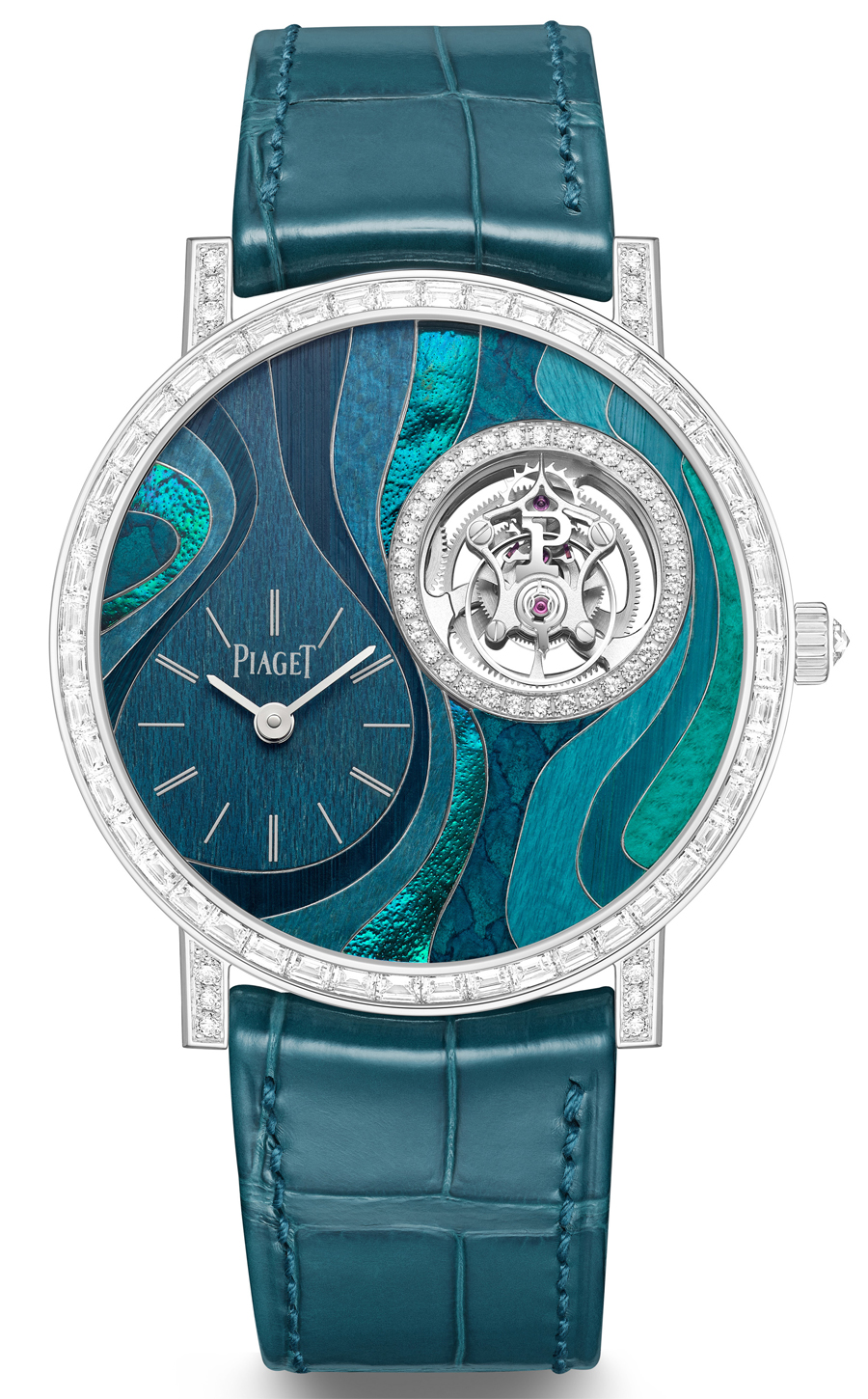 "PETITE AIGUILLE" PRIZE – CHRISTOPHER WARD LONDON
C1 Bel Canto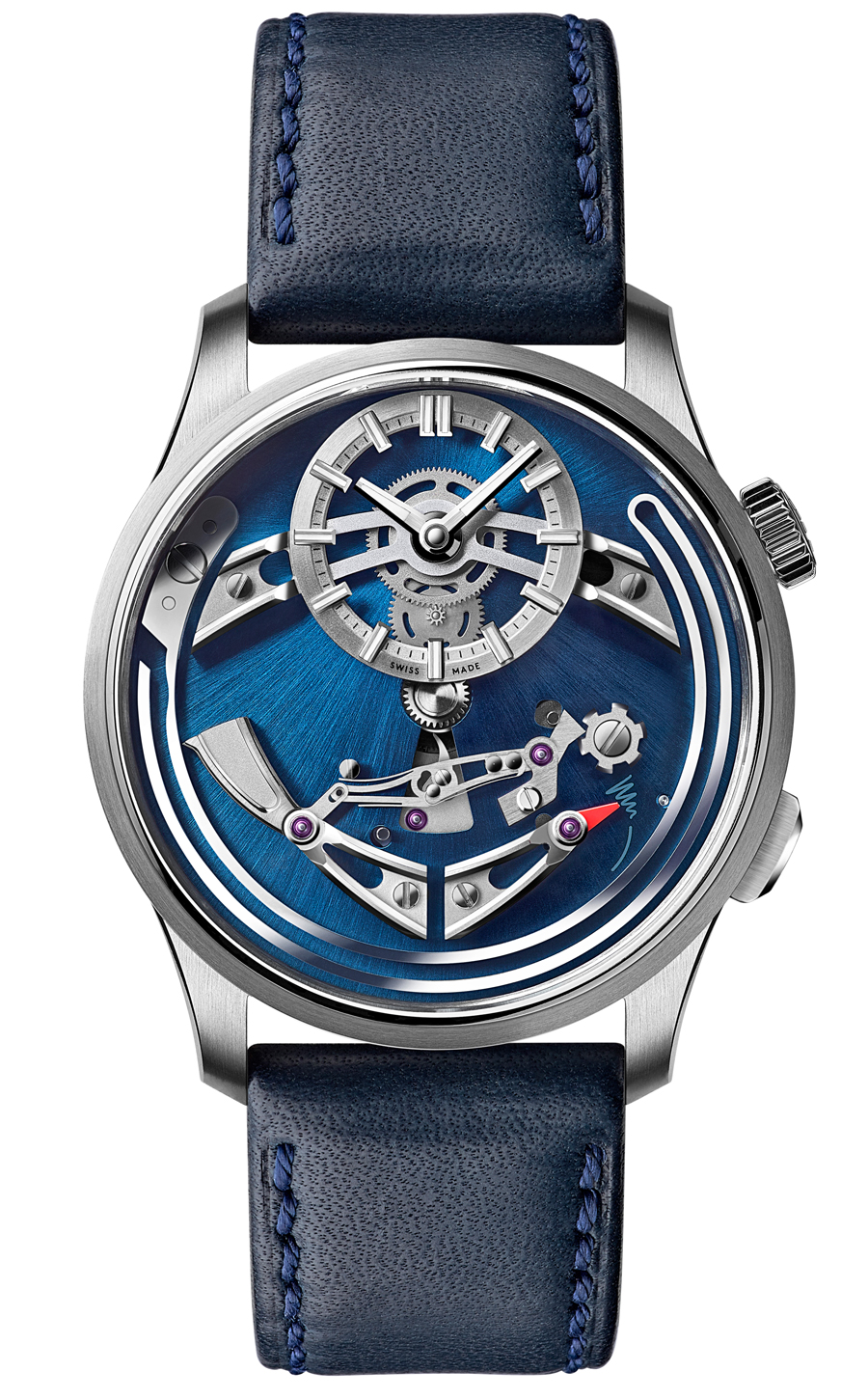 CHALLENGE WATCH PRIZE – RAYMOND WEIL
Millésime automatic small seconds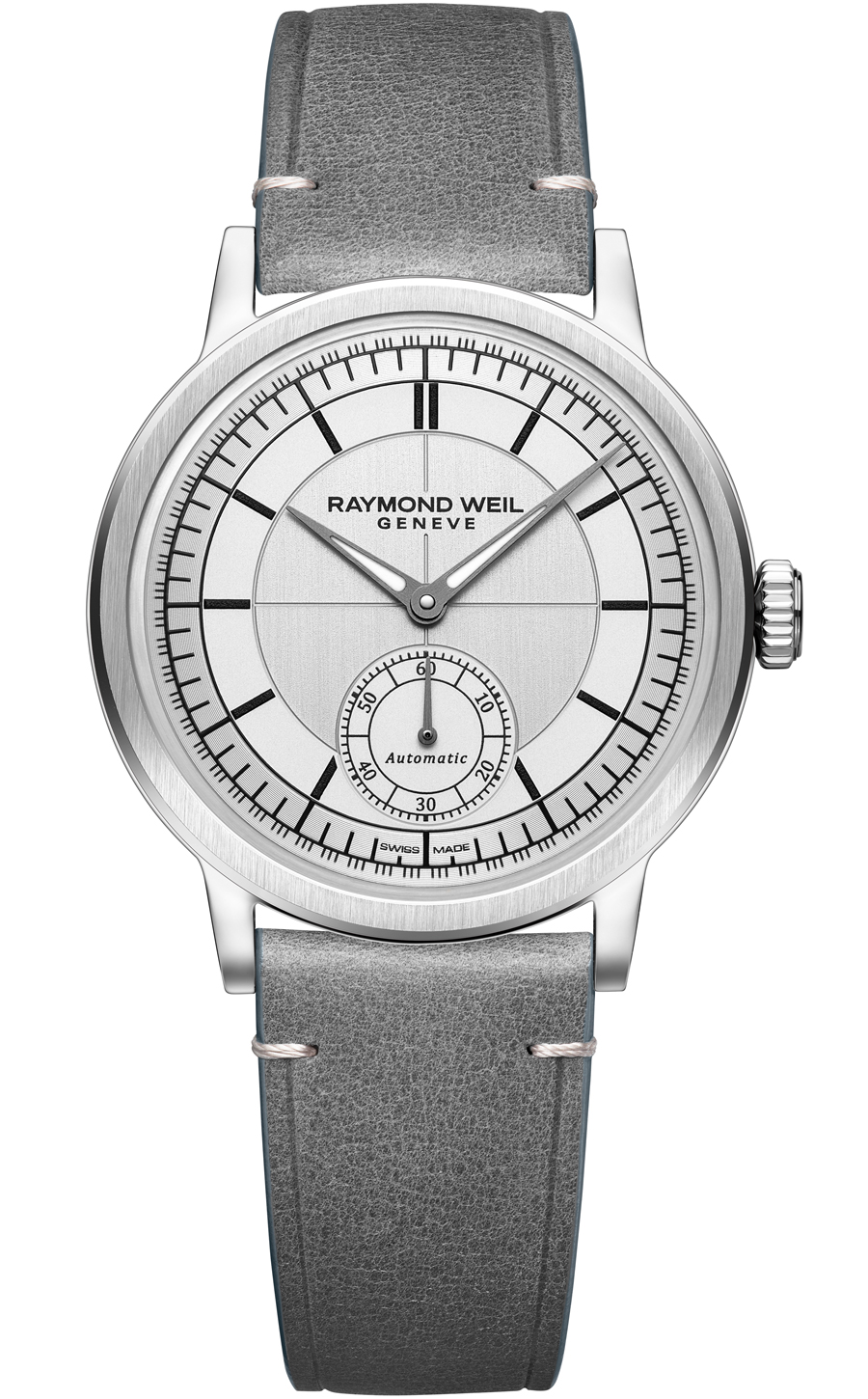 MECHANICAL CLOCK PRIZE – L'ÉPÉE 1839
Time Fast II Chrome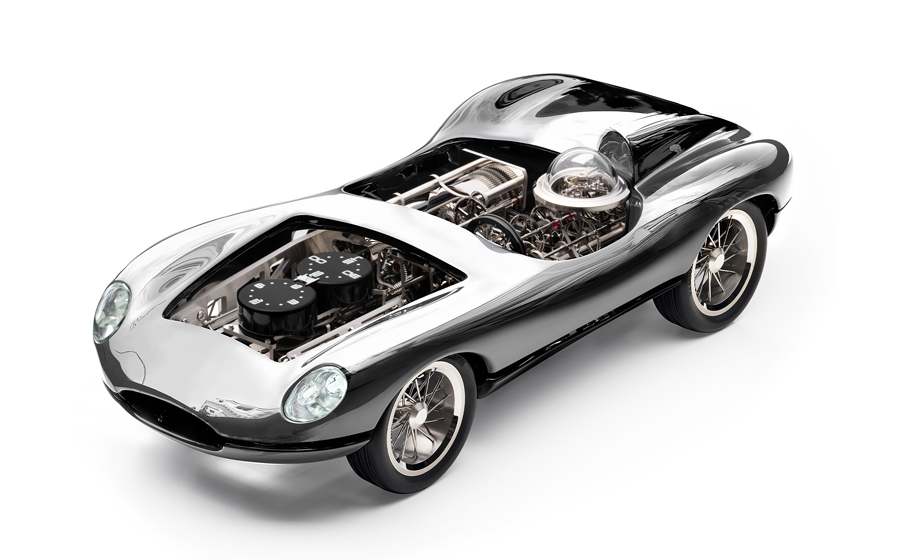 CHRONOMETRY PRIZE – FERDINAND BERTHOUD
Chronomètre FB 3SPC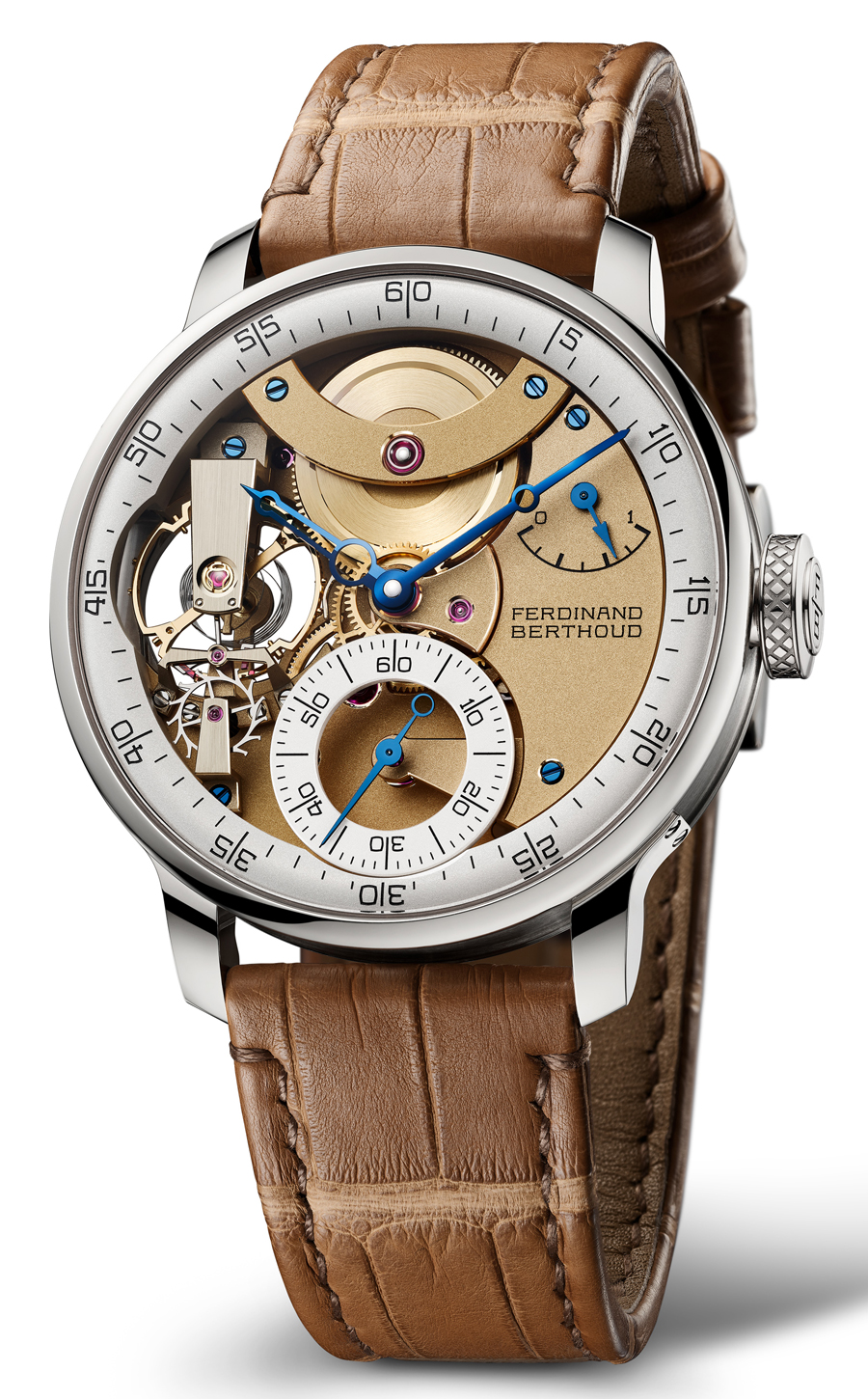 "HOROLOGICAL REVELATION" PRIZE – SIMON BRETTE
Chronomètre Artisans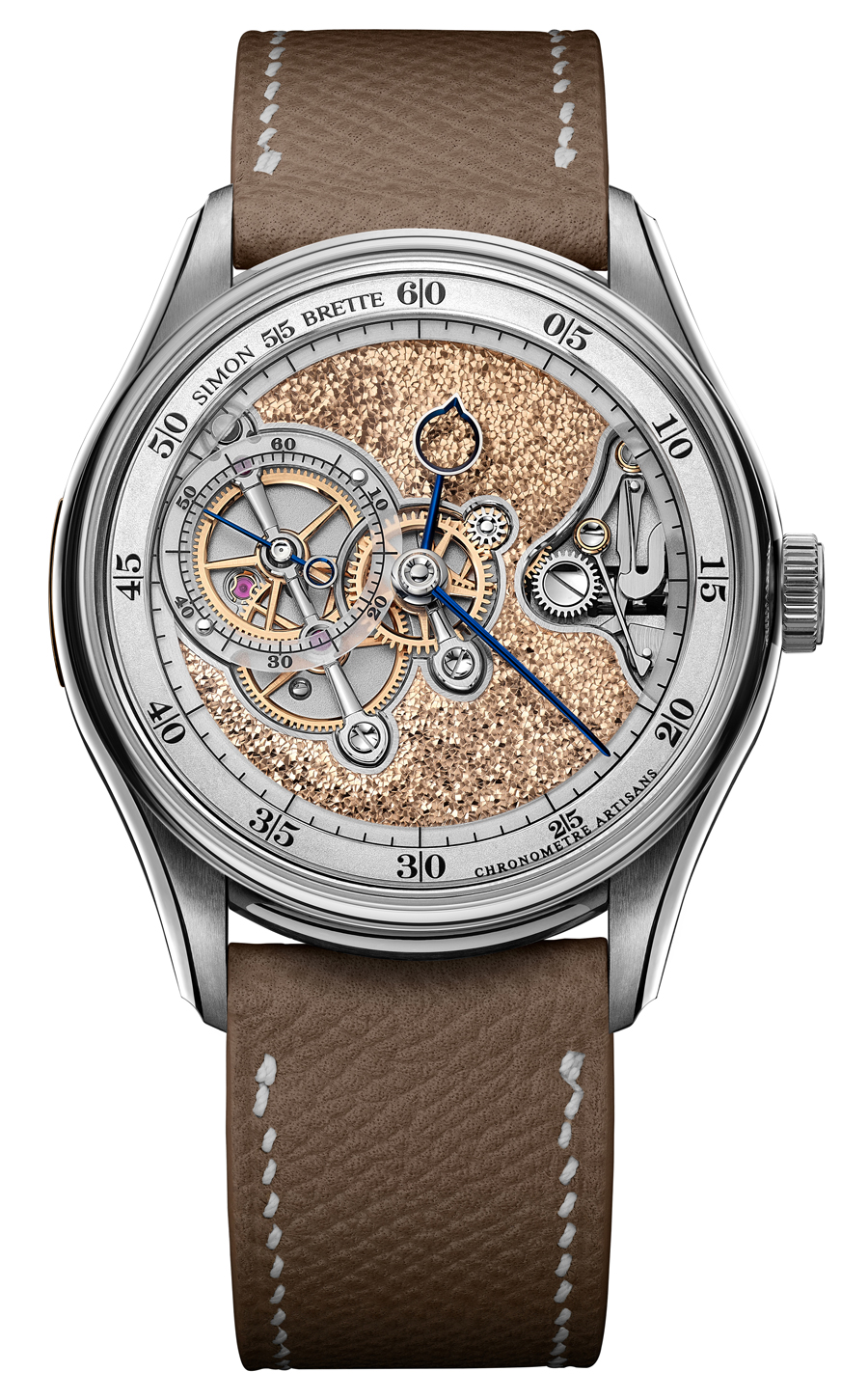 AUDACITY PRIZE – MAISON ALCÉE
Persée Azur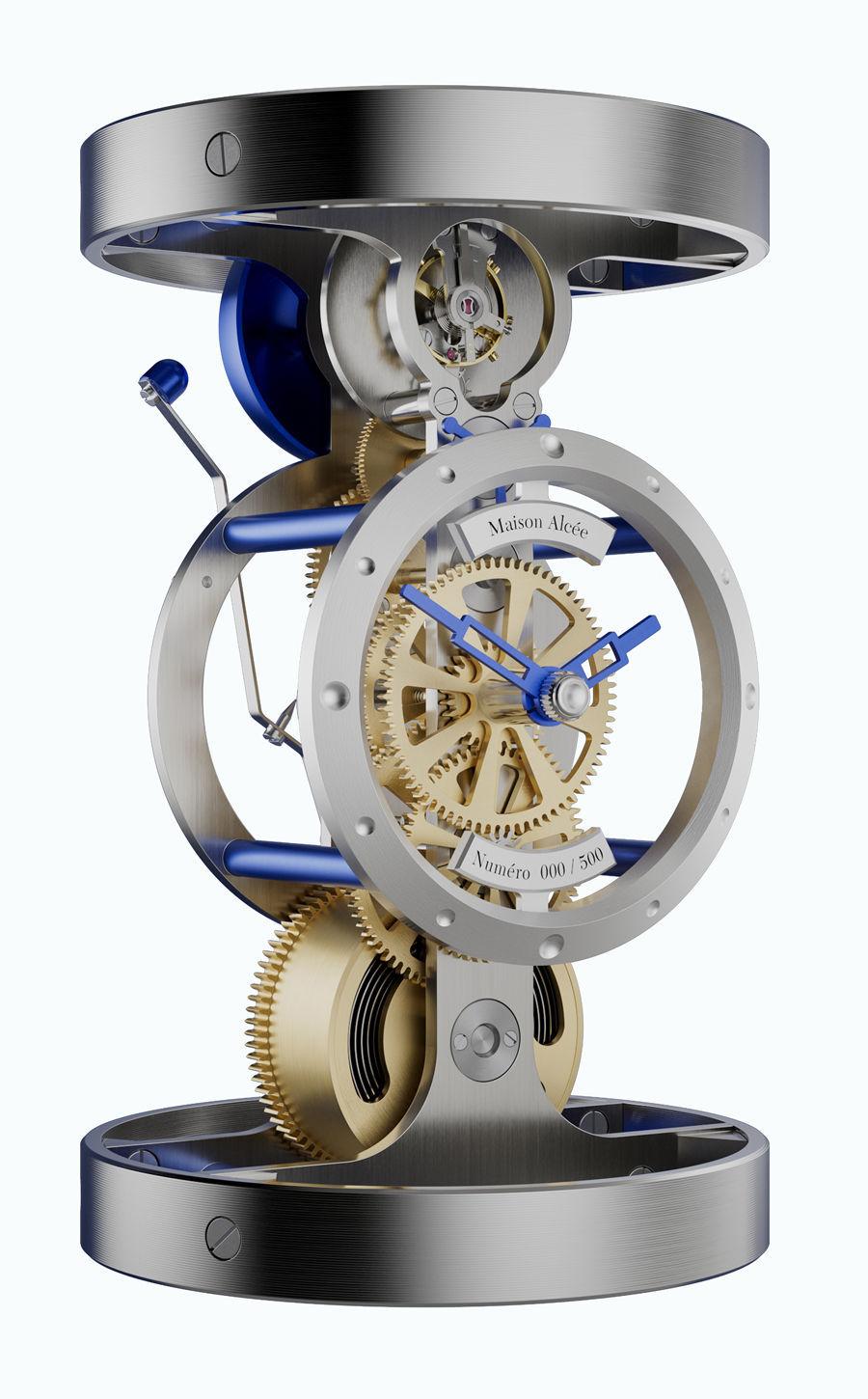 INNOVATION PRIZE – HAUTLENCE
Sphere Series 1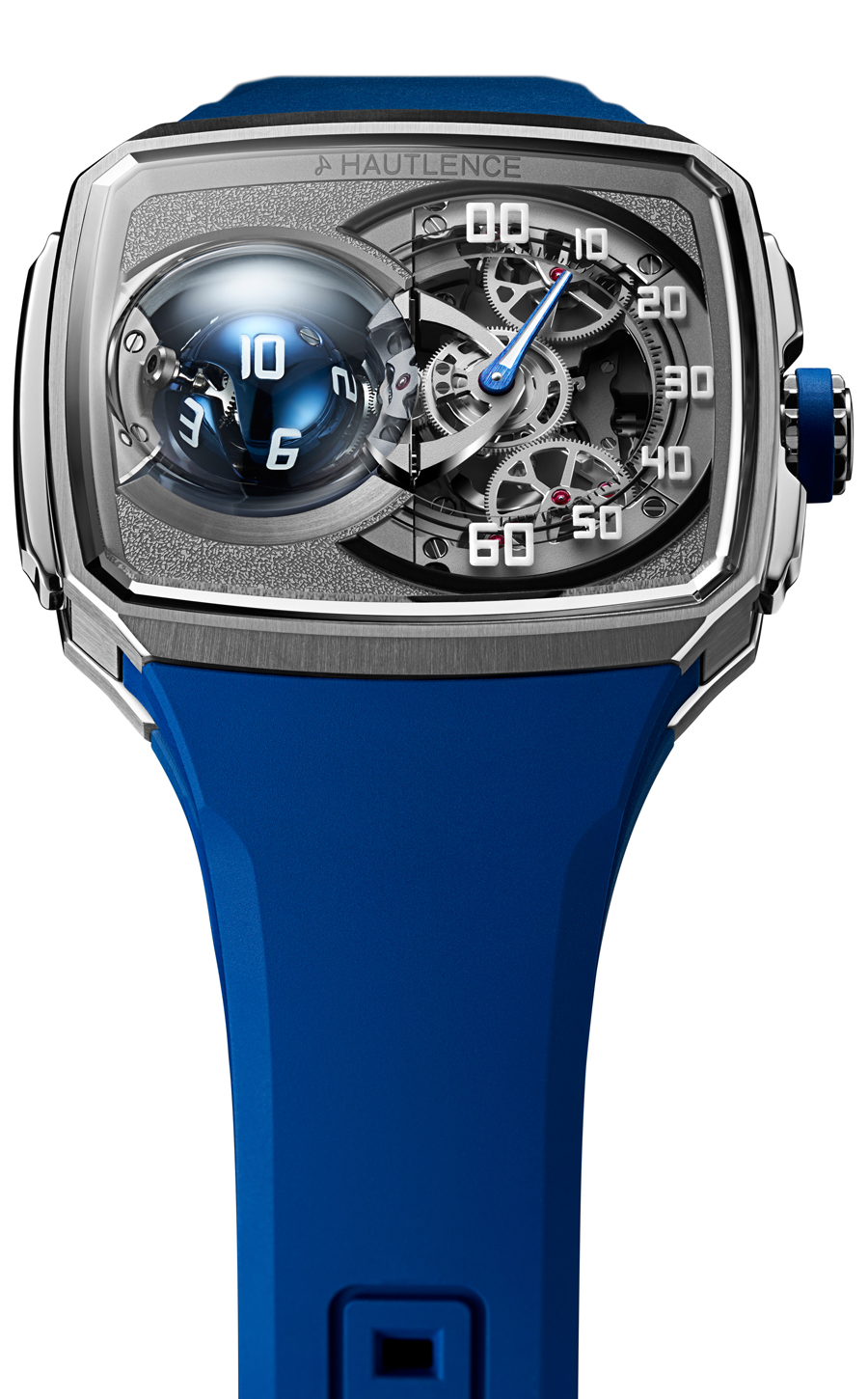 SPECIAL JURY PRIZE – Svend Andersen and Vincent Calabrese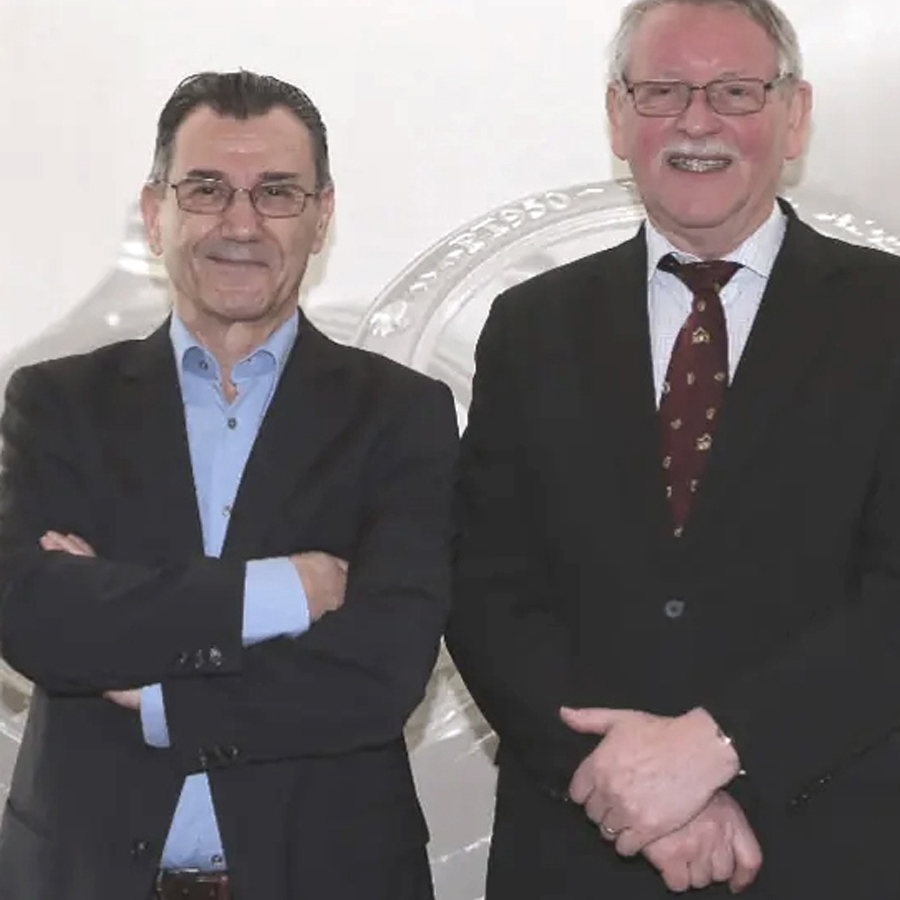 Read also:
See also: