GPHG 2022 WINNERS
MB&F wins l'Aiguille d'Or!
The Grand Prix d'Horlogerie de Genève (GPHG) committee delivered its verdict on Thursday 10 November during the ceremony held at the Théâtre du Léman. English historian, author and journalist Nick Foulkes was the chair of the jury, which presented 21 awards, including the coveted and prestigious Aiguille d'Or, awarded to MB&F for the Legacy Machine Sequential Evo.

By Chloé Redler
The ultimate award of the GPHG 2022, the Grand Prix de l'Aiguille d'Or, was awarded to the Legacy Machine Sequential Evo watch from MB&F. This extremely atypical instrument pushes the chronograph to its limits. There are two chronographs, each with its large 60-second counter and its small 30-minute counter, and a completely independent reset. A mechanical masterpiece.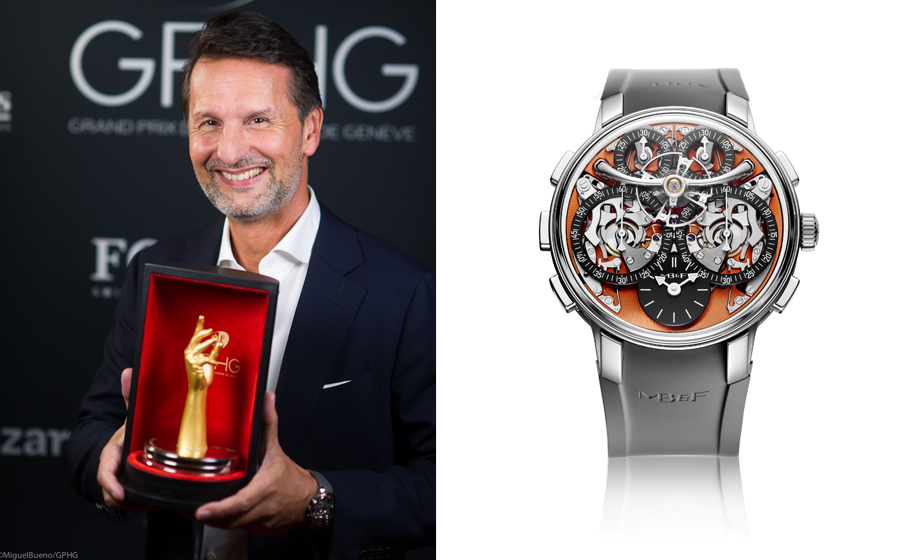 Bulgari left with two awards (Jewellery Watch and Audacity, with the Octo Finissimo Ultra 10th Anniversary), as did Hermès (Ladies' Complication and Men's Complication). The Iconic Watch prize was awarded to TAG Heuer for the Monaco x Gulf, while the highly prized Petite Aiguille was awarded to Trilobe for the Nuit Fantastique Dune edition.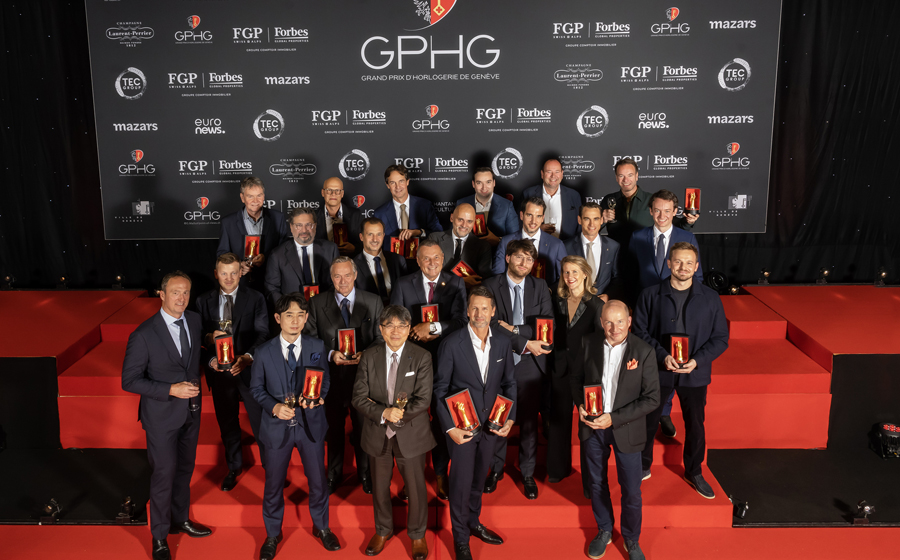 The GPHG 2022 award-winning watches will be in New York in early December
The GPHG Special Jury Prize, rewarding important people and institutions in watchmaking, was awarded to François Junod, automaton-maker and sculptor.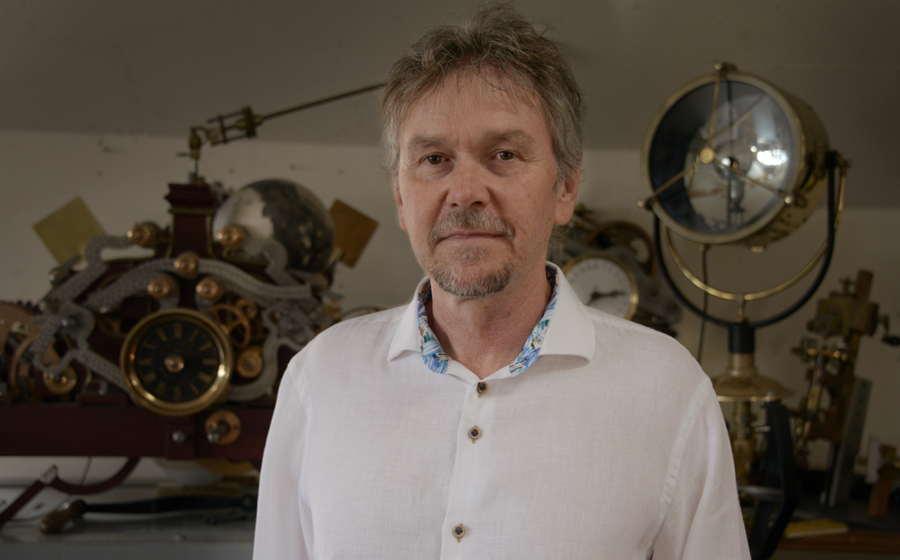 The award-winning watches, along with the other shortlisted pieces, are on display at the Musée Rath in Geneva until 20 November 2022. The winners of all categories will be shown in New York from 1 to 4 December 2022.
GPHG 2022 winners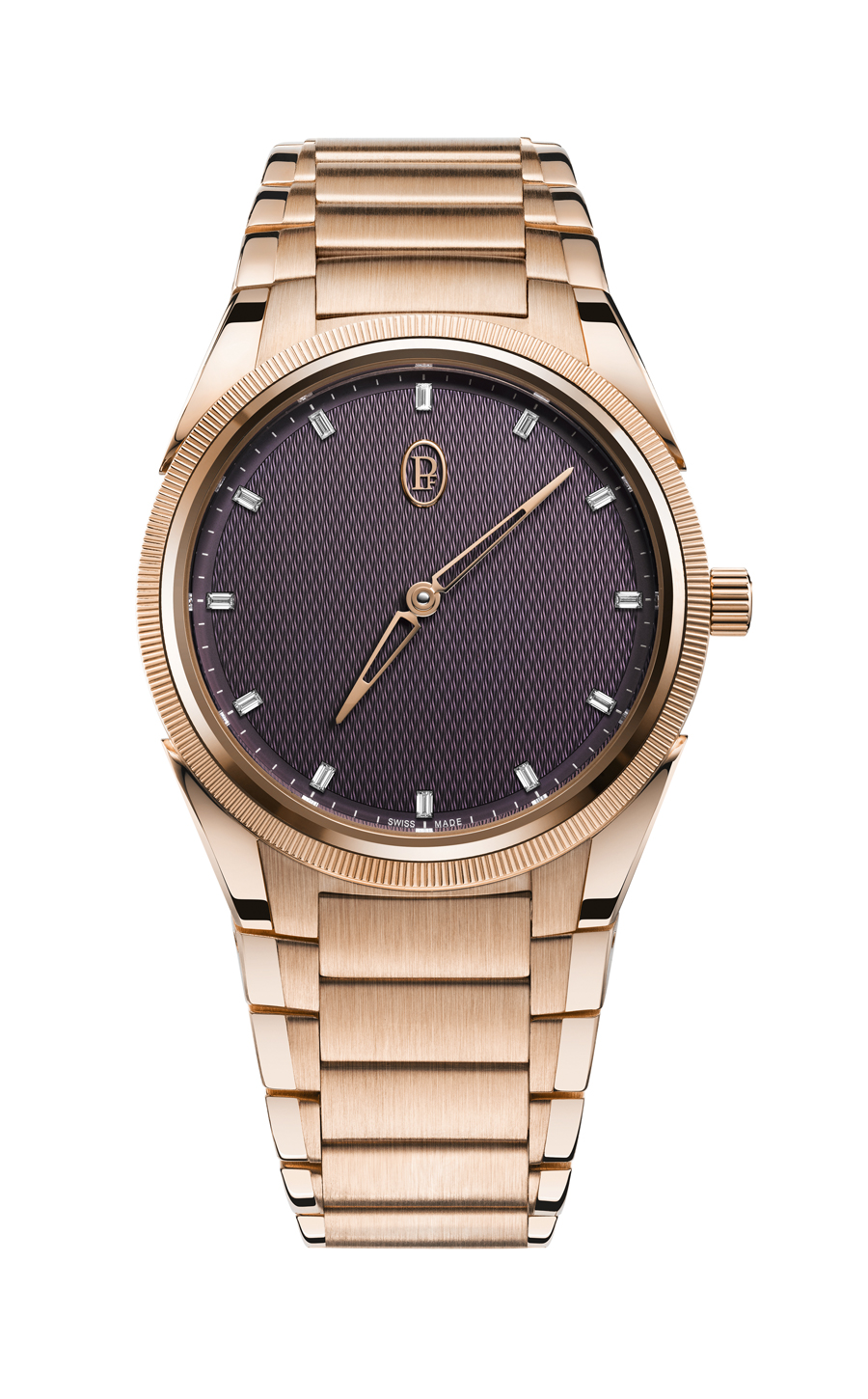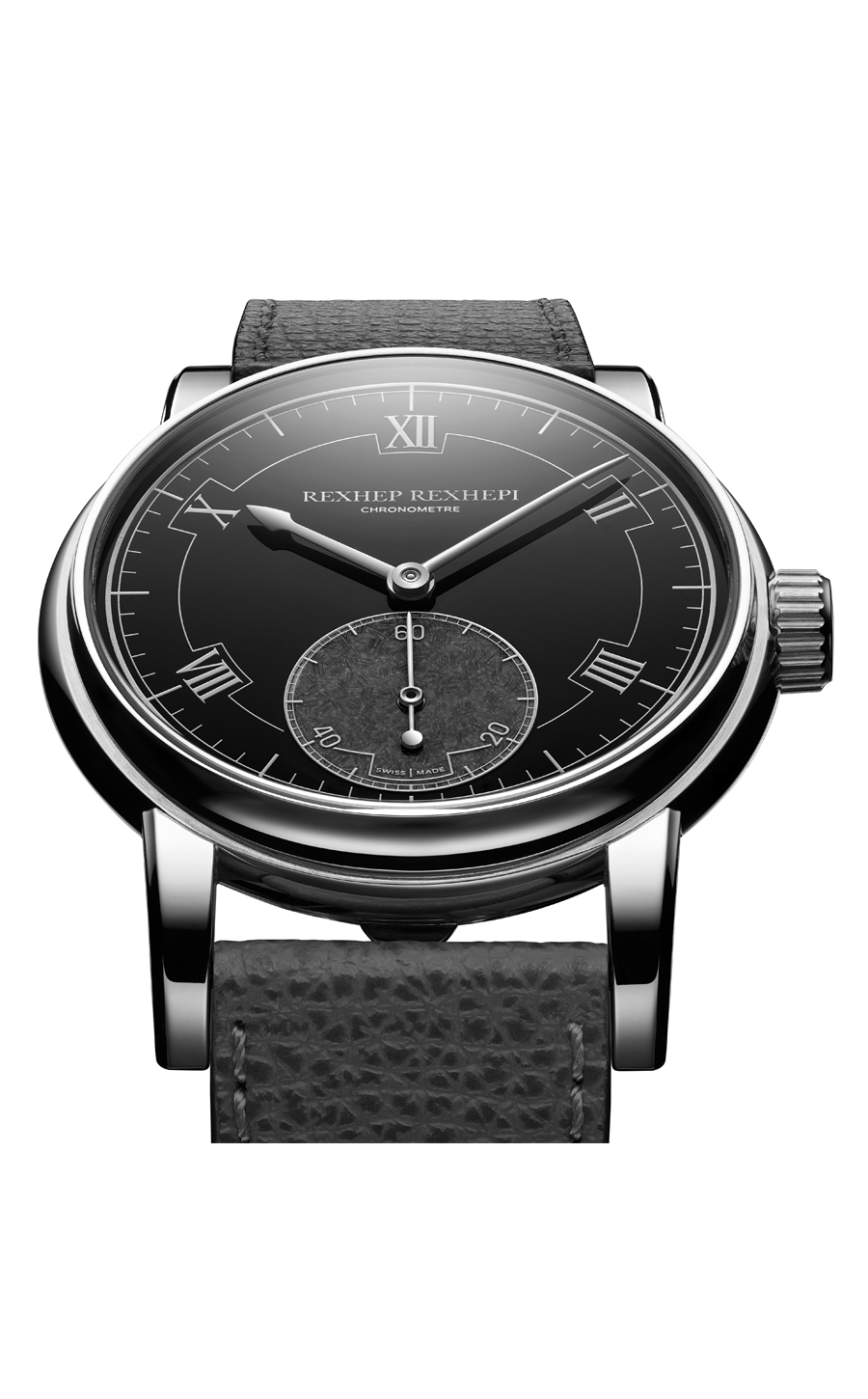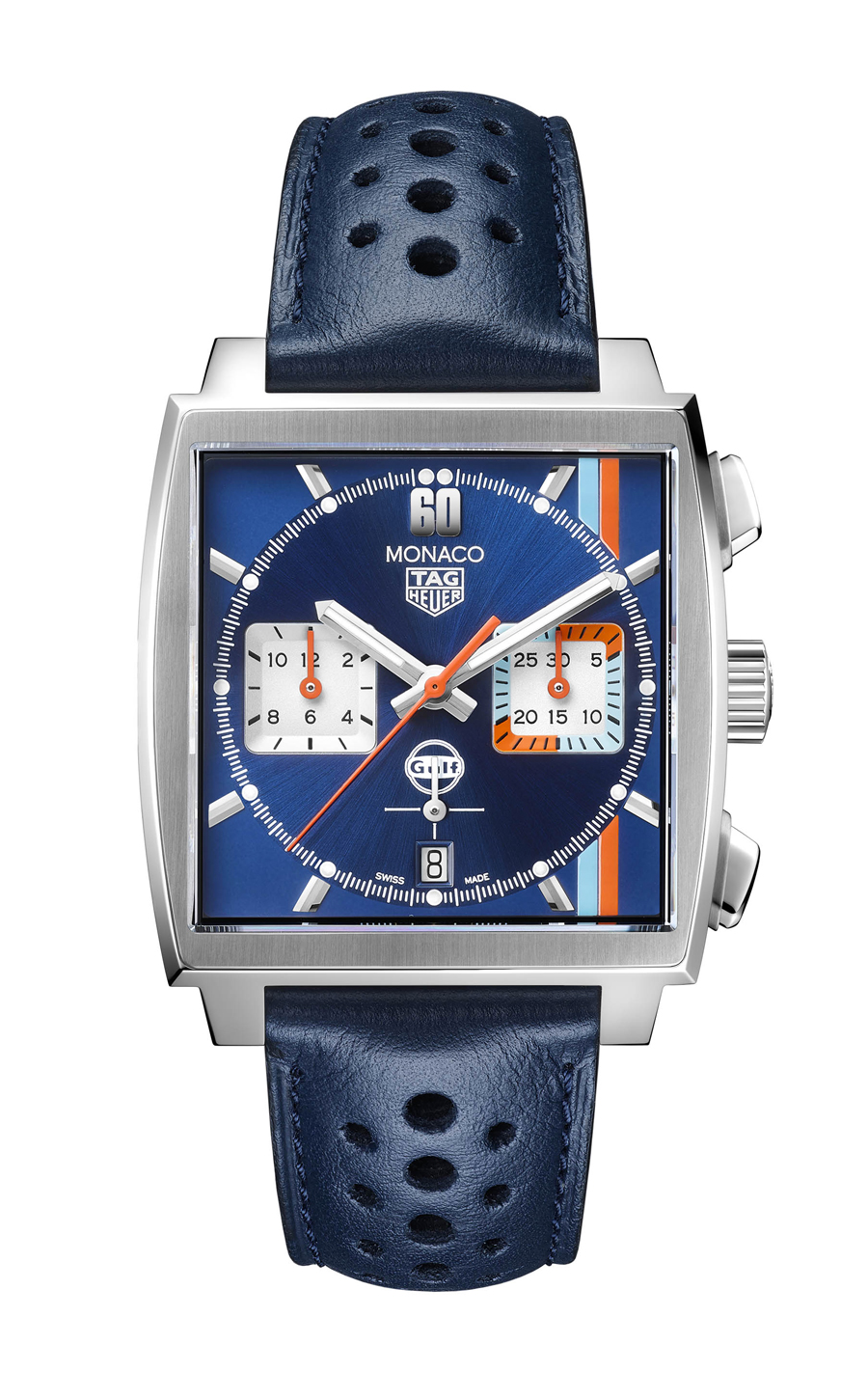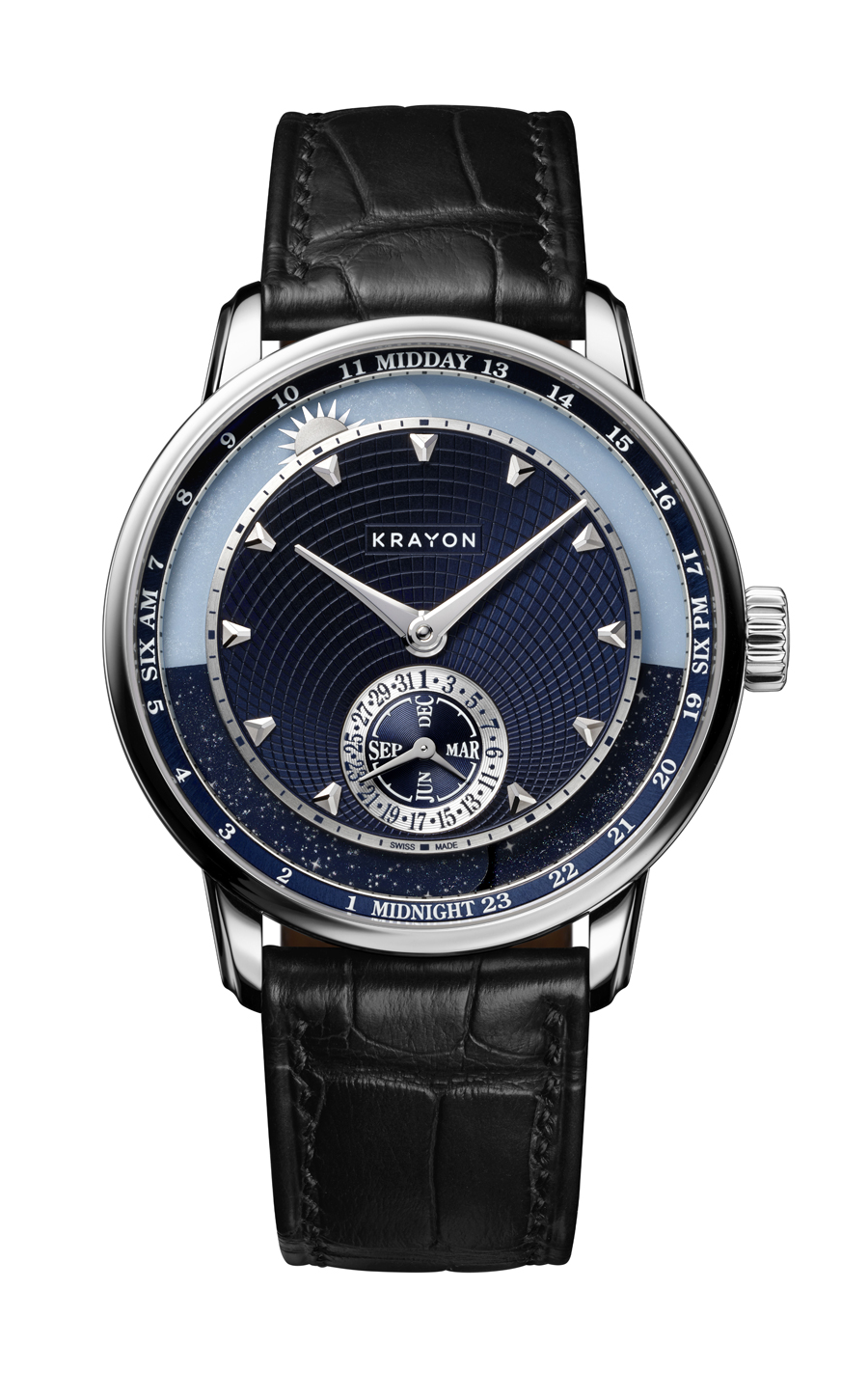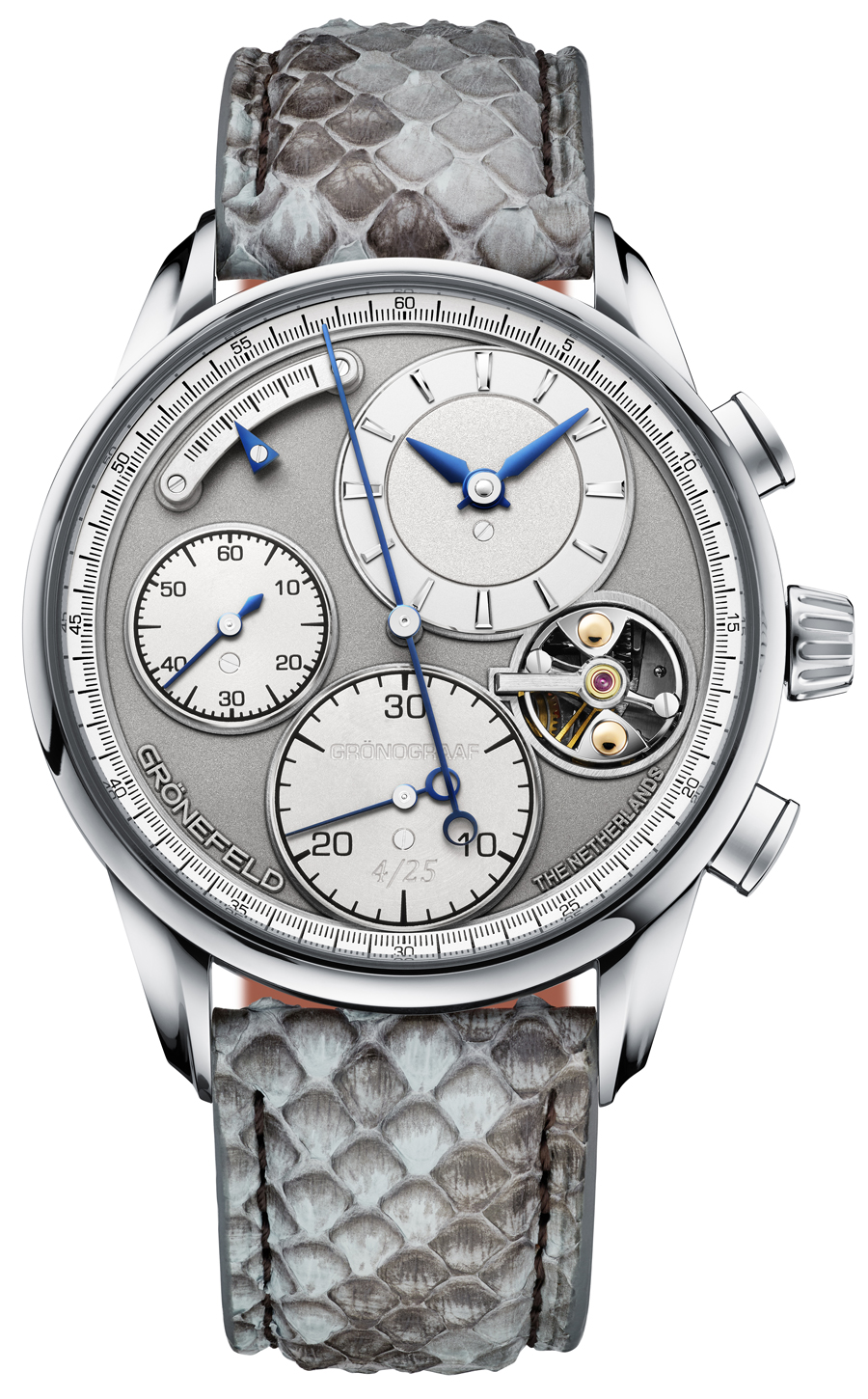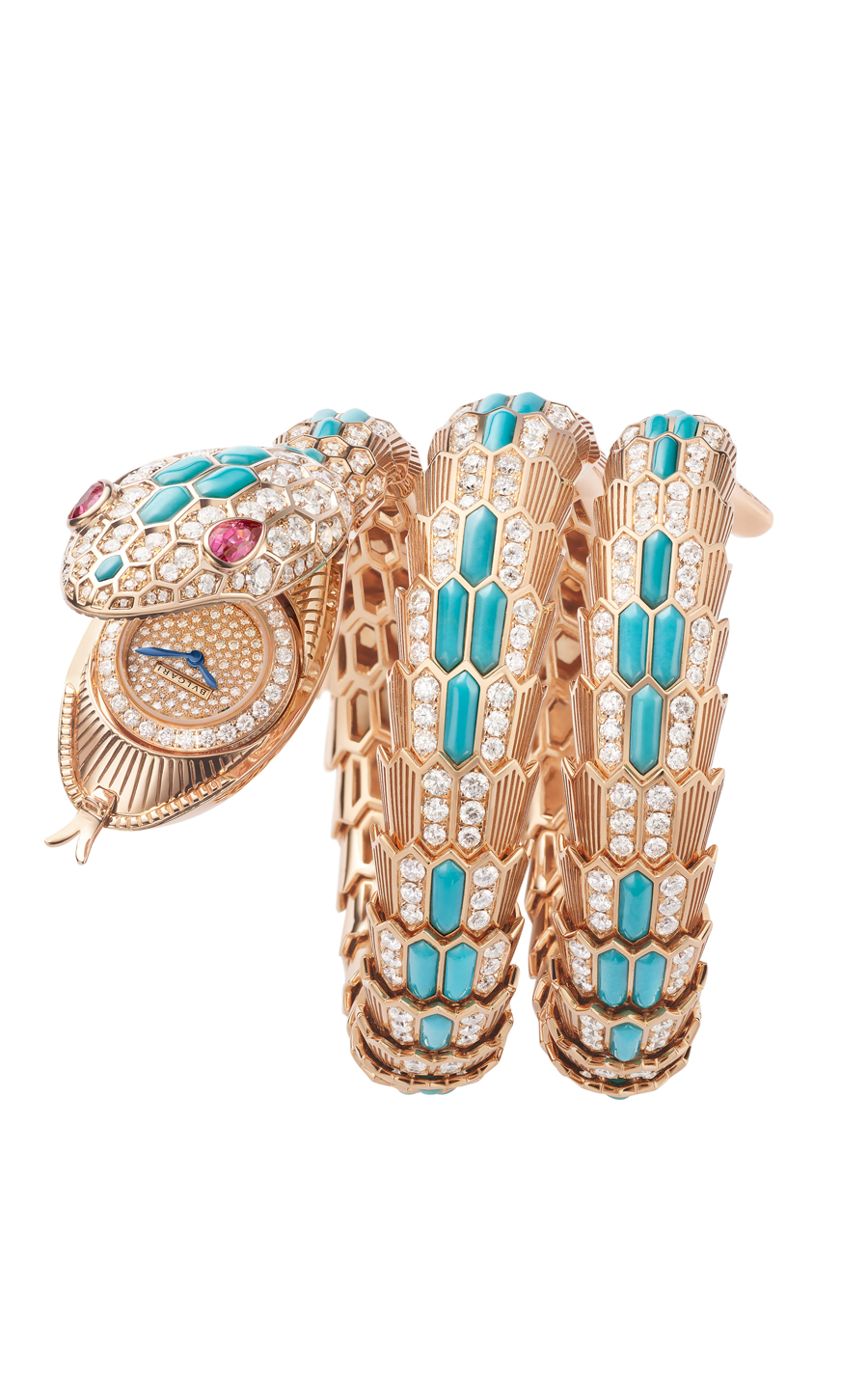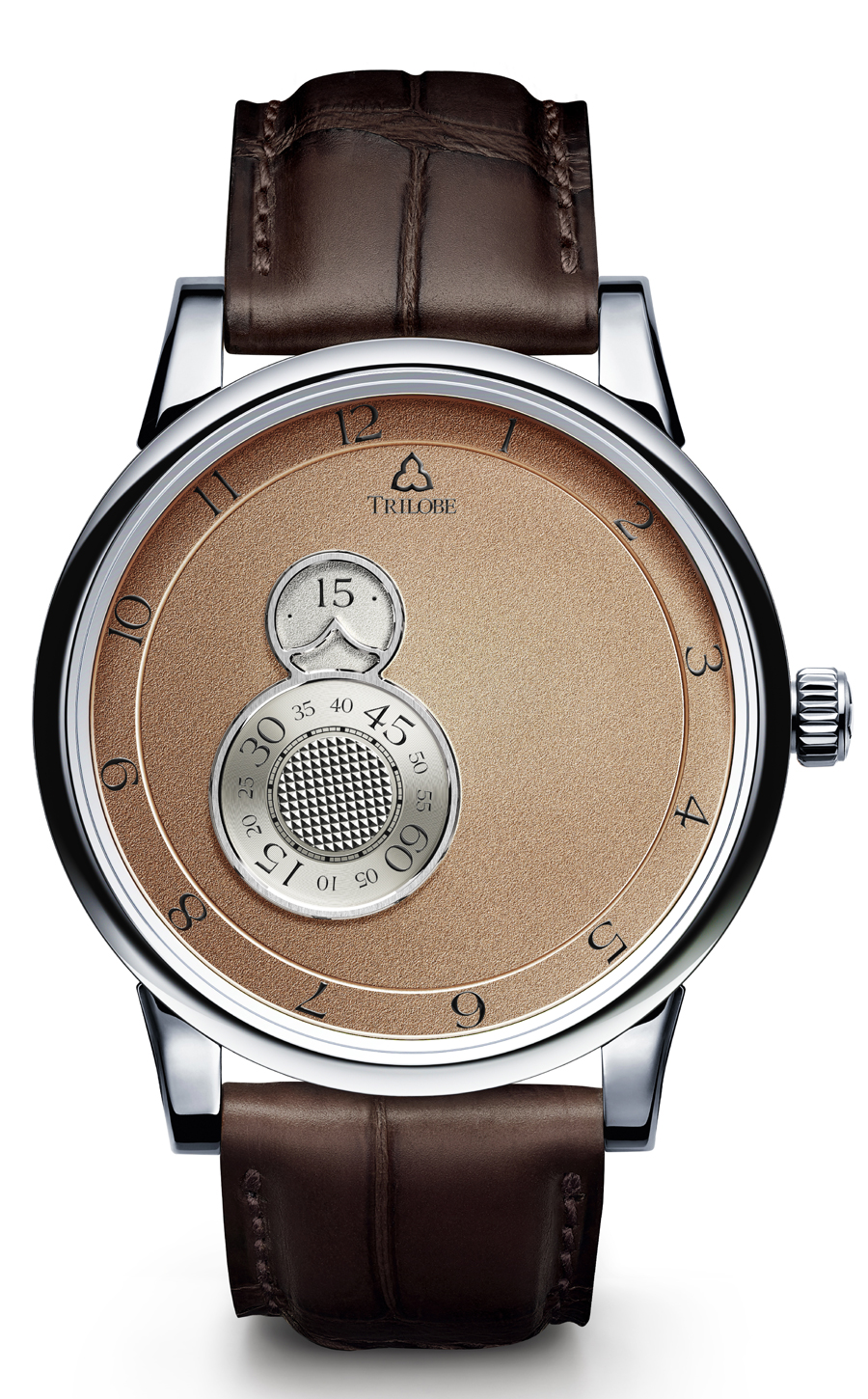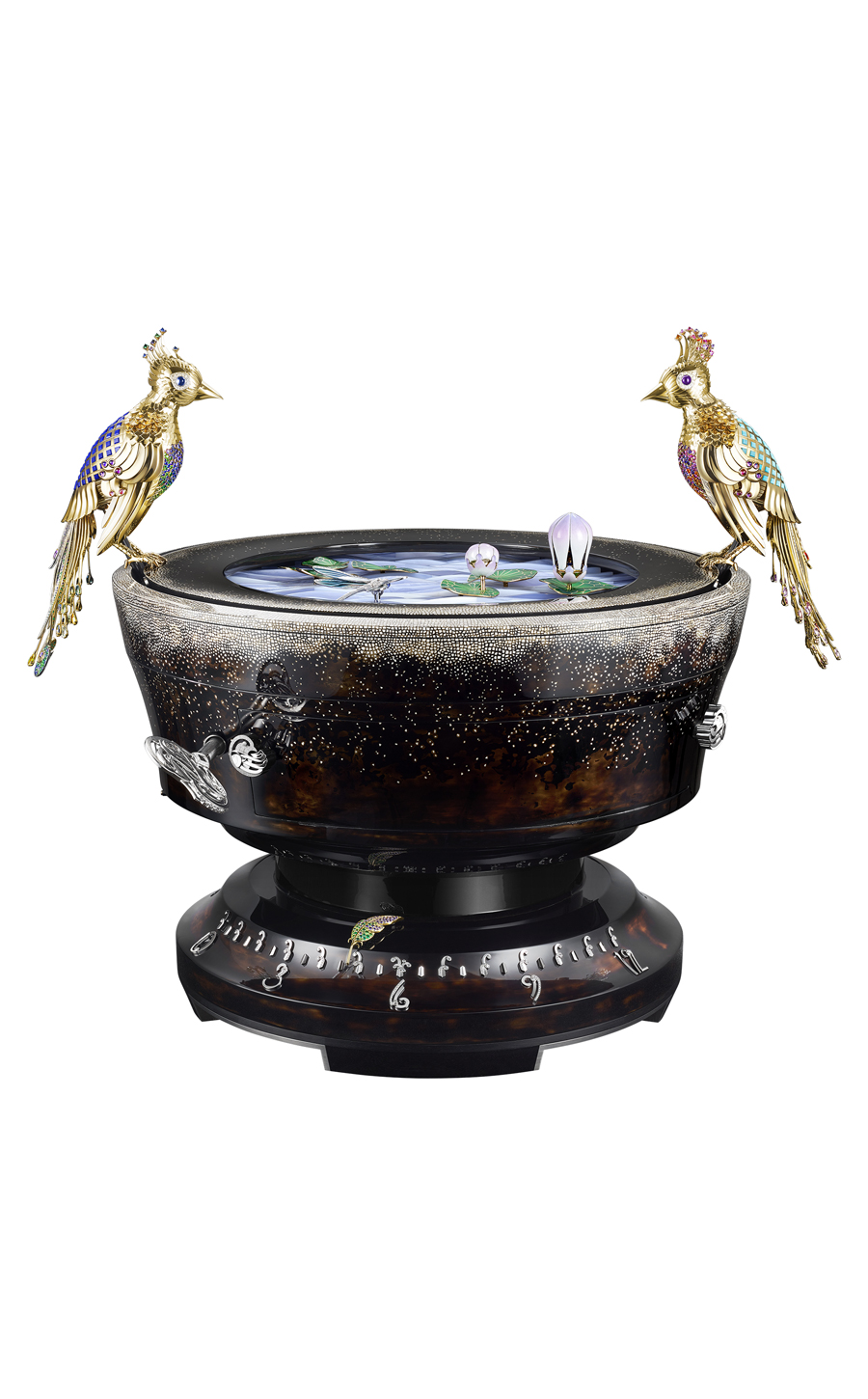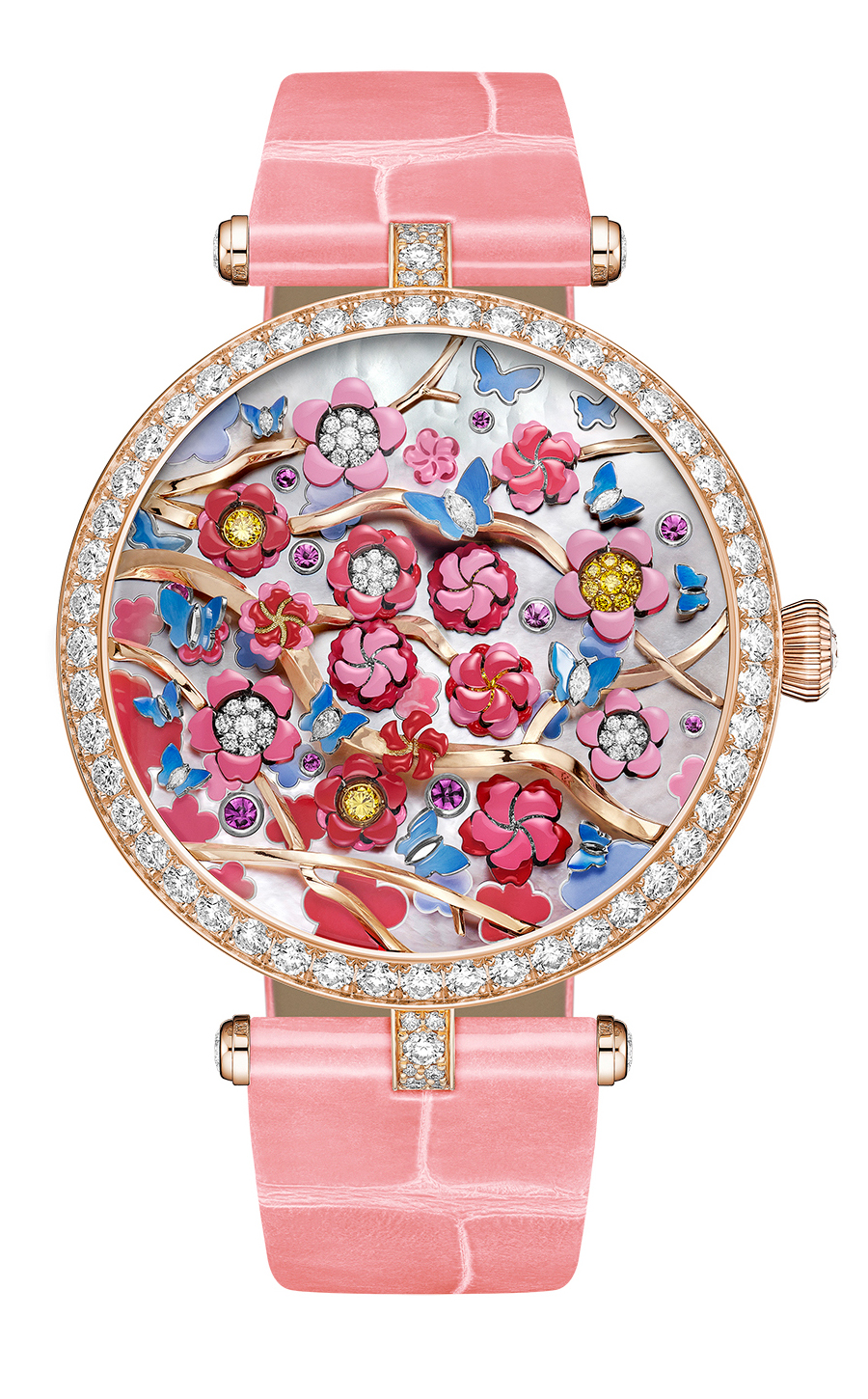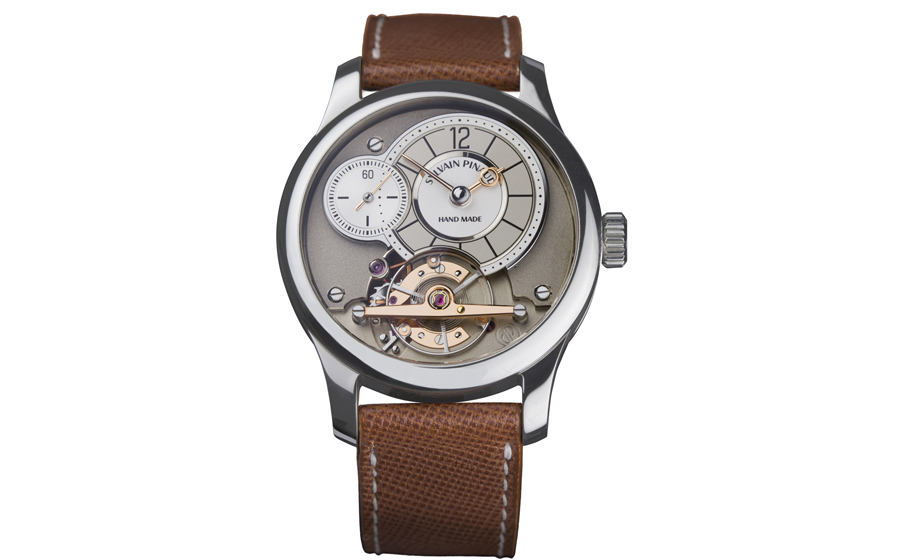 Read also: