Countdown to Baselworld 2016
By MyWatch
Unique annual event of its kind, bringing together many of the most prestigious watch and jewelry brands in Basel in Switzerland, Baselworld will open in a month, on 17 March. Some 4,000 journalists from around the world will be present to cover this unmissable event that offers a panoramic view of the latest trends and for which 150 000 visitors are expected.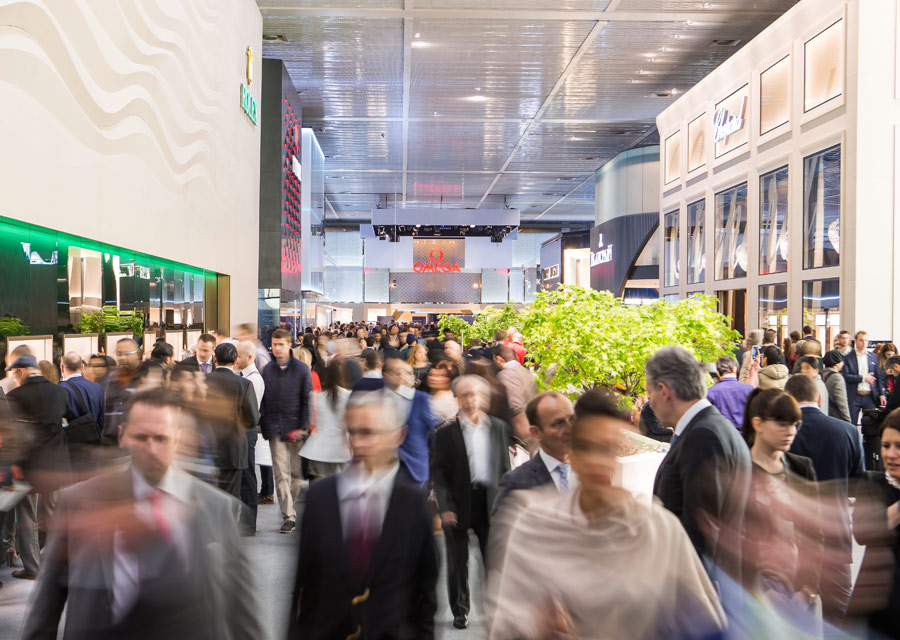 What exemplifies Baselworld is its unique ability to regroup the biggest and most prestigious watch and jewellery brands in the world, emerging design talent, the finest retailers and the global press. Over and above that, Baselworld has firmly established its role as the most important platform that showcases those innovations, creations and brand new collections that set the trends and determine what will be worn and most talked about in the coming year. "There are always collections at Baselworld that stir up excitement with our customers," says Greg Simonian, President of Westime, USA, who continues saying that he "gets text messages from clients – starting the first day of Baselworld! – asking me to get such-and-such a novelty that they just read about on a blog or social media from the show. So you can imagine how that anticipation builds all year!"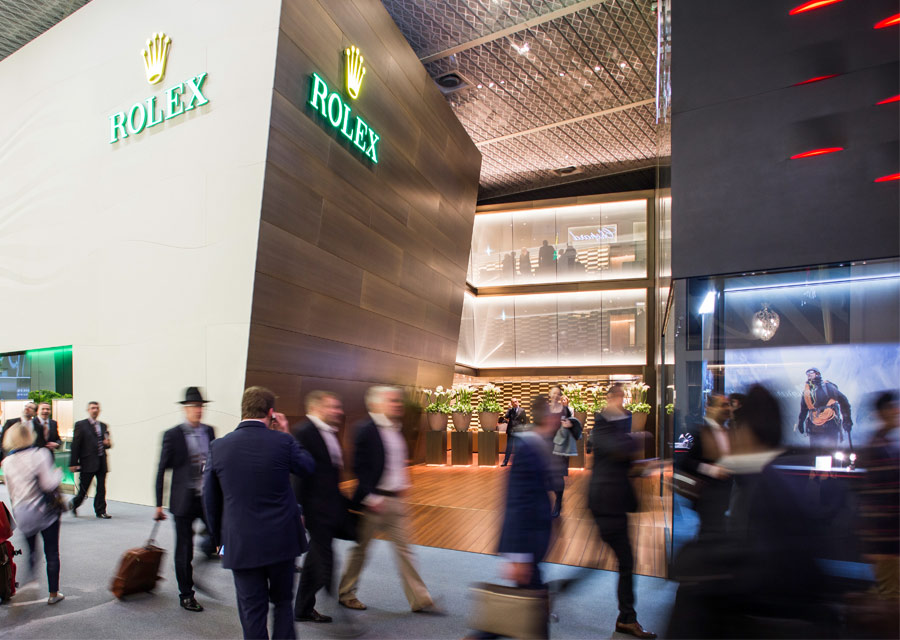 THE UNRIVALED PREMIER MARKETPLACE FOR AN ENTIRE INDUSTRY
Baselworld is also the leading global event for diamonds, gemstones and pearl merchants as well as machinery and other suppliers to the industry as every year 1,500 brands from 40 countries exhibit in spectacular pavilions on 141,000m2. On hand to witness all of this innovation and creativity are no fewer than 4,000 of the world's most prestigious press who deliver up-to-date editorials to consumers in every corner of the planet.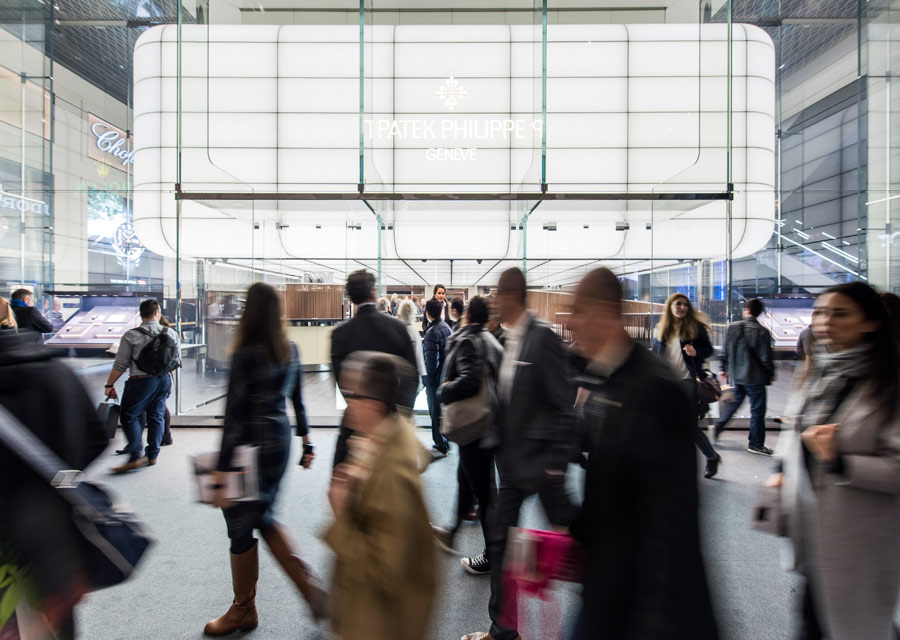 A tribute to the high-value of this show for Switzerland and the wider world, Baselworld is inaugurated every year by a member of the Swiss Federal Council. This year, Federal Councillor Simonetta Sommaruga, Head of the Federal Department of Justice and Police, will grace the show with her presence and officially open Baselworld on Thursday March 17, 2016.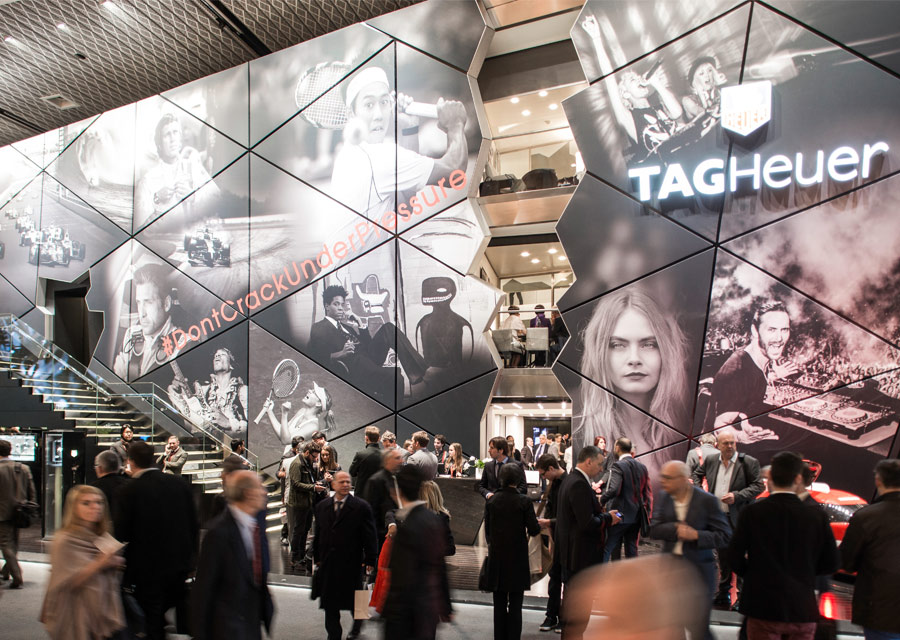 NEW TRENDS REVERBERATE AROUND THE WORLD
Baselworld has achieved this unrivaled status as the one unmissable show for the watch and jewellery industry clearly because the amazement it creates reverberates around the world, extending well beyond those professionals who attend the show to the consumers who know that what is presented at Baselworld will be the must haves in watch and jewellery fashion.
Baselworld 2016 goes live from 17th to 24th March, 2016
More informations on www.baselworld.com