Nava F&C Joaillerie
Diamond is eternal
As a true ode to the most appreciated of gemstones, the jewels collection from Nava F&C Joaillerie is fascinating with its visual and sophisticated lines. Spotlight on these pieces of unique design that will make you shine.

By Chloé Redler
At Nava F&C Joaillerie, diamond is at the heart of creations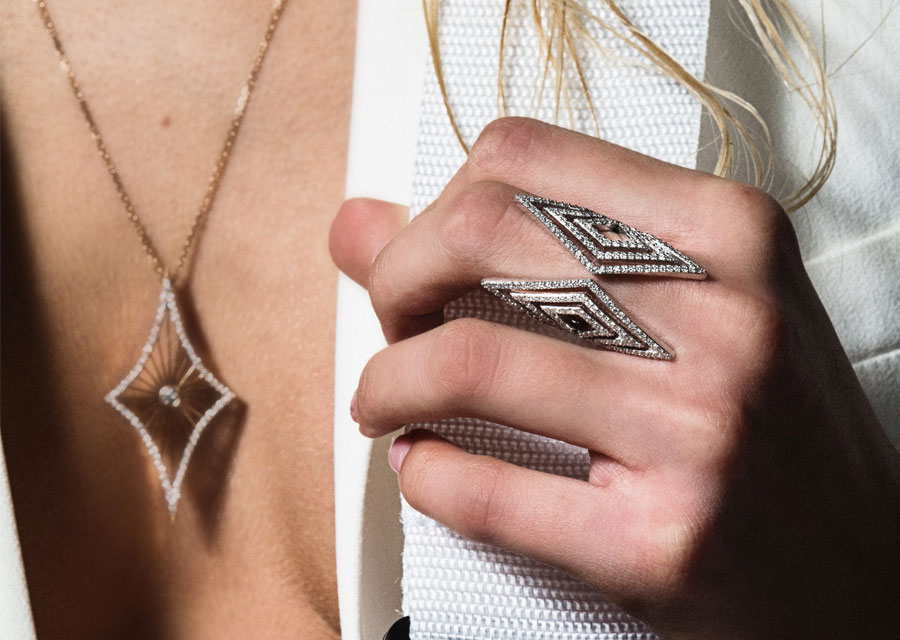 The diamond naturally suits the models imagined by the sparkling duo Fabrice and Cynthia Nava. And white, yellow or pink 18 carat gold enhance its beauty. The GIA, Gemological Institute of America, also certifies all jewels, which are carefully chosen among the finest of them. Indeed, in their quest of excellence, Nava F&C Joaillerie gets its supplies with antwernep diamond dealers who have signed the Kimberley process, which is a commitment to remove conflict diamonds from the global supply chain.
Iconic collections of unique and strong character
The exuberance of Cheyenne jewels (leading pieces from the Maison) and the pure and visual lines of the Hash models reveal the brand's whole universe. Or does it? The Art Déco inspiration from the Nour pieces blends with the influence of ornamentals details from oriental palaces, while Calypso curls up around two intertwined hearts to form the sign of infinity. A nod to the couple of jewellers? Who knows… What we know for sure is that those four collections sign in a masterful way Nava's DNA.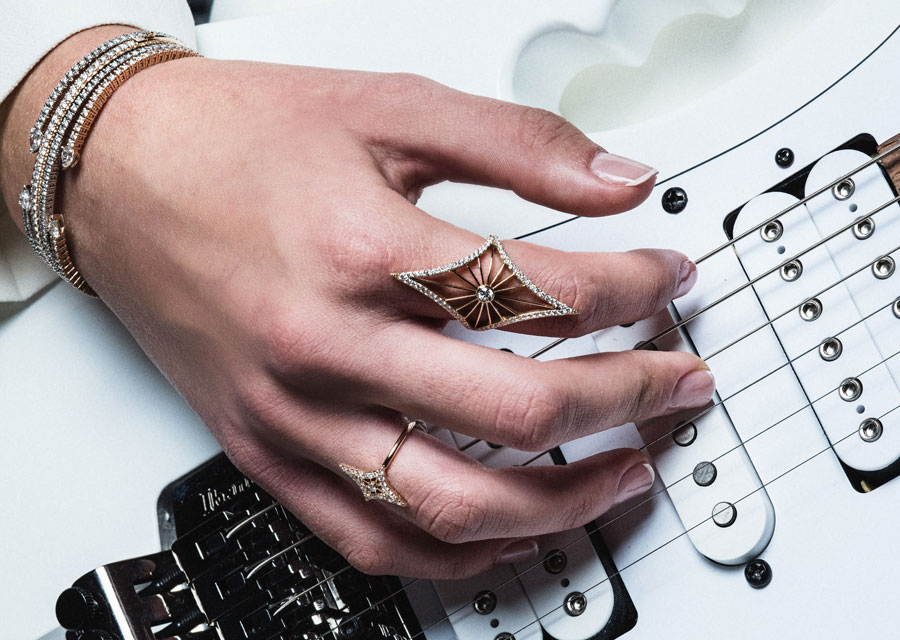 The jewel Nava F&C Joaillerie, an infinity of possibilities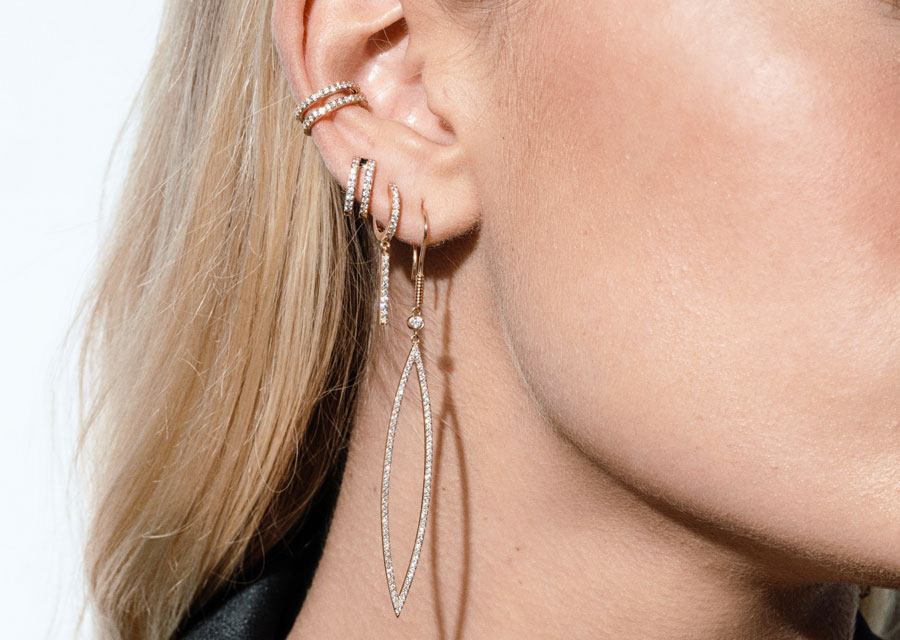 With different inspirations, the editions of the jewellery Maison are also powerful pieces with sophisticated design. However, the necklaces, rings, earrings and other pieces form a nice and coherent set if you wear them in accumulation. A successful mix & match for a very stylish effect indeed. 
Boutique and atelier – 20, rue Haxo, 13001 Marseille.