RIVIERA MON AMOUR
Dolce vita according to Vita
The Vita collection is an invitation to vacation. Just looking at it already takes you on a trip full of sun, coastlines, idleness, beaches, cocktail bars or walks in the shade of the Saint-Tropez alleyways…

By Florence Halimi
Vita, a woman's story
When she used to be a model for big maisons such as Céline and Balmain, Vita fell in love with the riviera.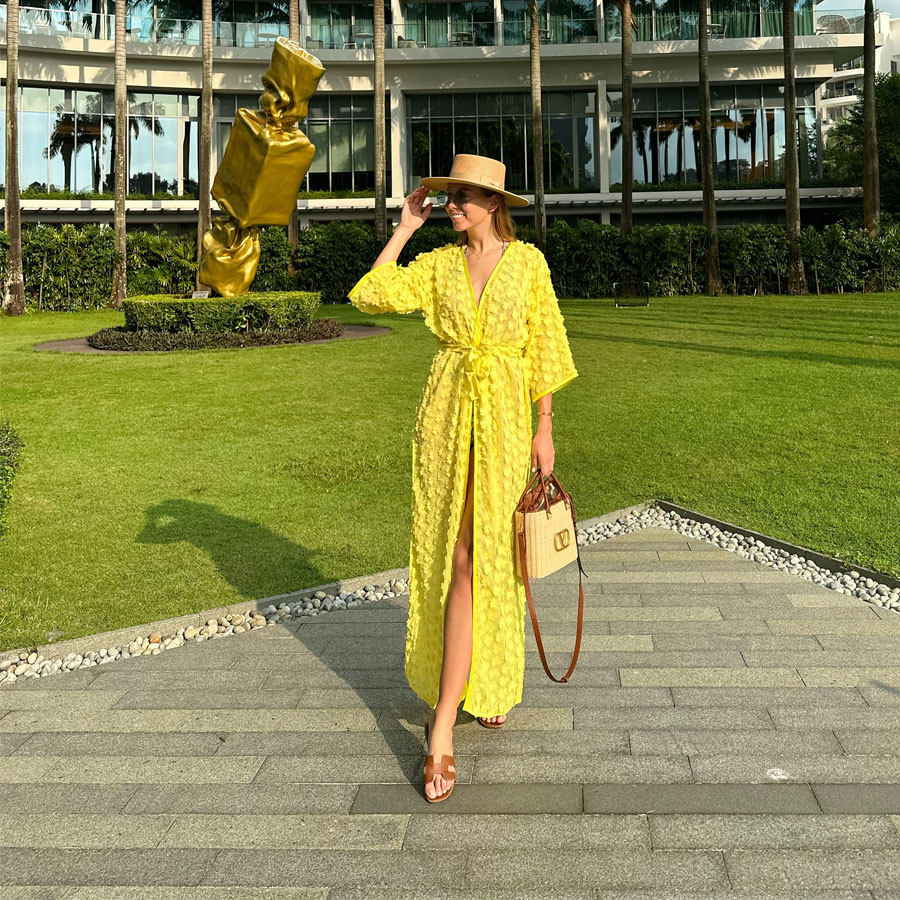 The Lithuanian young woman is passionate about fashion, and she left the podiums to work behind the scenes and create her own collection. "All I needed to live out on the beach that I could not find anywhere else", she claims.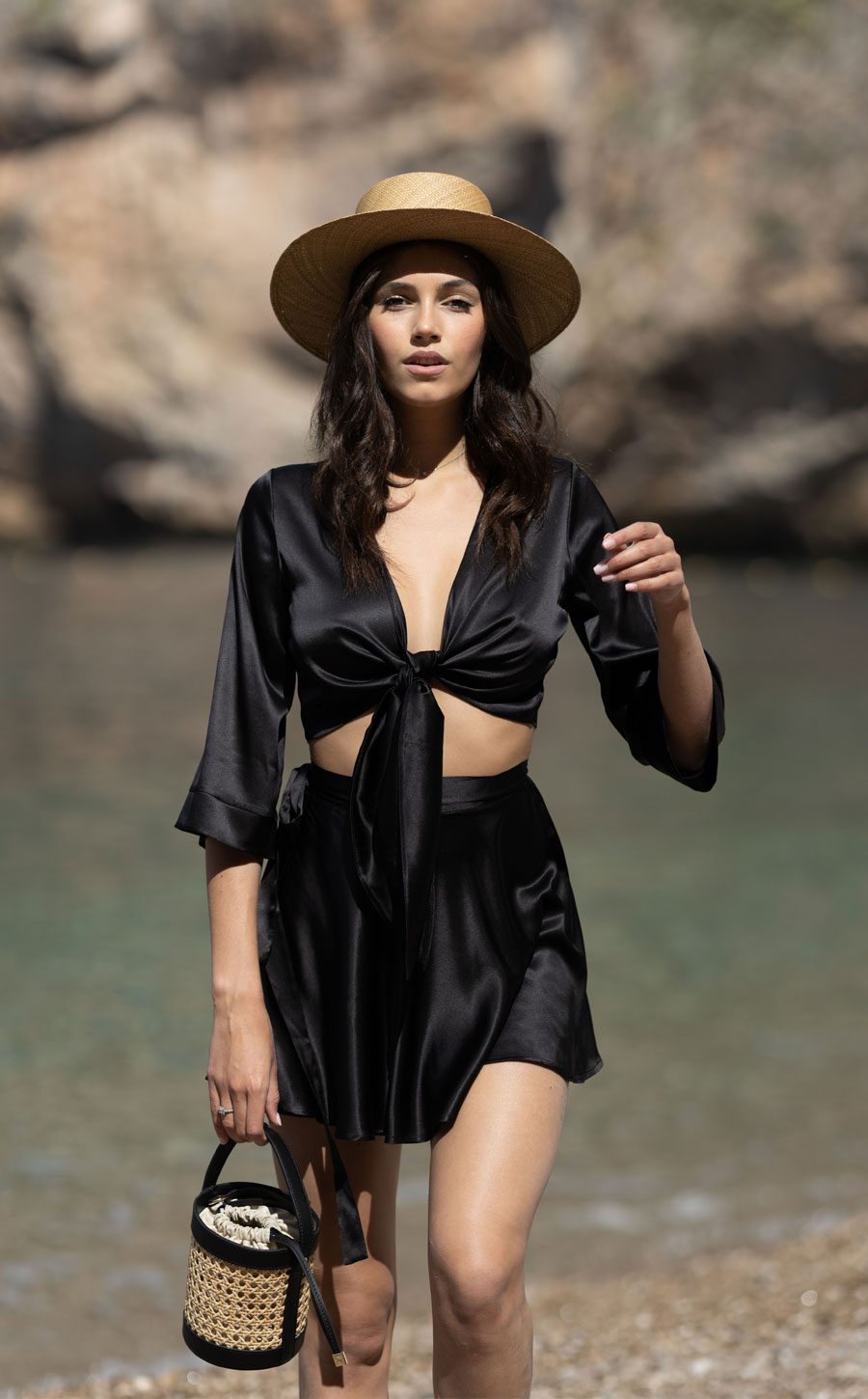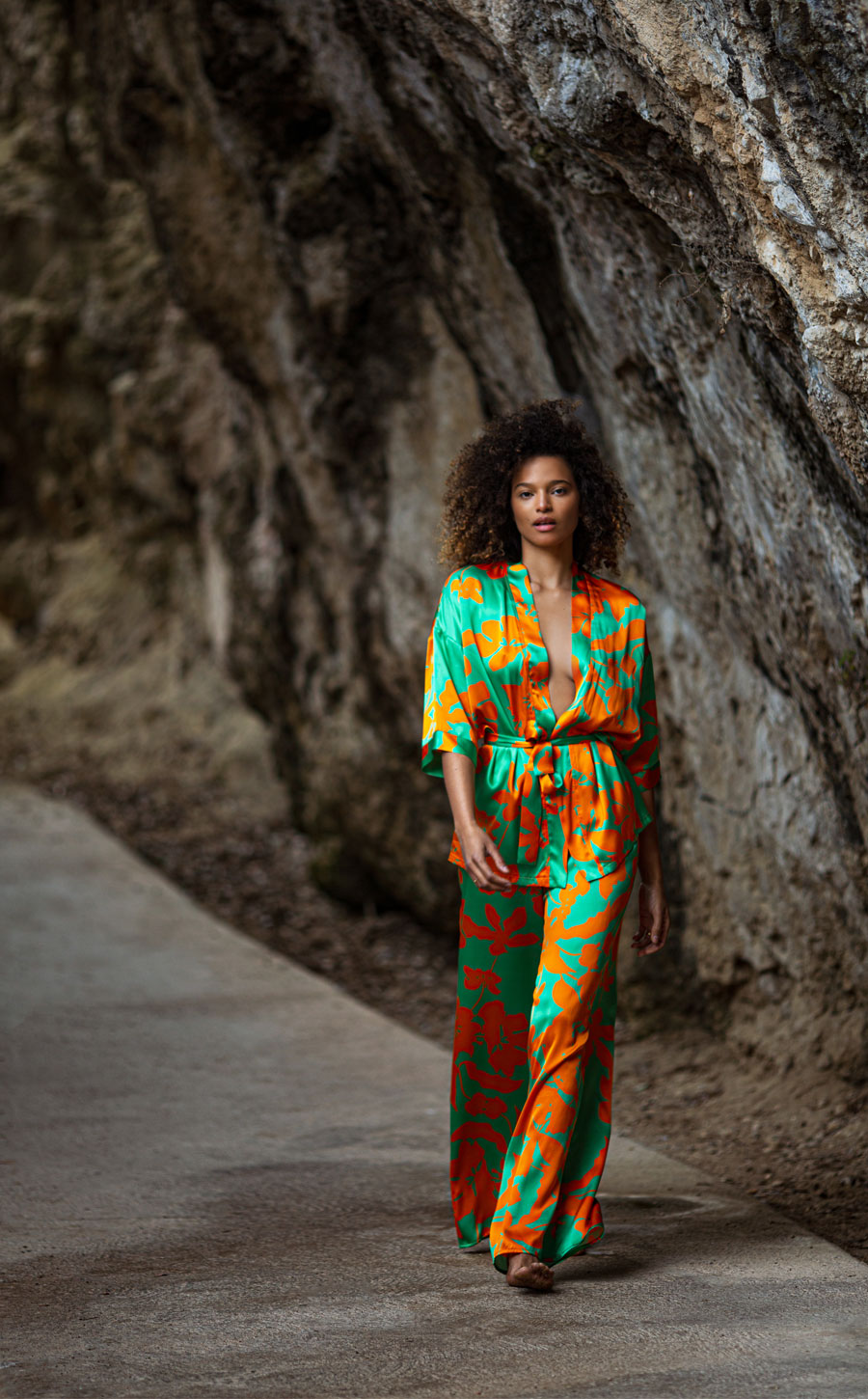 The long or short kimono sets with fluid pants, the crop-top/skirt duos, and the statuesque beach jumpsuits wonderfully complete women's wardrobes. They perfectly combine cool with chic, comfort with femininity. This collection makes for a productive or a lounging day, but always in style.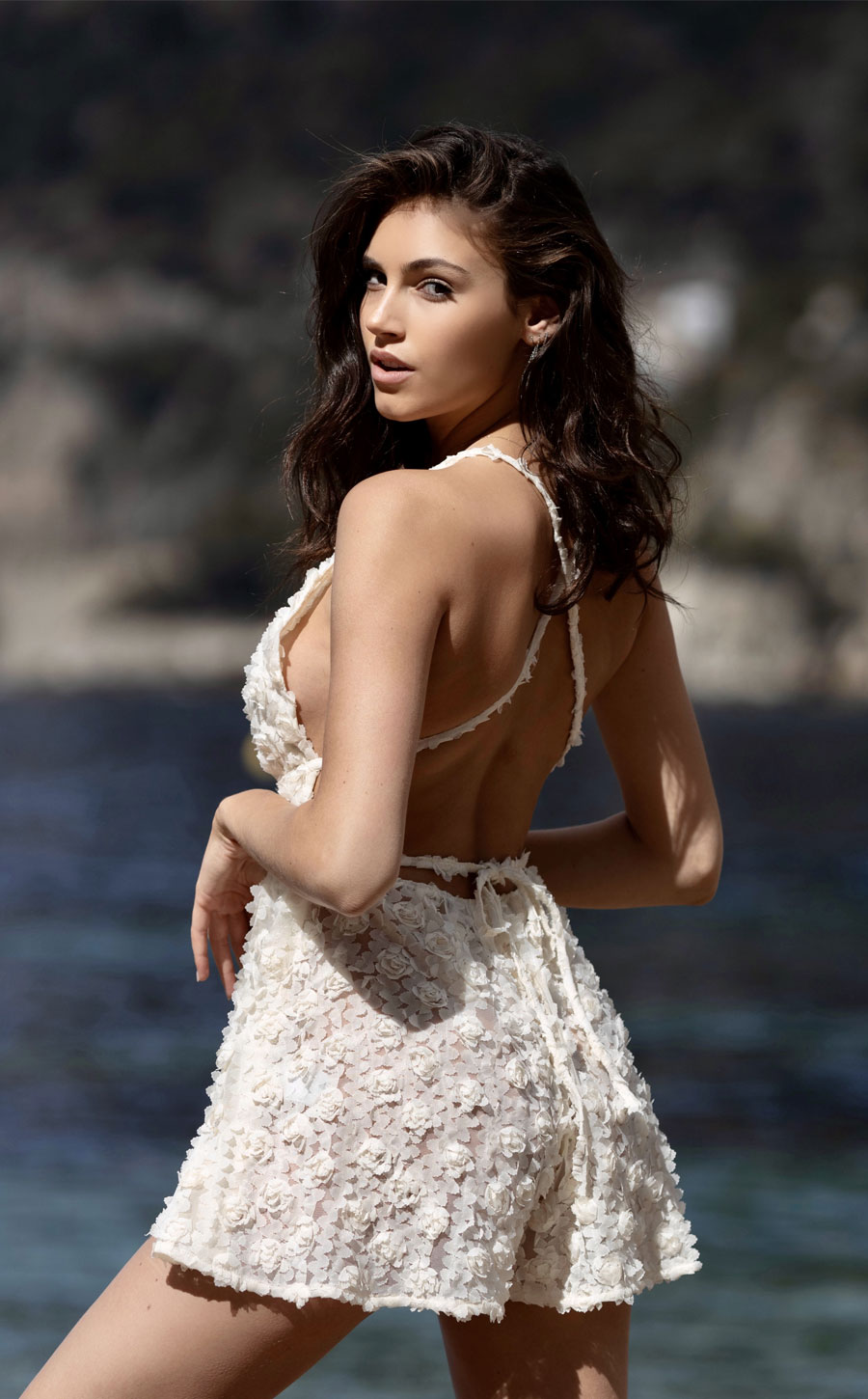 The Vita collection
The brand has been successful since the launch of its first collection in 2020 in Saint-Tropez, despite the pandemic. This can be explained by an impeccable design, precious and comfortable fabrics – 80% of the creations are made of Italian silk – and lush patterns in a colourful palette.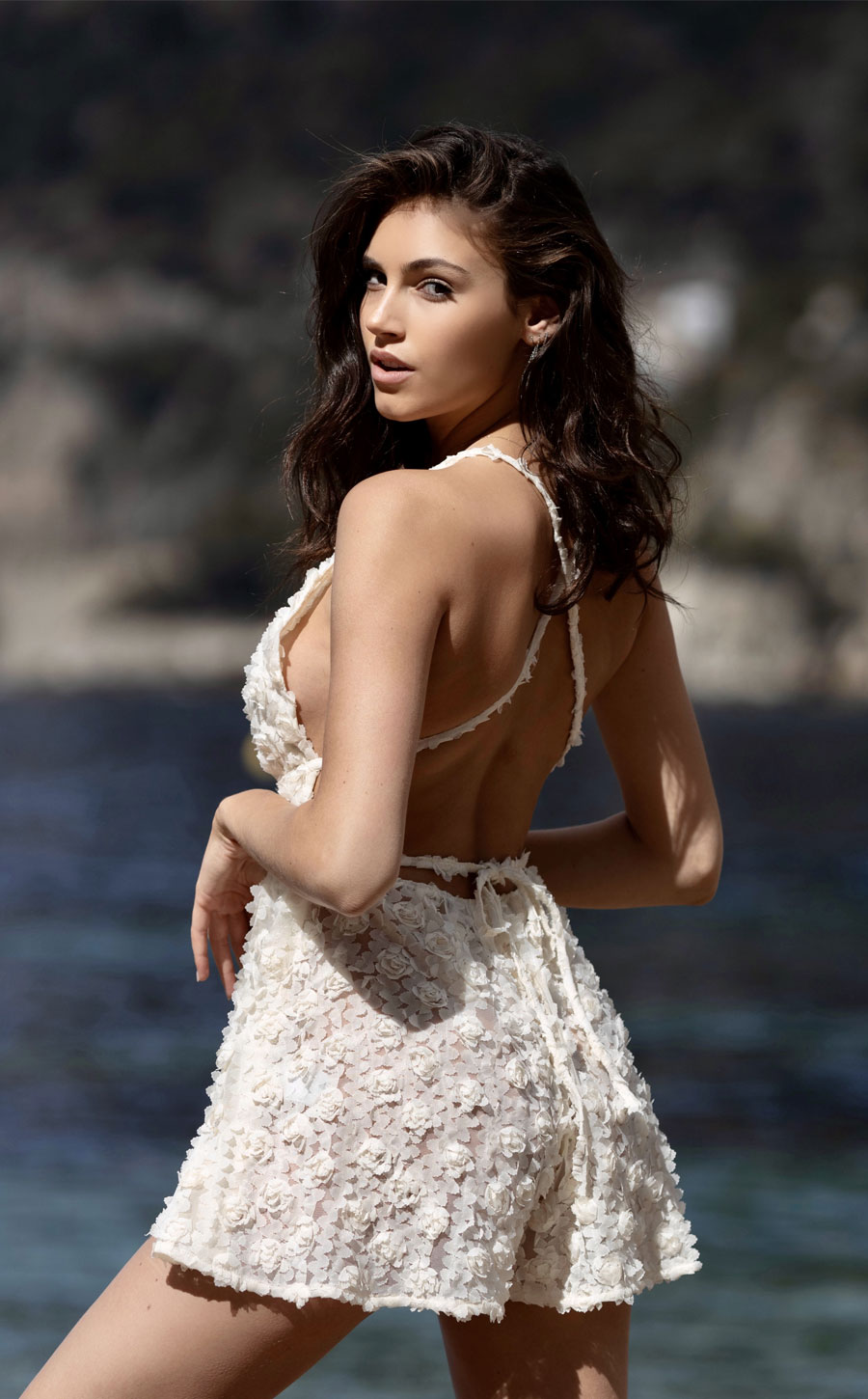 Each piece can be customized and is entirely made by the same seamstress, from cut to finish. A great deal of passion and hard work that shows on the characteristic Kimonos embroidered with delicate flowers. Each of them is sewn on by the craftswoman on the light as a feather silk.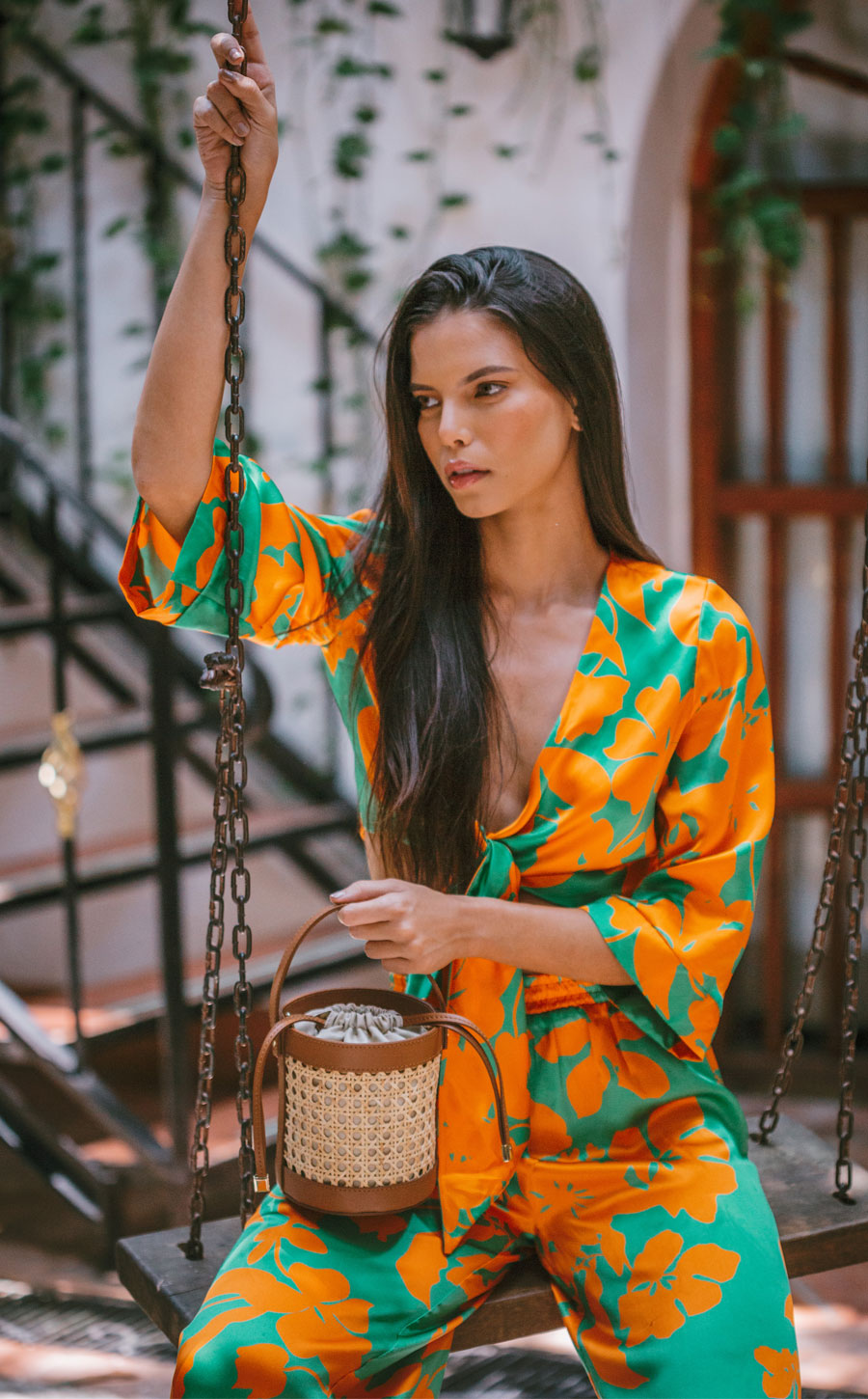 In addition, the creator released a smaller collection of cocktail dresses and kimono coats with matching pants, all timelessly elegant even for the wintry weather.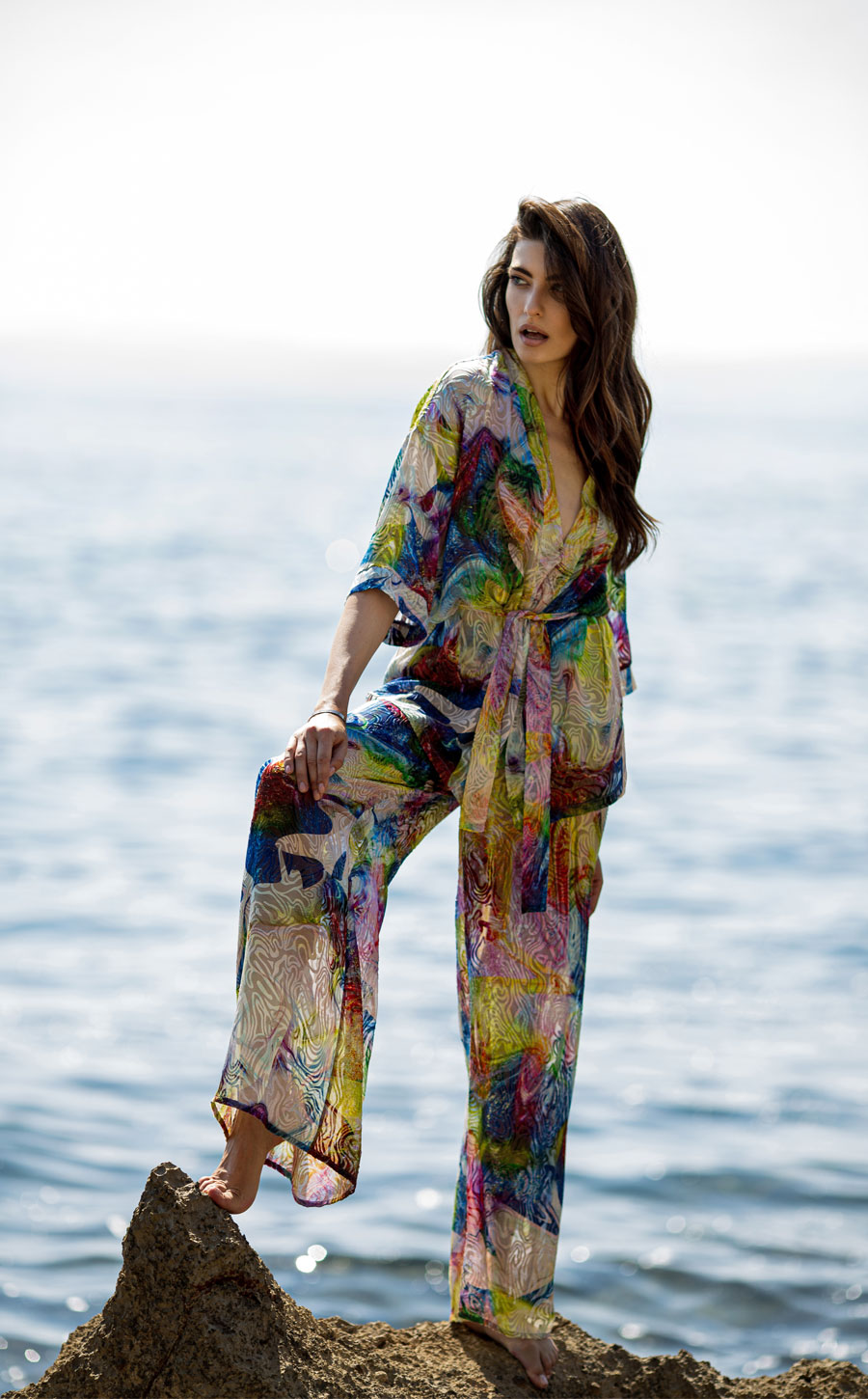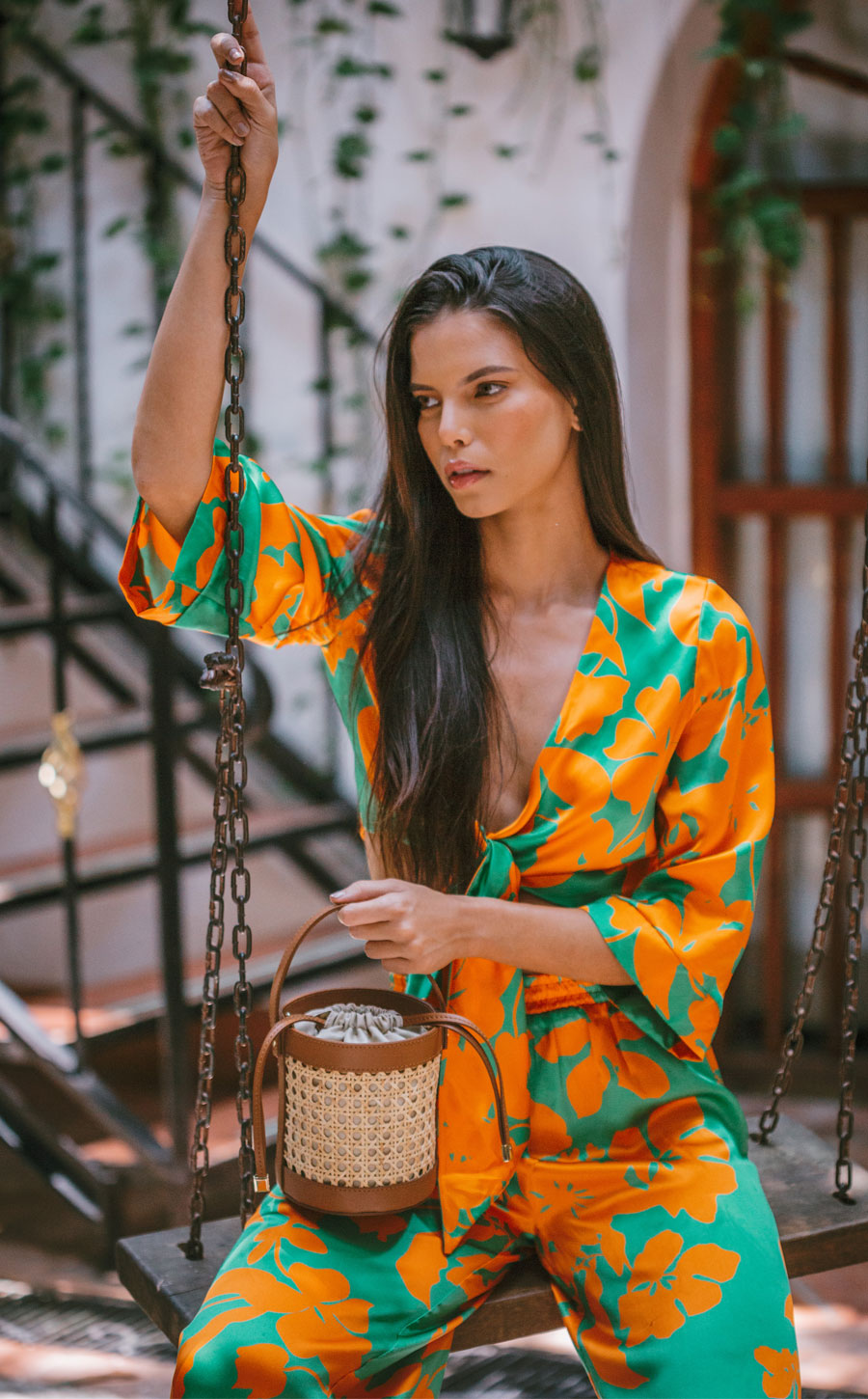 Points of sale:
L'Adress à Saint-Tropez
Club Les Palmiers à Saint-Tropez
Grand Hôtel du Cap Ferrat
Yacht Club de Monaco
Eden Rock à Saint Barthélemy
L'Adress à Saint Barthélemy
See also:
Read also: