WINES OF EXCELLENCE
Drink life through rose-tinted glasses
TASTING. Over the years, rosé wines – especially those in Provence – went from the label of ordinary table wines to be drunk to refresh the palate to true summer friends with a strong identity. Here is the absolute proof by ten.

By Arthur Frydman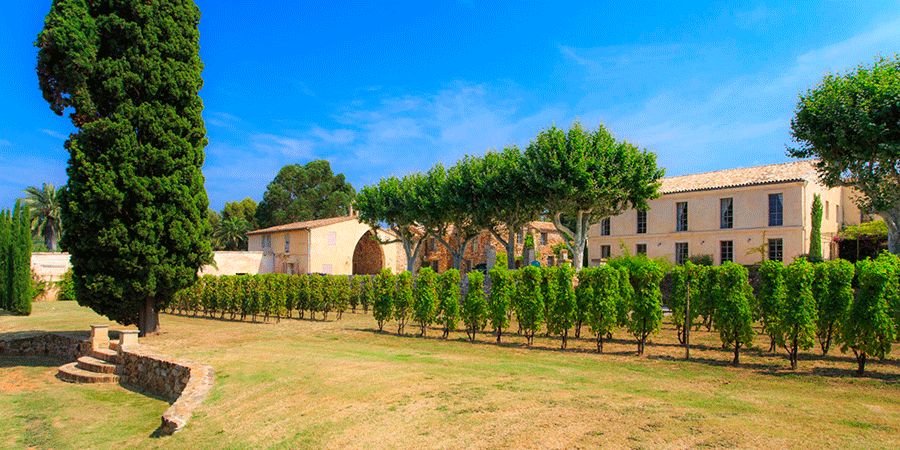 Summer is well here as shown by the heatwaves that we experienced with struggle. With summer, comes obviously rosé time, a wine – yes, a wine – that for a long time did not get good press, object of all sarcasm from the oenophile both novice and experienced. Notwithstanding, rosé wine, that keeps its faithful image of "thirst-quenching wine" going well with aperitif and barbecues between friends, became trendy like the big luxury brands that set up in Provence just like the stars. Above all, it has become a qualitative wine with its fruity, gourmand nose and its freshness so much liked.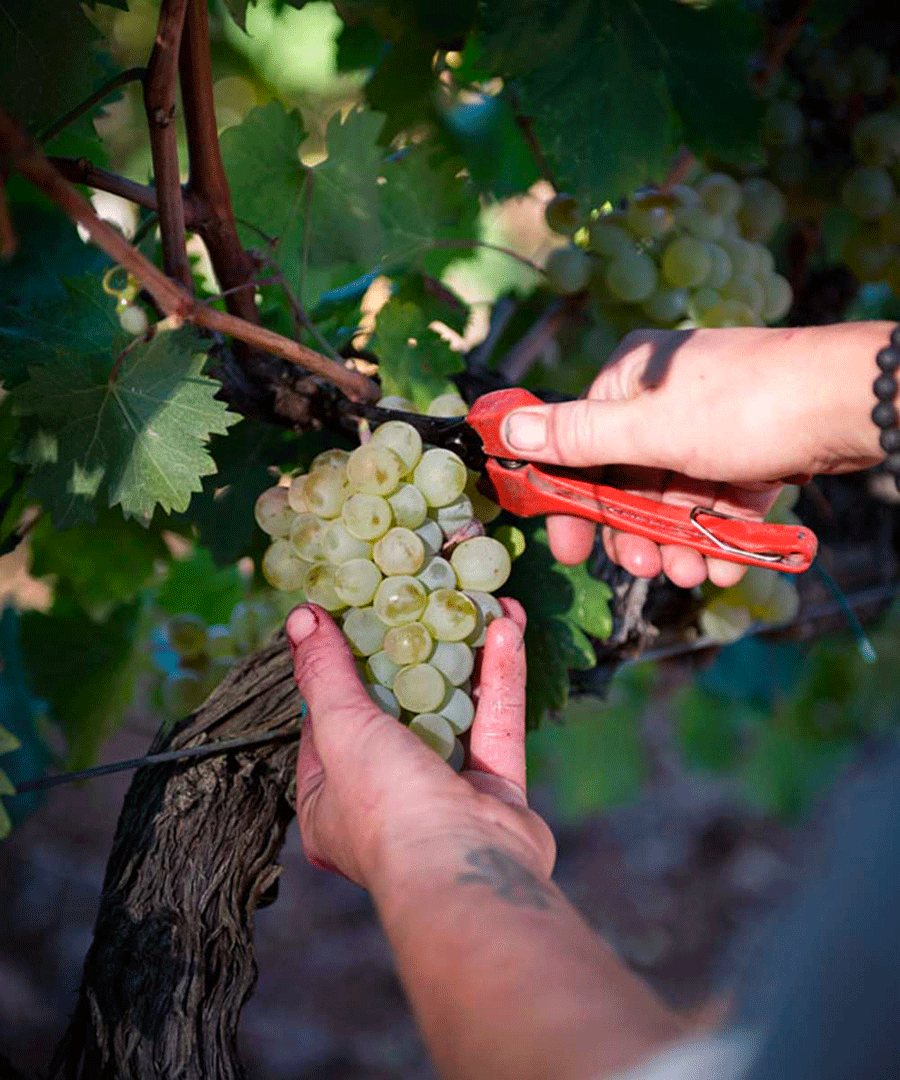 By the way, in France, its consumption tripled in 25 years especially among the millennials: in 2021, those under 35 years of age were 16 millions to drink rosé wine that exceeded the consumption of white wines. Not to mention that abroad, the expectations are exceeded with exportations of Provence rosé wines that have increased by more than 500 % in 10 years. The colour, the taste, the lightness is liked just like its price, very often more attractive than its congeners of other colours. Ten Provence wines and other wines selected by the editorial board, to be savoured all summer long without worrying.
Château Minuty: Rose and Gold 2021. Provence – Côtes de Provence.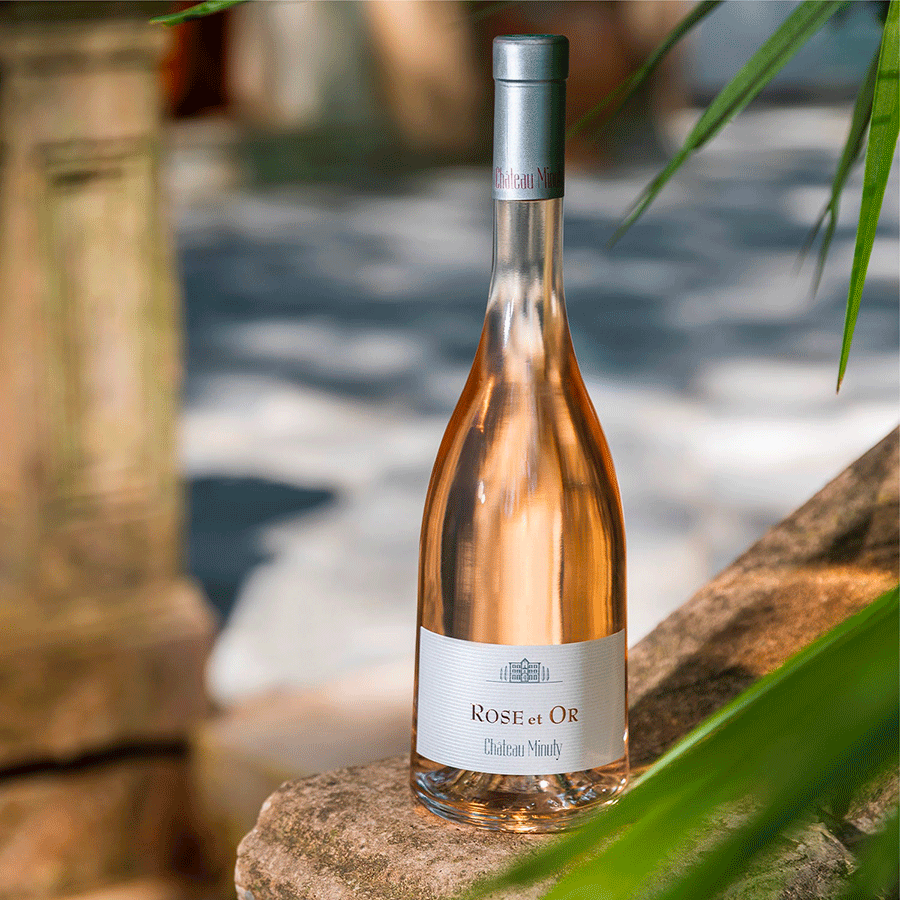 A vineyard belonging to the Matton-Farnet family and that is part of the small circle of classified wines of Provence from 1955. Fruit of a parcel work, the cuvée has a light colour and reveals to the nose citrus fruit scents. In the mouth, it is a tonic and long wine with an iodized note. €25.
Château Rollan de By: By Rosé wine 2021. AOC Bordeaux.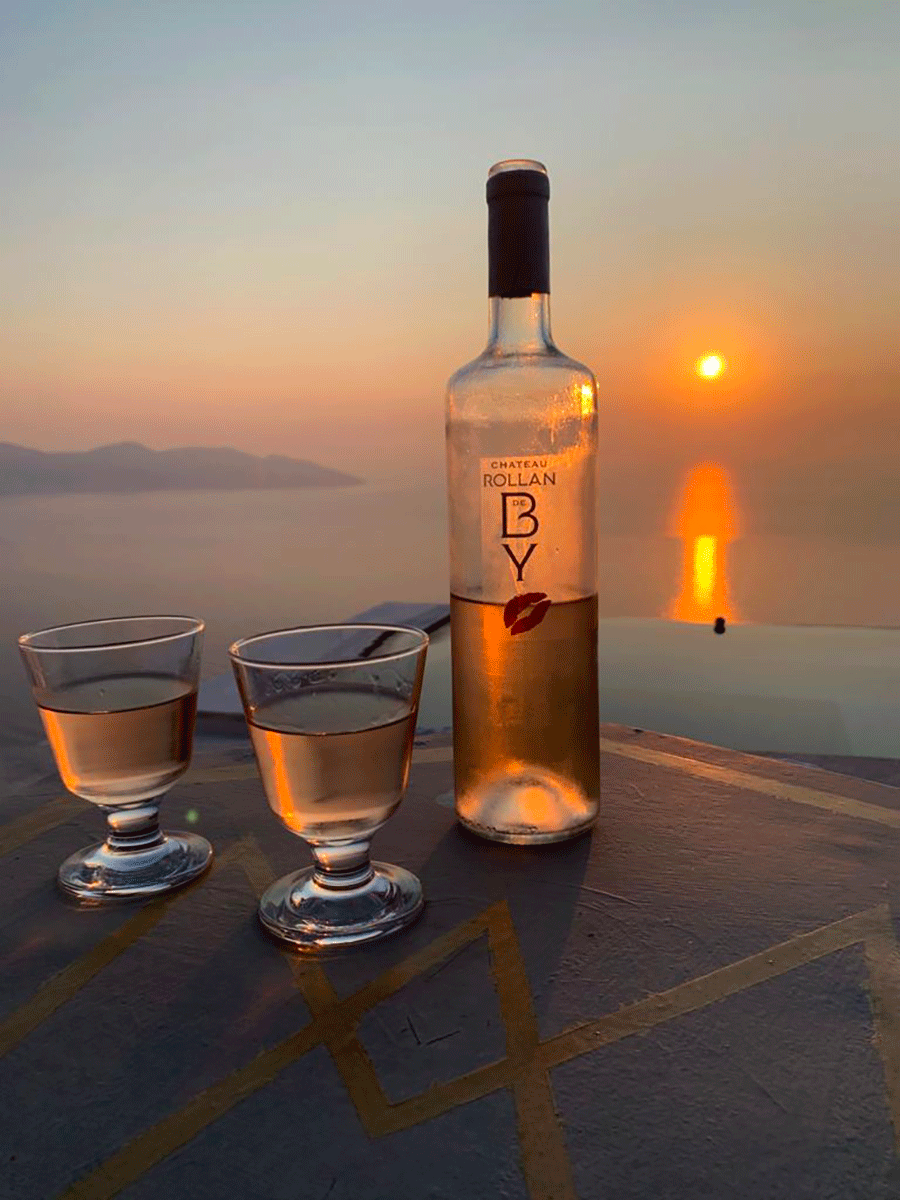 It is not a rosé from Provence, but it will attract more than one lover of good rosé wines. And for good reason, it comes from the Medoc wineries bought in 1989 by the aesthete and epicurean Jean Guyon who surprised all the little world of wine during blind wine tastings of his famous Château Haut Condissas red wine.
His first rosé wine comes from the first pressings from the best grapes of the vineyard, of the same kind: surprisingly good.
A tender and greedy wine with fresh notes of red fruits, blended from Cabernet Sauvignon and Merlot. A modern, fresh and elegant wine, ideal for beautiful summer days. €9.50.
Domaine de l'Île: Rosé wine 2021. Provence – Côtes de Provence.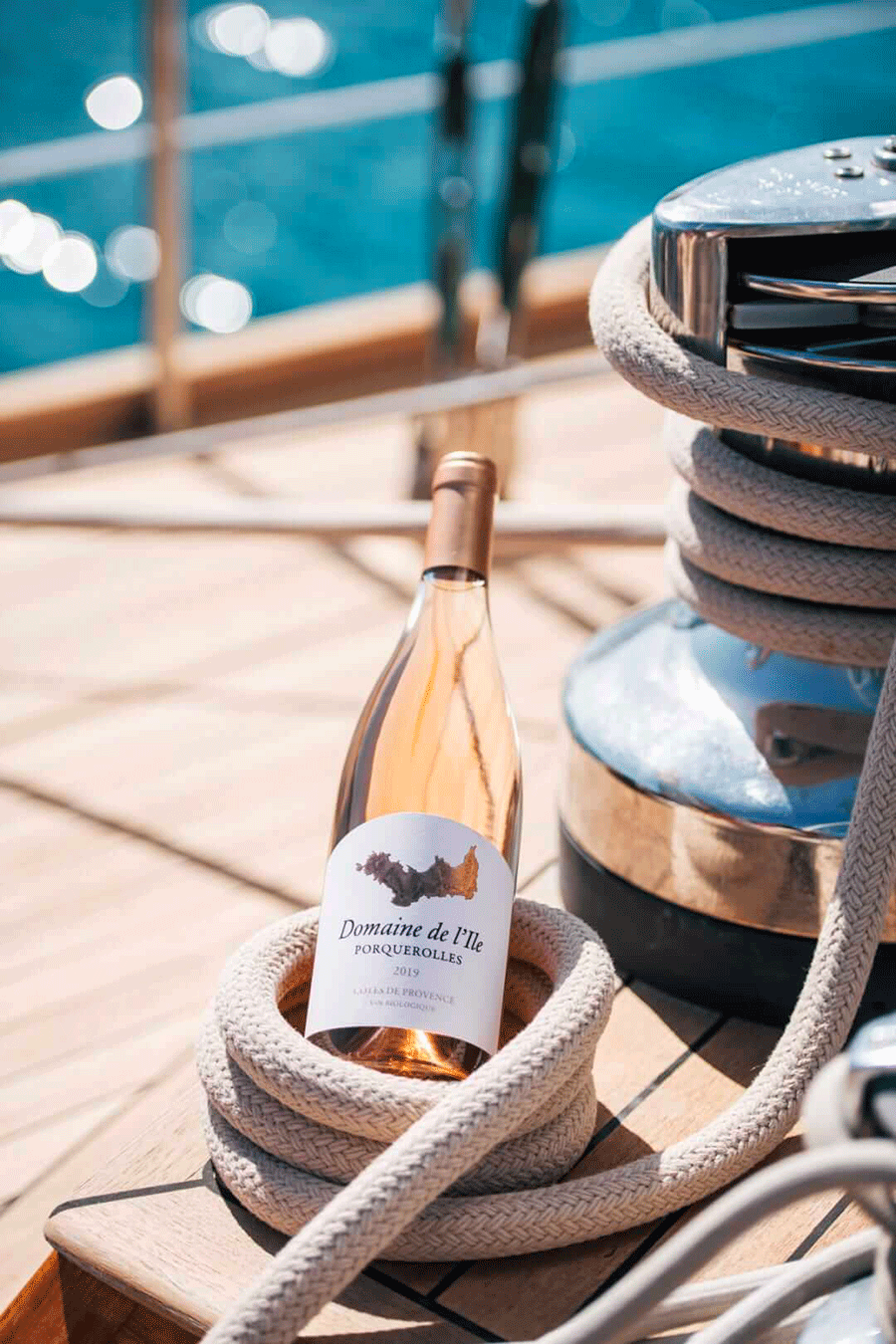 The Domaine de l'Île is one of the three emblematic vineyards of Porquerolles island. The vineyard, flooded with light, draws its hallmark from the moiré crust of schist coated with clay giving elegant wines with a peach colour. A low-acidic taste in the mouth for this island rosé wine with peppery notes. €19,90.
Commanderie de Peyrassol: Château Peyrassol Rosé wine 2021. Provence – Côtes de Provence.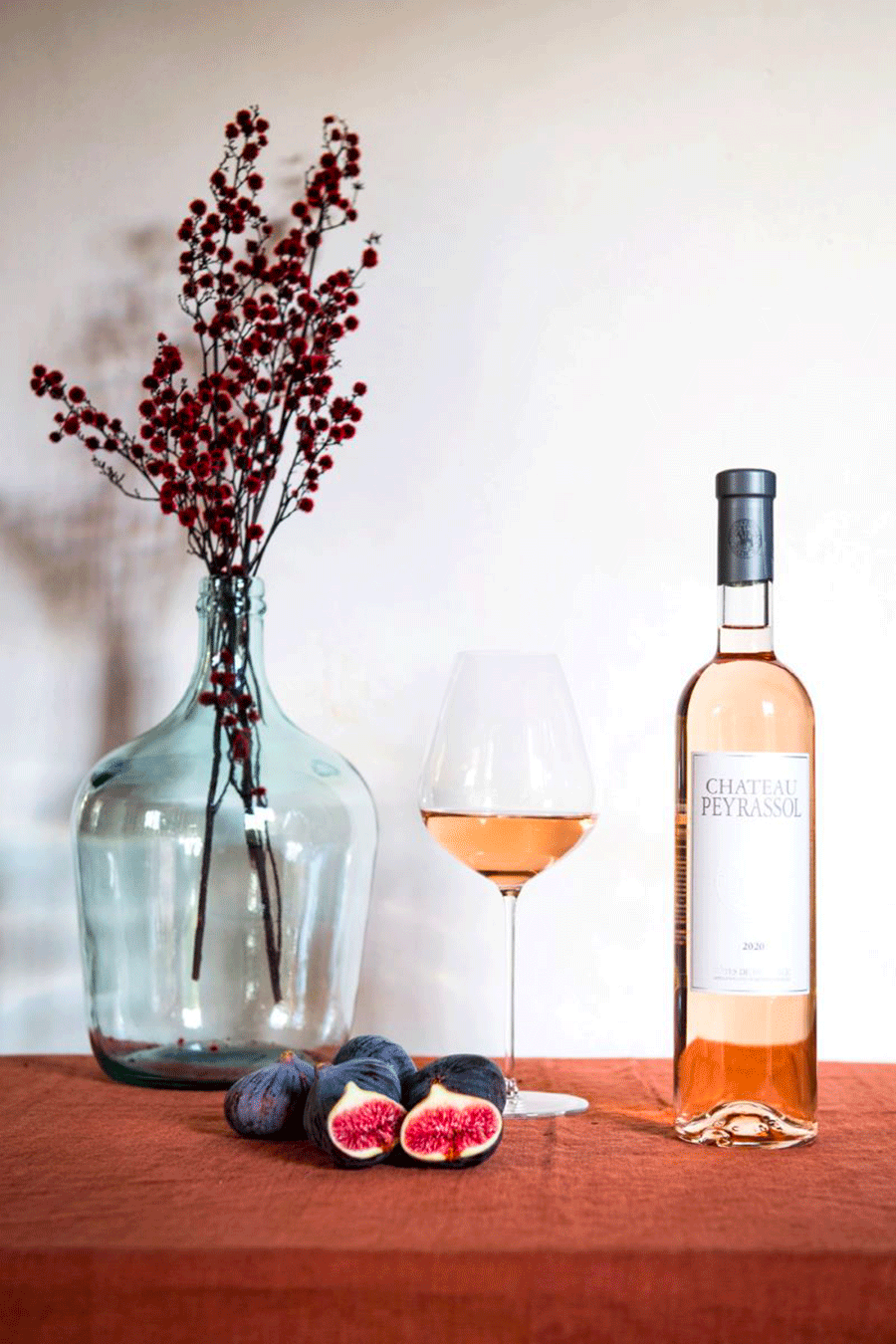 Located in the town of Flassans-sur-Issole, in the heart of the Var hills, the domaine was founded in the 13th century by the Knights Templar. The Commandery makes three AOC Provence coast cuvées, classified among the biggest wines of the designation including the Château Peyrassol. The pale-coloured 2021 vintage has aromas of white flesh fruits, citrus fruits, and white flowers. Straightforward, clean and silky on the palate, with a long, saline finish. €17.30.
Miraval : Miraval 2021. Provence – Côtes de Provence.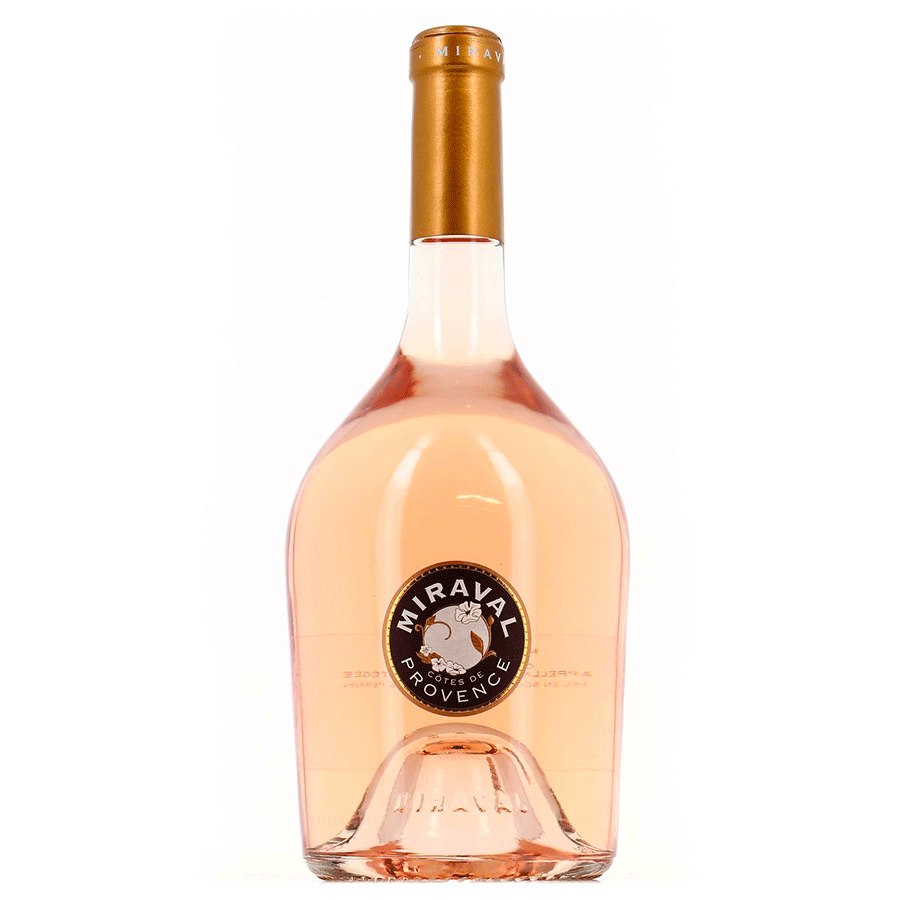 Star among rosé wines, Miraval is born under the guidance of Brad Pitt and Angelina Jolie. Celebrities of course but attractive. The 2021 vintage, with its clear colour and nose full of red fruit aromas, is full and tasty on the palate with an iodine finish that keeps the palate in suspense. €19.
Domaines Ott: Clos Mireille Rosé wine 2021. Provence – Côtes de Provence.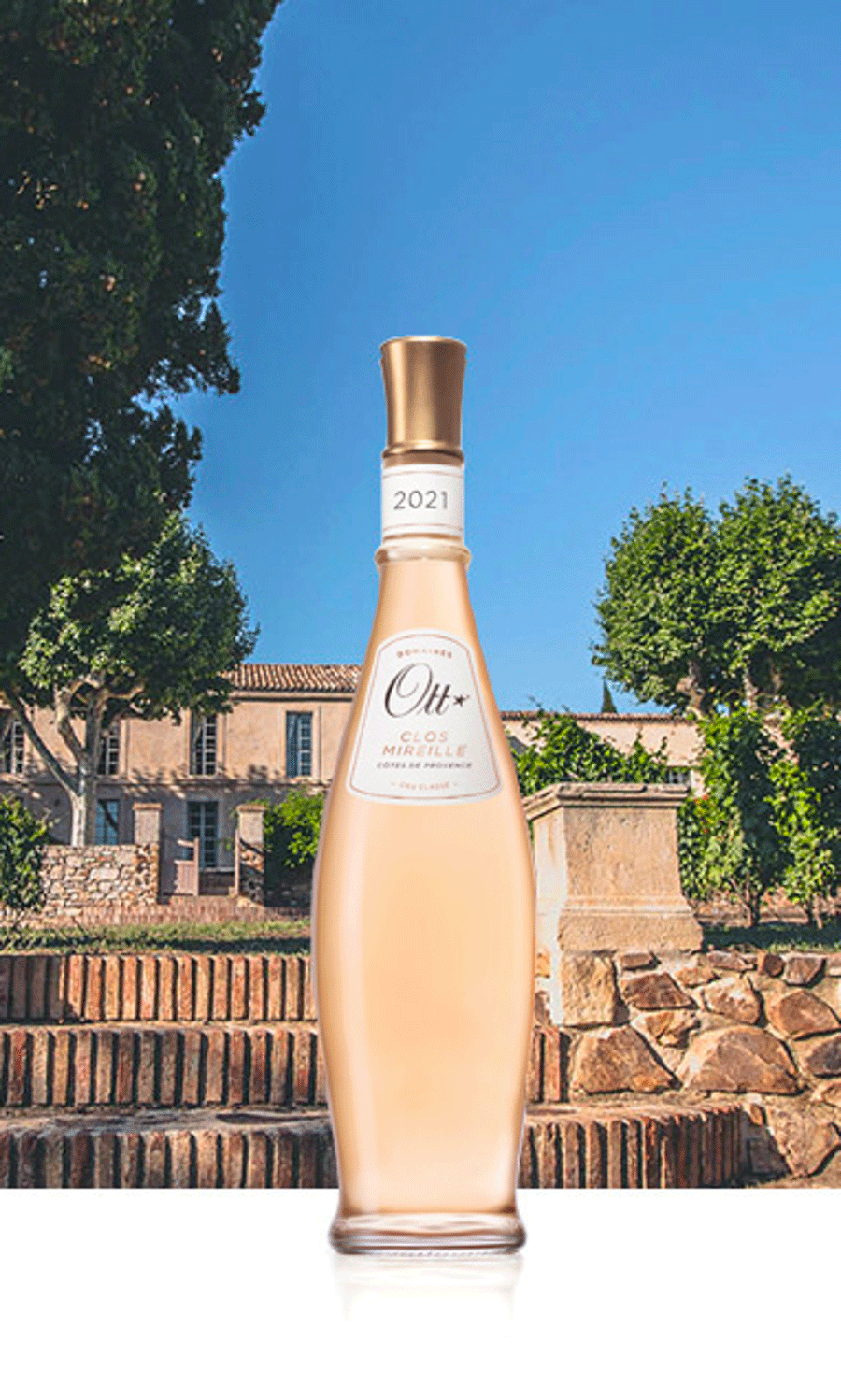 A cuvée like its terroir, located near the shore in front of the Mediterranean Sea. Schists lands combined with sea spray on a saline soil contribute to a wine made from different grape varieties: grenache for its strong alcohol content, the cinsault for low acidity and the syrah for the fruity taste. A pale rose colour with golden even vermilion reflections and a scent in the form of fresh fruits aromas for a palate in which citrus flavours develop around a mineral axis and a subtle and persistent finish. €28. 
Domaine de la Bégude: Rosé wine 2021. Provence – Bandol.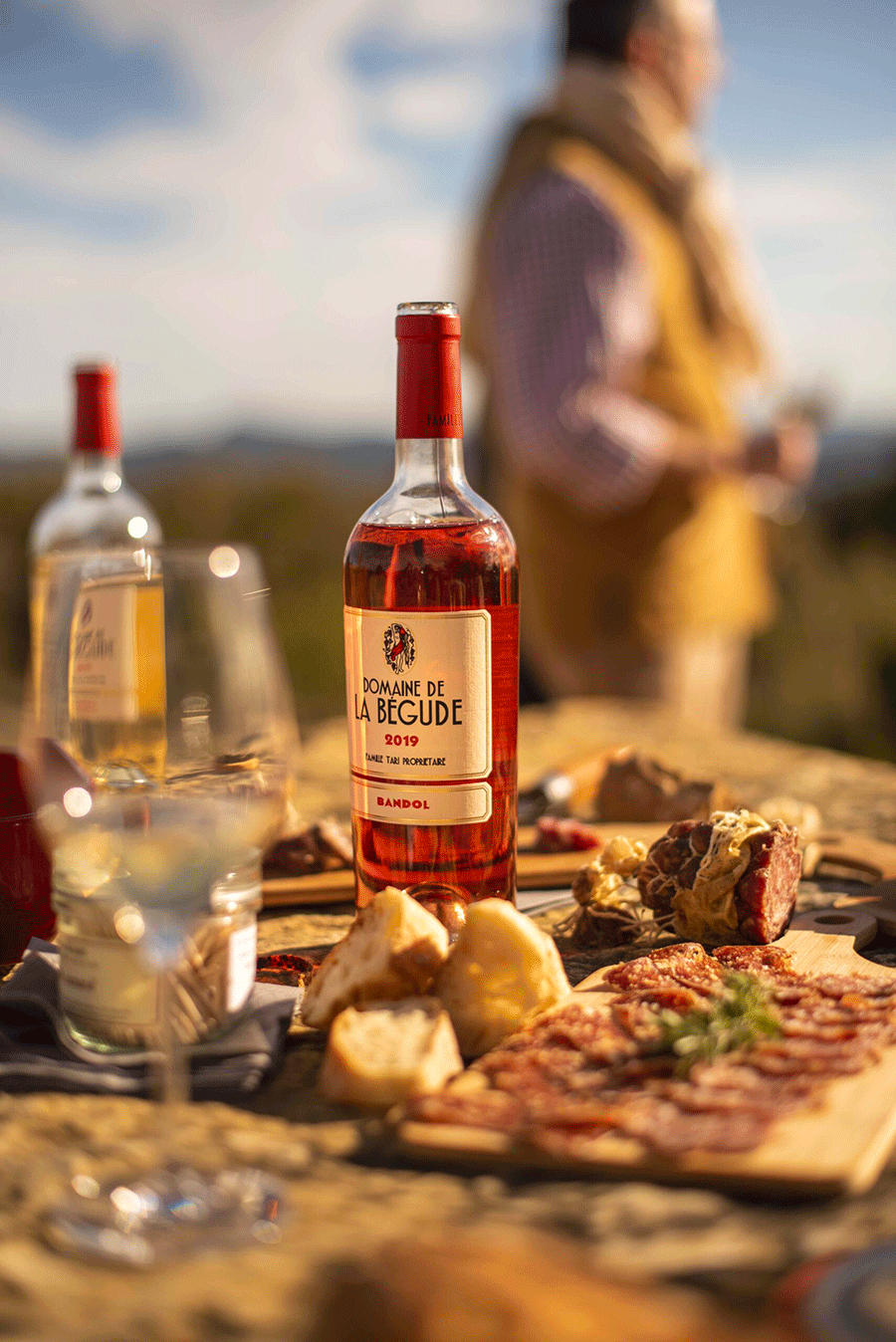 The Domaine de la Bégude is a huge land of 500 hectares, including 30 hectares of vineyards. An aerial balcony on the sea below and swept by the wind at the top of the Bandol appellation. A certified organic domaine that produces a complete and complex rosé wine with red fruits scents such as raspberry, blackcurrant, not forgetting a few citrus notes, the whole coaxed by the violet or the rose. On the palate, spices and a juicy aftertaste balanced by a fresh acidity. €19.
Château Léoube: Rosé wine of Léoube. Provence – Côtes de Provence.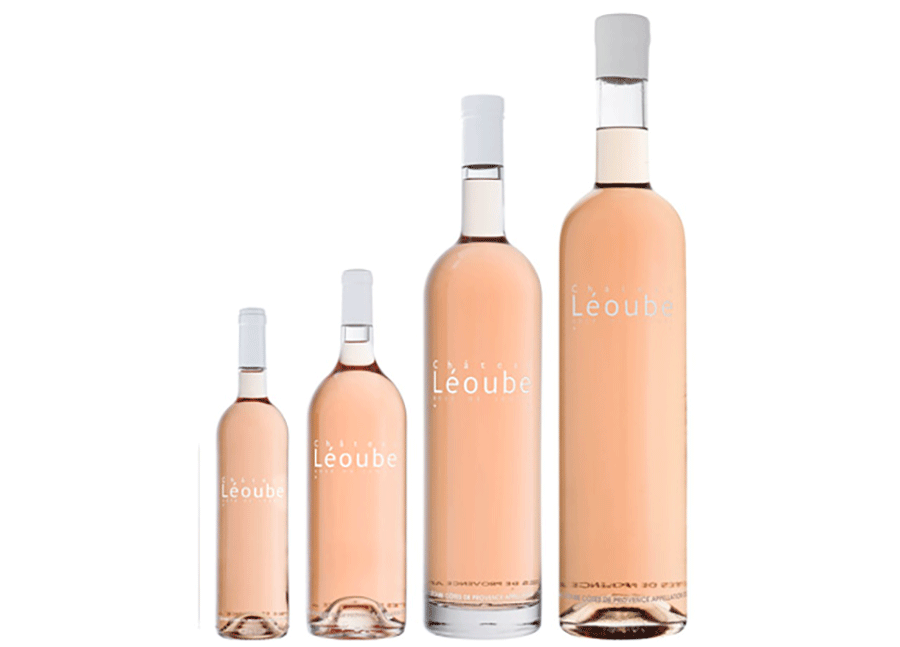 Located in a coastal fringe, in the heart of the Cap Bénat (Var), the domaine runs along the Mediterranean Sea on almost 4 kilometres of coast and is extended on 560 hectares including 70 hectares of vineyards and 25 hectares of organic olive groves. A fruity and generous rosé wine with a strong maritime influence reminiscent of exotic fruits and white fruits mixed with light spices. A beautiful aromatic persistence. €20.
Domaine de Terrebrune: Rosé wine 2021. Provence – Bandol.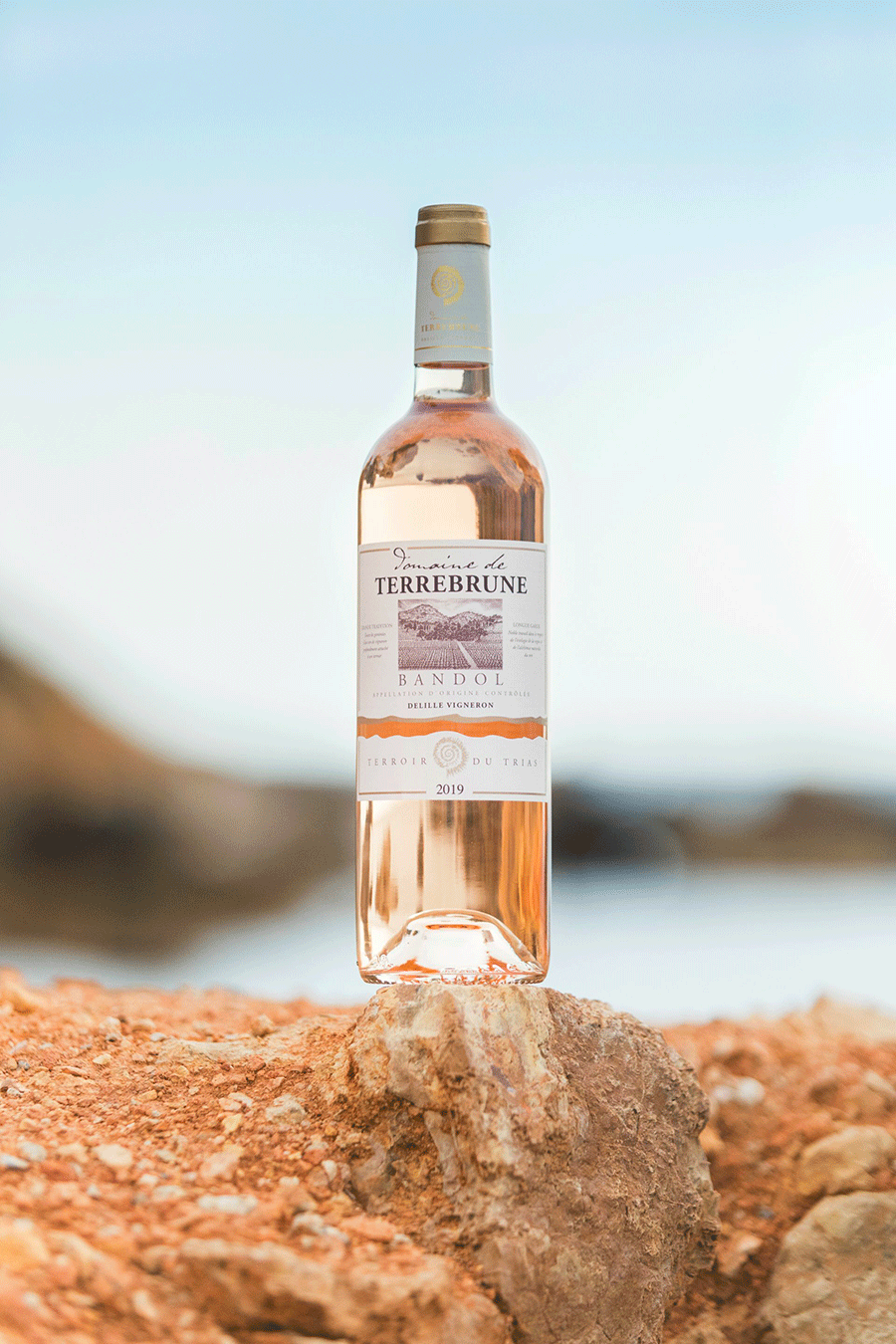 A vivid and long-term storage organic rosé, made of the trio of the Mourvèdre, Grenache and Cinsault grape varieties, dominated by exotic fruits and hints of liquorice. A complex wine with a good acidity that brings depth and length in the mouth. A good ally for the table, to be enjoyed with charcuterie, fish and barbecued meats. €20.
Château d'Esclans: Les Clans. Provence – Côtes de Provence.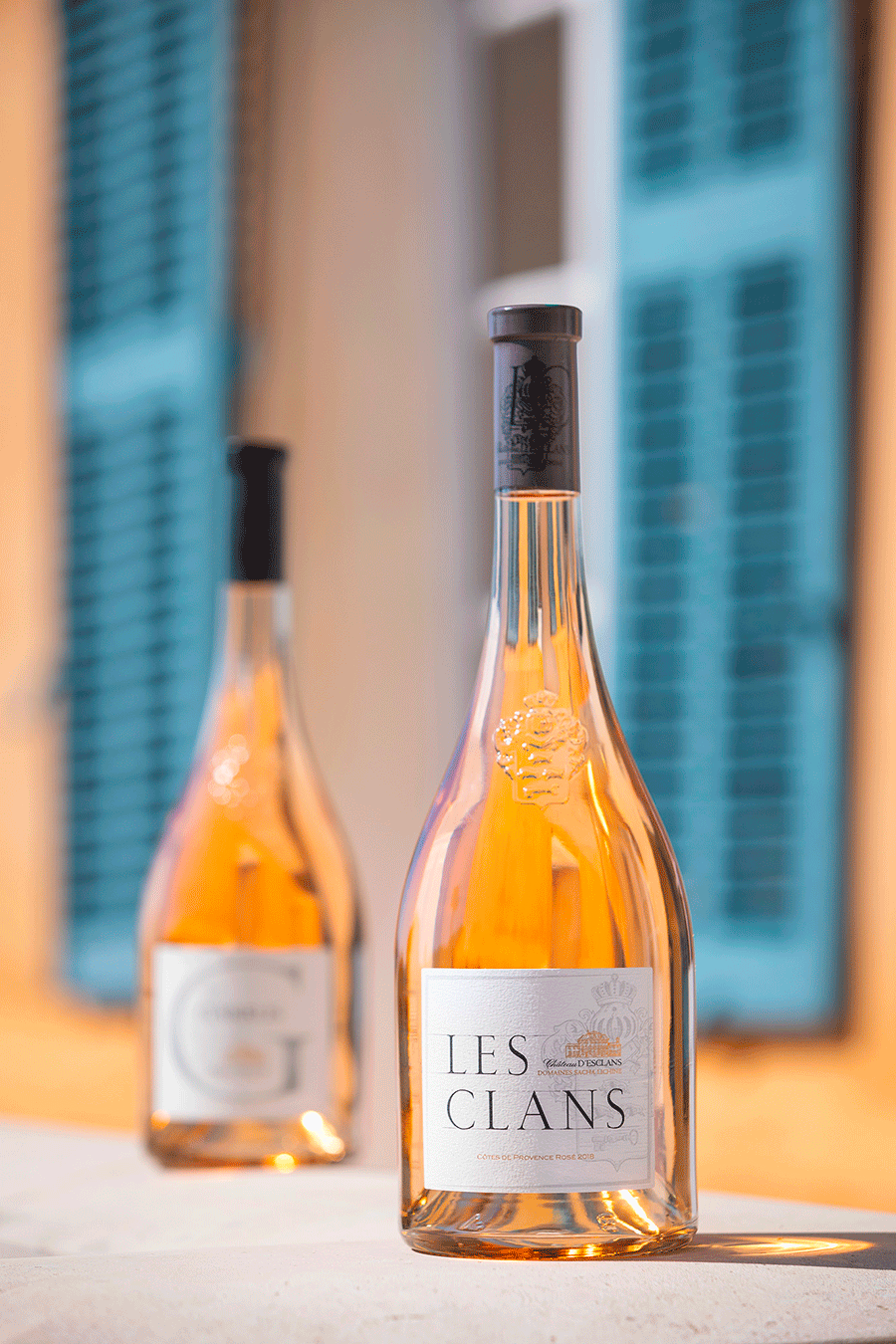 The Château d'Esclans is located on an exceptional site, on a hill near Gorges de Pennafort, at 25 km at the north-west of the old Roman city of Fréjus on the Mediterranean coast. The current Castel, inspired by the Tuscan villa style, was built in the middle of the 19th century. It produces a wine made of grapes coming from old vineyards that are made of grenache, vermentino and syrah. The wine is fermented and aged in oak barrels to give a delicious pastry aroma and a long finish. €39.