Unexpected partnership
My-Watchsite teams up with the Vendôme 80 Total Look Rally
Be prepared to go "Back to the Future" with the second edition of the Vendôme 80 Total Look Rally, taking place from Friday the 10th of September to Sunday the 12th of September. A first for My-Watchsite, which becomes one of the event's partners, just like Zenith, Champagne Deutz or Pirelli.

By Chloé Redler
My-Watchsite switches on the "Eighties revival" mode with high-waisted jeans, oversize jackets, sequinned and glittery fuseau trousers, bandannas and neon colours to become one of the partners of this awaited automobile event: Vendôme 80 Total Look Rally. Ready to have the time of your life?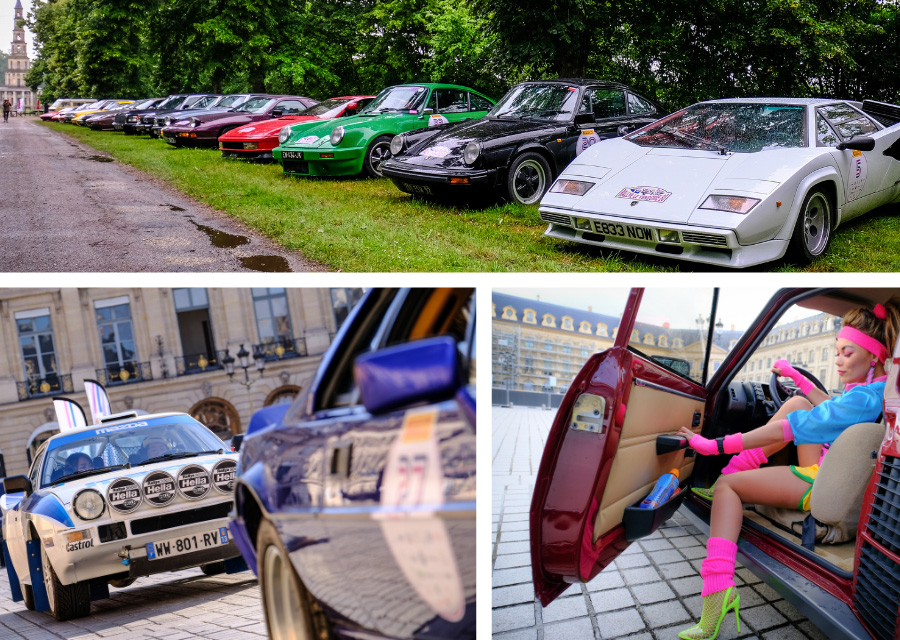 Vendôme 80: more than a race, a tourist and motorized journey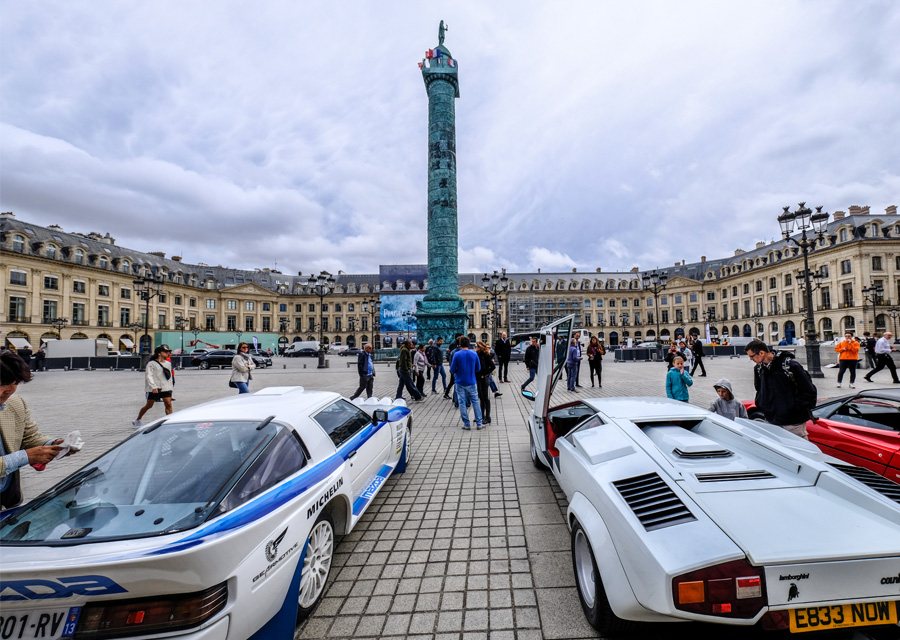 Unsurprisingly, the rally will evidently start from the Place Vendôme in Paris and is bound for… Vendôme in the Loir Valley. Launched in 2019 by SRO Motorsports Group, this vintage and motorized epic rally will take on small country roads to reach the Loire's bucolic towns and castles. No competitions, no time limits or timings – simply riding off into the sunset.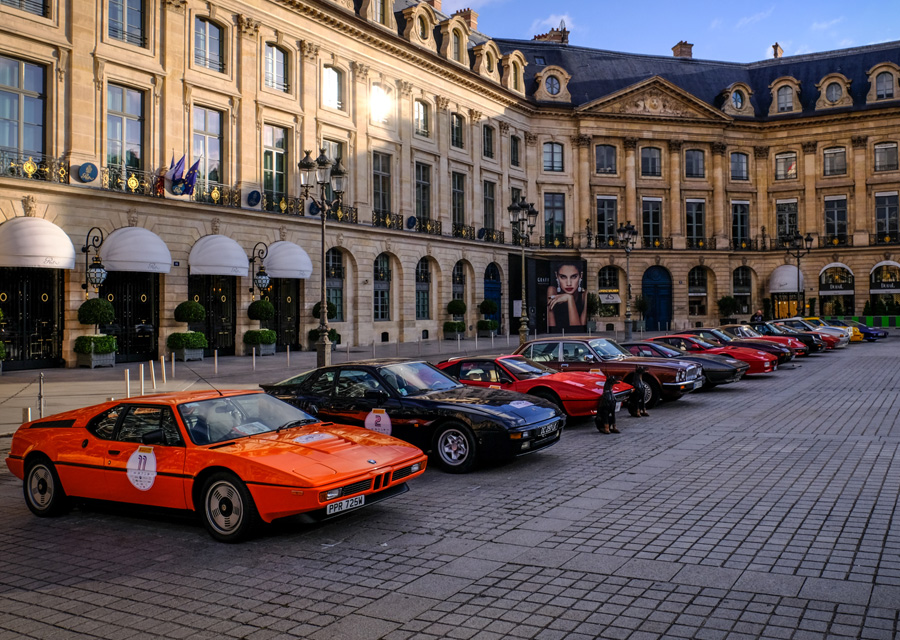 The rally is open to everyone, though there are two non-negotiable conditions. The first one: driving a 1980s car. You don't own one? No worries, the organizer thought of everything and renting options are available. The second – and most important – one: wearing the "total look" from this crazy and eccentric decade.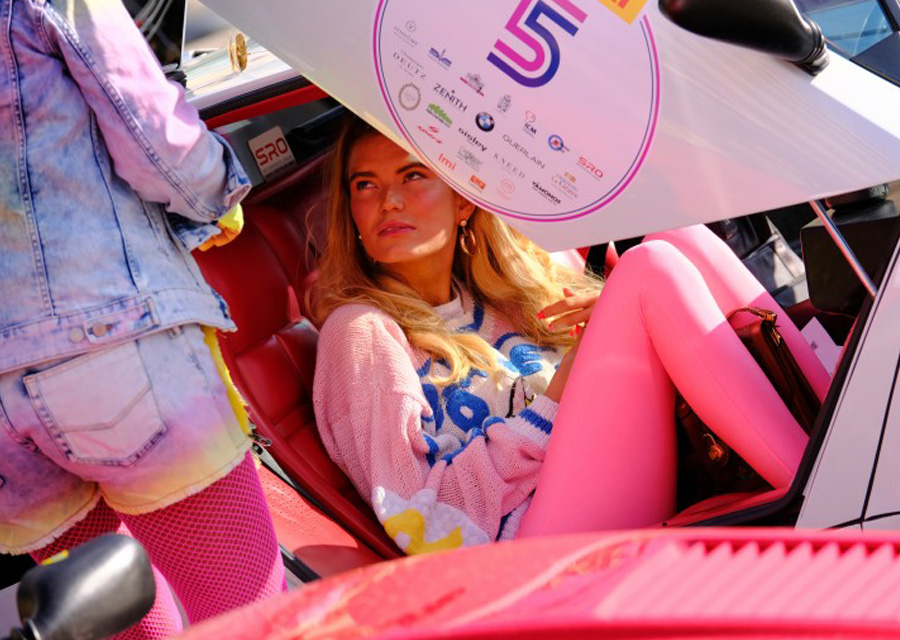 Participants are free to use outfits, accessories, hairstyles or make-up to push the limits of their creative imagination. The respect of these conditions will be taken into account when electing the winners of the elegance and photo contests, which will make you feel – even for just a weekend – like a star from the 80s.
The fantastic itinerary of the Vendôme 80 Rally
After receiving the road book on Friday, the pilots will drive to the Sources de Cheverny to take a relaxing break. Then they will head to Chambord after spending a calm night in one of the stunning hotels on the journey.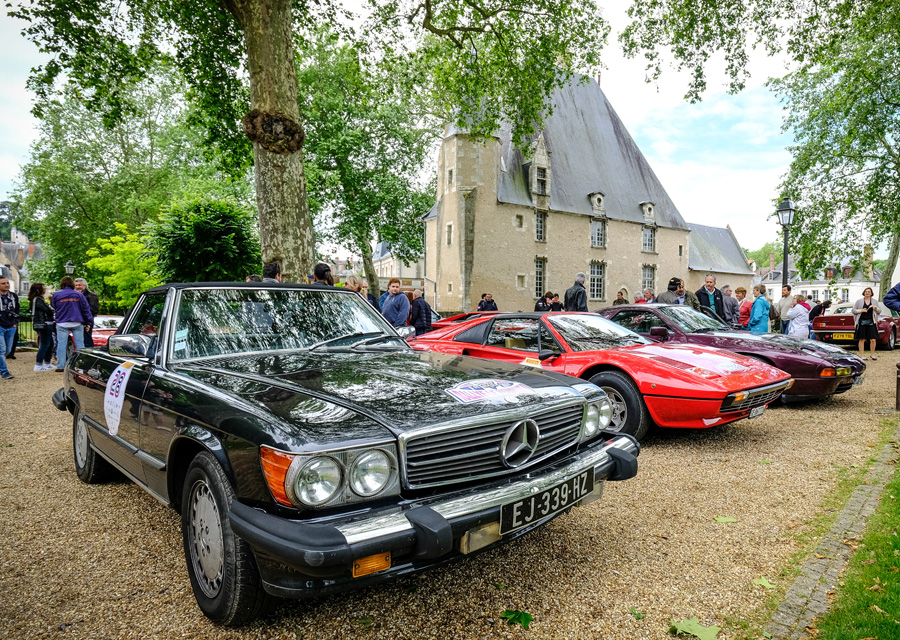 This stage will be punctuated by a gastronomic meal at the château de Rochecotte and will end on a high note at the château de Chambord with a special "Saturday Night Fever" party. On Sunday, last day of the Rally, the participants will head towards the final destination where a meal will await them in the Saint-Jacques chapel before the prize-giving ceremony.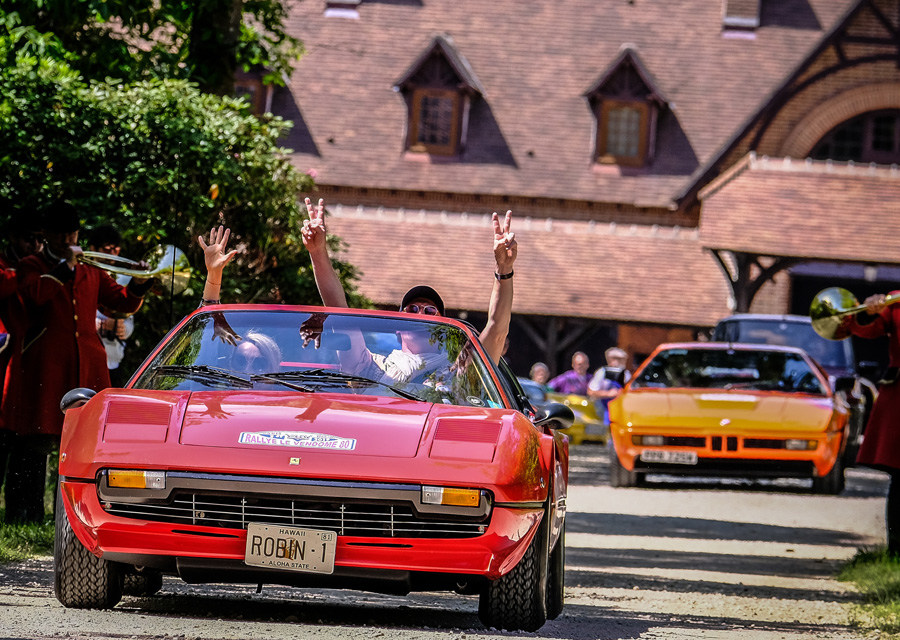 Moreover, it must be pointed out that some of the profits will be given to the Fondation Recherche Alzheimer (Alzheimer's Research Foundation). So take the wheel for a good cause!
Register on www.sro-motorsports.com