New Liens de Chaumet watches
By MyWatch
Chaumet watchmaker develop the Liens collection with new references of different diameters (33 mm, automatic caliber or 27 mm quartz movement). Parts which connecting at the elegance and originality of the element gracefully embracing the housing, the iridescent white pearl and sparkling diamonds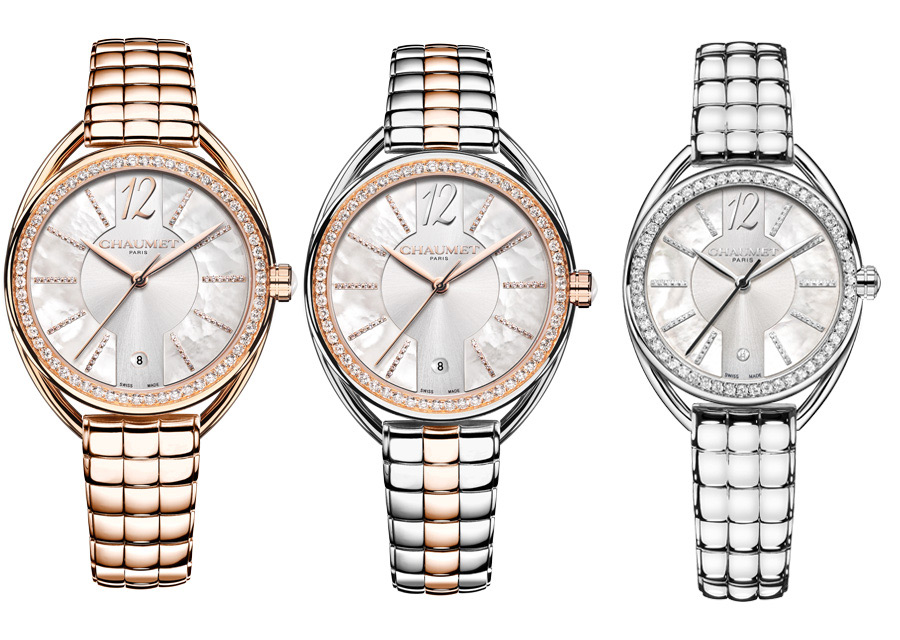 Le Temps Joaillier by Chaumet
Chaumet's precious watches are the timekeeping interpretations of the Maison's creations. Designed as "jewels that tell the time", they perpetuate the Chaumet tradition of jewellery watches, since 1811. Created with the same attention to detail and creativity that is dedicated to jewellery, these watches complement the collections, offering women both elegance and modernity. Liens Lumière starts a new chapter of Le Temps Joaillier signed by Chaumet.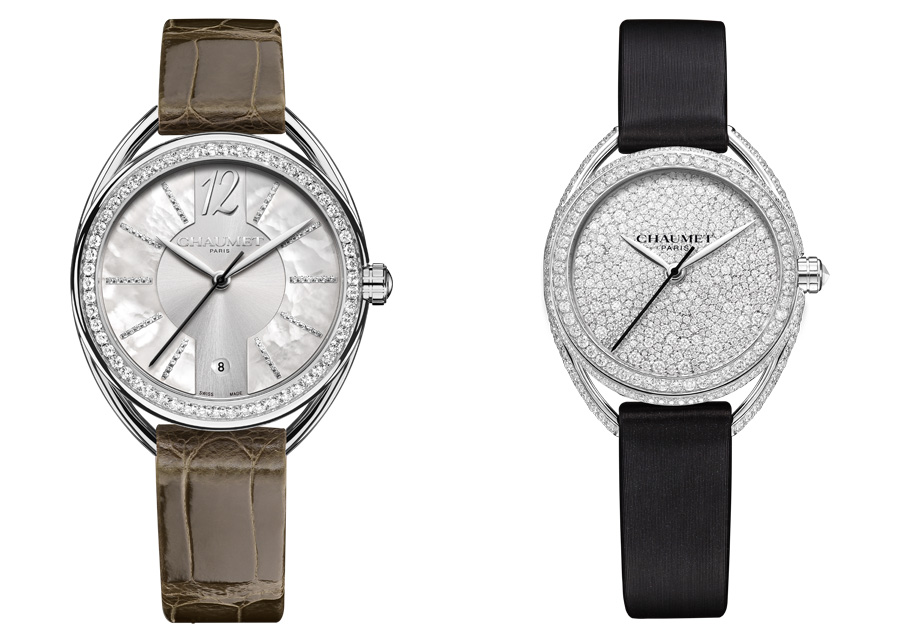 Liens Lumière
Lit by the radiant lustre of white mother-of-pearl and the sparkle of diamonds, the dial of the new Liens Lumière watch adorns the wrist by day and by night. Mother-of-pearl, much sought after for its shimmering reflections, has enhanced the most exceptional timepieces since the 18th century.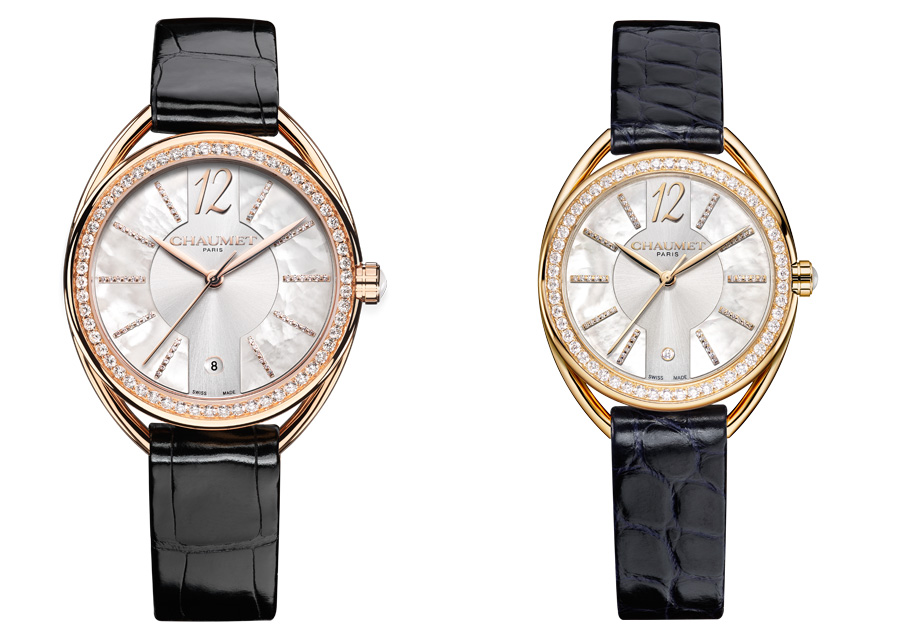 It offers its radiant hues to the new watch's soft curves. Creating endless plays on light and colour, it evokes changing skies or water touched by sunlight, making each watch unique