Omega Her Time exhibition is in Paris
By MyWatch
Women's wrists have been adorned by watches for centuries, providing time and style in equal measure. The Swiss watchmaker OMEGA has been a leading name in ladies' timepieces for more than 100 years and, this September, its fascinating "Her Time" exhibition will open at the Hôtel de Sully in Paris.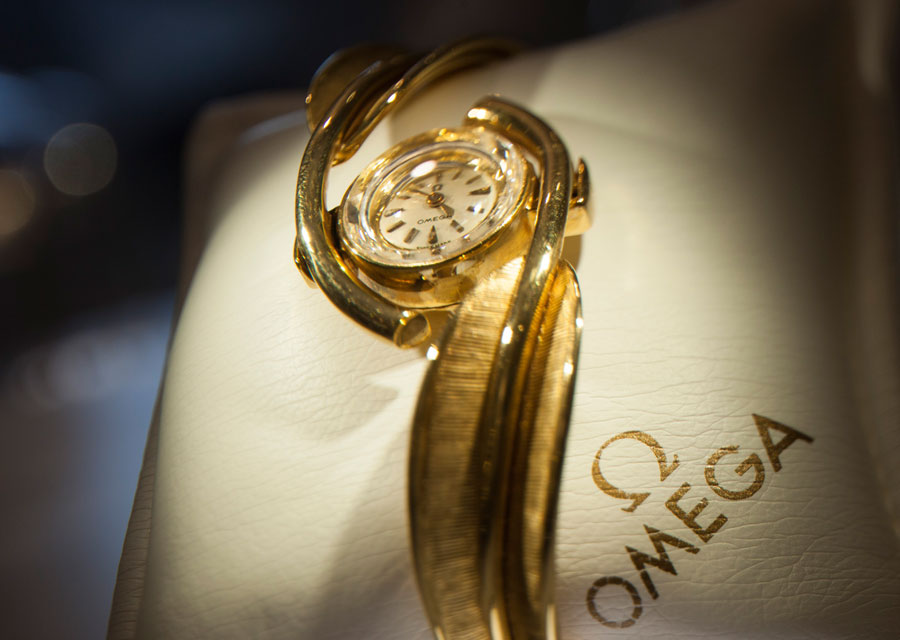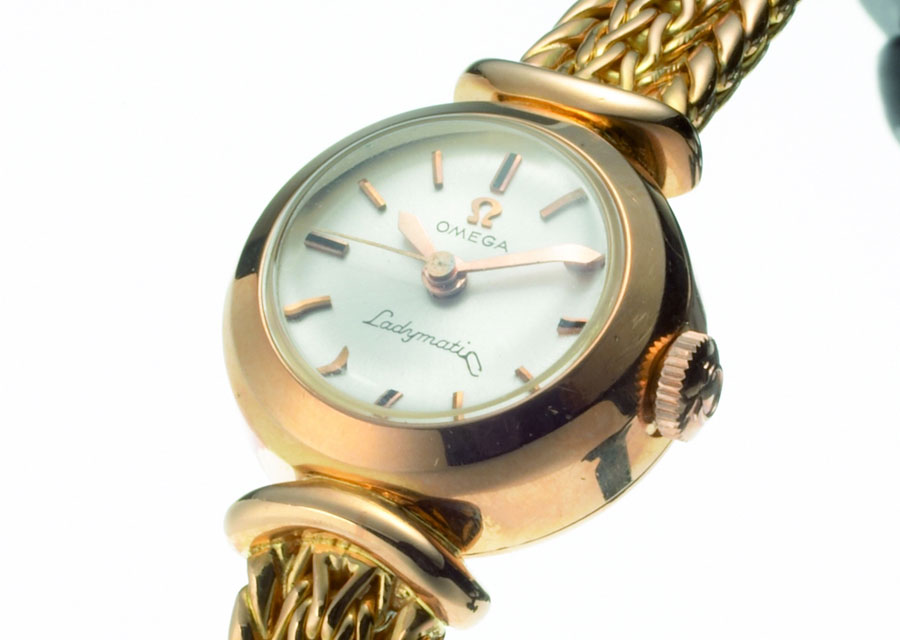 Having already been showcased in Milan, Moscow and Asia, the exhibition displays an evolution of women's timepieces and changing styles, from early Lèpine pendants and the iconic Ladymatic, through to "secret jewellery watches", which were worn discreetly at a time when it was considered rude for a woman to look at her watch. Visitors will also be able to discover many examples of vintage artwork and classic OMEGA advertising, all of which show women in a variety of lifestyles and fashions throughout the years.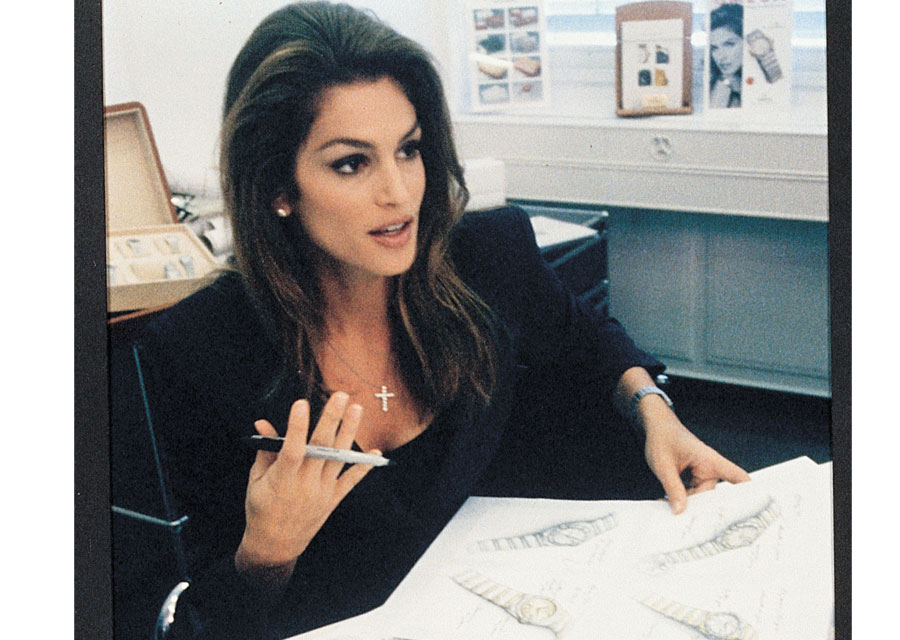 The "Her Time" exhibition can be seen at the Hôtel de Sully from 9am to 7pm each day.
Her Time
Jardins de l'hôtel de Sully
Paris, France
from the 30th of September until the 15th of October 2017
62 Rue Saint Antoine Paris 4ème
M° Saint Paul
Free open to public
https://www.omegawatches.com/fr/hertime/
Have a look of 10 beautyful Omega timpieces of the Her Time exhibition: