Clearspace Mission
Omega: to infinity, and beyond!
Undertaking one of the most important operations ever, Omega has once again marked history by becoming one of the ClearSpace-1 mission's partners. The goal of the eponymous start-up is to clean up and eliminate space debris around the globe.

By Chloé Redler
Cleaning up space, the upcoming challenge for humanity
Since the beginning of the space era in the late 1950s, many spacecrafts, rockets and vehicles have been sent into space. But some of these vehicles have failed in their mission. After that, they have disintegrated and their fragmented debris have remained trapped in Earth orbit.
Over the decades, the number of debris has increased. This enabled collisions between them thus creating more debris (obsolete satellites, rocket stages, solar panels, nuts, etc.). On top of being dangerous for active satellites, those debris are also a threat to the current and future state of space. In order to draw the public's attention, the ESA Space Debris Office (European Space Agency) is continuously observing this unstable phenomenon in perpetual motion. However, some solutions do exist to "clean it up". Just like the company Clearspace that is going on a "clean-up" mission with Omega's partnership.
Omega and its space odyssey
As we know, in 1965, Omega competed with four other watchmakers selected by NASA. Their goal was to develop an accurate, reliable and resistant chronograph for astronauts. And it was the Speedmaster that successfully passed all the tests. After becoming the American agency's official watch for manned space missions and extra-vehicular activities, it made history in 1969 after being worn by Buzz Aldrin during Apollo 11 mission, when man walked on the moon for the first time (read our many articles on the history of the Speedmaster).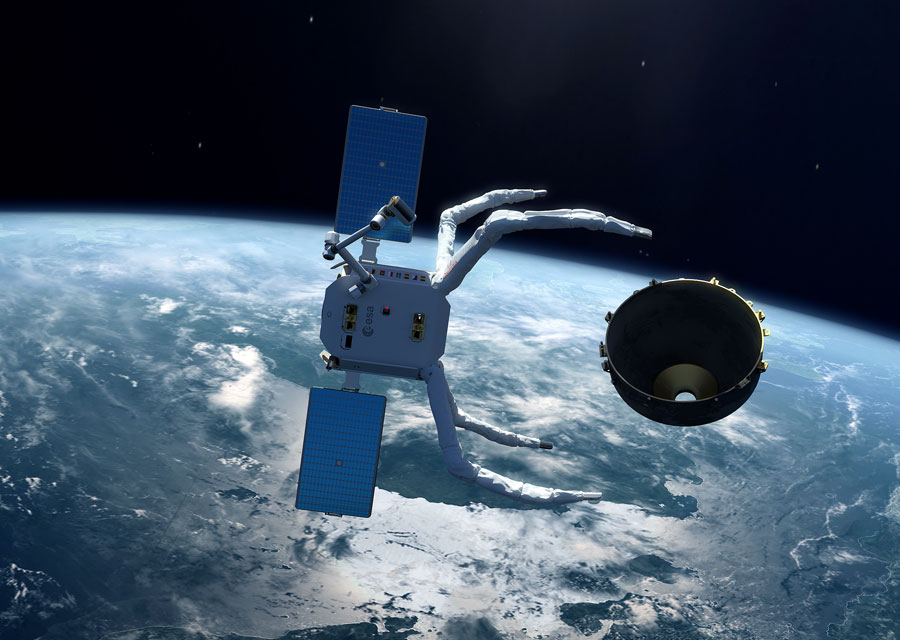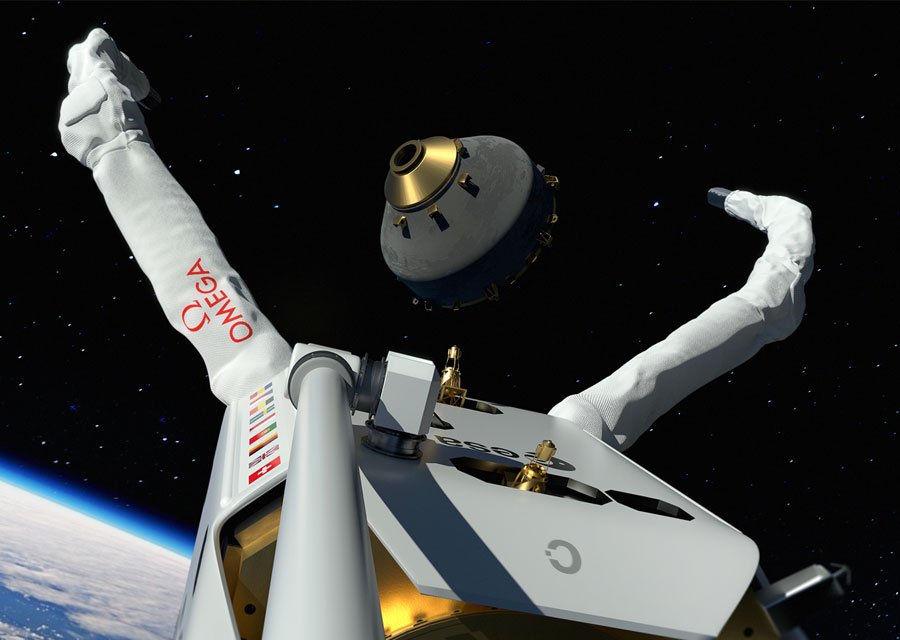 A partnership between Omega and Clearspace for a pioneering space mission
Now, Omega is starting on a new path in its space conquest by partnering with Clearspace. The robotic start-up develops cutting-edge technologies in order to rid space of dangerous debris in Earth orbit. In 2020, it signed a service contract with ESA worth € 86 million for the first space debris removal mission. Which is scheduled for 2025. As space's "garbage collector", Omega is certainly playing a part in one of the biggest challenges of the 21st century. And also laying the foundations for a new space economy.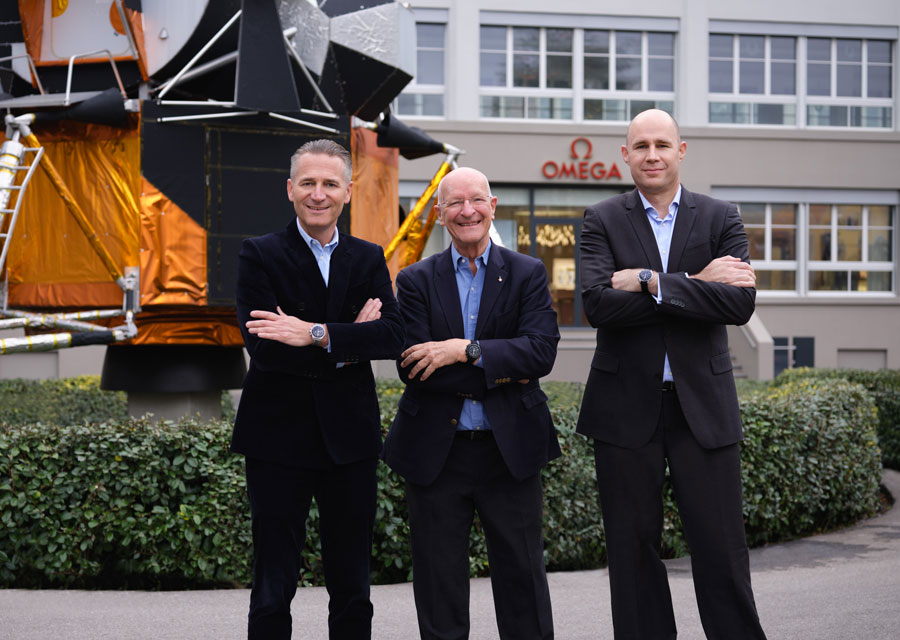 See more:
Read more: