SPORTS COLLAB
Puma Hoops x Balmain
After taking a first shot in 2019, Puma and Balmain teamed up again to create a new high-fashion sneaker: the Balmain Court, a perfect mix of luxury and sportswear. Prepare for jump ball on 18 February.

By Chloé Redler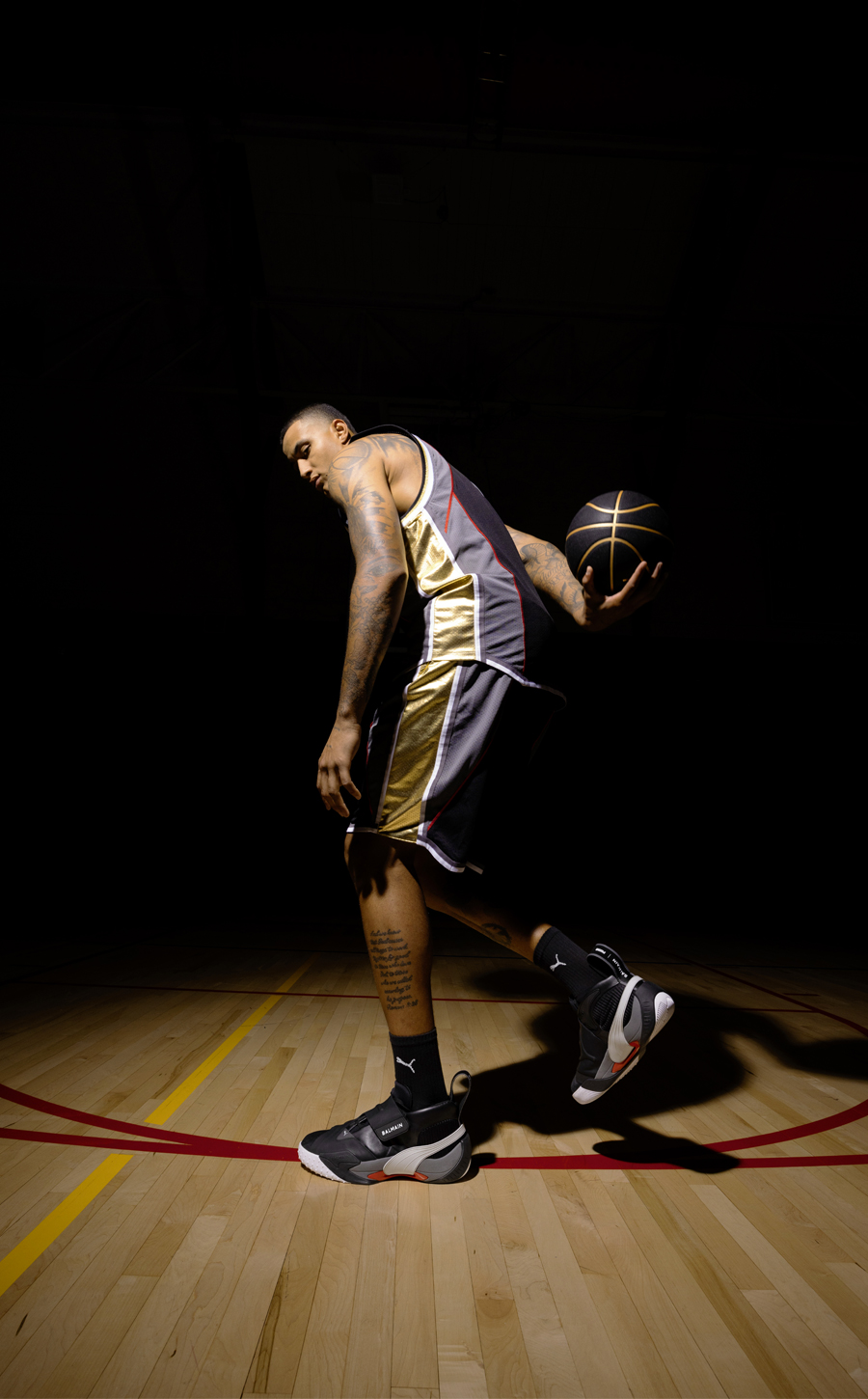 Puma Hoops x Balmain, a creative powerhouse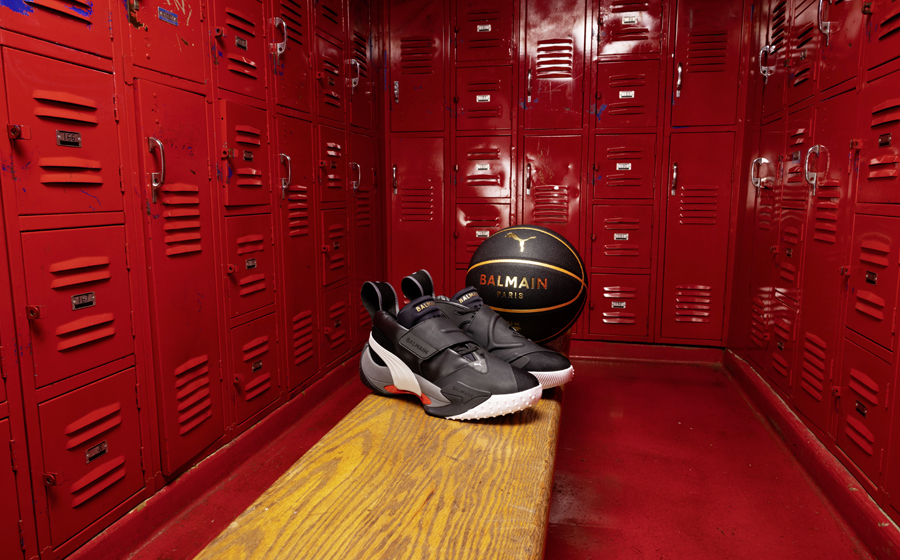 Never to be one-upped when it comes to innovation and originality, Balmain explores areas not usually associated with a Haute Couture brand. The Balmain Court is the star player of this new collection that mixes basketball and high fashion.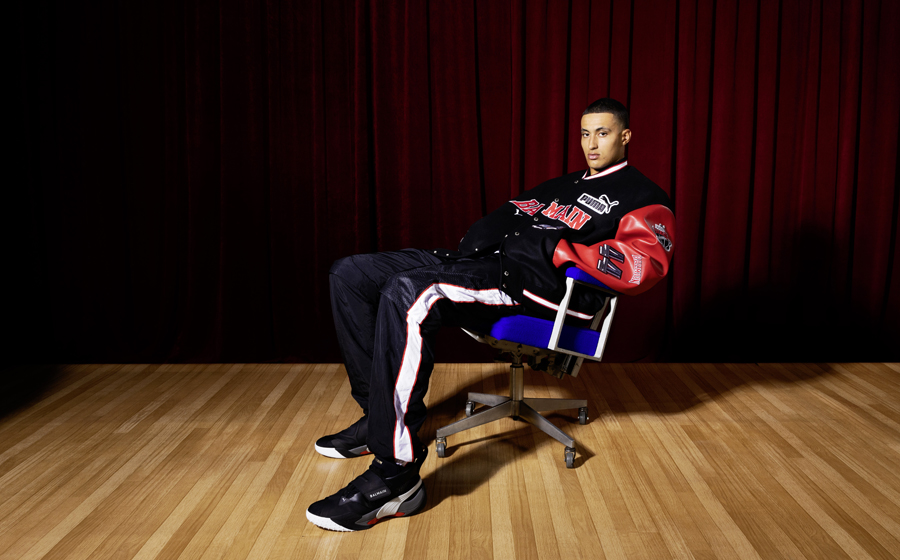 Seeking to create fashion-forward pieces that are a reflection of their generation, Balmain creative director Olivier Rousteing has put his creative signature of this first pair of luxury kicks. Conversely, Puma, a leader of sportswear, is shaking up urban and street fashion culture by creating its own set of rules.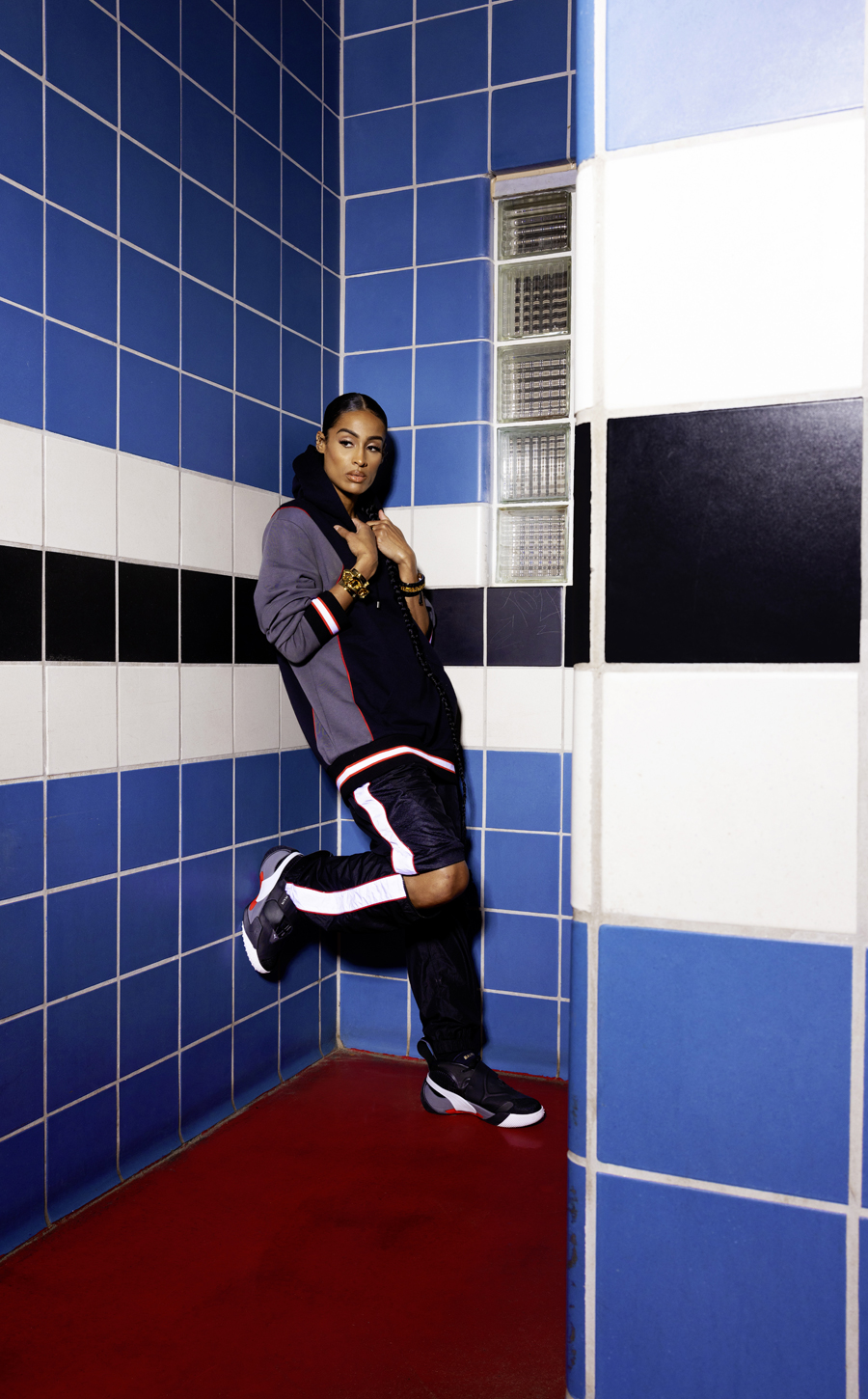 The Balmain Court, a high-level sneaker
The Balmain Court, featuring the French luxury house's heritage style, will be a pleasant surprise for basketball lovers. A perfect mix of style and performance, the sneaker stands out with its hybrid design, in which the two brands had their creative say.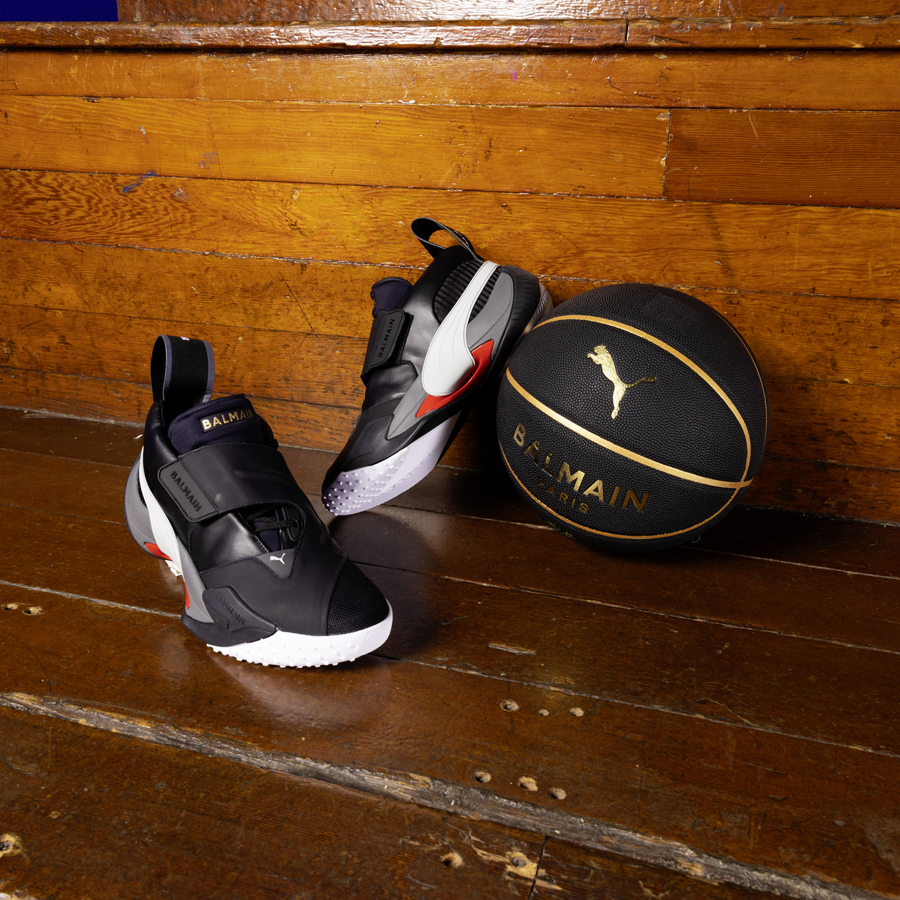 The Balmain Court is made in Italy and boasts the latest innovative tech by Puma and its basketball shoe brand, Puma Hoops. They feature sleek curves and lines as well as high-rebound ProFoam and performance mesh that help provide perfect traction, support, and comfort on the court. Timeless black is the main focus, with touches of white and grey, and subtle red accents.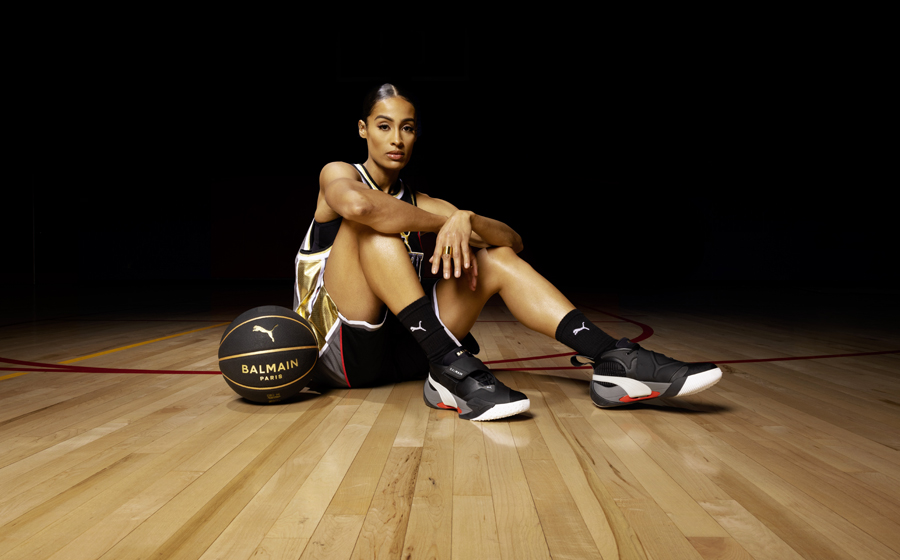 The Balmain Court is a show of creative force, with both brands endeavouring to make high fashion more modern and accessible. It's a slam dunk!
Price: €1,000
Available on the Puma website and some retailers.