A look in the rear-view mirror
Rallye des Princesses Richard Mille: registration is still open!
Careful ladies, you only have till the end of February to register for the next Rallye des Princesses Richard Mille, which will take place from May 29th to June 3rd. More than ever dedicated to aficionados of beautiful cars and motor sport, this 100% feminine 21st edition will be the opportunity to pay tribute to Hermine de Clermont-Tonnerre, one of the first supporters of the event.

By Chloé Redler
Inspired by auto sports and well-known for the high technicity of its atypical instruments, the watchmaking house Richard Mille is the obvious partner for this entirely feminine competition – and what a great one! The Rallye des Princesses Richard Mille between Paris and La Baule will be done aboard stunning classic cars (Citröen Traction Avant, Porsche 356 Pre-A 1600 Speedster, Benz 300…).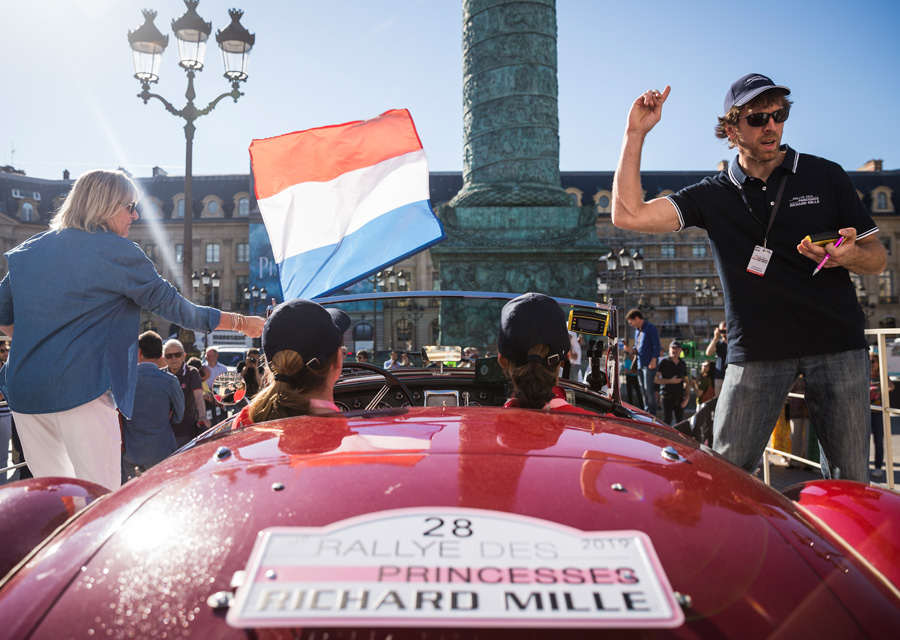 The Rallye des Princesses Richard Mille, a regularity race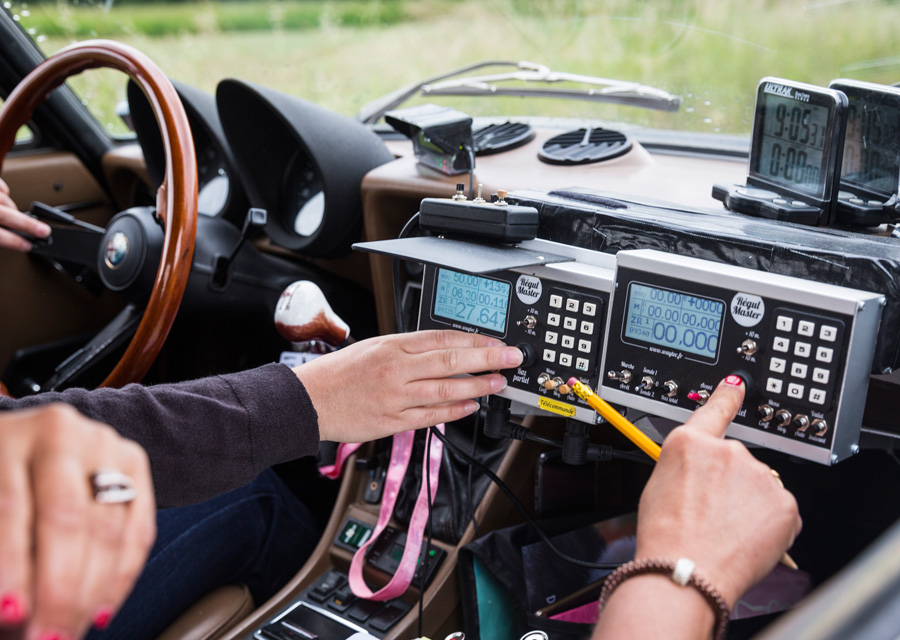 In this open-road regularity race, the participants have to respect an hourly average. They must stay as close as possible to a specified time from A to B. Unlike a time trial, the ideal time is determined by the average speed, based on the vehicle's age. A marking system that put all participants on equal terms.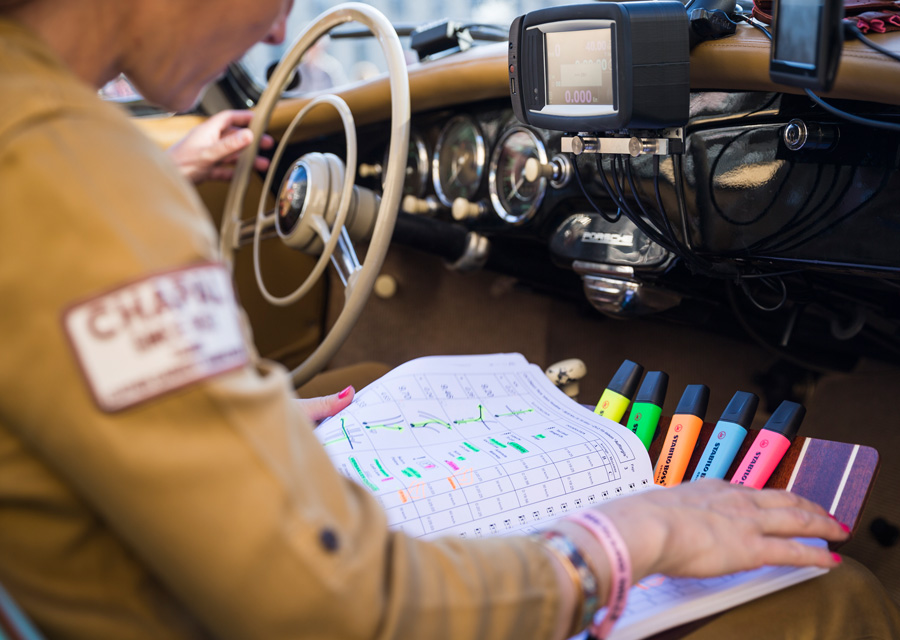 You do not have to be an exceptional pilot or a steering wheel magician to enter the competition – but good concentration and an acute sense of precision are a must. However, an initiation day is mandatory before the rally: dashboard counters, stop watch and road book.
To know everything on training courses in Avignon and Paris.
New itinerary for the 2021 edition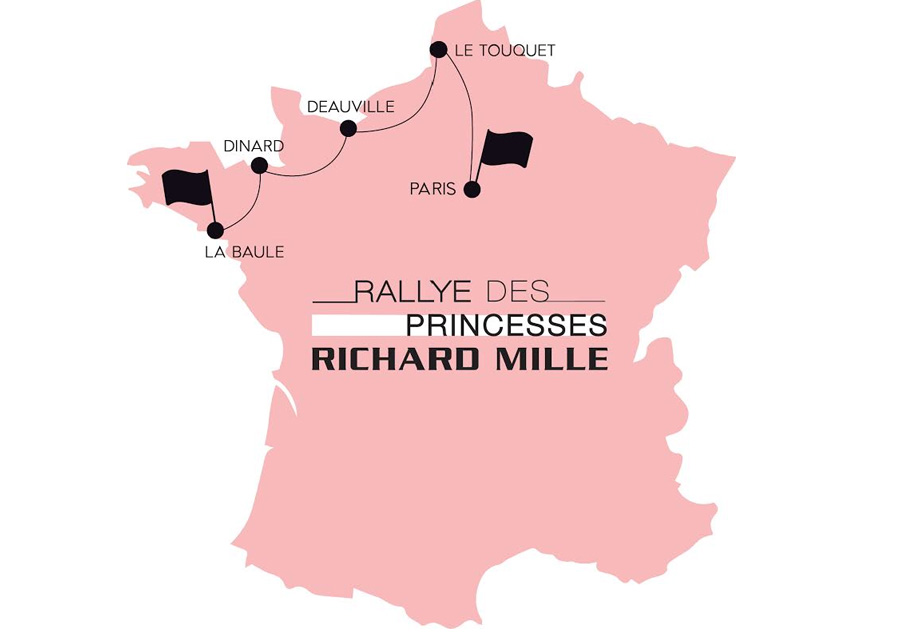 Starting point: Place Vendôme on Saturday the 29th of May. Then they must reach via small country roads Le Touquet, Deauville, Dinard and La Baule – five stages from 300 to 350 km. More than a regularity race, the new well-thought-out itinerary of the rallye 21st edition allow to explore French regions. Just like a very technical pastoral stroll, the pilots and their rides will enjoy driving from beach to beach, a first in this rally.
Registrations for the 21st Rallye des Princesses Richard Mille.