Classical Music
Rolex and Concerts To Support Artists
Long committed to the music world, Rolex is organizing three "Perpetual Music" concerts which will be streamed until the end of October.

By Nicolas Yvon
It is undoubtedly a great initiative that Rolex has launched with the organization of the "Perpetual Music" concerts. Supported by its Testimonies, the soprano Sonya Yoncheva and the tenors Juan Diego Flórez and Rolando Villazón, the watch brand has also been able to count on the help of the French violinist Renaud Capuçon to set up three events, in Italy, Germany and France , to support musicians and singers during this difficult period linked to the coronavirus. Around a hundred artists, whose lives or careers have been affected by the epidemic or impacted by health constraints, have thus come together – and paid – to participate in these concerts. Exceptional performances that are broadcast and streamed on the medici.tv platform until the end of October to be visible to hundreds of thousands of people in more than 180 countries.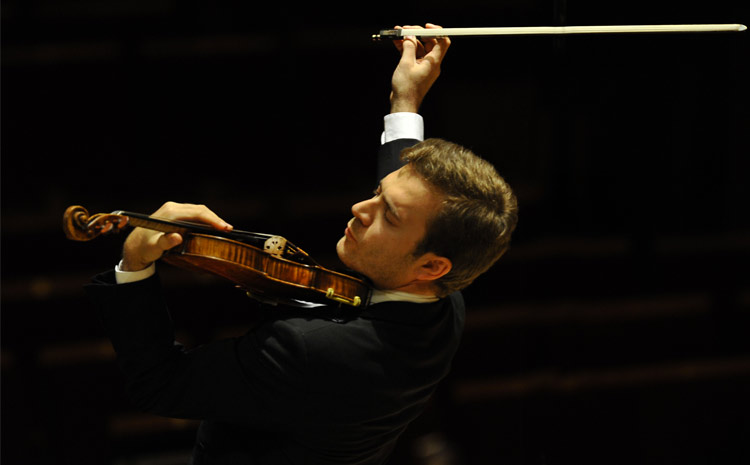 "Our wish is to support the world of music and to offer the possibility for musicians and singers to bring their art to life and continue by performing in prestigious venues renowned for their acoustics", explained Arnaud Boetsch, former tennis player. French and today Communication & Brand Image Director. "With the retransmission of concerts on medici.tv, which has been our partner for more than ten years, the artists supported in this project will benefit from global visibility. […] In the context of the unprecedented situation we are experiencing, this project is also an opportunity for us to ensure that music remains an essential element in our life, day after day. "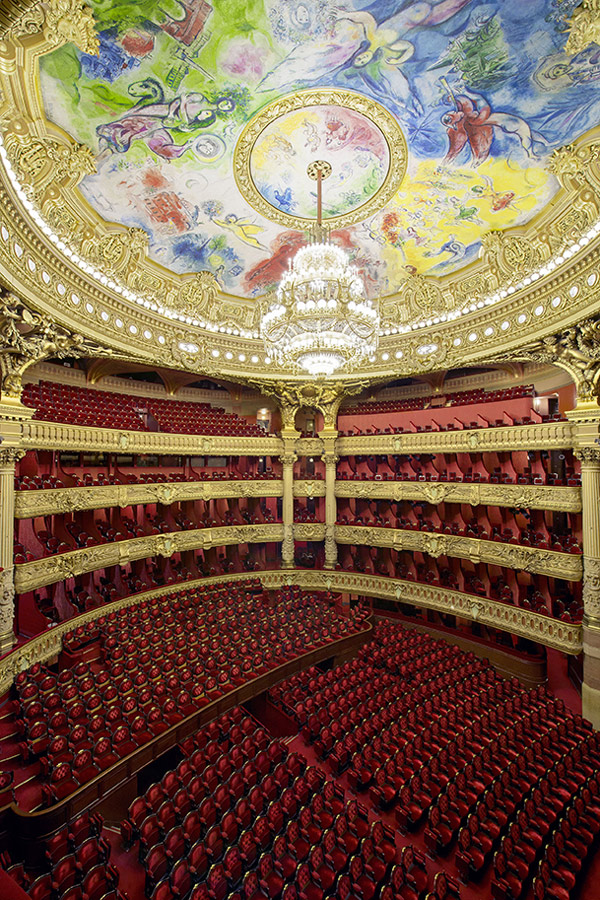 If the first concert took place on August 21 in Italy at the Teatro Rossini in Pesaro, with Juan Diego Flórez accompanied by an orchestra, visible on médici.tv by clicking here, the next one is held today, Tuesday September 1, in Germany in Berlin, at the Staatsoper Unter den Linden, with Sonya Yoncheva in a recital program. And on September 3, it is at the Opéra national de Paris (Palais Garnier) that Rolando Villazón and Renaud Capuçon will perform to perform a repertoire of baroque and chamber music. So many appointments not to be missed under any circumstances.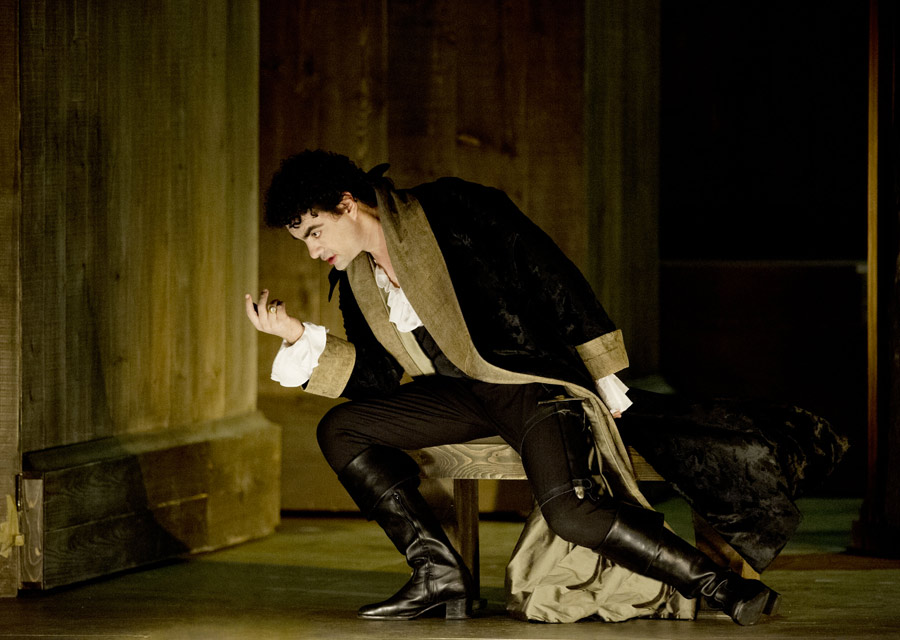 Find out more about the four leading international artists of the "Perpetual Music" concerts:
Juan Diego Flórez is one of the most admired and famous tenors of his generation. His virtuosity and his fluid singing opened the doors to the most prestigious opera halls and made him an essential lyrical performer. Generous and passionate, the Peruvian, who regularly engages in philanthropic projects, has numerous recordings to his credit. He has been a Rolex Testimonial since 2015.
Sonya Yoncheva is one of the most renowned and captivating lyrical artists of her generation. The Bulgarian-Swiss soprano is regularly requested by the greatest opera houses in the world, from the Opéra national de Paris to La Scala to the Met. She joined the Rolex Testimonials family in 2011.
Rolando Villazón is one of today's greatest tenors and a very complete artist who, alongside his career as a lyrical performer, is a confirmed director and writer, accustomed to radio and television sets. The Mexican was also named artistic director of Mozart Week, a festival in Salzburg. His recordings are almost all bestsellers or gold or platinum records. He has been a Rolex Testimonial since 2005.
Renaud Capuçon is a French violinist known and appreciated for his elegance and generosity, as well as for his virtuosity and the depth of his playing. This recital artist, chamber musician and soloist is recognized around the world. He collaborates with the most prestigious orchestras, artists, concert halls and festivals.
All the information you need by clicking on this link: Rolex Perpetual Music