Rolex Reveals The Mentors And Mentees Of Its Artistic Program
By MyWatch
Rolex has unveiled its list of mentors and mentees for the upcoming two years of its artistic mentorship initiative. Spike Lee, Phyllida Lloyd and Carrie Mae Weems will respectively work with Kyle Bell, Whitney White and Camila Rodriguez Triana. The fourth mentor, Lin-Manuel Miranda, has not yet chosen to whom he will transmit his art.
Kassandre FRADELIN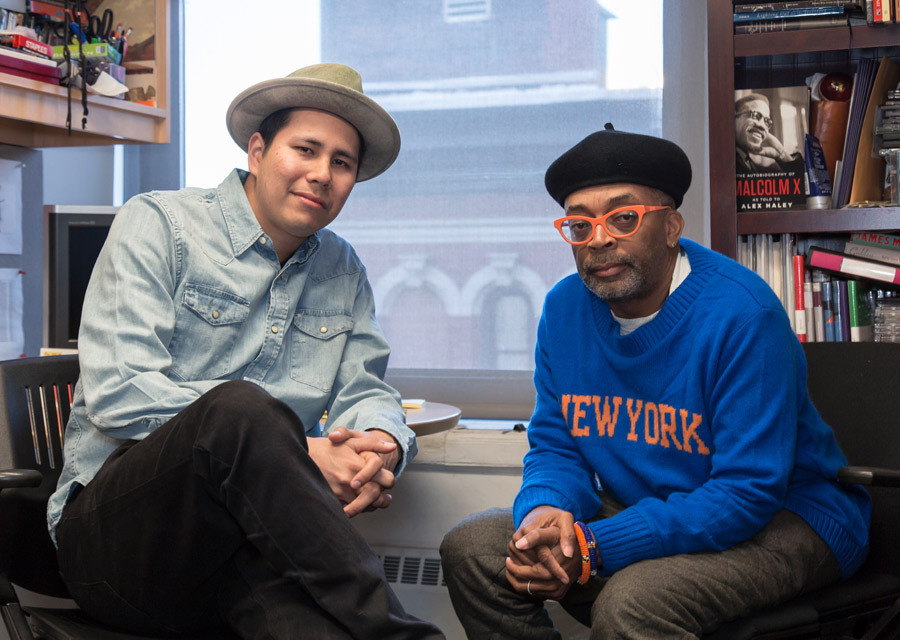 Mentor Spike Lee and his protégé Kyle Bell
Learn, create and grow. Those are the three keywords upheld by Rolex's Mentor and Protégé Arts Initiative since its creation in 2002. Every two years, four distinguished artists, each in their respective fields, are chosen to guide rising talents. A perfect environment for exchanging, sharing, and above all, securing the transmission of artistic excellence regardless of geographical and generational barriers. For the upcoming two years, cinema (Spike Lee), theatre (Phyllida Lloyd) and visual arts (Carrie Mae Weems) are in the spotlight. Add to this list a new "open category", mentored by American composer, actor and lyricist Lin-Manuel Miranda, who will reveal his protégé's identity in early March.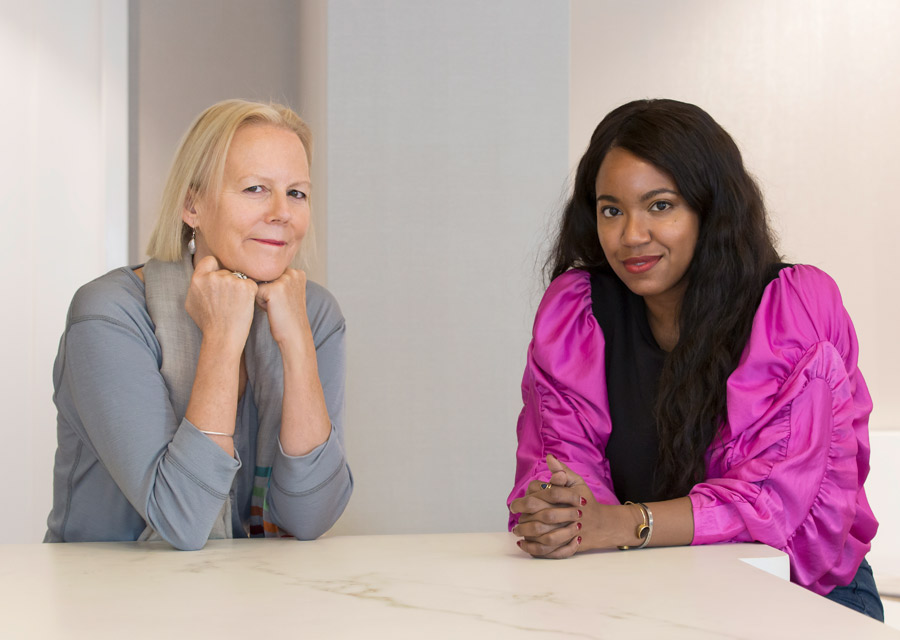 Mentor Phyllida Lloyd and her protégée Whitney White
These four categories will join four other that previously shared the spotlight last year, that is architecture, dance, literature, and music. Eight eclectic categories total, in which young artists were, and will be able to develop their passion under the experimented and watchful eye of these artistic masters. It all has to last for at least six weeks, but more often than not, this period is extended, much to the candidates' and the audience's delight. We do indeed have the opportunity to see their creations on Rolex Arts Weekends, and this year, it is happening in Cape Town, South Africa.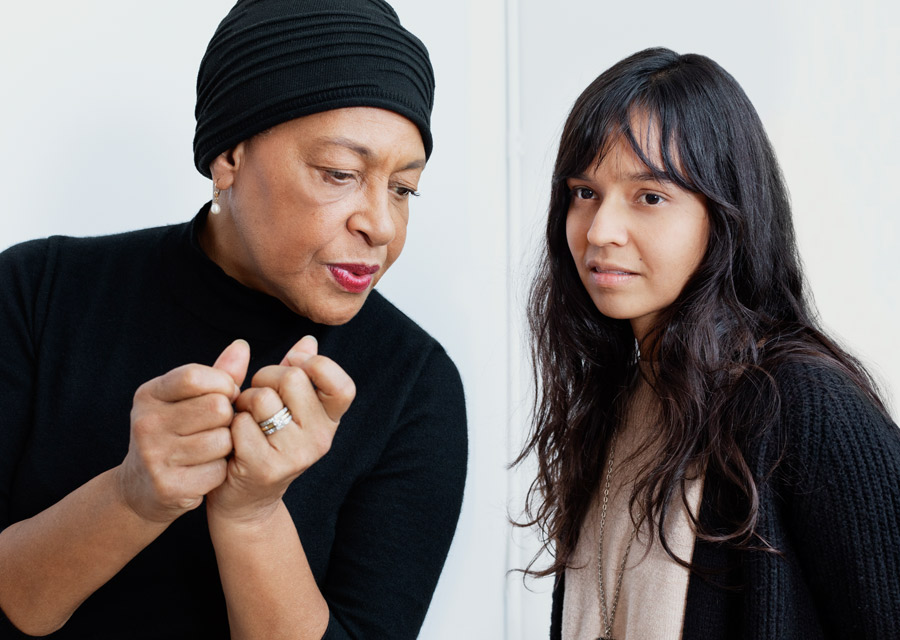 Mentor Carrie Mae Weems and her protégée Camila Rodriguez Triana
All those who play a part in the program, and whose names were unveiled during a public ceremony at the Baxter Theatre Centre in Cape Town, will therefore join fifty others who had already taken part in the Rolex initiative. Among the best-known are Nobel literature prize Toni Morrison, directors Alfonso Cuaron and Martin Scorsese, songstress Jessye Norman, and visual artist Anish Kapoor. All in all, a hundred and eight profiles are selected to represent Rolex's commitment to global culture by helping ensure that the world's artistic heritage is passed on to the next generation.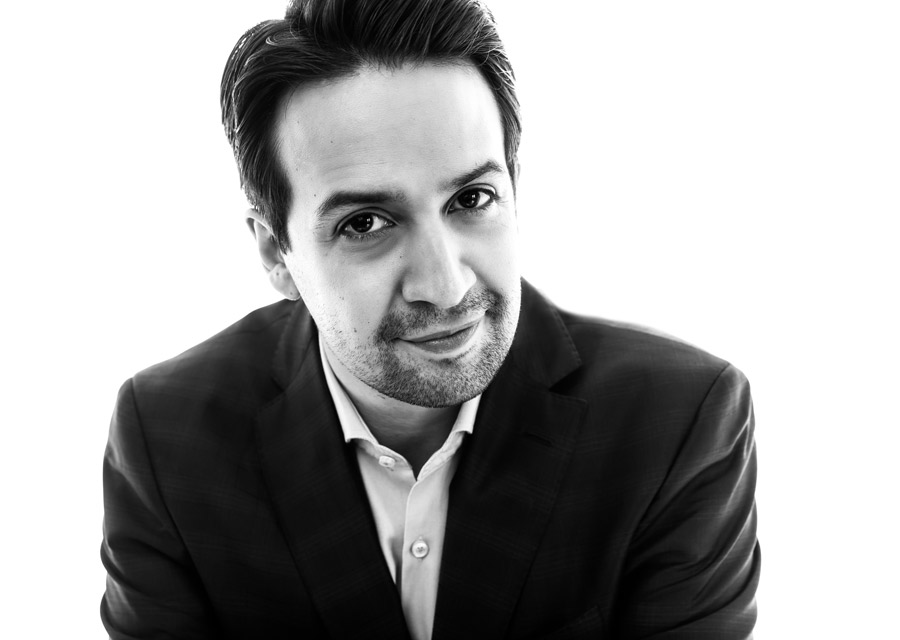 Mentor Lin-Manuel Miranda, whose protégé will soon be revealed
Photos credits : ©Rolex/Bart Michiels – ©Rolex/Audoin Desforges