BEAUTY SPECIAL
Summer elixirs
For this summer, Nature's blessings and humans' high-flying savoir-faire come together in new cosmetics and fragrances. Elixirs of life which heighten all our senses.

By Florence Halimi
So Precious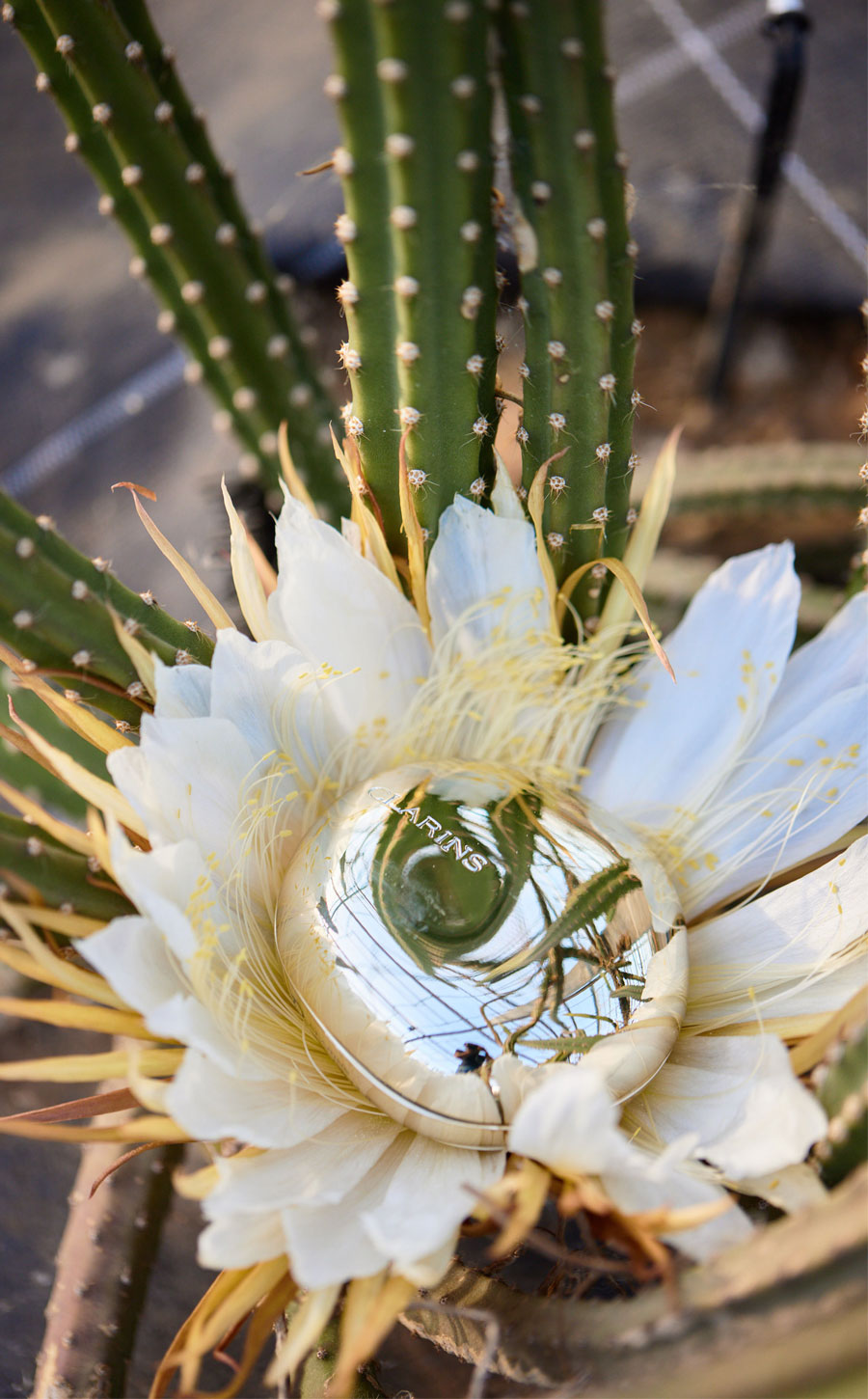 Summer comes with a swarm of new arrivals. The July harvest comes with a promise of youth and beauty. And this year, both come with the new Precious line by Clarins. The summer elixirs of this precious collection capture the protective, regenerative properties of the Moonlight Flower, an extremely rare species of flower which blooms only one night every year. The Maison grows the Moonlight Flower in a cacti plantation on the French western coast. Harvested at its peak during blooming, the abundant and chemically rich flower is plunged into liquid nitrogen at -196°C. Teams at Clarins then retrieve the cryoextract that forms the essence of the collection and use it to create a lotion, a face cream and an eye cream.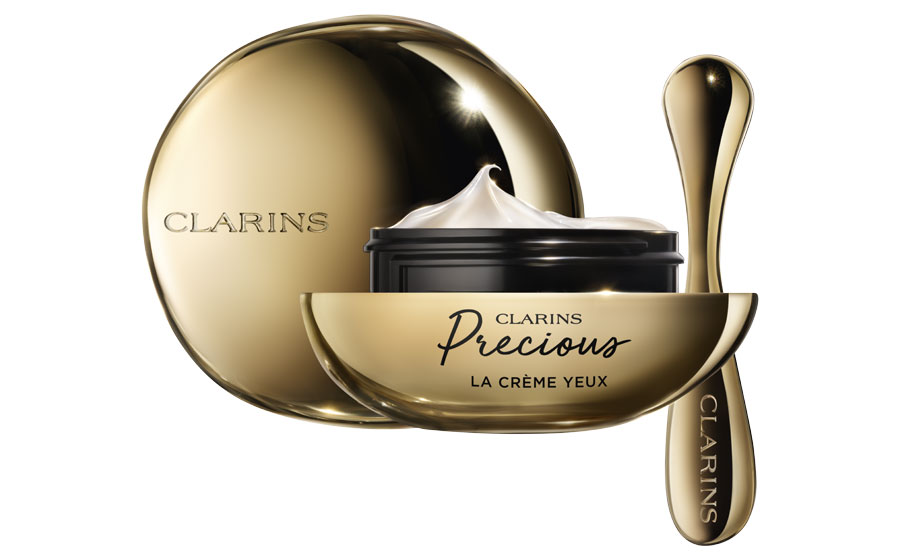 The magic formula also contains a repairing combination of three peptides and some plant extracts with hydrating, replenishing and revitalising properties. To ensure the utmost efficiency of this skincare routine, a new facial massage tool was added to be used at home or in the Clarins Spas. Facialist Marie Depoulain's method for the tool is based on the harmony of your movement with the instrument, the contrast of warmth and cold, and a smoothing and vibrating effect.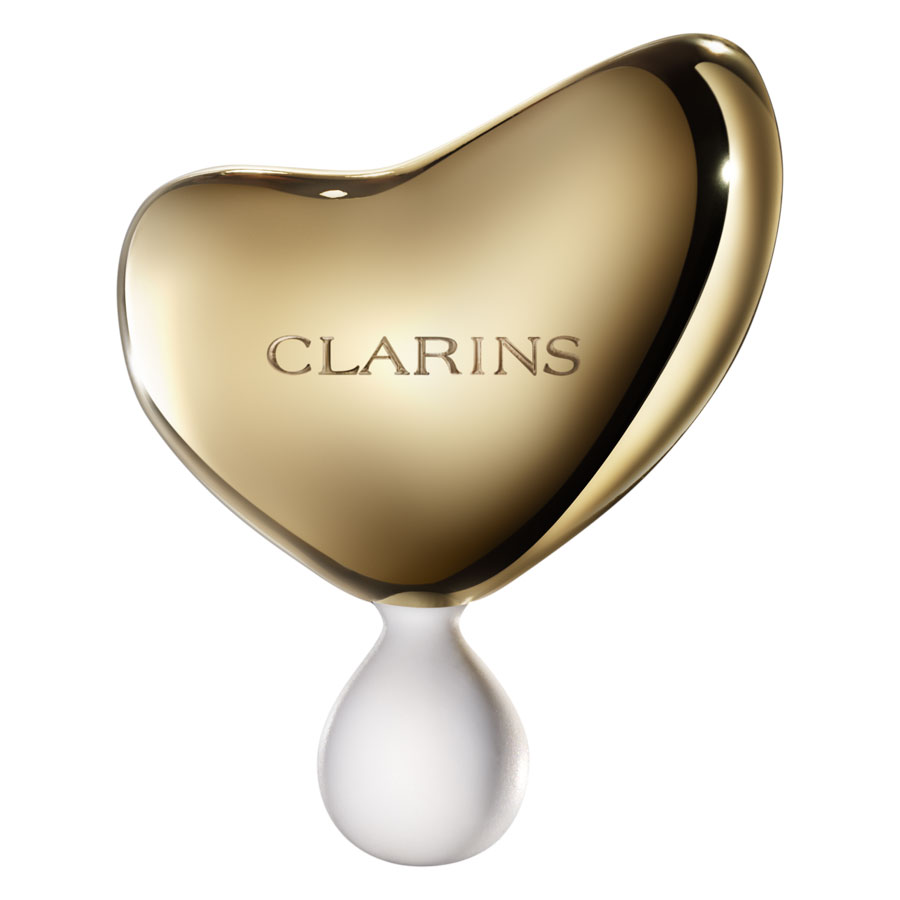 The Precious collection is 100% made in France, 90% made of natural and traceable ingredients, and even uses responsible packaging. It is the miraculous fusion between Nature and science.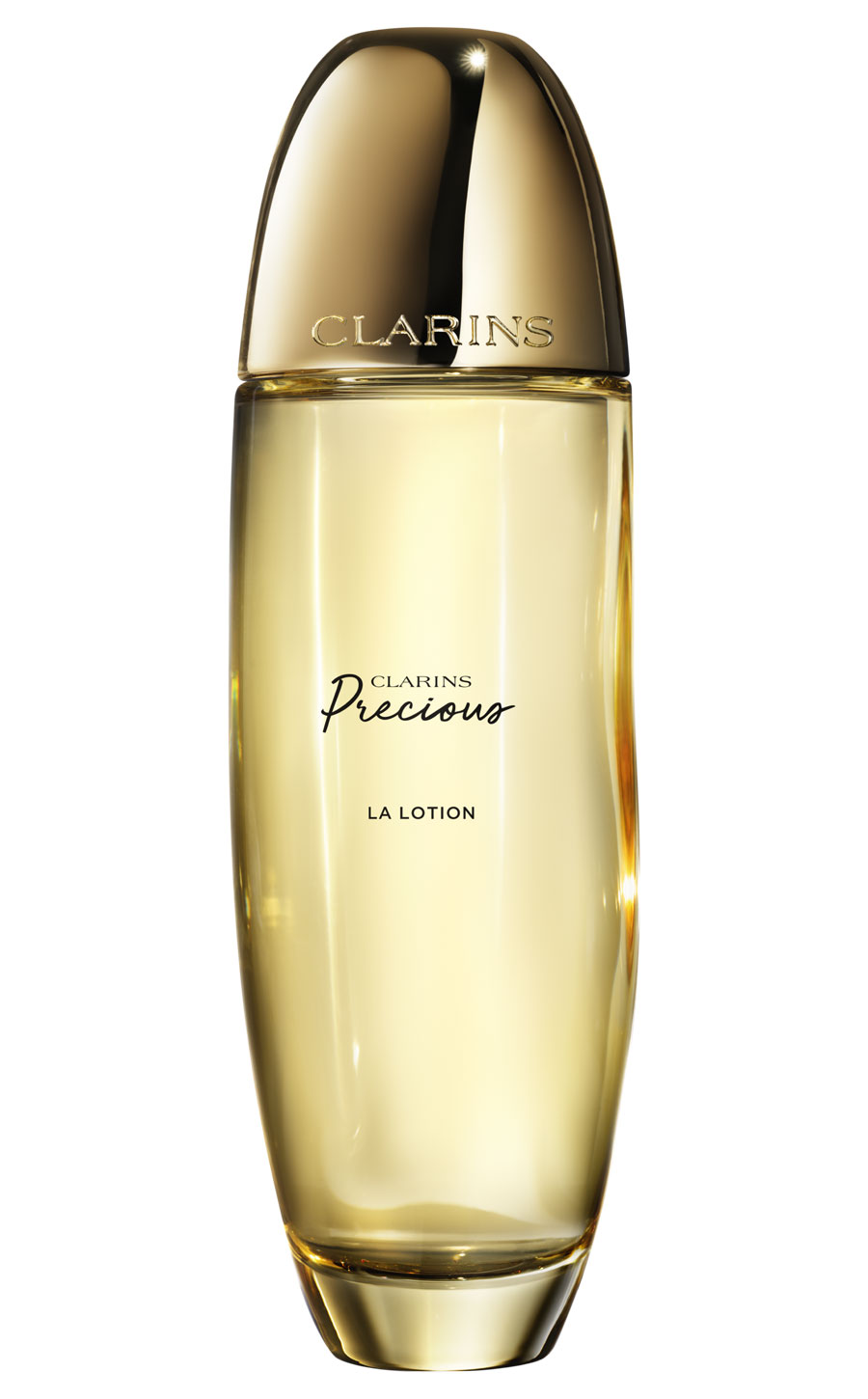 Clarins Precious Collection, Lotion 150ml – €115; Face cream 50 ml – €360; Eye cream 15 ml – €150; Facial massage tool €55.
Summer elixirs made in Haut-de-France
French perfumery savoir-faire has also been mastered by Arnaud Poulain in his Eaux Primordiales collection.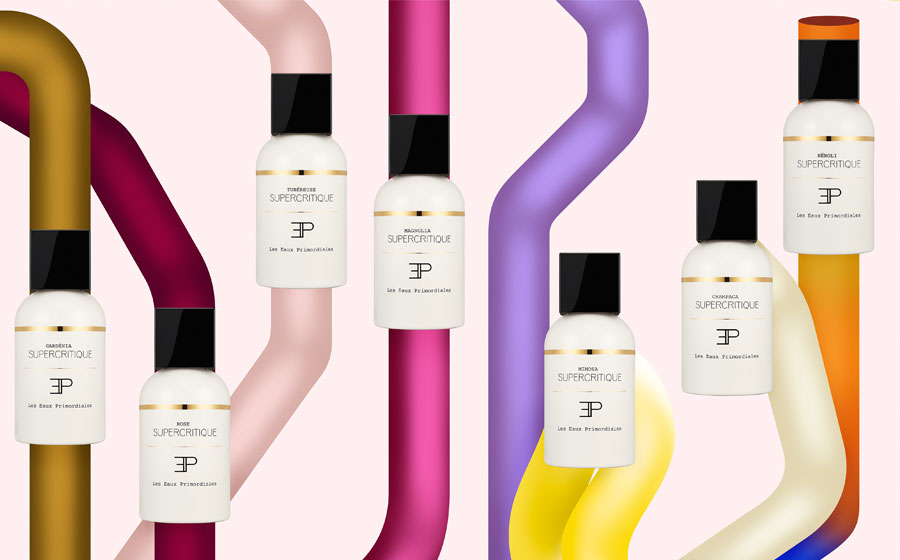 Thanks to his meticulous craftsmanship and wild imagination, the young perfumer has managed to bottle emotions, childhood memories, sweet waves of nostalgia and artistic flair.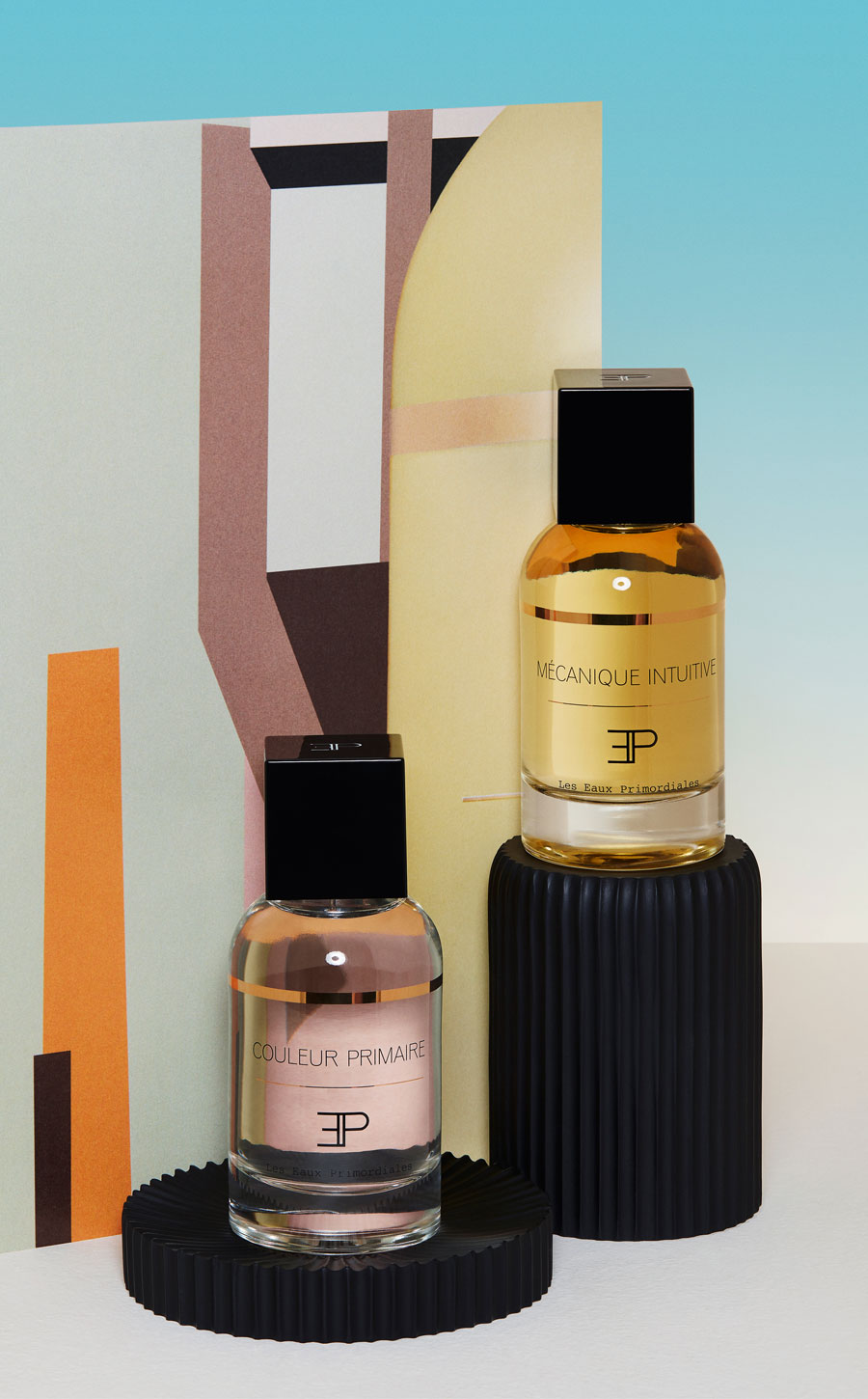 Three perfume collections were born at the hands of seasoned and talented nose Emilie Bourgeois in her homeland, near Arras. Superclassique reinvents iconic Haute Parfumerie fragrances, Supercritique focuses on leading flower scents – rose, mimosa, tuberose, neroli – while Superfluid magnifies woody, spicy scents.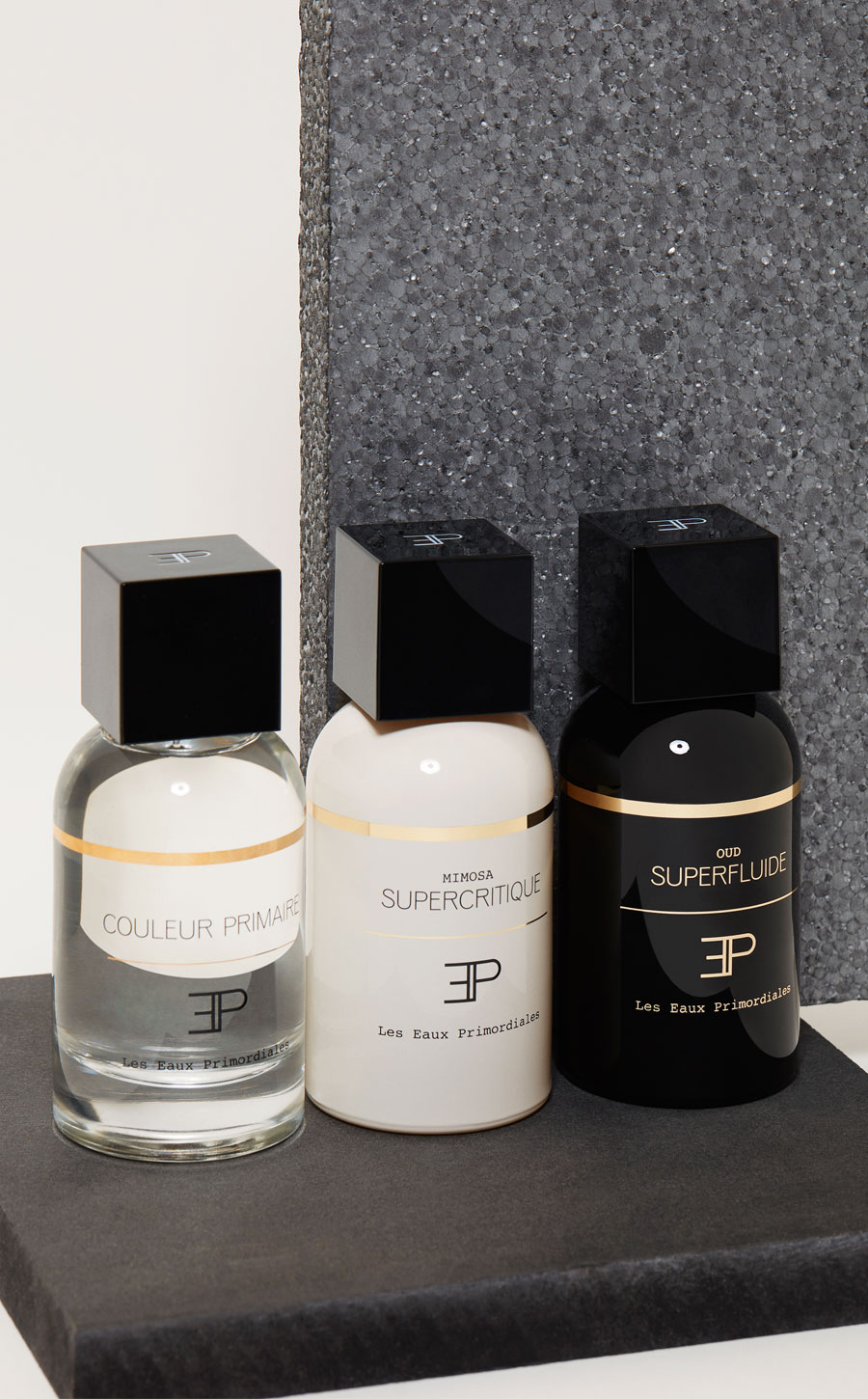 All come together as the Eaux Primordiales, a rich palette of fragrances named after Jules Verne's Twenty Thousand Leagues Under the Seas, painting the tones of the abyss, where all life was moulded.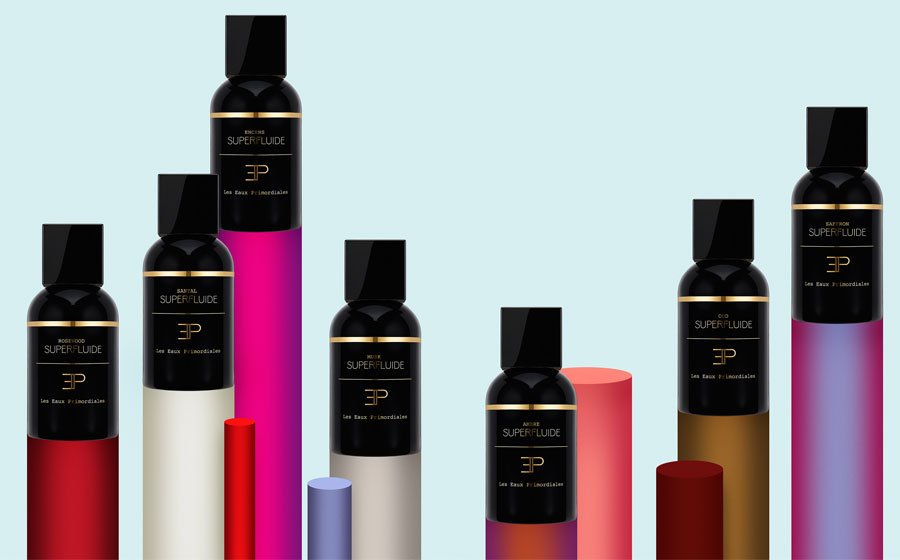 A garden in a bottle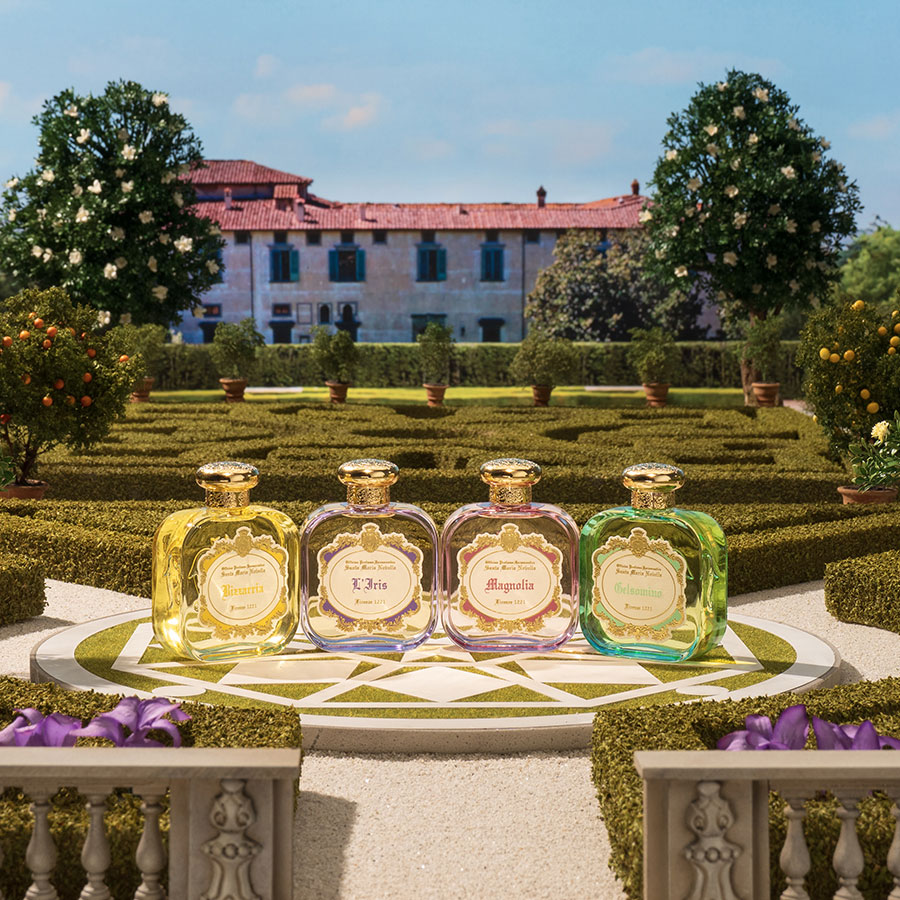 Nature itself has inspired the Officina Profumo-Farmaceutica di Santa Maria Novella for eight centuries. The Maison was founded in Florence in 1221 by Dominicans. Their pharmacopoeia preparations – made with plants from their extraordinary garden – have left an important and growing heritage in perfumery.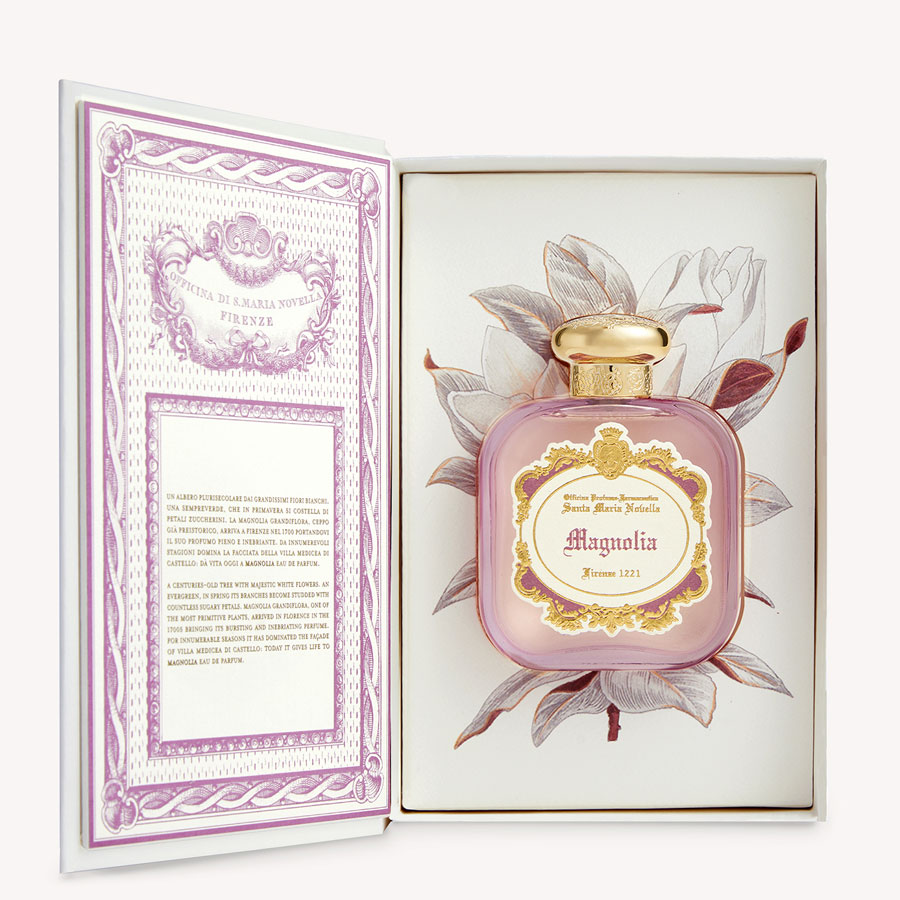 With the new "I Giardini Medicei" collection, the Maison goes back to its botany roots with four new perfumes – L'Iris, Magnolia, Bizzari and Gelsomino. These are delivered in a book-shaped box which references old herbariums from the Renaissance and turns into a precious case. Each fragrance emulates history with the intoxicating scents of flowers from the Medici gardens in Florence. These have been classified as World Heritage by UNESCO.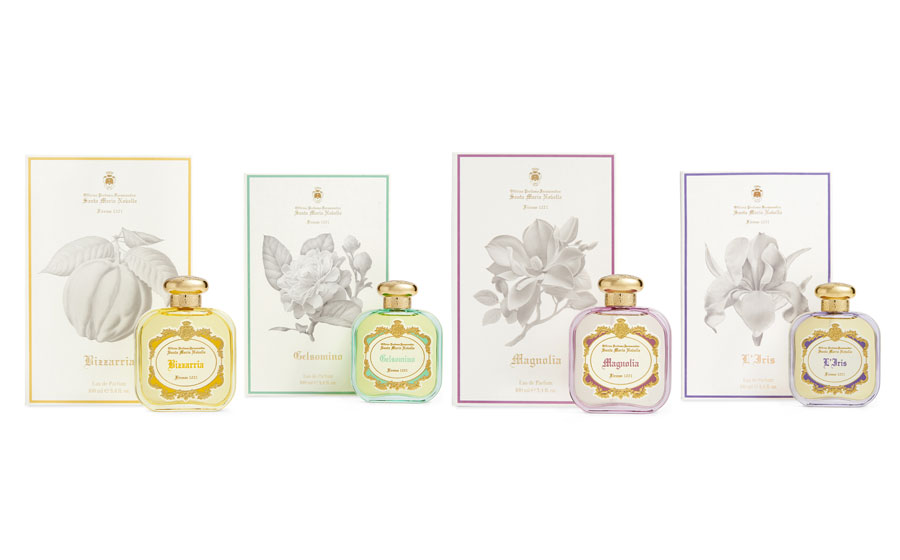 I Giardini Medicei Eaux de parfum, 50ml – €160
Boutique: Bon Marché Rive Gauche, 24 rue de Sèvres, Paris 7th arrondissement. Shop online
Soap opera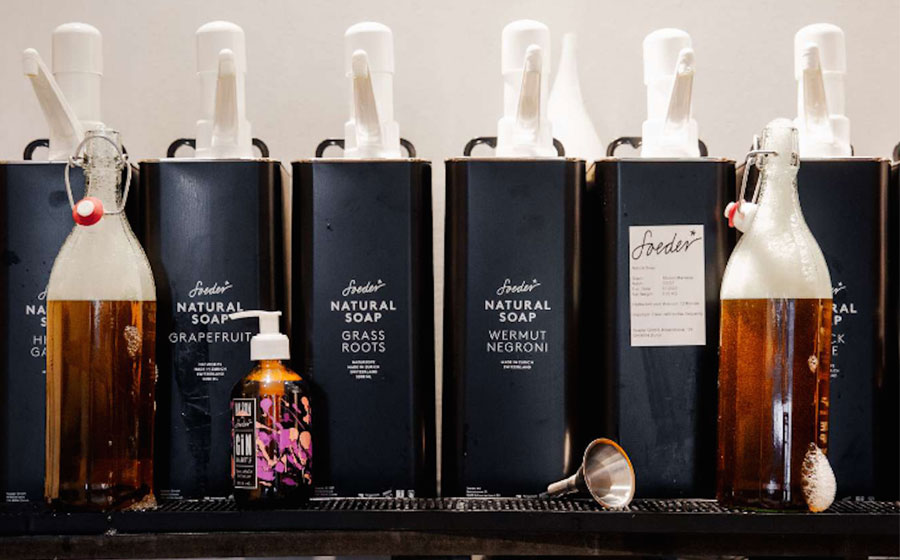 However, high value does not need the test of time. It did not take eight centuries for Soeder, a Maison founded in 2013, to become a name in the market of eco-friendly, responsible toiletries and beauty products. And the brand has recently added a new address to its many refill spots for natural liquid soap: the Merci concept store in Paris. Bring your own container and leave with the product of your choice, such as Grapefruit, Herbal Garden or Black Pine.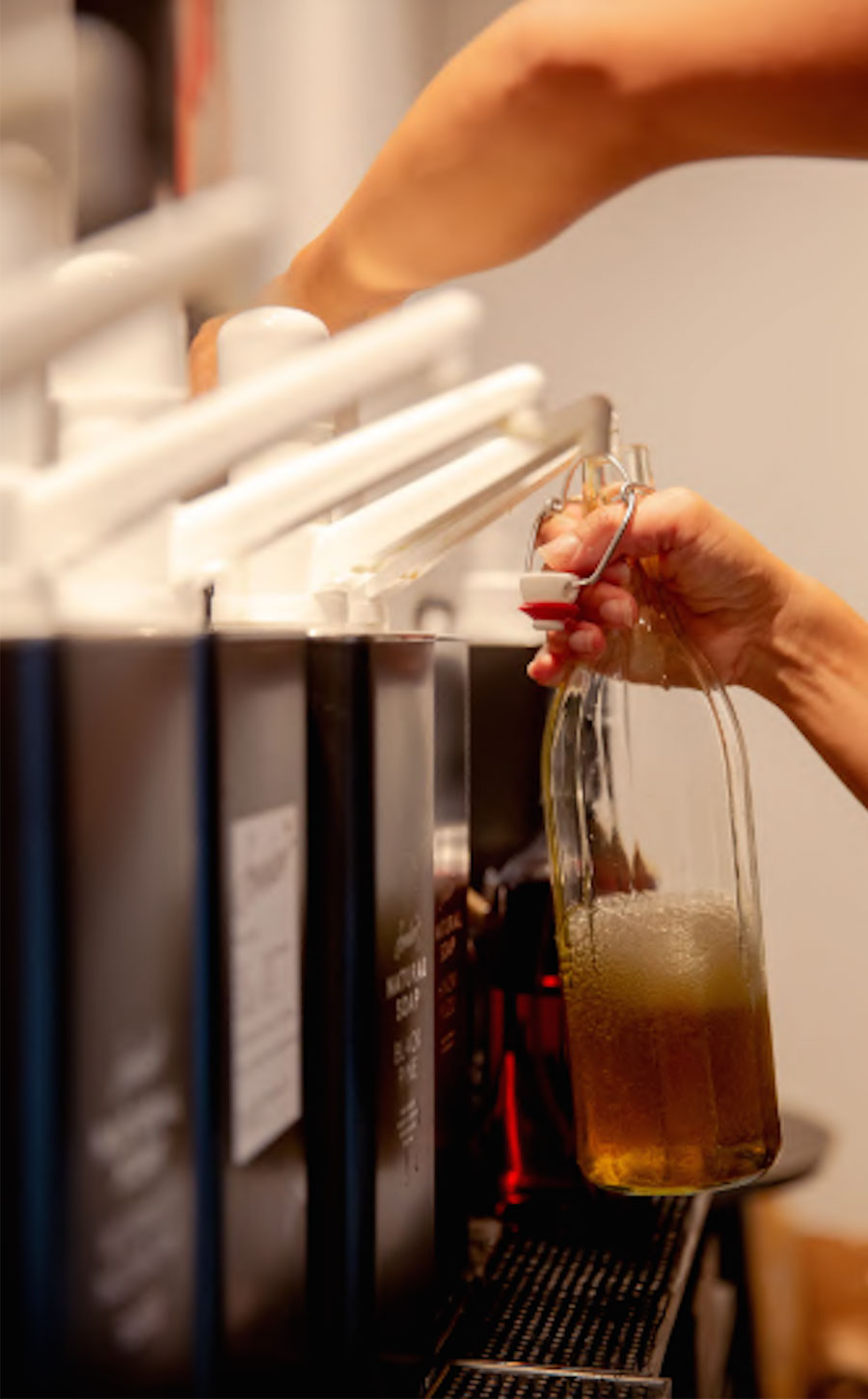 Merci, 111 bd Beaumarchais, Paris 3rd arrondissement.