The Bell & Ross annual event at the Invalides
By MyWatch
Bell & Ross unveiled Thursday night during its traditional event at the Hotel National des Invalides, its newest and exceptional models of the BRX1 Tourbillon Chronograph collection
These precious timepieces combine the extremely virile aesthetic codes of the brand with the highest watchmaking technical refinement signed by Bell & Ross.
The BR-X1 line is inspired by the excellence of the aeronautical industry and by its new technologies. Revolutionary in its design, this new collection marks the beginning of a whole new chapter in the saga of the brand, an extreme version of the now iconic BR-01, celebrating this year its 10th anniversary.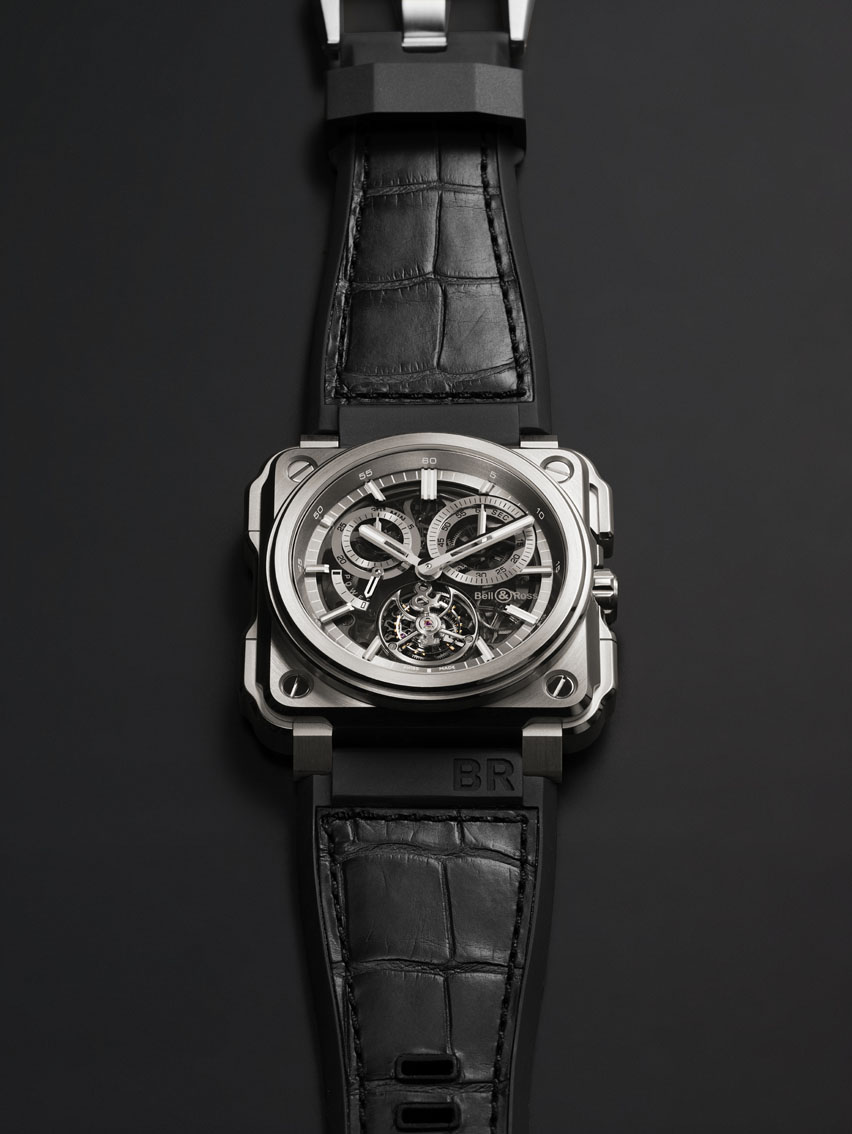 Launched in 2005, the BR01 was inspired by the simple idea of turning a plane's cockpit clock into the best aviation wristwatch, reliable, functional, readable and precise.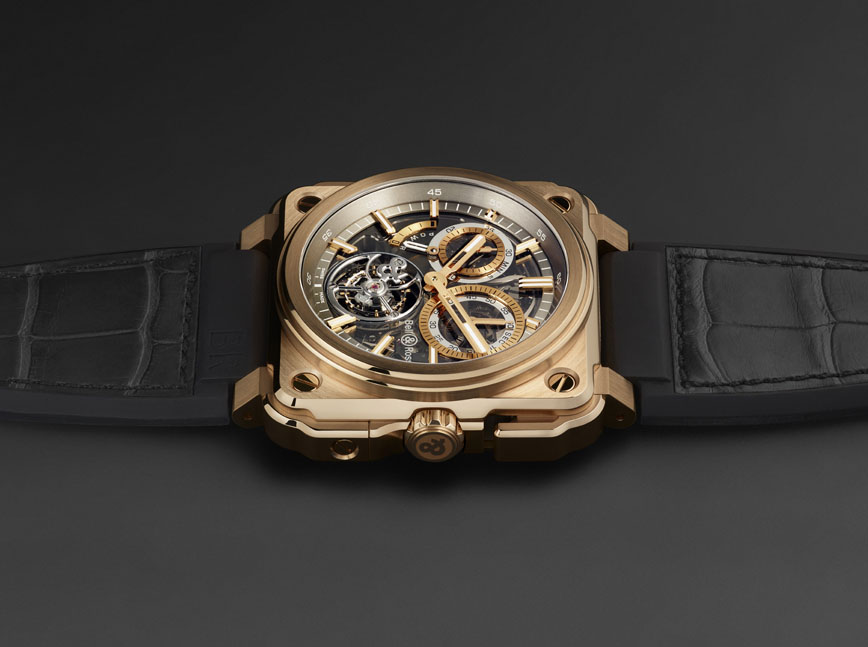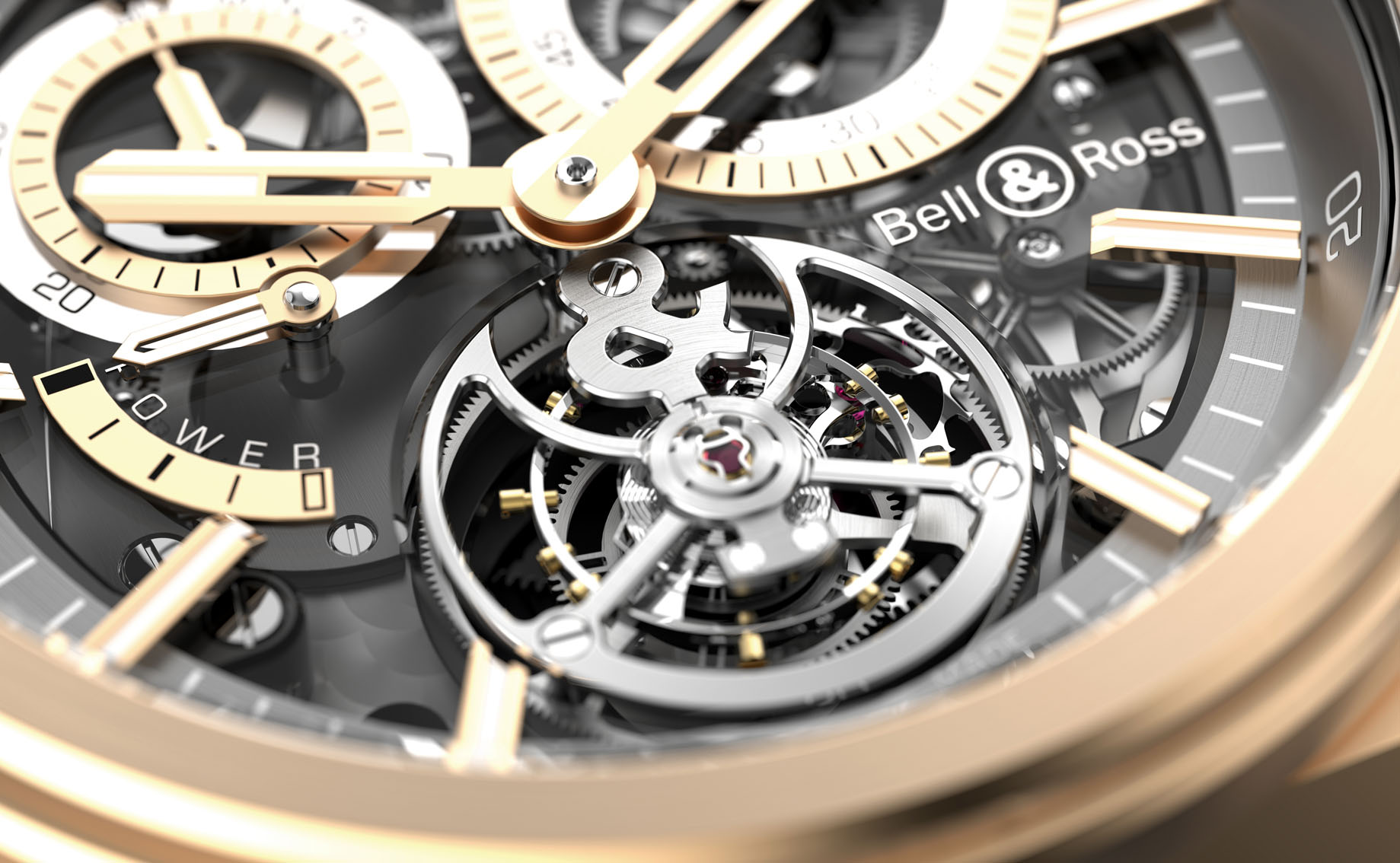 Thanks to this original idea, "from the cockpit to the wrist", the BR01 broke with the aesthetic codes of the contemporary watchmaking.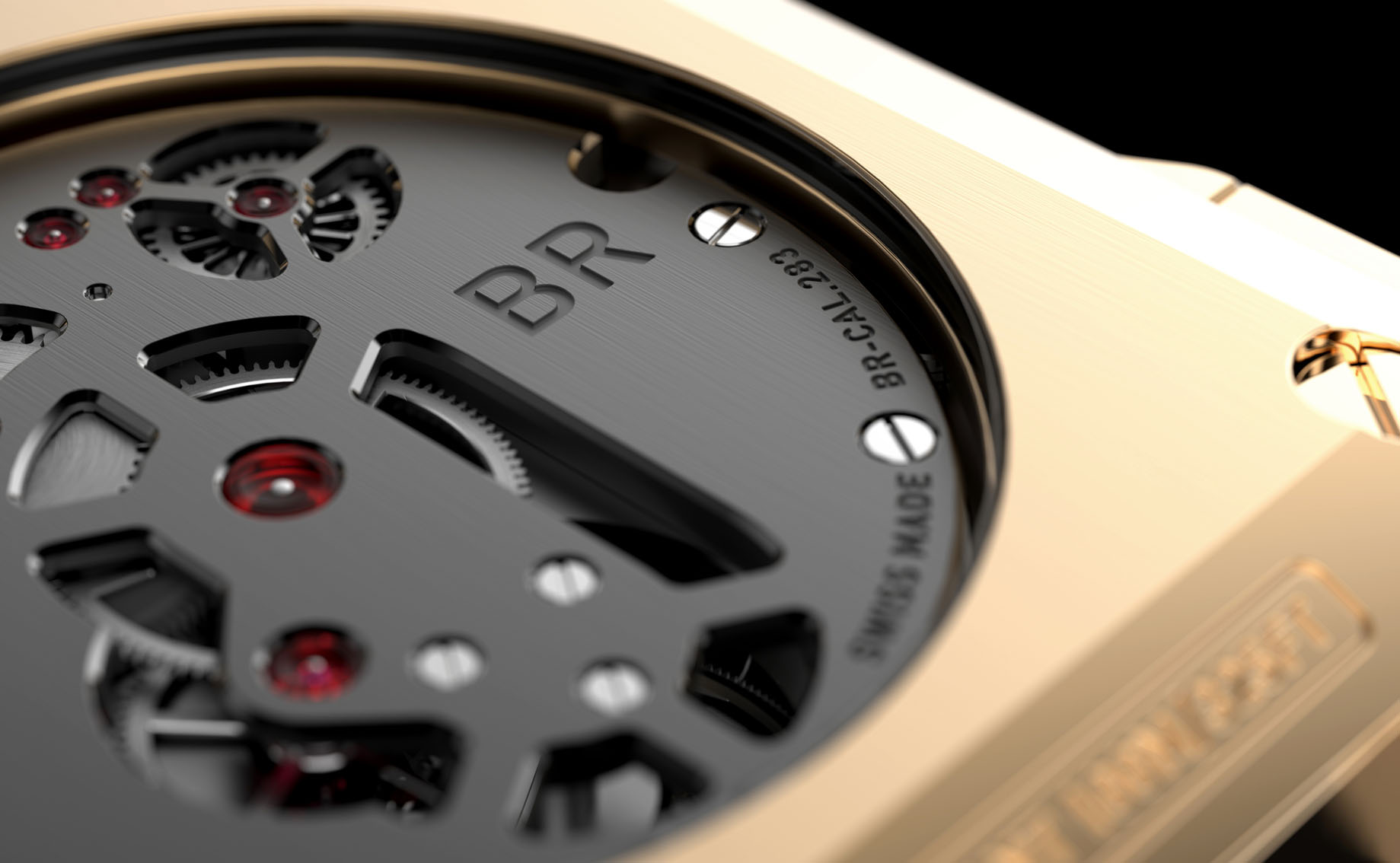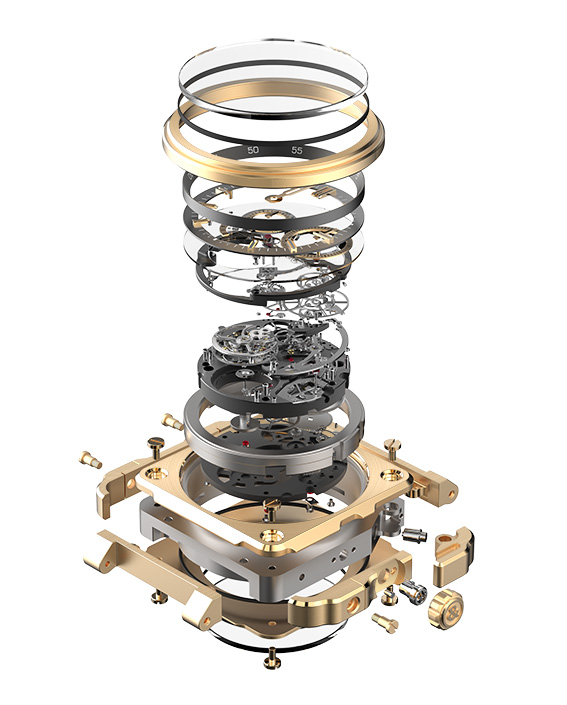 The Hotel National des Invalides, an emblematic and historical military site, was the perfect venue to celebrate the 10th anniversary of the brands iconic timepiece and to unveil the brand's newest Haute Horlogerie models.
After Carlos – A. Rossilo's welcome speech, the guests discovered the new Bell & Ross Know-How movie and the 2015 novelties within this exceptional venue.
The French and international press, military representatives, professionals of aeronautics, all sharing their common passion for timepieces and the history of aviation, enjoyed a very special moment.