Object of desire
The five most luxurious Advent calendars
Dior, Guerlain, Chanel, Tiffany & Co and Chronext have mastered the art of transforming this must-have Christmas gift and are now revealing their prestigious Advent calendars. Instead of the traditional chocolates, these luxurious creations are true works-of-art.

By Chloé Redler
Dior, the luxuriant garden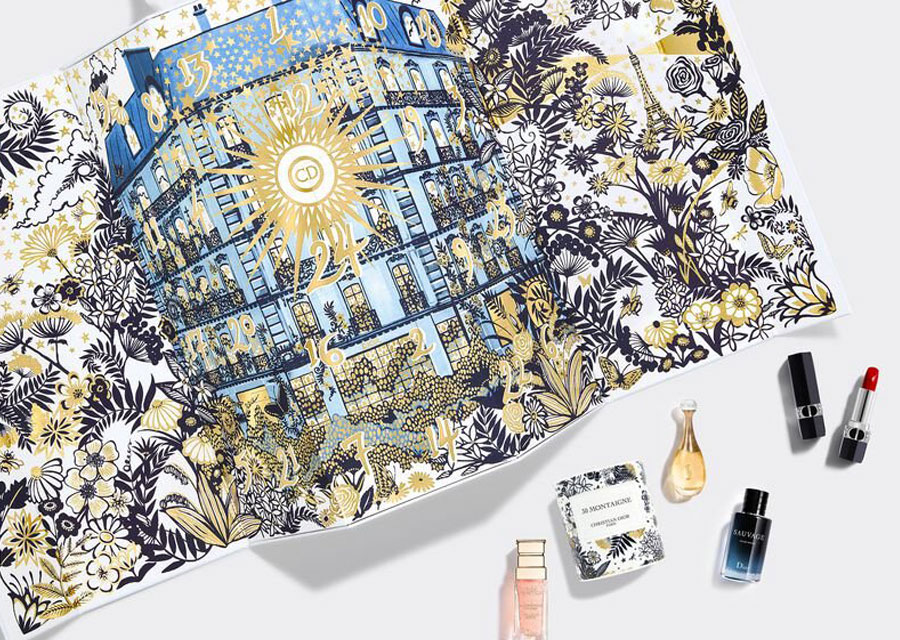 The emblematic Parisian address of Maison Dior, 30 avenue Montaigne, is prepared to enter the fantastic and fairy world of Alice Shirley. Indeed, the talented artist has already worked for several luxury brands and has now created a luxuriant garden, with multiple flowers and foliage of a beautiful midnight blue and a festive luminous golden. Perfumes, make-up, and also cosmetic care… 24 surprises are waiting to be revealed in miniature!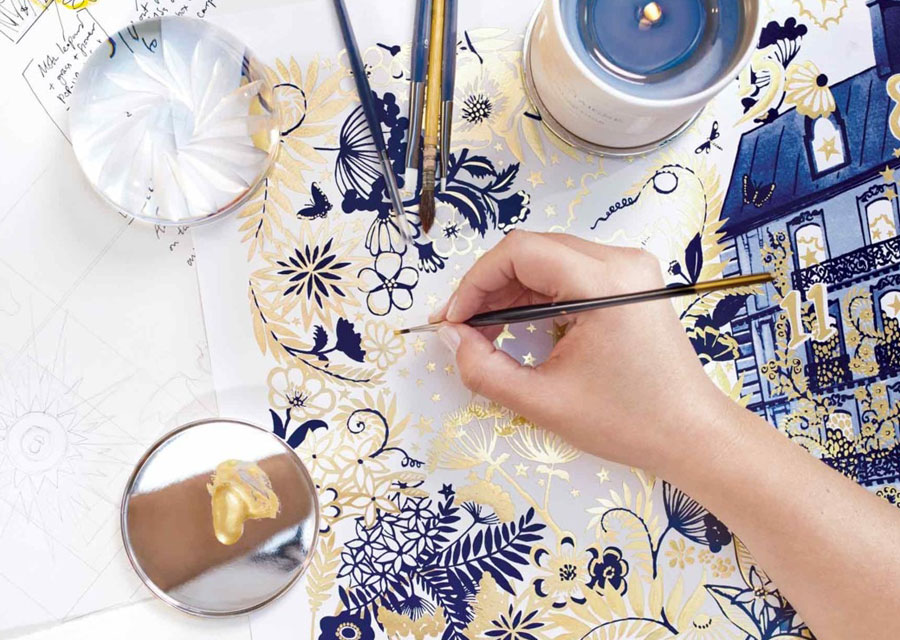 Price: € 410
Guerlain, the hive's efferversance
Guerlain's bees have prepared not 24 but 25 gifts for us! Perfumes from the latest Art et la Matière collection, candles and ceramics, KissKiss lipsticks, Abeille Royale cosmetic care… all the miniatures that will help you wait until Christmas like a queen. You will need to be patient to collect all of the nectar from this calendar that tickles our curiosity.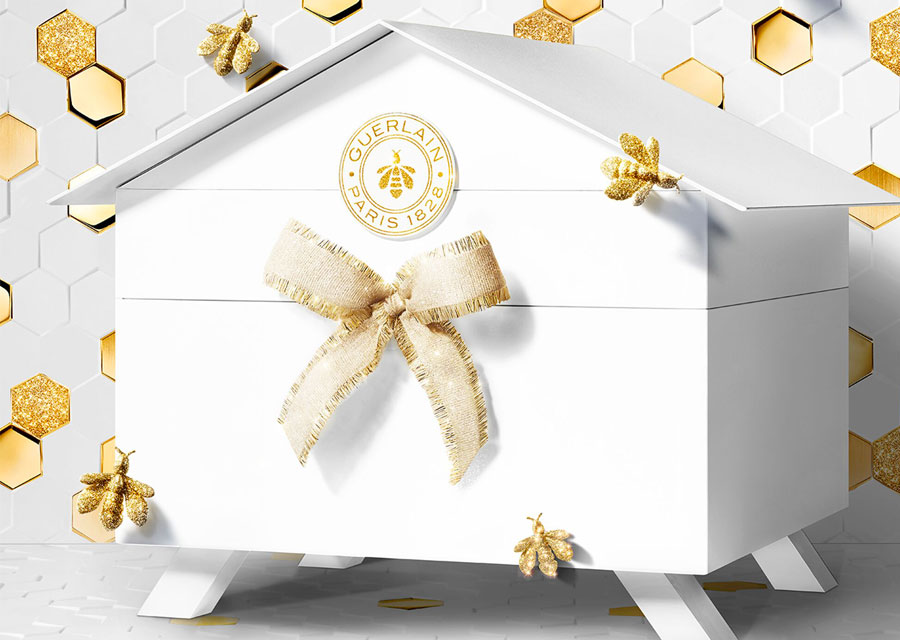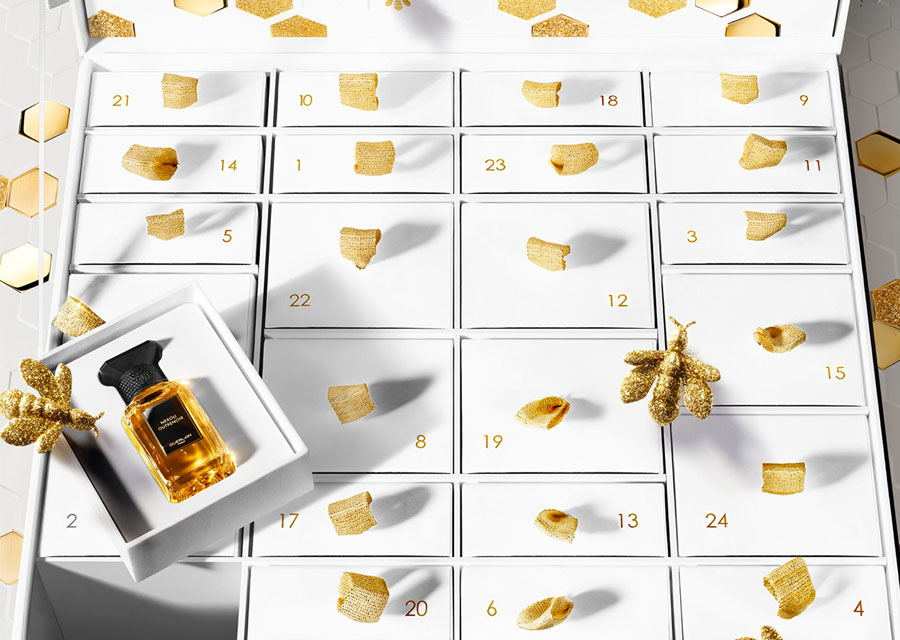 Limited edition of 1500 calendars.
Price: € 590
Chanel, a perfect match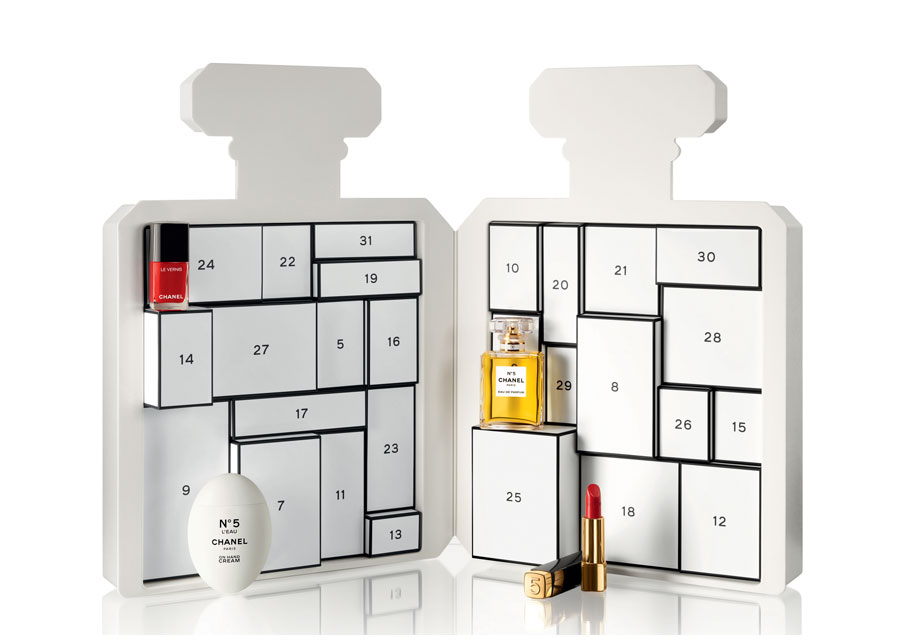 Instead of an Advent calendar, Chanel plays mischief with this "end-of-year" calendar. Perfectly in phase with its iconic numbers, the calendar presents 27 boxes, from No 5 to 31. 5 for the perfume, 31 for the emblematic address. Inspired by the shape of the famous bottle, it holds numerous products that represent the Maison: Rouge Allure lipstick, red polish, No 5 Eau de Parfum, a snow globe, etc. A beautiful way to celebrate the 100th anniversary of the mythical bottle created by Mademoiselle Chanel.
Price: € 700 euros
Tiffany & Co, the artistic one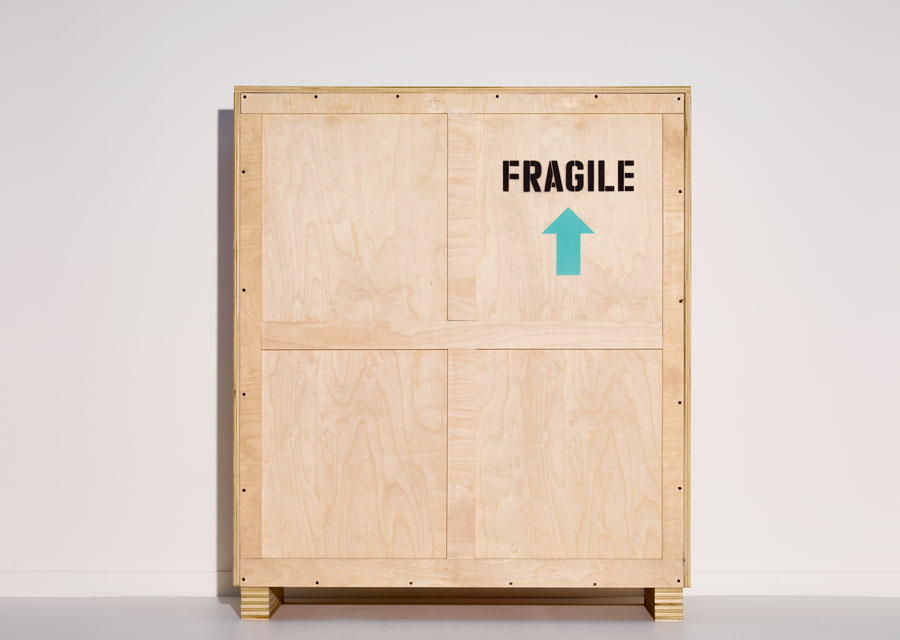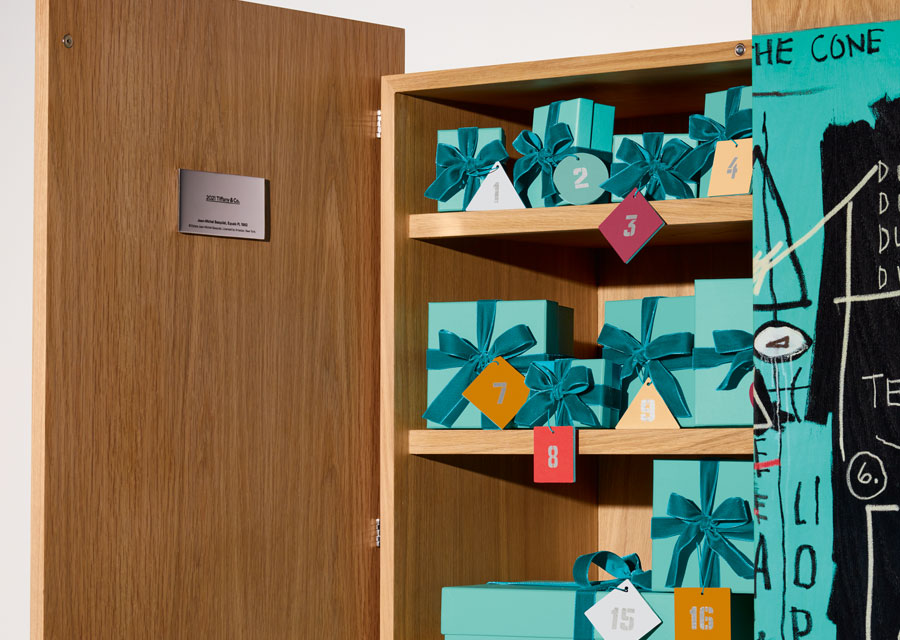 More than an Advent calendar, this one is a work-of-art. And for good reason! Inspired by a Basquiat painting from 1982 "Equals Pi", featured in Tiffany & Co "About love" latest campaign with Beyoncé and Jay-Z, the calendar reveals many curiosities. Nestled inside of a 120 cm white oak cabinet with motifs that pay homage to the artist's work (mathematical equations, texts, sketches, etc.), the 24 boxes are filled with jewellery and objects from the luxury Maison. In addition, in partnership with the association Free Arts NYC, Tiffany will make a donation of $ 250,000 with the sales of the calendar. A great initiative that will be used to set up projects to give access to creative art for children from underrepresented communities of New York.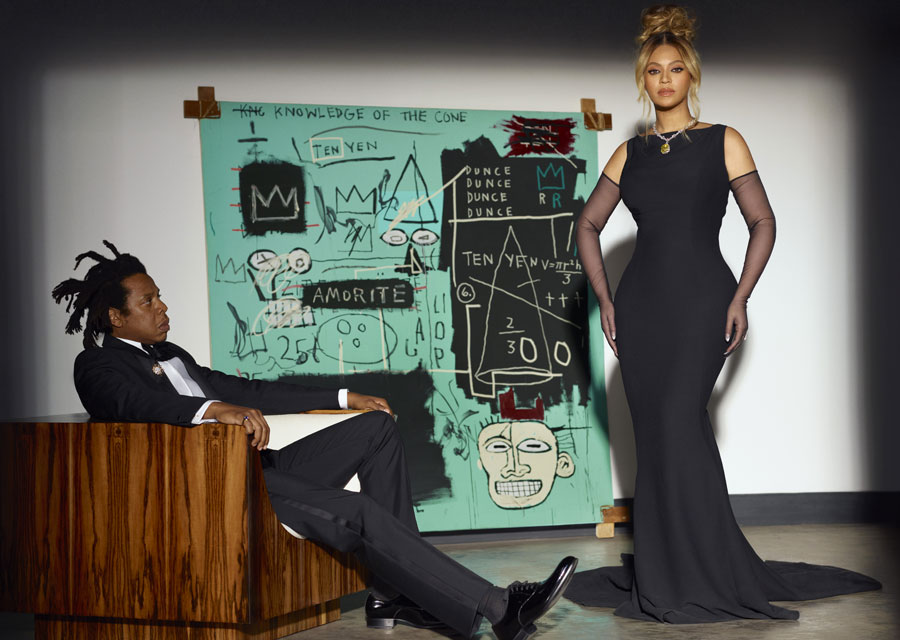 Price on request
Chronext, a collector's dream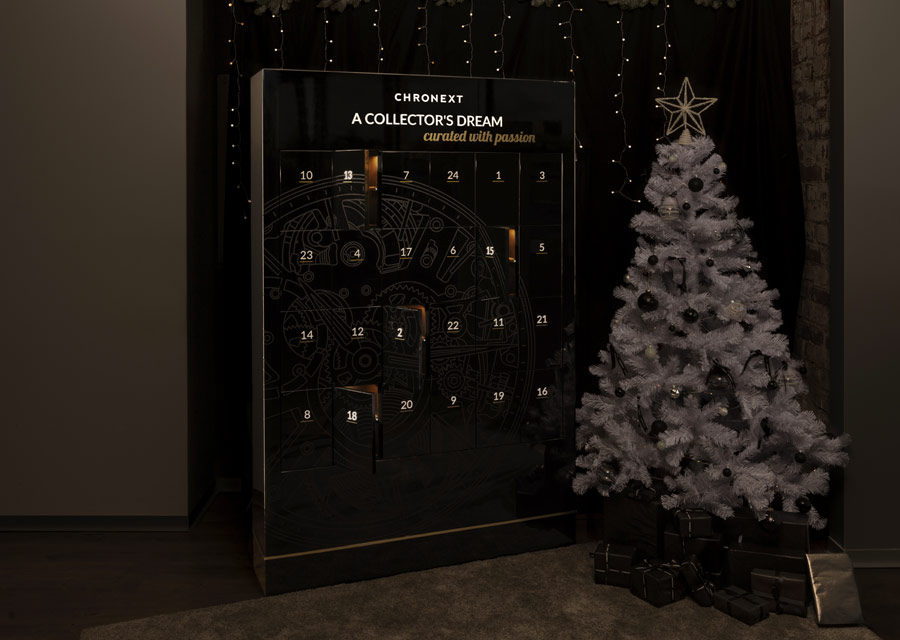 We talked about it yesterday in our article "Chronext, a grand entrance in Paris" and Frank Sans C did it too in his video: this Advent calendar wins first place in terms of luxury… and excessiveness. Firstly because of its price, but also for its exceptional pieces. It might be just a dream for the common man but it is a reality for his or her future owner who will be lucky to read the time on a different watch every day.
Audemars Piguet Royal Oak Black Panther, Rolex Cosmograph Daytona Leopard, A. Lange & Söhne Zeitwerk, or Patek Philippe are hidden inside the 24 boxes of this big and unique piece made with high quality wood. It would be hard to compete against it…
Price: € 2.300,000
Read also: