Cult Object
The panama hat : a brief history
Object of desire since Hollywood stars like Sean Connery or Robert Redford wore it, the panama hat has become a must-have accessory. Sometimes masculine, sometimes feminine, this artisanal hat is nowadays a unisex feature of our closets which we adopt for a both sophisticated and casual look. Next, a brief history of the panama hat...

By Chloé Redler
An historical piece
Artisanal, the "panama" hat name corresponds to a weaving technique and not – as could easily be mistaken – to a particular hat form. Unaptly named, it was created in Ecuador, where grows the palm plant which fibers are used in its fabrication. It became popular in the beginning of the 20th century during the Panama Canal construction, when the thousands of workers in charge of this momentous task needed this malleable straw hat to shield themselves from the sun. However, former US president Theodore Roosevelt made it famous in 1906, due to a photography taken during one of his visits to the site.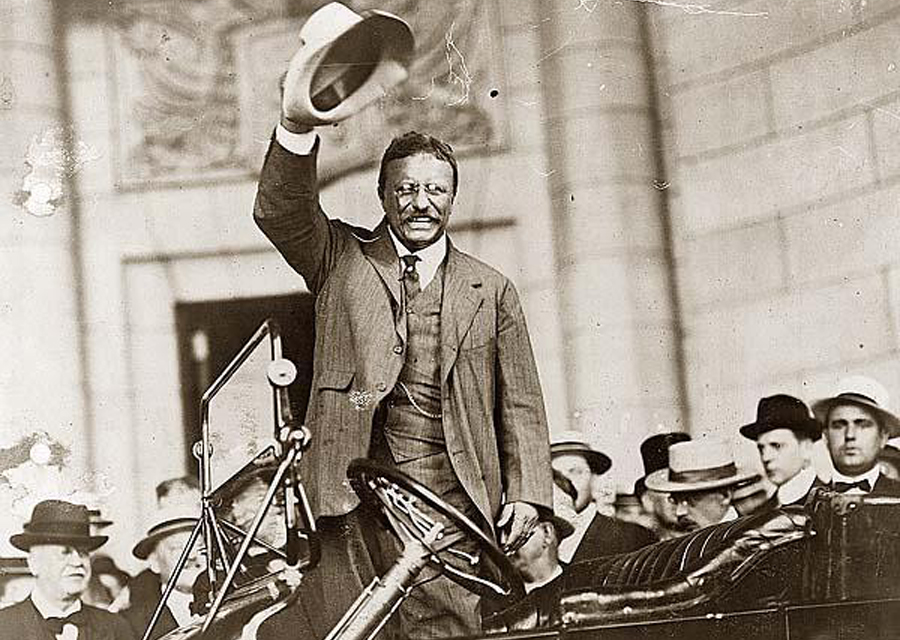 The panama hat, the headliner
Ever since this era, he has been a symbol of pure elegance, adopted by many political or artistic figures. Churchill, Paul Newman, Humphrey Bogart, Fred Astaire, Truman Capote, Sean Connery or even Robert Redford endorsed this hat, recognized by its wide white brim and its iconic black band.
See Sean Connery in "Dr No" trailer at the end of the new Rolex 2020 article
Its secrets fabrication
Crafted by Ecuadorian weavers with countless hours of practice, a single Panama hat needs hours and hours of work. It is made of vegetal fibers from a palm plant called "paja toquilla" with remarkable properties: extreme thinness, deep adaptability and immaculate whiteness. The young leaves of the palm plant are used for their very thin filaments. Once separated, these are boiled for a few minutes before being dried in the sun. After this crucial step, they go through the expert hands of the weavers. The finished hats are then bleached and ironed into their emblematic form, before being topped off by the legendary black band.
Read our article "The panama hat: frontrunner at Roland-Garros