After a first-place finish at the Total 6 Hours of Spa-Francorchamps 2019, the No. 8 TOYOTA GAZOO Racing is well positioned to seal the 2018-2019 FIA World Endurance LMP Drivers' Championship title, holding a 31-point lead over the No. 7 sister car. The No. 8 all-star line-up of Sébastien Buemi, Kazuki Nakajima and Fernando Alonso is aiming for back-to-back success, having won the 24 Hours of Le Mans 2018.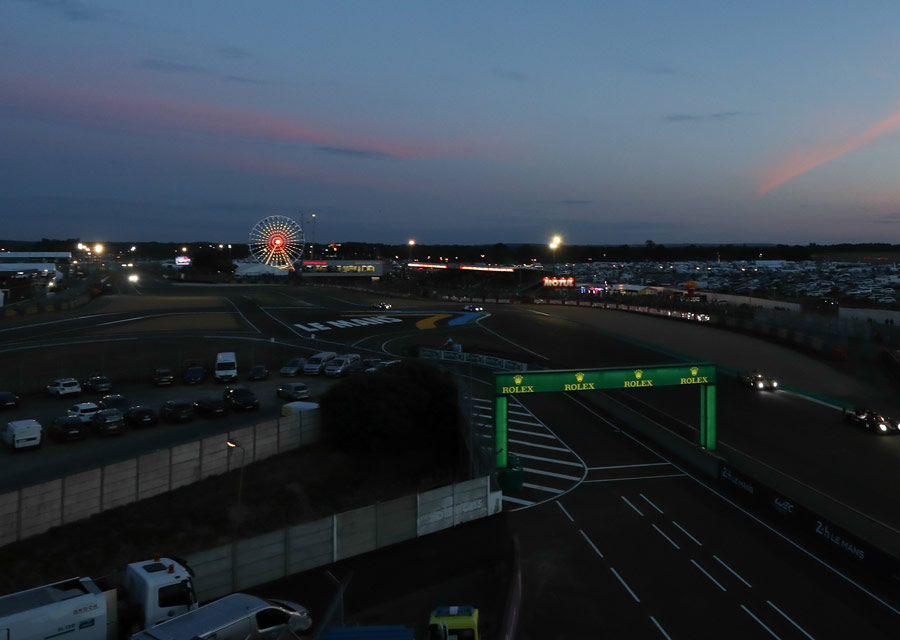 Since 2001, Rolex has been the Official Timepiece of the 24 Hours of Le Mans, part of the Swiss watch brand's long-term relationship with motor sport, which began in 1935 when Rolex-wearer Sir Malcolm Campbell exceeded 300 mph (483 km/h).Kristensen explains the natural association: "Persistence, durability and human endeavour are some of the key synergies between Rolex and motor sport. The 24 Hours of Le Mans demands the highest level of preparation and performance from drivers, teams and cars, which is echoed in Rolex's culture and constant quest for perfection."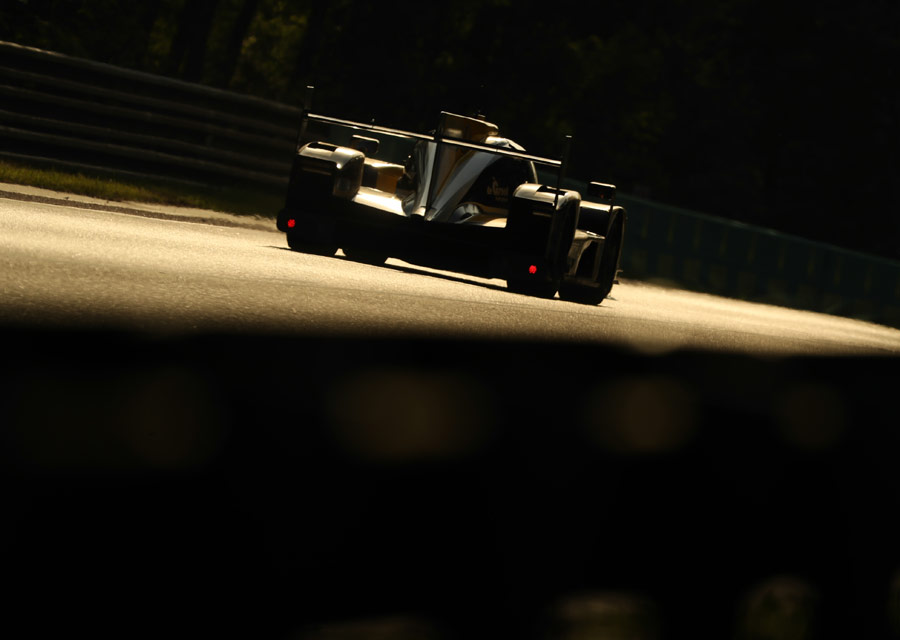 To be successful at Circuit de la Sarthe, competitors must exhibit reliability, perseverance and fortitude. In recognition of these attributes, Rolex presents the overall winners of the 24 Hours of Le Mans with a specially engraved Rolex Oyster Perpetual Cosmograph Daytona – a lasting reminder of their moment of triumph at this 24-hour epic.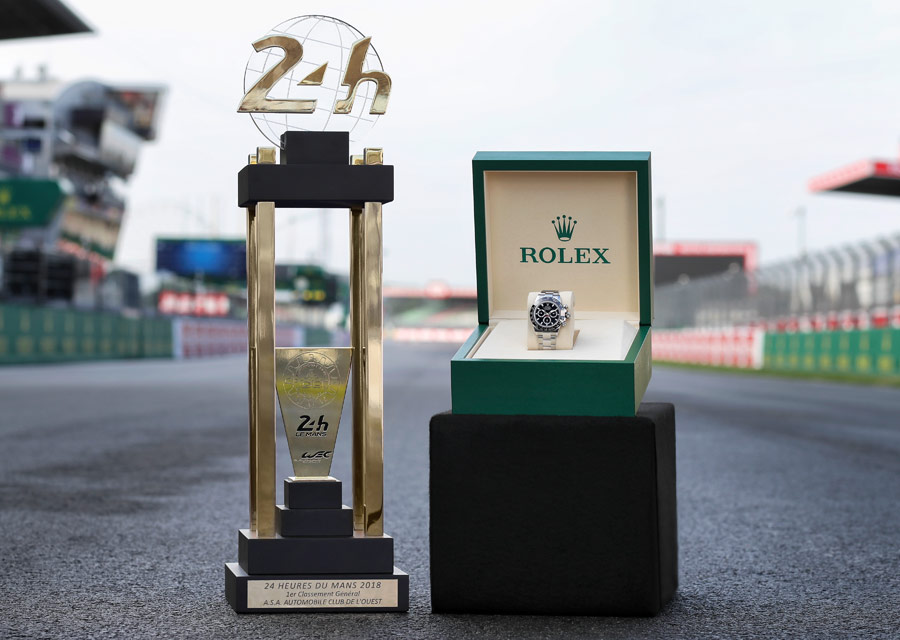 It should be noted that Rolex is opening an ephemeral boutique until Sunday, June 16th at the 24 Hours of Le Mans, in partnership with Maison Maier, the brand's historic partner for 20 years. Every day, visitors will have the opportunity to have their Rolex watch engraved by a master watchmaker. A wide range of Rolex Professional and Classical pieces will be offered for sale; including the legendary chronograph of the Swiss watchmaker: the Cosmograph Daytona, associated at all times with emblematic speed races.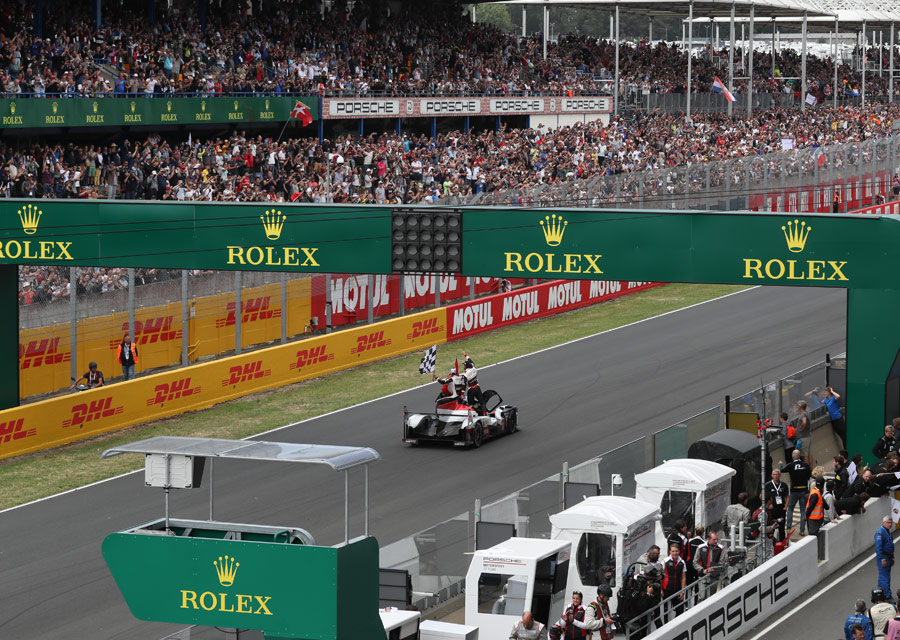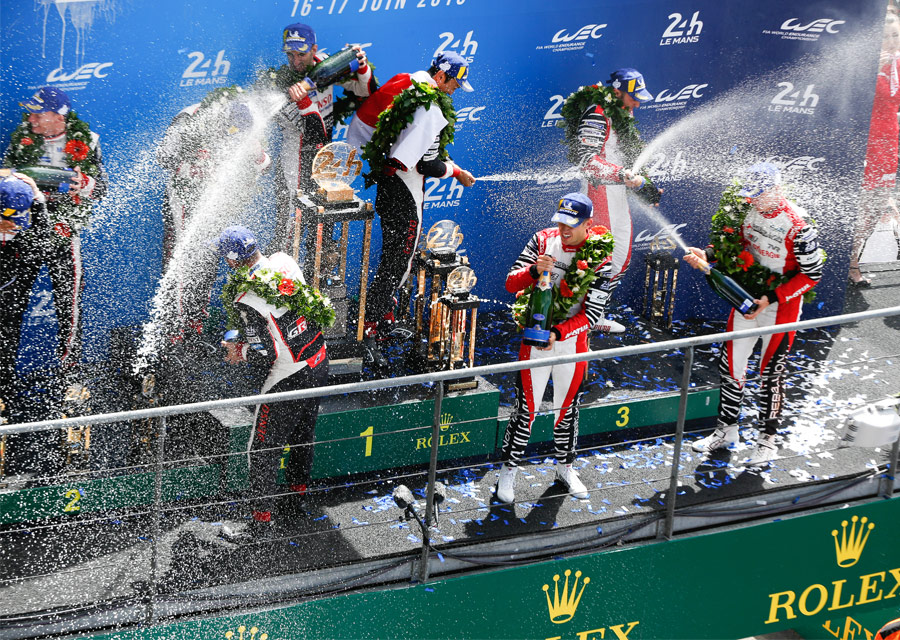 ROLEX AND MOTOR SPORT
Rolex's close ties with motor sport date back to Sir Malcolm Campbell's World Land Speed Record successes in the 1930s, when he became the first driver to break the 300 mph barrier (483 km/h) at the wheel of his car Bluebird. Since then, Rolex's presence in motor racing has grown steadily, its support extending to revered endurance events, such as the Rolex 24 At DAYTONA, the 24 Hours of Le Mans and the FIA World Endurance Championship. In 2013, Rolex became associated with Formula 1®, the pinnacle of motor sport, having supported Rolex Testimonee Sir Jackie Stewart since 1968. The brand also has a global appreciation for classic car events steeped in elegance, beauty and tradition, including the Pebble Beach Concours d'Elegance®, The Quail, A Motorsports Gathering, the Rolex Monterey Motorsports Reunion and the Goodwood Revival.