Musical interlude
A.bsolument: absolutely retro
A.bsolument is a young brand that marches to the beat of its own drum. It plays on the neo-vintage trend that has been all the rage for the past few years. The company gives new life to old radio sets and brings them up to date. This idea comes from the mind of founder Arthur Verne, who is passionate about restoring these devices to a pitch-perfect standard.

By Chloé Redler
A.bsolument, a family melody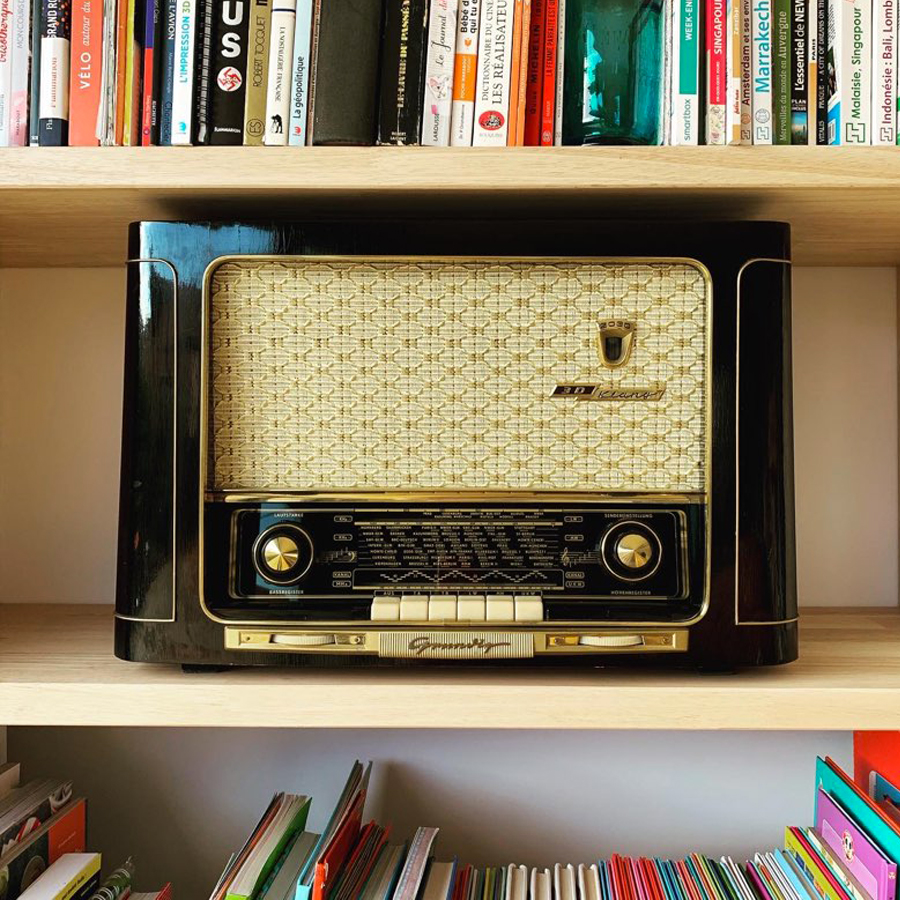 The story of A.bsolument began in 2013, when Arthur Verne was given his great-grandfather's old radio set. Memories and images from the past resonated in his mind and played a familiar melody.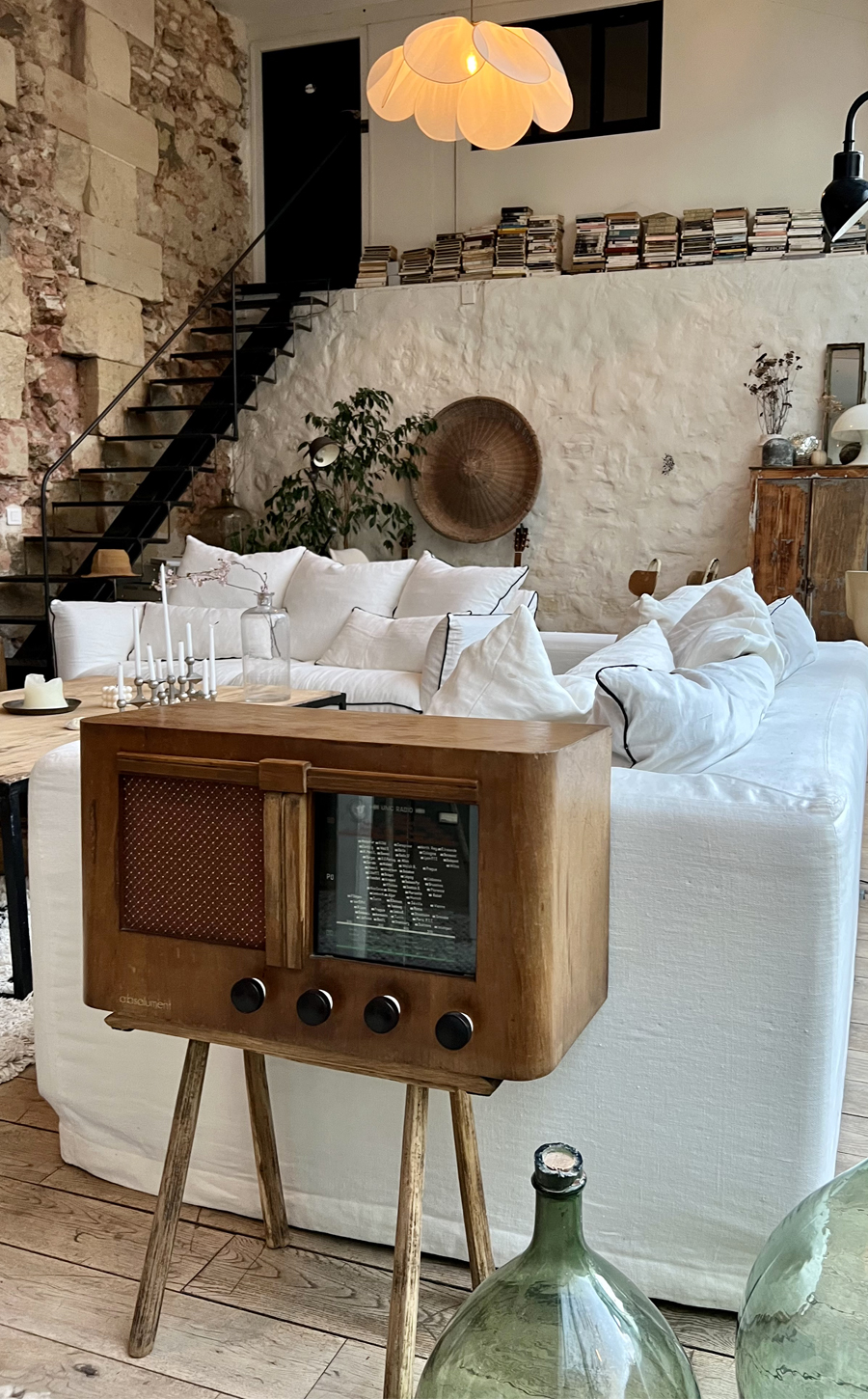 Echoing above the music, there is a sound that always struck a chord in Arthur Verne and that he never tired of hearing: the click of the radio turning on. His father, an electronics virtuoso, is on the same wavelength. Together, they decide to breathe new life into this object, amplifying it with modern tech.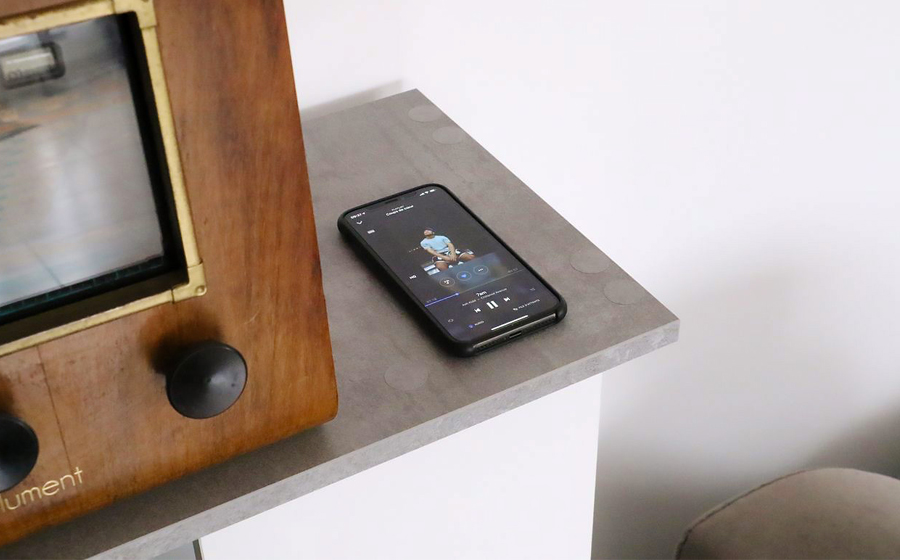 With such a massive challenge, the father and son team could not just play it by ear. They carefully orchestrated every part of this project, and in 2015, created A.bsolument: the first French brand to revisit radios of yore to bring them up to date, with a few key innovations.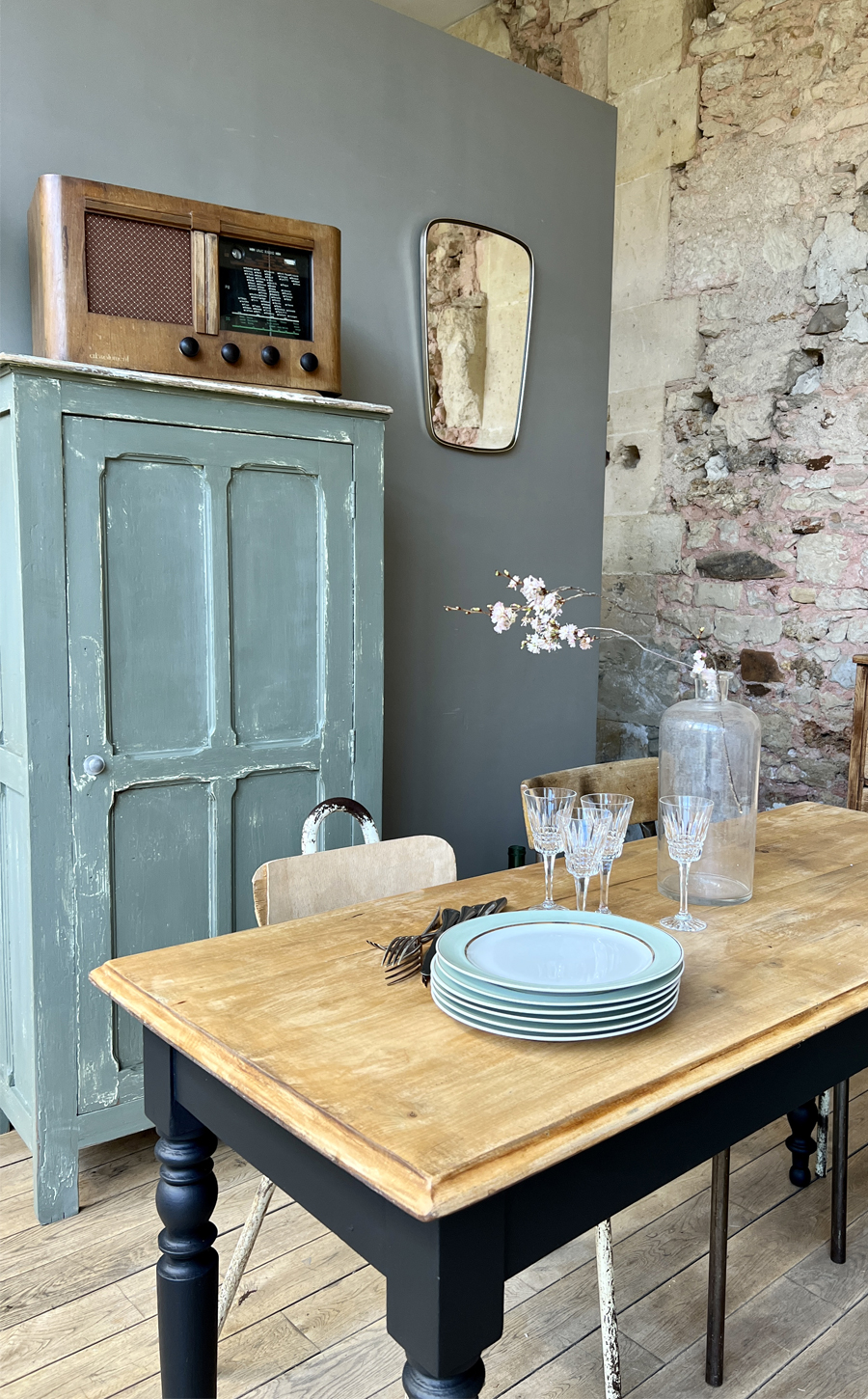 A.bsolument calls the tune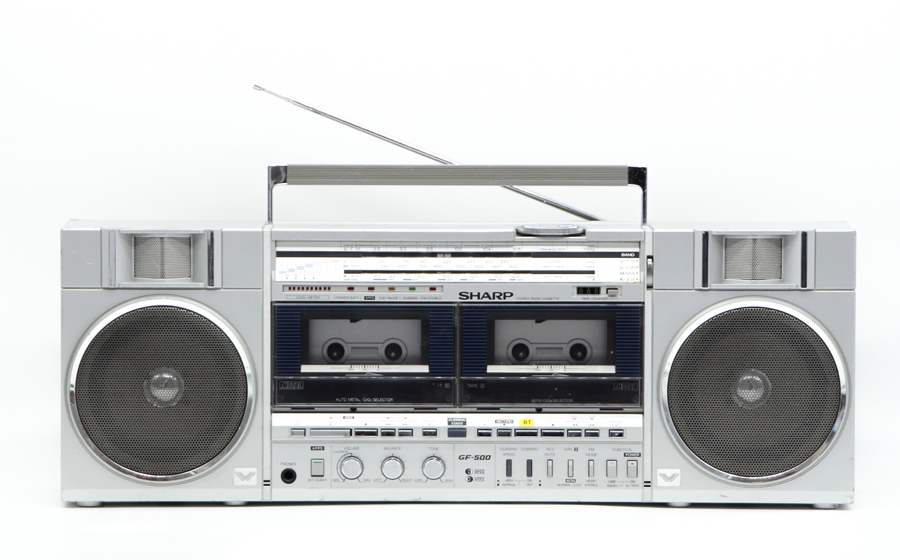 Older models, produced between the 1930s and 1960s, taking centre stage in the living room; transistors taken along in the bathroom; boomboxes and ghettoblasters from the eighties – all are fine-tuned according to the A.bsolument standards.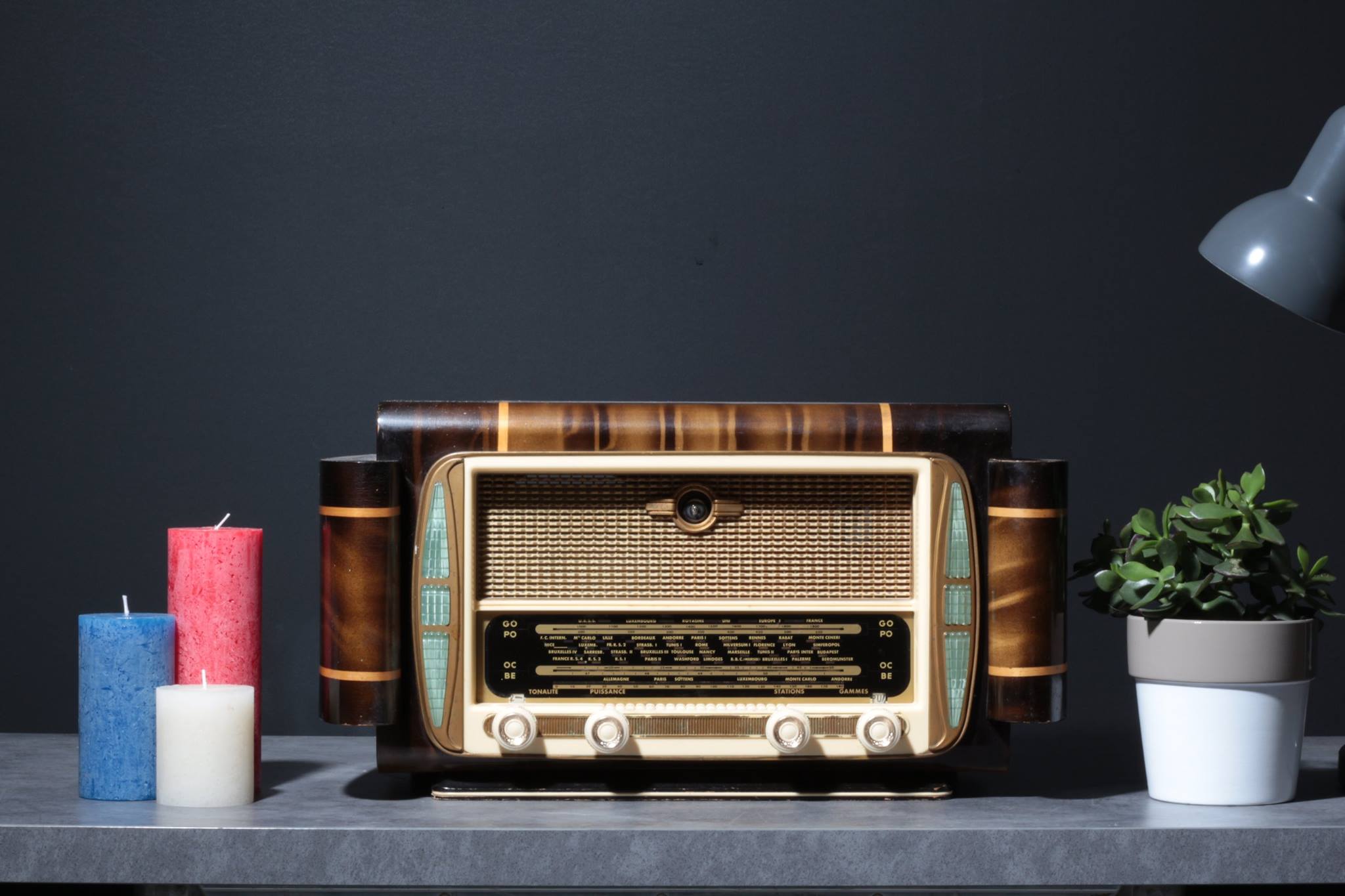 These old radios are now ultra-connected, equipped with Bluetooth 5.0 technology. You can use them to listen to music from your phone, computer or tablet. The listening experience remains authentic, high-performance and high-quality, as the radios are fitted with latest-generation Focal® speakers, crafted in sustainable, environmentally-friendly linen fibre. A testament to French craftsmanship, this brand is an expert in the manufacture of high-fidelity audio systems.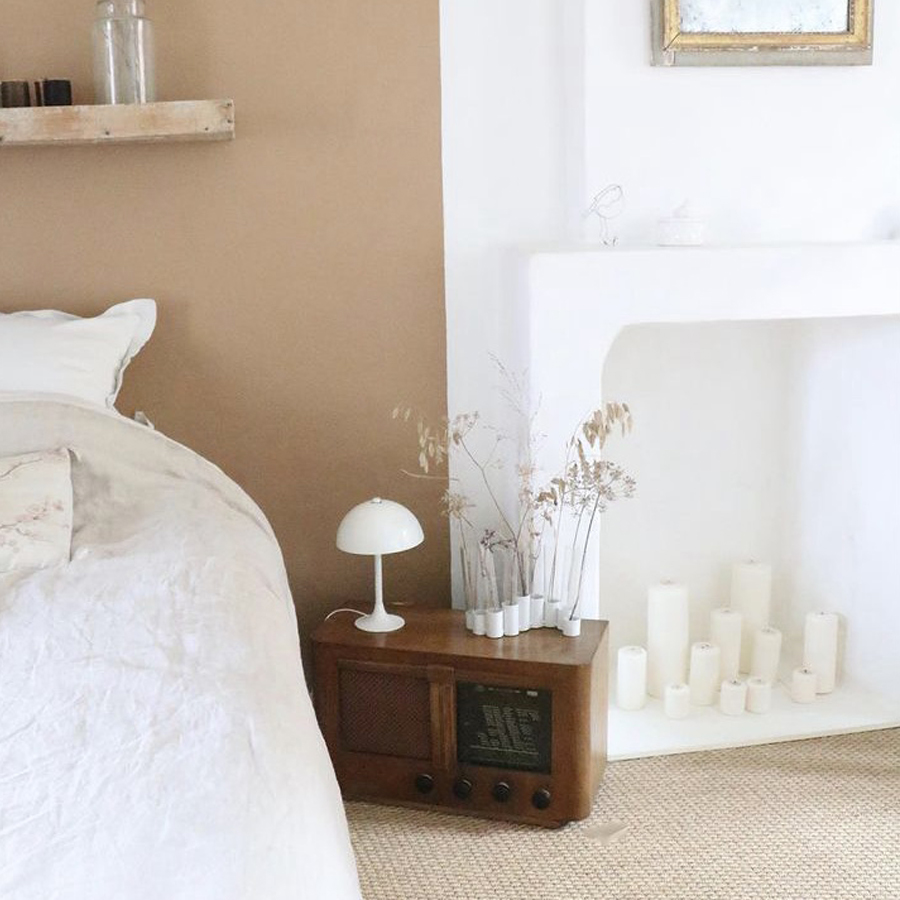 These devices have kept their old-school charm. They can be plugged into a turntable or a CD player via a dedicated jack plug. There is also an RCA plug to connect to a loudspeaker, for louder sound and more intense bass.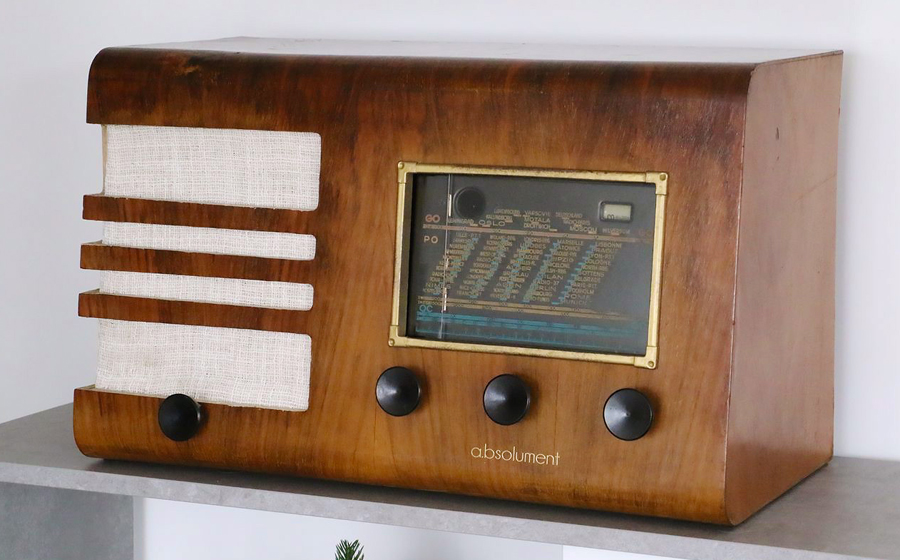 Last but certainly not least: if you happen to have an old radio gathering dust in an attic, or if you've found this sought-after treasure somewhere at an antiques shop, A.bsolument can restore it and provide you with a bespoke revived radio.
The radios come with a 2-year warranty.
Available at Le Bon Marché Rive Gauche, Les Galeries Lafayette, Le BHV Marais and Retro Futur.
See also: