Auction sales
« Cartier at home » at Artcurial
The Artcurial House presents an exceptional sale of antique furniture once chosen by Louis Cartier and Jeanne Toussaint for the Cartier boutiques. Held to the benefit of the Cartier Philanthropy foundation, "Cartier at home" unveils a unique, must-see collection.

By Chloé Redler
There is an exciting era, a special atmosphere, that permeates this unprecedented Cartier auction. About two hundred and forty lots will be proposed at Artcurial. A "physical" sale will take place on Wednesday 3 March at 2 pm at the Hotel Dassault, in Paris' 8th arrondissement, with sixty lots to be exhibited beforehand, from Saturday 27 February to Wednesday 3 March.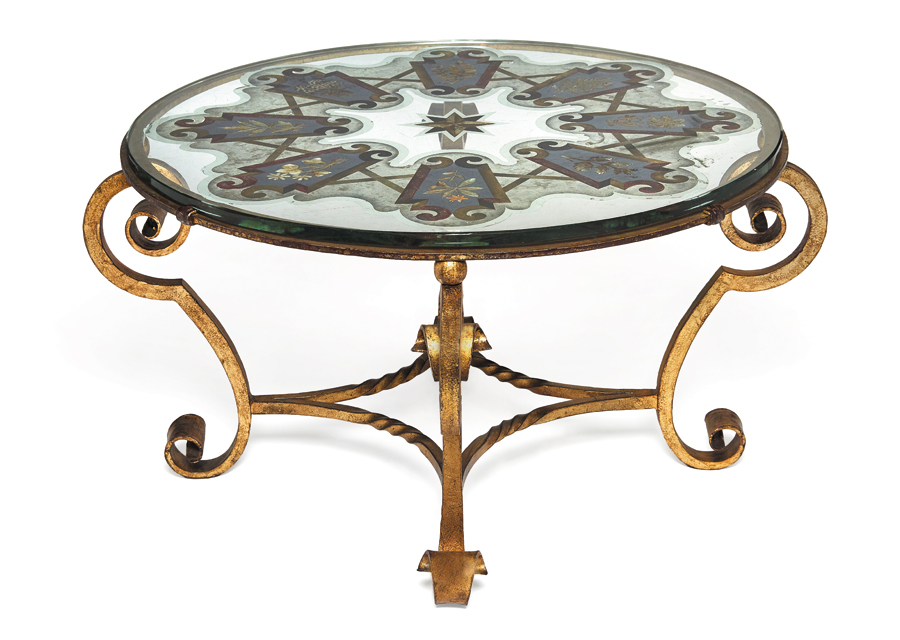 Then a second "online" sale will occur from 1 to 8 March. This furniture of very great historical value is perfectly preserved and exemplifies the indisputable taste of the two owners.
A decoration on par with an iconic duo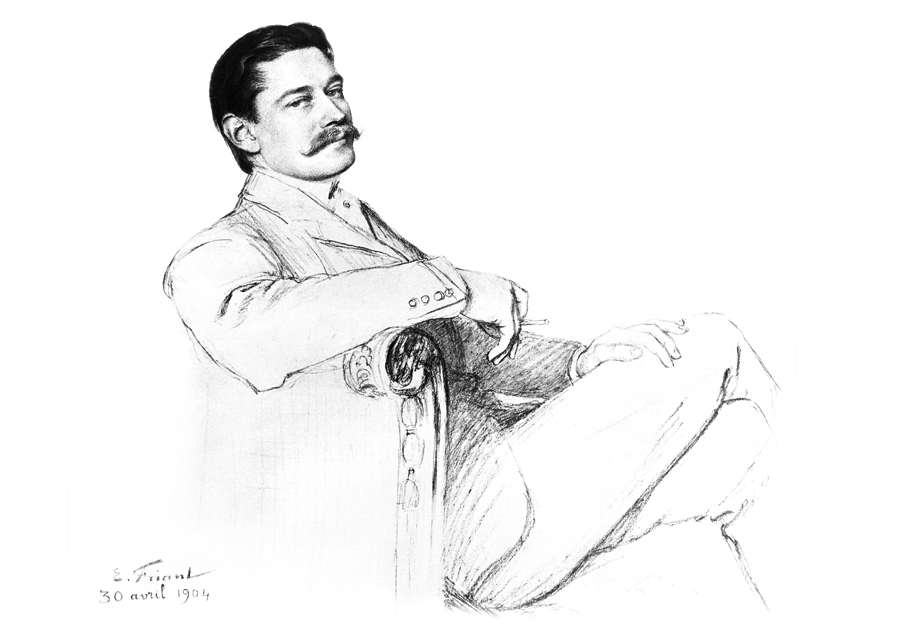 These two personalities undoubtedly have a taste for the beautiful, the exceptionally beautiful. Louis Cartier's acute sense of detail is combined here with a refined simplicity that can be found both in the aesthetic lines of the furniture in18th century style found in the boutiques and in his watch and jewellery creations.
In another style, Jeanne – artistic director from 1933 to 1970 – known as the "Panther", is renowned for her "Toussaint taste". She brings her feminine and practiced touch to the interior decoration where each object naturally finds its place.
By combining their own worlds, these astonishing designers have created a style recognisable among all. The sale will obviously be a success, because any interior would be proud to boast here or there a piece of a luxurious dream – of the Cartier spirit.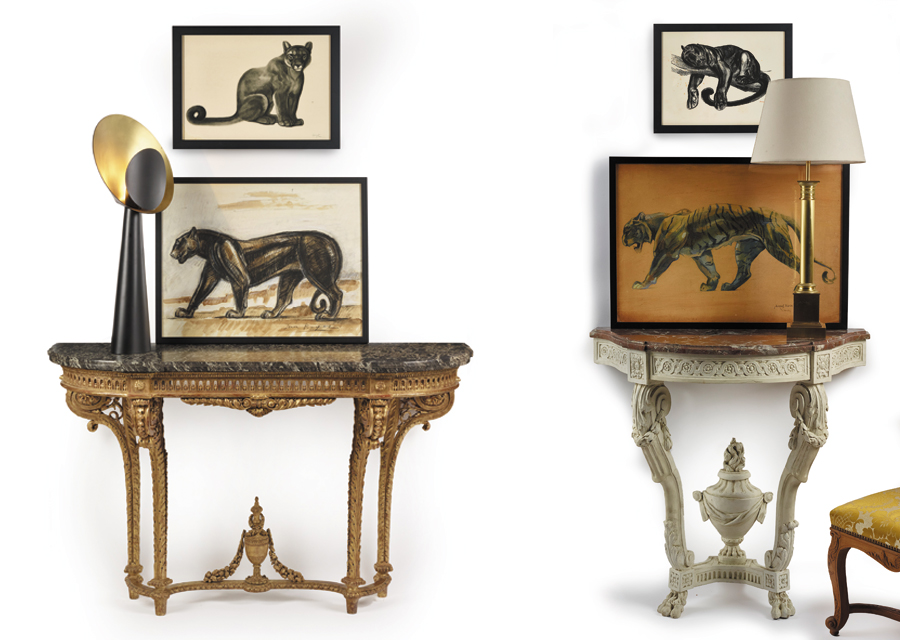 To find out more and discover the lots in the Artcurial "Cartier at home" auction.
New look for Cartier
By auctioning off all of its furniture scattered around the world, the House shows its desire to reinvent itself, while keeping the avant-garde spirit of its creator, and its artistic heritage. A vast restoration project is currently underway to make the luxury house boutiques more contemporary and fashionable.
A few words about the Cartier Philanthropy foundation
The sale of all the lots is to the benefit of Cartier Philanthropy. As its name suggests, this is the luxury house's philanthropic foundation. Created in 2012, it now gathers around 40 non-profit organisations, committed to improving the living conditions of the most vulnerable, especially women and children, over time and durably. The foundation works to implement practical humanitarian solutions on the ground, such as access to drinking water, medical care or education.
Find out more about Cartier Philanthropy's initiatives.
Another sale that took place at Artcurial: