WINE OF THE WEEK
Cuvée N°1, AOP Luberon, Domaine de Marie
You surely know Provence for its light, rosé wines, the wine that we sip in the summer on the terrace or by the pool, refreshing and synonymous with vacations. But it would be a serious mistake to summarize this beautiful region to this type of wine. Indeed, there are magnificent soils that can produce excellent white and red wines, which is what we are going to explore today.

By Valentin Cotton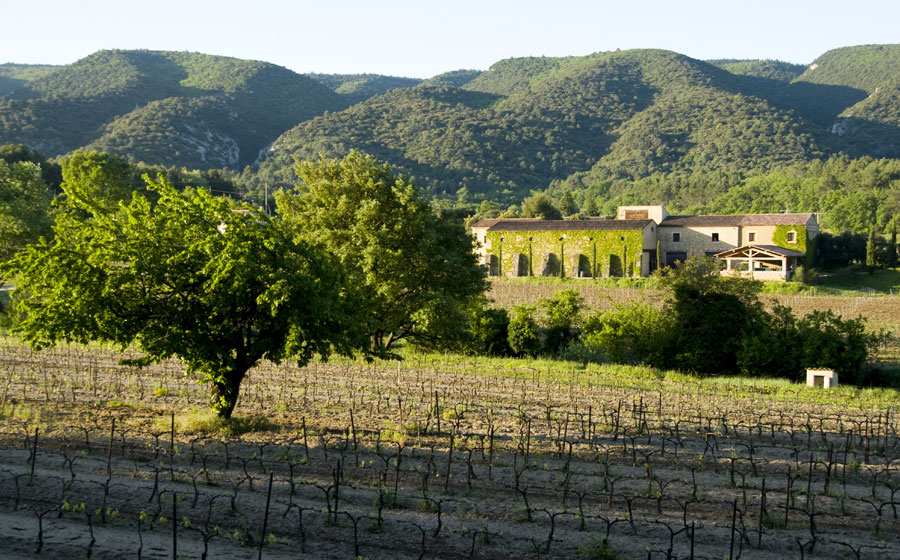 The Domaine de Marie, young and dynamic
Bought in 2000 by the Sibuet family, the Domaine de Marie is located near Gordes in the Luberon. A sumptuous setting in the middle of nature, the vines were then worked with an old-fashioned phylosophy and choices of grape varieties oriented towards quantity. Ignoring all this, the new owners decide then to change this situation. No more chemical products in the vineyard, more qualitative grape varieties adapted to the region, with a more advanced research in the wine-making process. The results are not long in coming, the more modern wines are now to be known.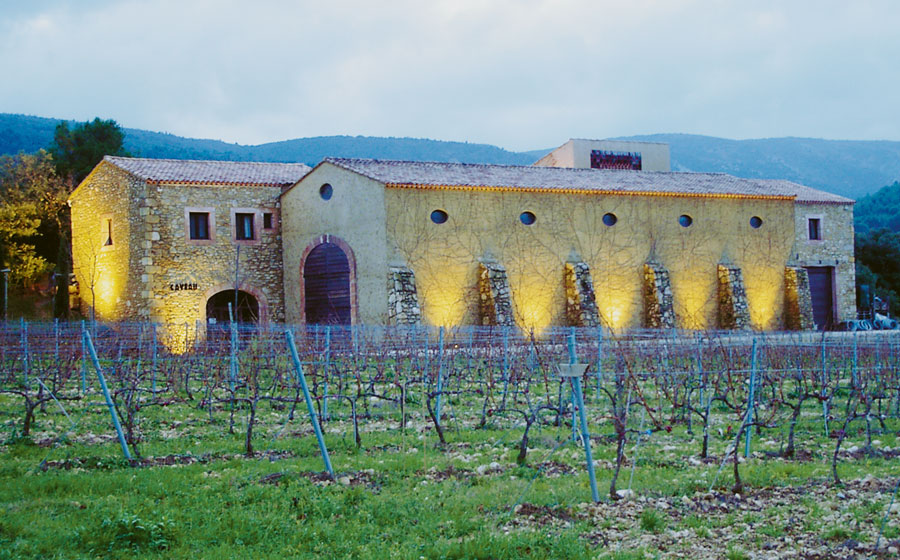 Moreover, it should be noted that the domaine offers a magnificent wine tourism offer as well as a very high quality accomodation with La Bastide de Marie. Enough to plan a few happy days in this so much loved Provence.
N°1 2019, a cuvée blending tradition and modernity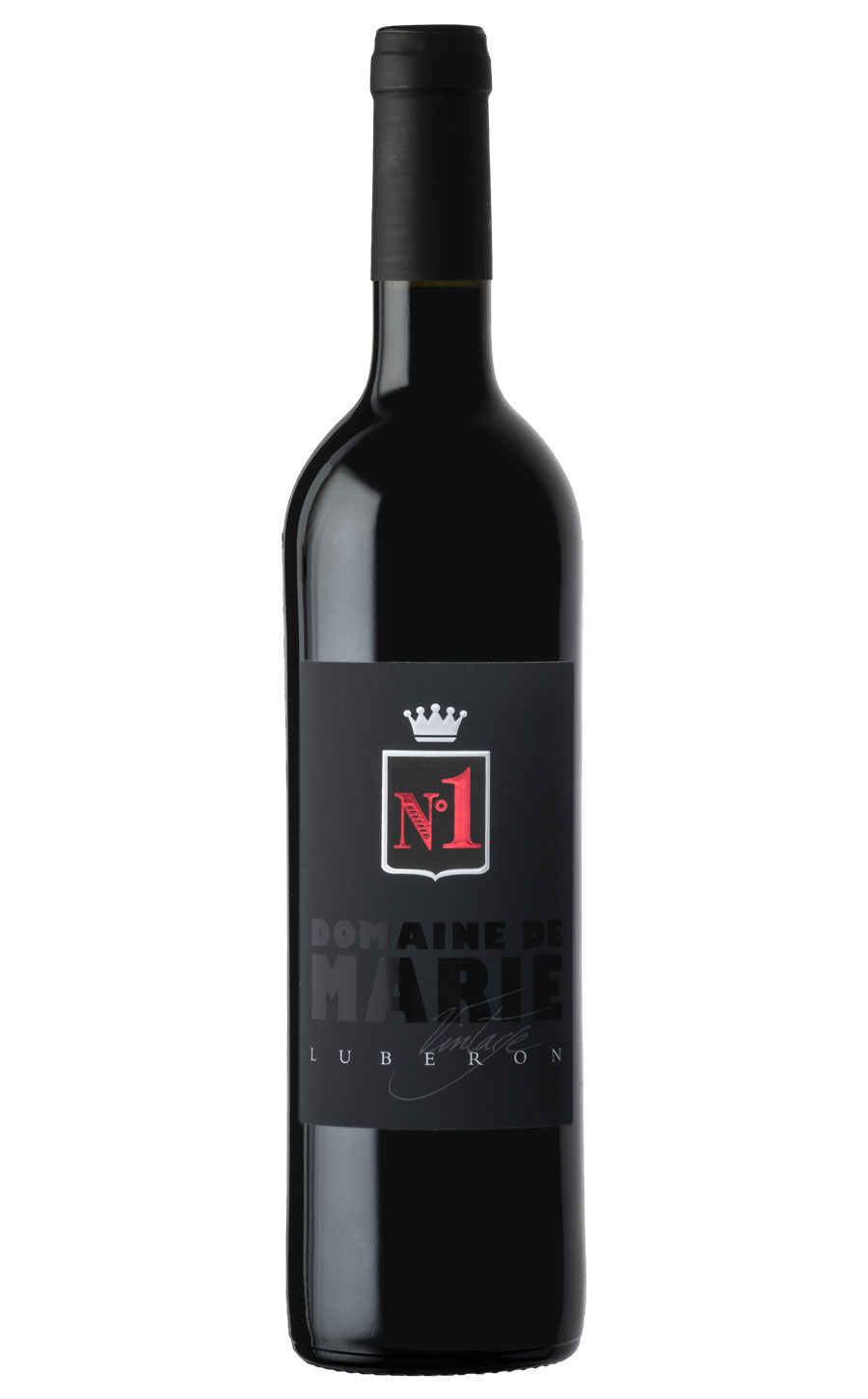 Have you already tasted a wine aged in amphora ? Do you know this textured finish specific to this maturation ? I told you previously about the modernity of the domain. Since a few years, the earthenware jar comes back up – it has to be said that since the Romans, it was a bit forgotten – and allows a cask maturation of the alternative wine.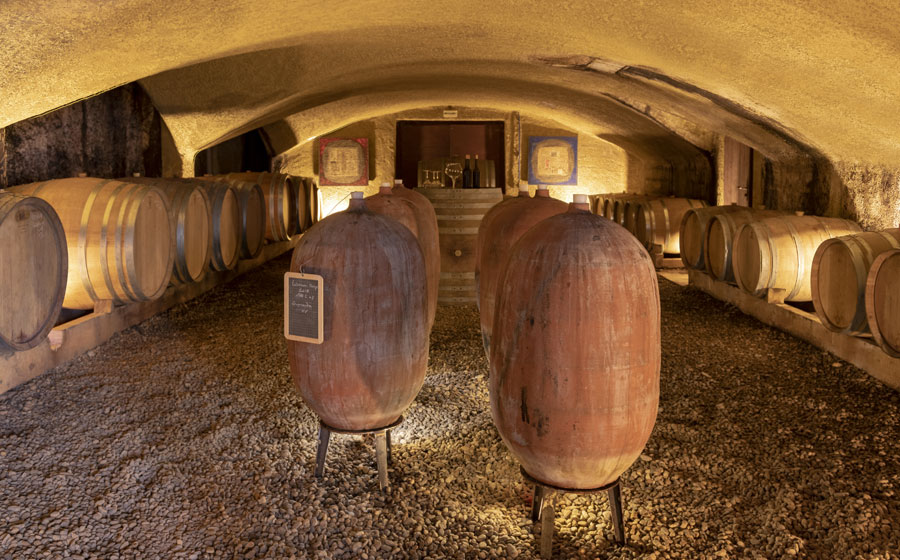 This cuvée is made up of the main regional grape varieties that are Grenache, Syrah and Mourvèdre, with a mix of maturation. We have mentioned the jar, but it is completed by wood in differents containers so that it does not mark the wine too much. The smaller the cask, the more aromatic the contact with the wine it contains. This mix is a way to let the characteristics of this cuvée express themselves better.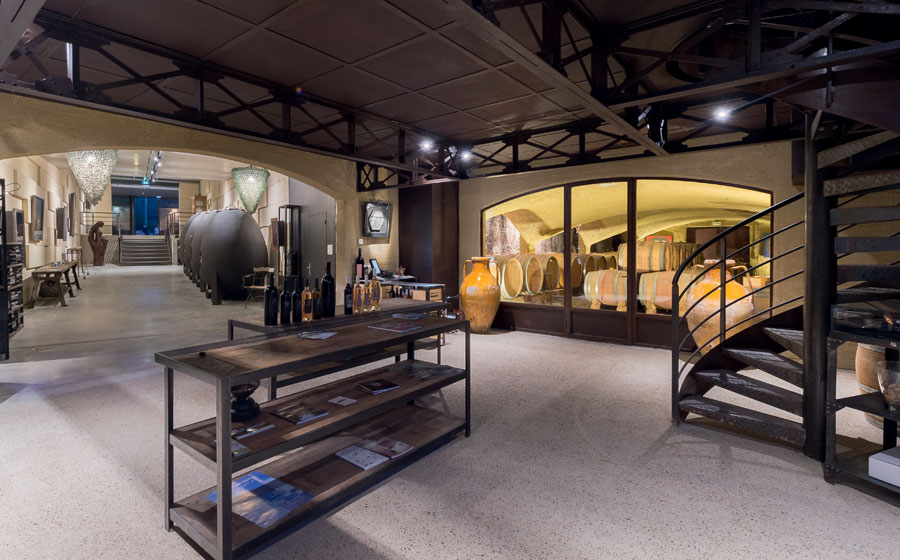 The colour is a strong purple, with typical purple reflections of the wine's youth. The nose is very fresh, with eucalyptus, mint, red and black fruits notes. On aeration, cherry appears, mixed with a slight clay taste, surely due to the jar. The palate is a very pretty and enveloping, with sweet spices aromas – eucalyptus – slightly cocoa. The finish is fresh and sapid, which gives a sort of very pleasant return. This N°1 will be the perfect companion for all your meats this summer !
So, discover Provence and its red wines !
CUVEEN°1, Domaine de Marie €14,50 – www.domainedemarie.com
You can follow the Valentin's wine peregrinations throughout the year on his Instagram page @Winepoetry_
Read also: