BEYOND TIME BY BULGARI
A treasure trove of biography
Serpenti, Octo, Grande Complication, High jewellery watches, Bvlgari Bvlgari… For more than a century, Bulgari has been carrying higher and further high-quality watchmaking. Today, the "Roman high jeweller" is the star of a reference work published by Assouline, which depicts the Italian-Swiss watchmaking and jewellery history of more than a century.

By Florence Halimi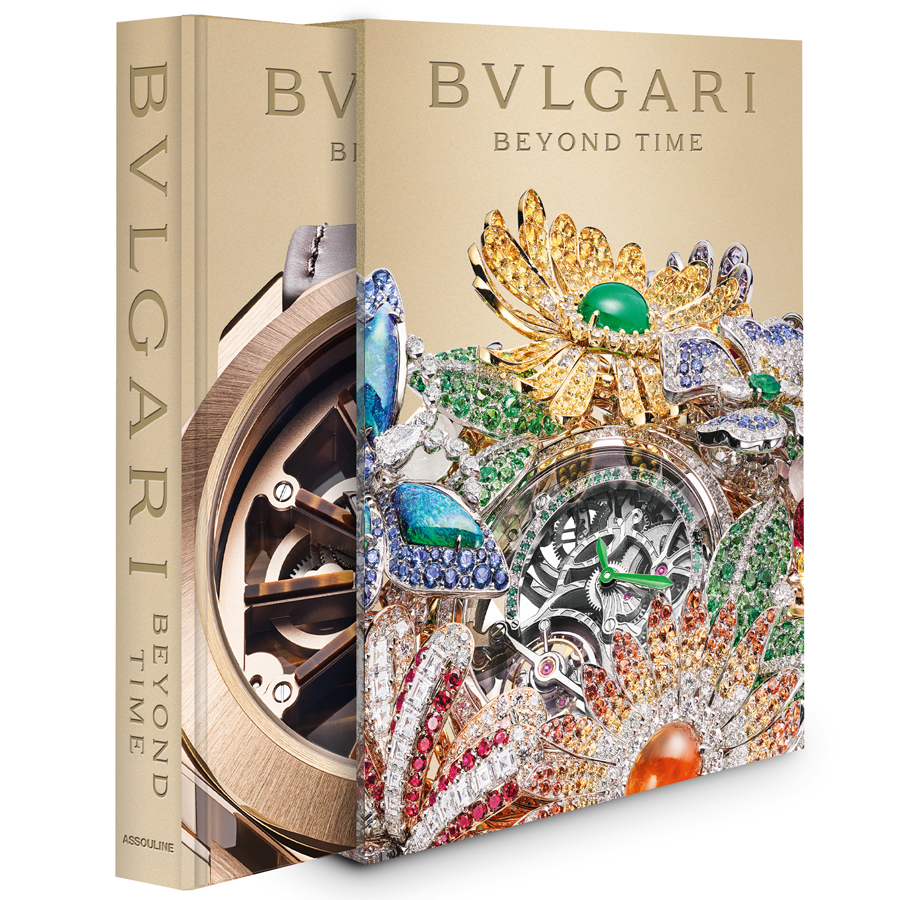 Bulgari, over a 100 years of watchmaking history
Bulgari is a prestigious and rare maison, rare like its confidences and fabrication secrets. Beyond Time is the first authorized biography dedicated to Bulgari. It goes back in time and outlines the future of the maison, only enhancing its taste and singularity.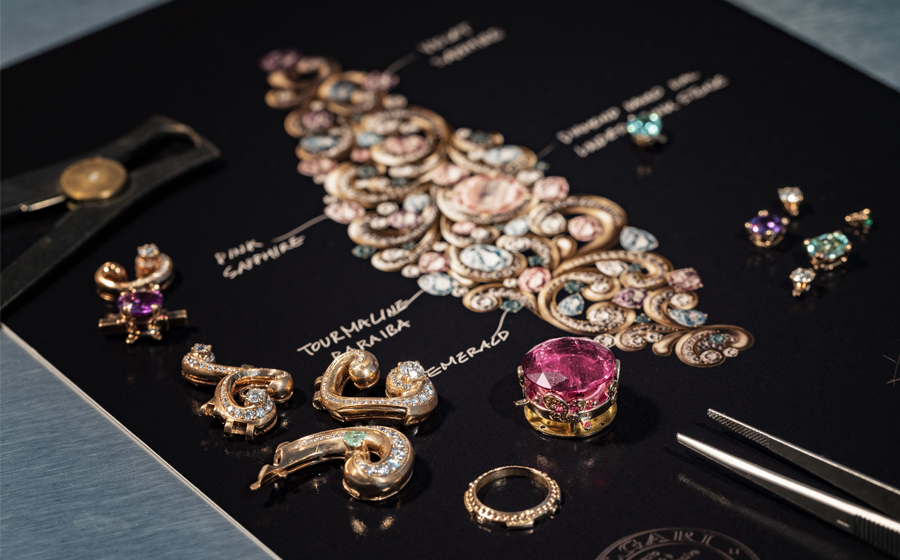 Along the 300 pages and the eight chapters of the book, all punctuated by hundreds of photographs and drawings, the roman maison – born in 1841 and dedicated to watchmaking since the years 1920s – reveals its charms in all its aspects.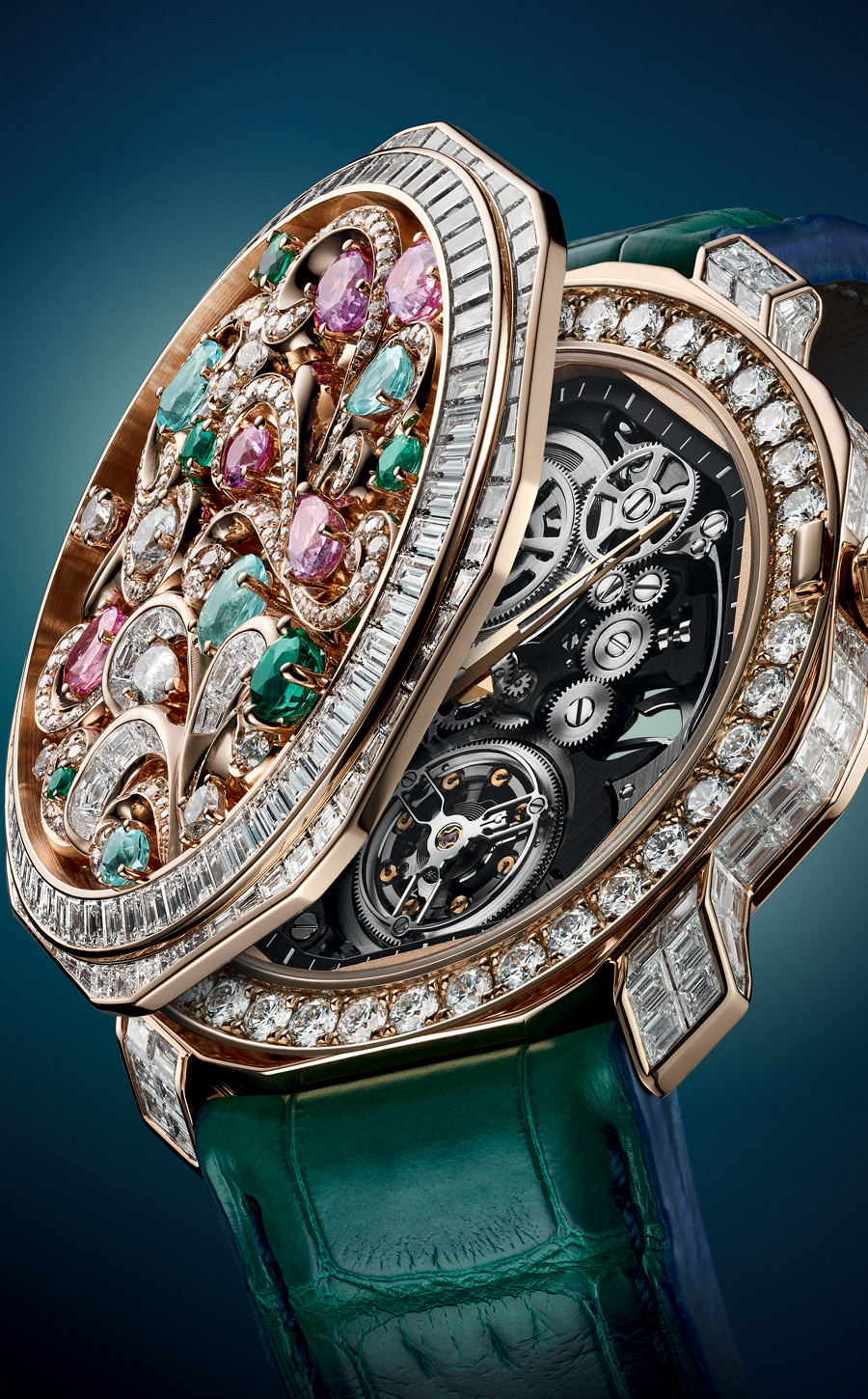 The whole thing embodies a quantity of knowledge which shows how the aesthetic and the watchmaking savoir-faire nourish each other to create perfection through timepieces that both represent technical challenges and artistic feats.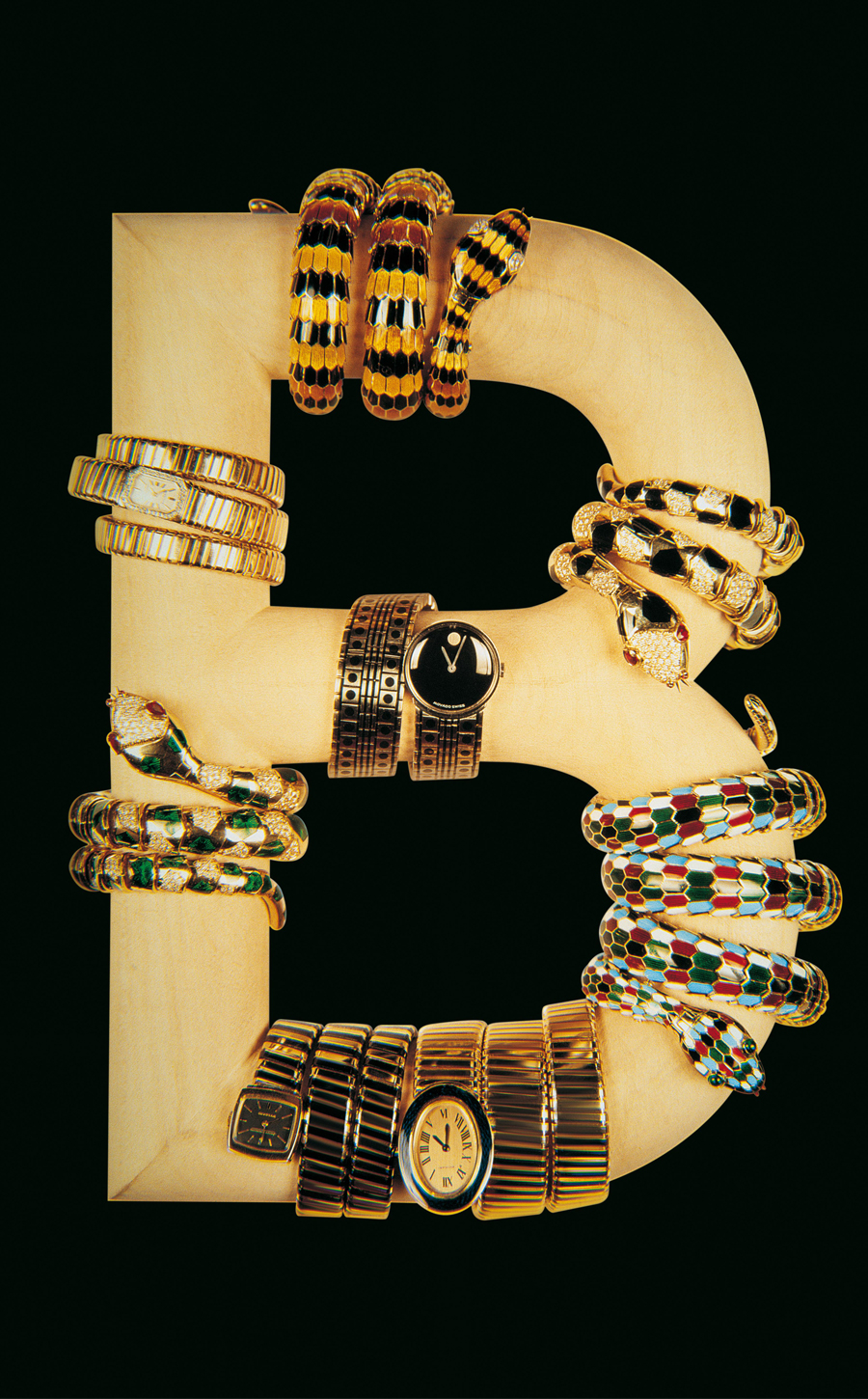 The book has experts and lovers of the maison – authors, athletes, musicians, artists, actors, and directors such has Alessandro Gassmann, who shares roman class with Bulgari – come one after the other to talk about their vision of the legend, the way they got to grips with the brand or with a specific model dear to their heart – High jewellery watches, Grande Complications, Serpenti, Octo…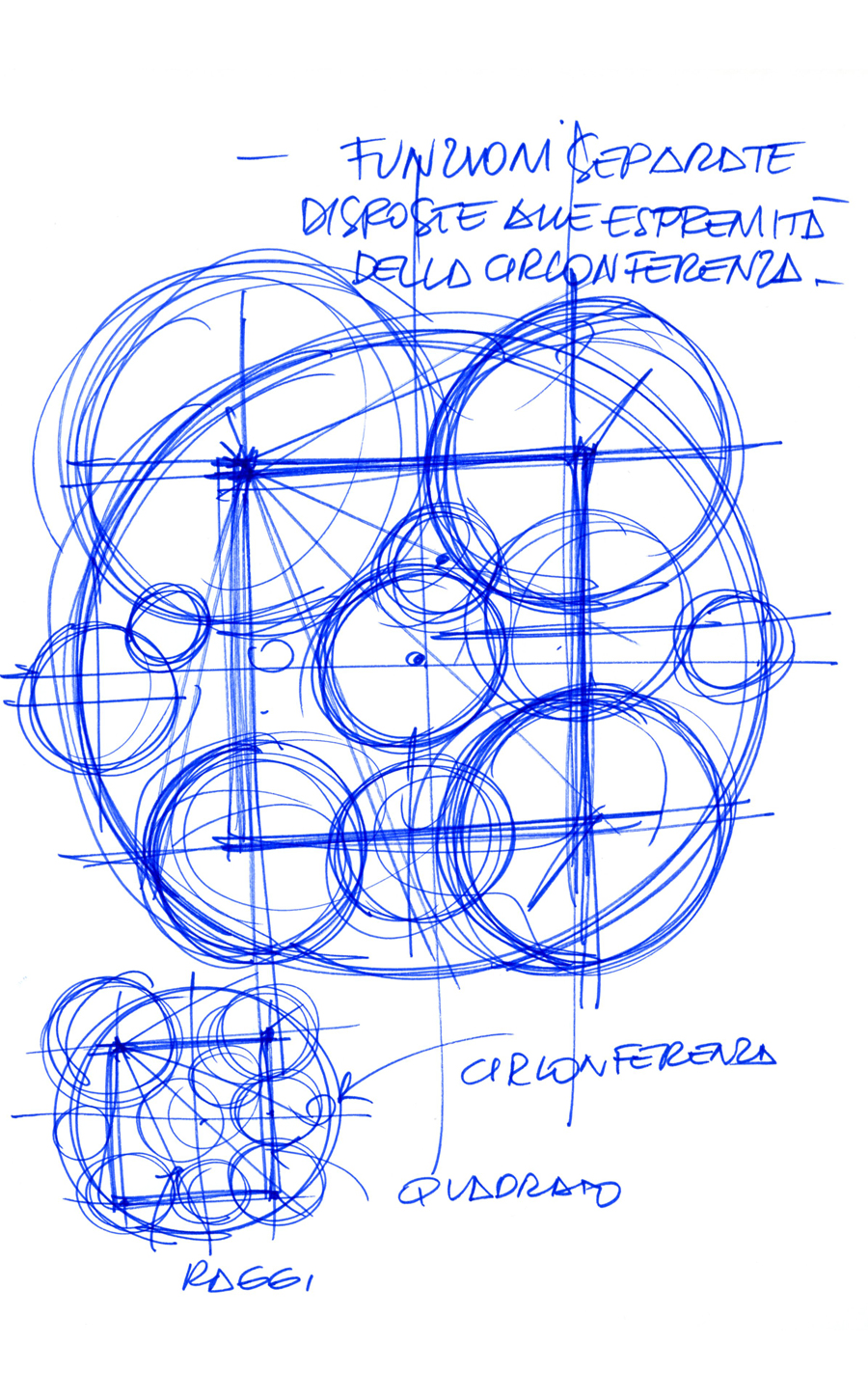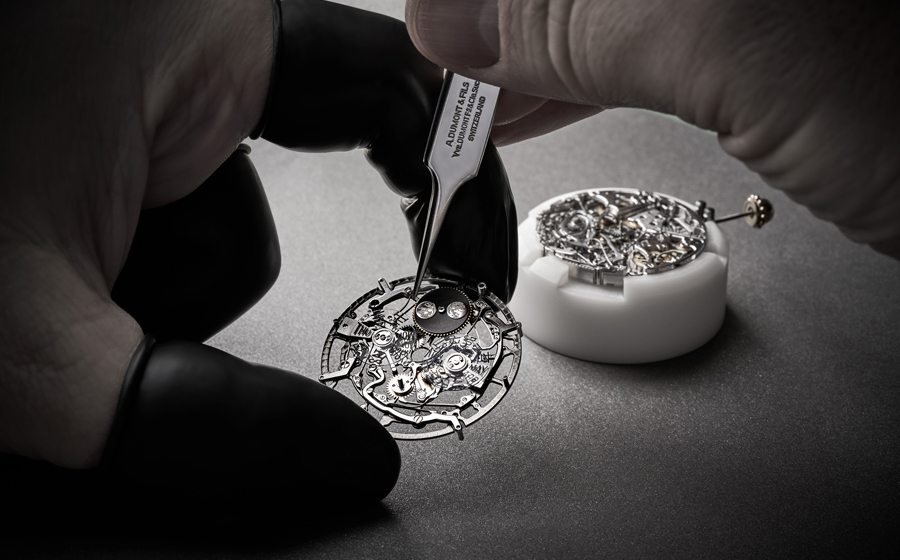 High-flying participants
To do the Octo Finissimo's story justice and talk about its eight thinness world records, which brought Bulgari to the top of watchmaking, the Italian-Swiss maison decided to trust the extraordinary Carl Lewis and his 9 Olympic gold medals.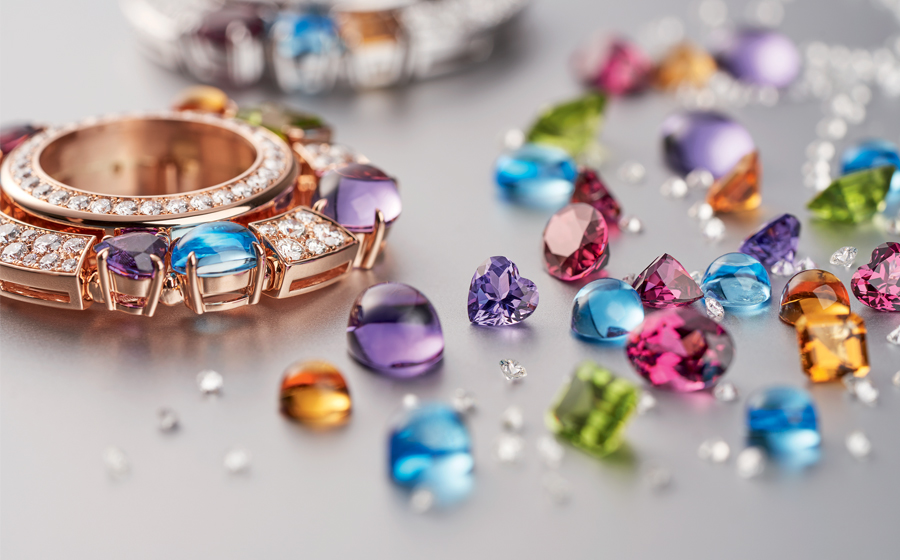 Then, the young Swiss conductor Lorenzo Viotti draws a parallel between conducting a set of musicians and leading a manufacture. As for Marina Abramović, she pays tribute to the Serpenti collection, which celebrates its 75th anniversary. As the skins shed by, they provided eternal youth to the proudly worn snakes.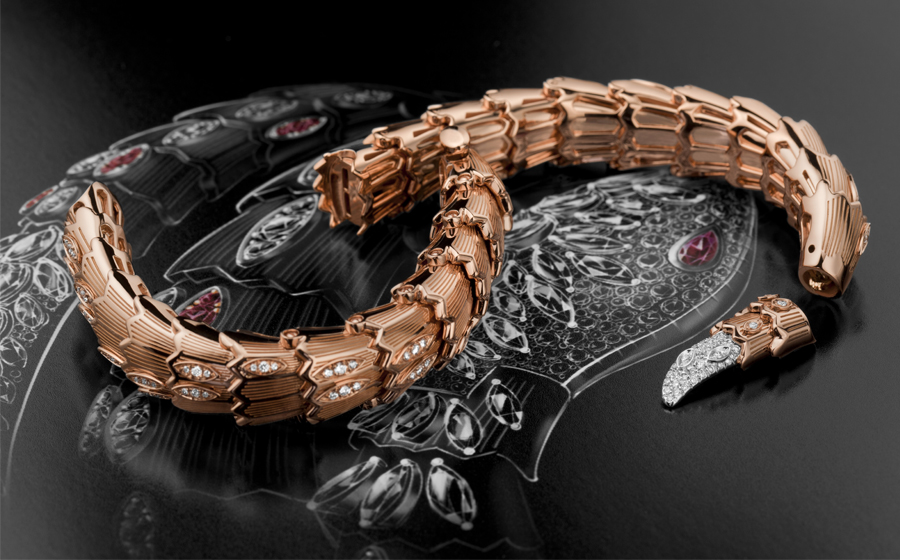 Finally, no one could have been better than auctioneer and international director of Christie's jewellery department Rahul Kadakia to share the memories of Elizabeth Taylor. The muse and lover of the maison's husband Richard Burton used to quip that Bulgari was the only Italian word she knew.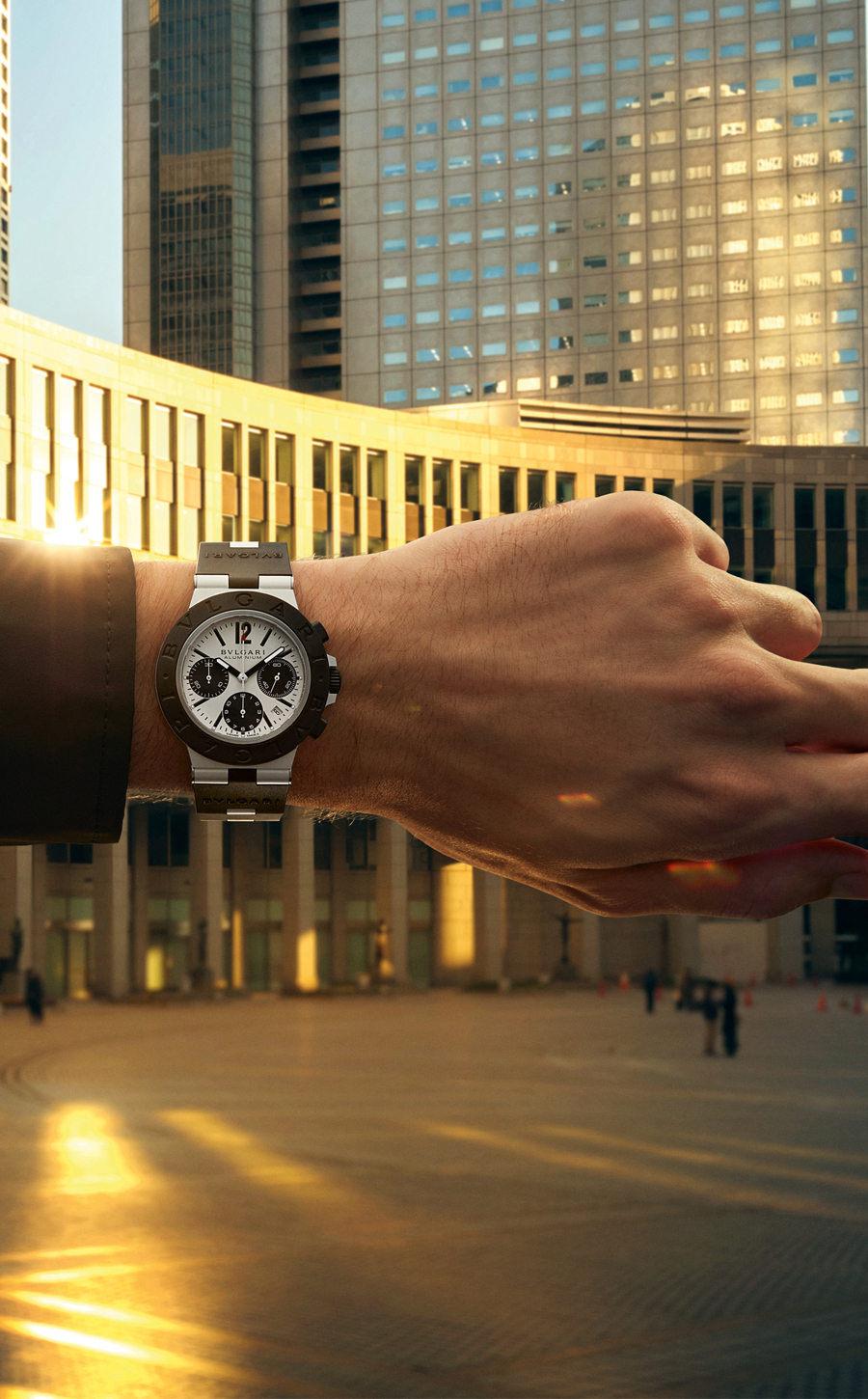 35 cm, 300 pages. €250. www.assouline.com
Read also: