L'art et la matière
Down to fine art exotic dials
Over the years, watch dials have become a privileged playfield for all kinds of artists and creators. Their artistic reinterpretations have been the prerogative of jewellers for a long time, but have now become the subject of a bidding war between the most popular watch brands. Here is our overview of an offer that is bound to flourish.

By Vincent Daveau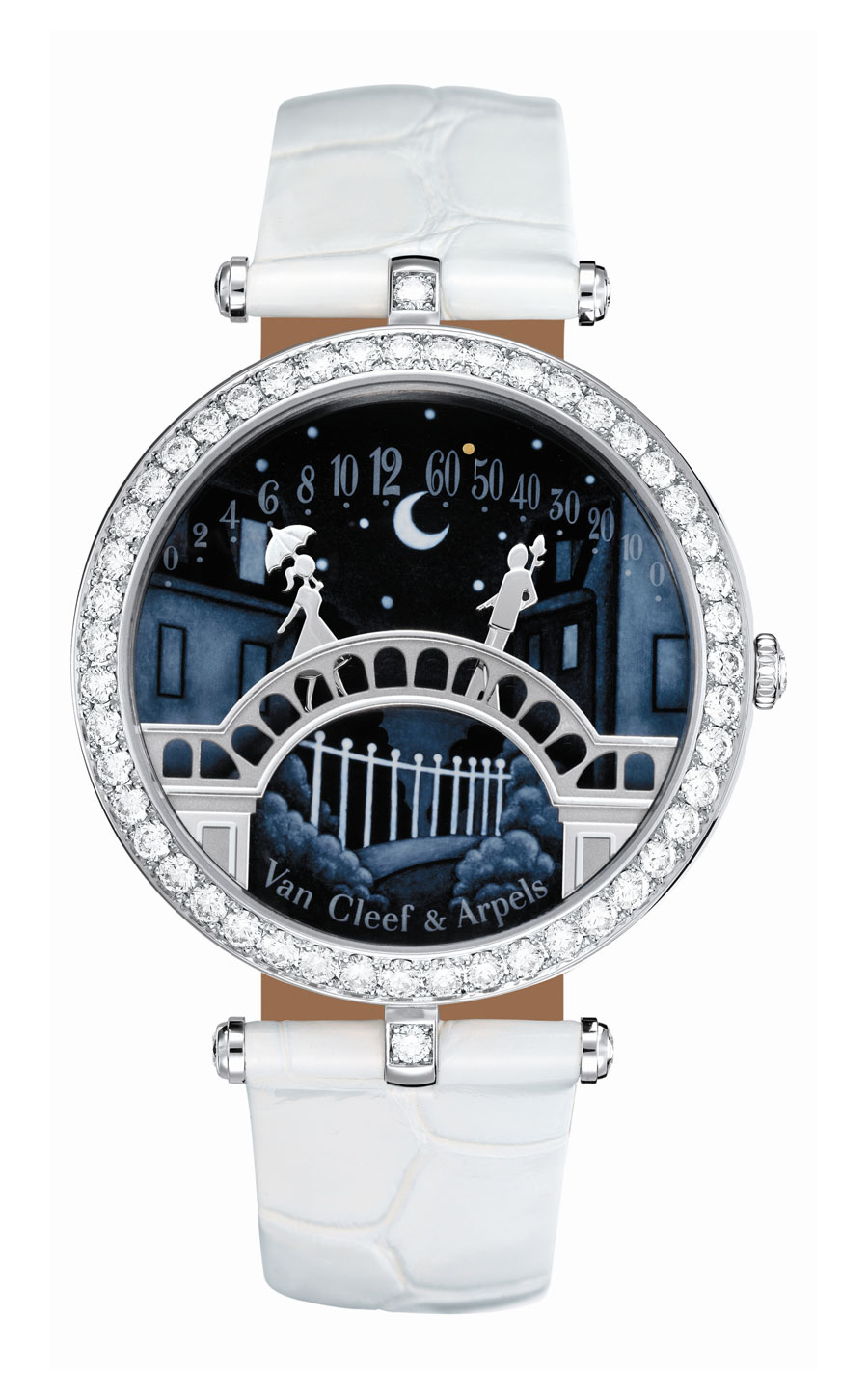 After the transition to the third millennium, a new generation of designers, in charge of the ateliers of major brands, has emphasised the need to push the boundaries of watch decoration. Jewellers known for their groundbreaking watchmaking transformations did it first: they left behind the "good tone" classicism, in which the profession was slumbering, and conducted inventive experiments to enrich the graphic offer. 
Artistic license
Of course, a synthetic lacquer dial can never hope to display the deep reflections of a dial designed in genuine Japanese lacquer by a master of the craft.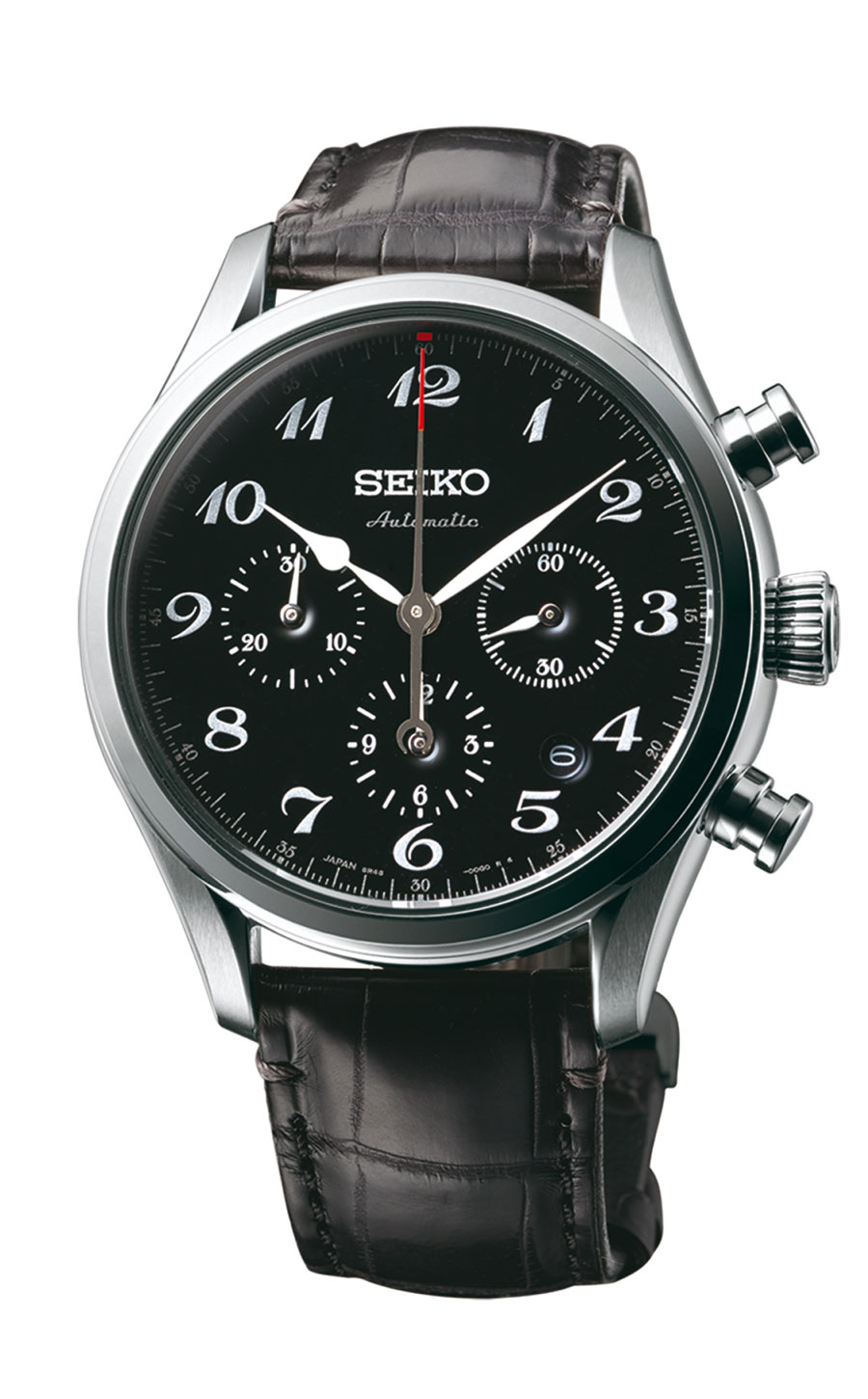 Some maisons, such as Vacheron Constantin and Seiko, have managed to capture the poetry of this living material. They have created timepieces mostly appreciated for the tiny frames they display, barely above the size of a coin. Grand Seiko has mastered the creation of dials that evoke the nature of Japanese mountains, whether autumn leaves or winter snow. Other maisons were inspired by the abundance of nature to create hard-stone dials. Piaget made it their specialty in the seventies and other maisons followed, such as Corum, Cartier, Bulgari and Dior.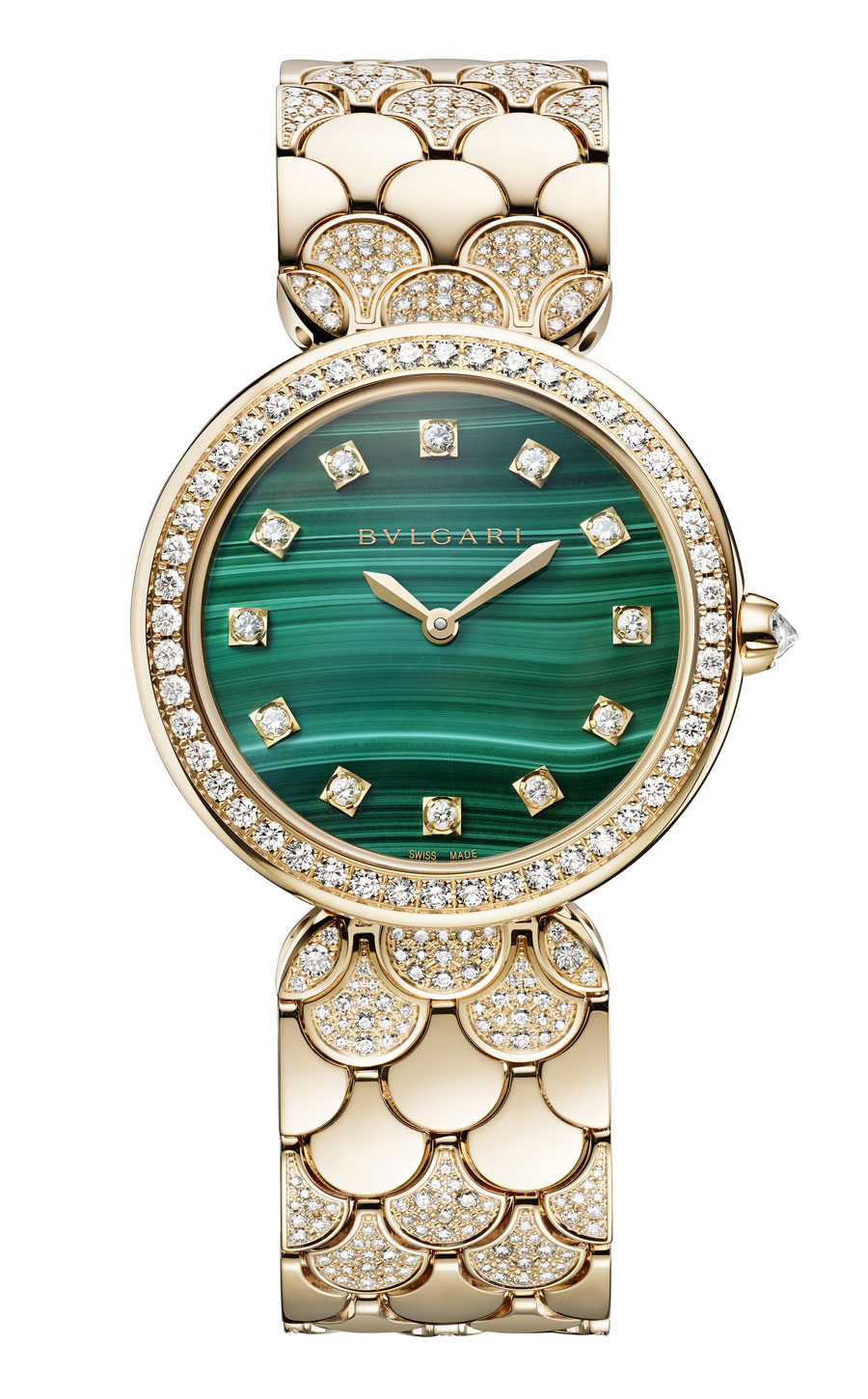 After exploring all the possibilities with palaeolithic materials, as Louis Moinet did (mammoth ivory, dinosaur fossil elements), some maisons, such as Rolex, decided to explore other universes. They decided to cut out the dials for their luxury watches in metallic slices of meteorite.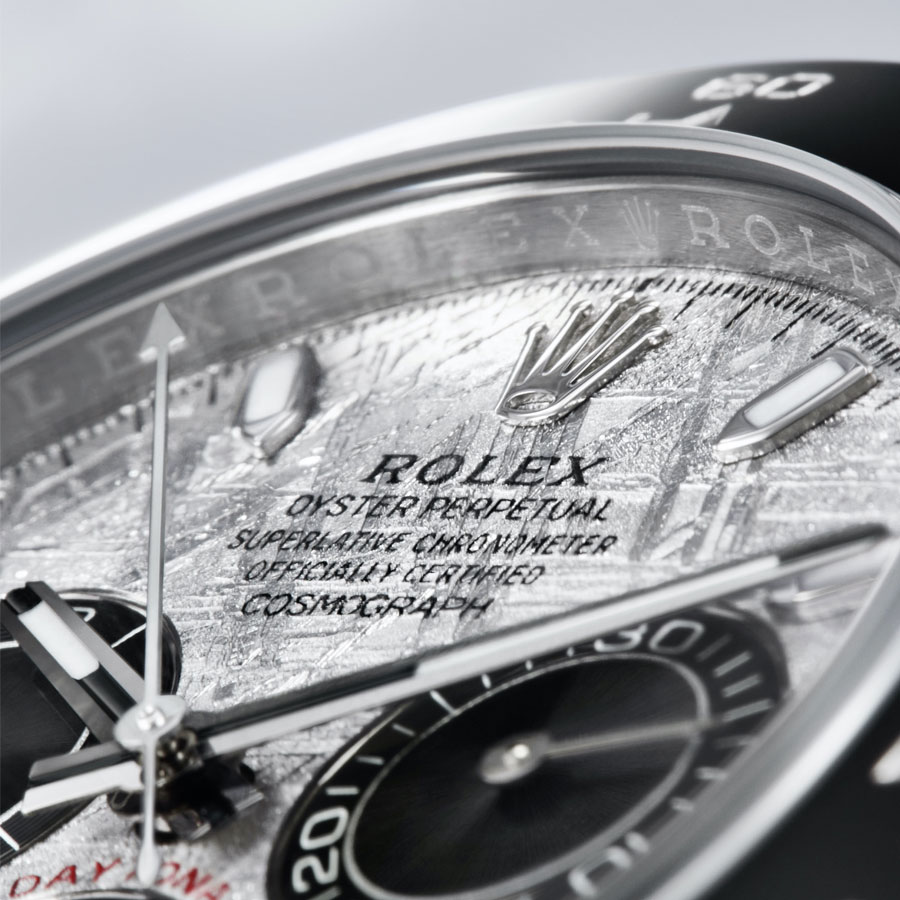 Ever since, brands have been looking for original materials to create a buzz. The most eco-friendly among them have recently tried offering dials made of recycled fish nets to their target audience. But given the size of the object, their action seems as piddling as it is hypocritical.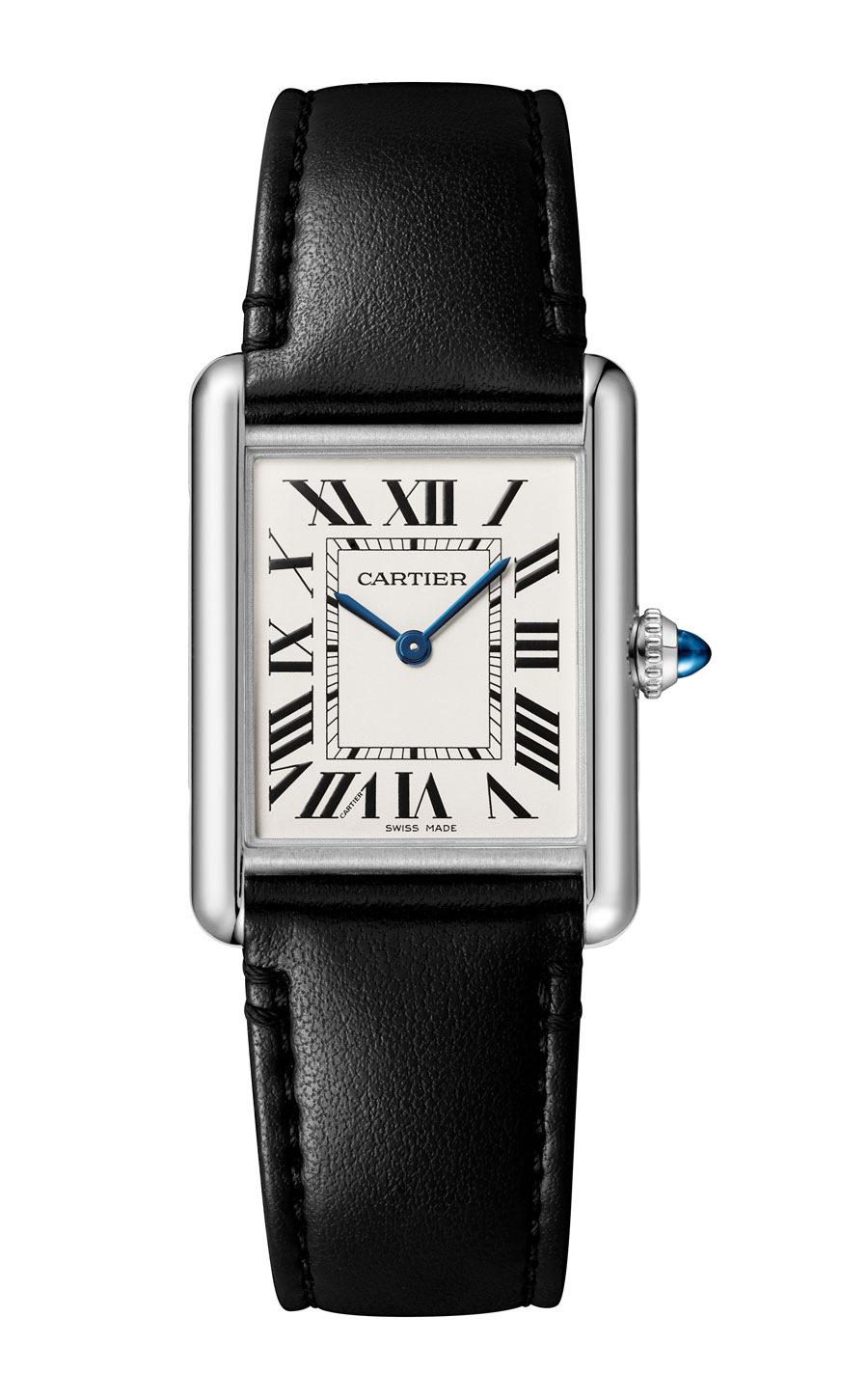 Whereas the smartest of them have decided to install tiny solar panels on their dials to keep the quartz calibres running, like Cartier (read our article Cartier Tank Must SolarBeat, you must have it!) or Casio. While others have called upon artists to create small series of dials as art objects. Cartier, Vacheron Constantin, Hermès, and to a lesser extent Dior or Bvlgari, have made their specialty of dials adorned with wood or straw marquetry, mosaics, or paintings made of feathers.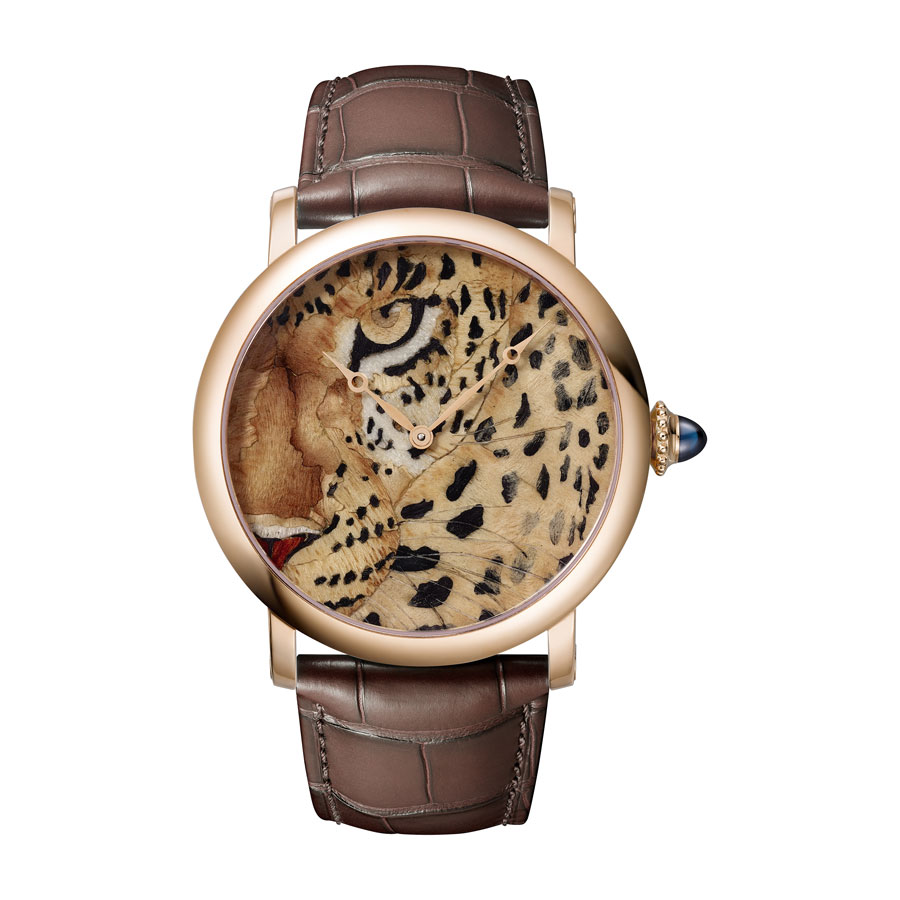 Every year, these international brands manage to surprise us, expressing a new vision of art on tiny surfaces. Some of them use ronde-bosse or scrimshaw engraving. Others line the dials with a fraction of a real work of art, with leather, or precious fabric. However, the most popular materials remain diamonds and coloured stones. 
They have totally mastered the ancient technique of cloisonné enamel, which Vincent Daveau thoroughly explained in his previous article. 

Expressing the ultra-technical
True, this is all aesthetically beautiful. But it did not solve the problem of brands that wanted to stand out at the turn of the century. Their goal was to answer the desires of enthusiasts who wanted to picture themselves in the future with a mechanical watch on their wrist. And dials were the most appropriate medium to express that. So the most determined of the brands manufactured them very early in innovative materials such as carbon fibre.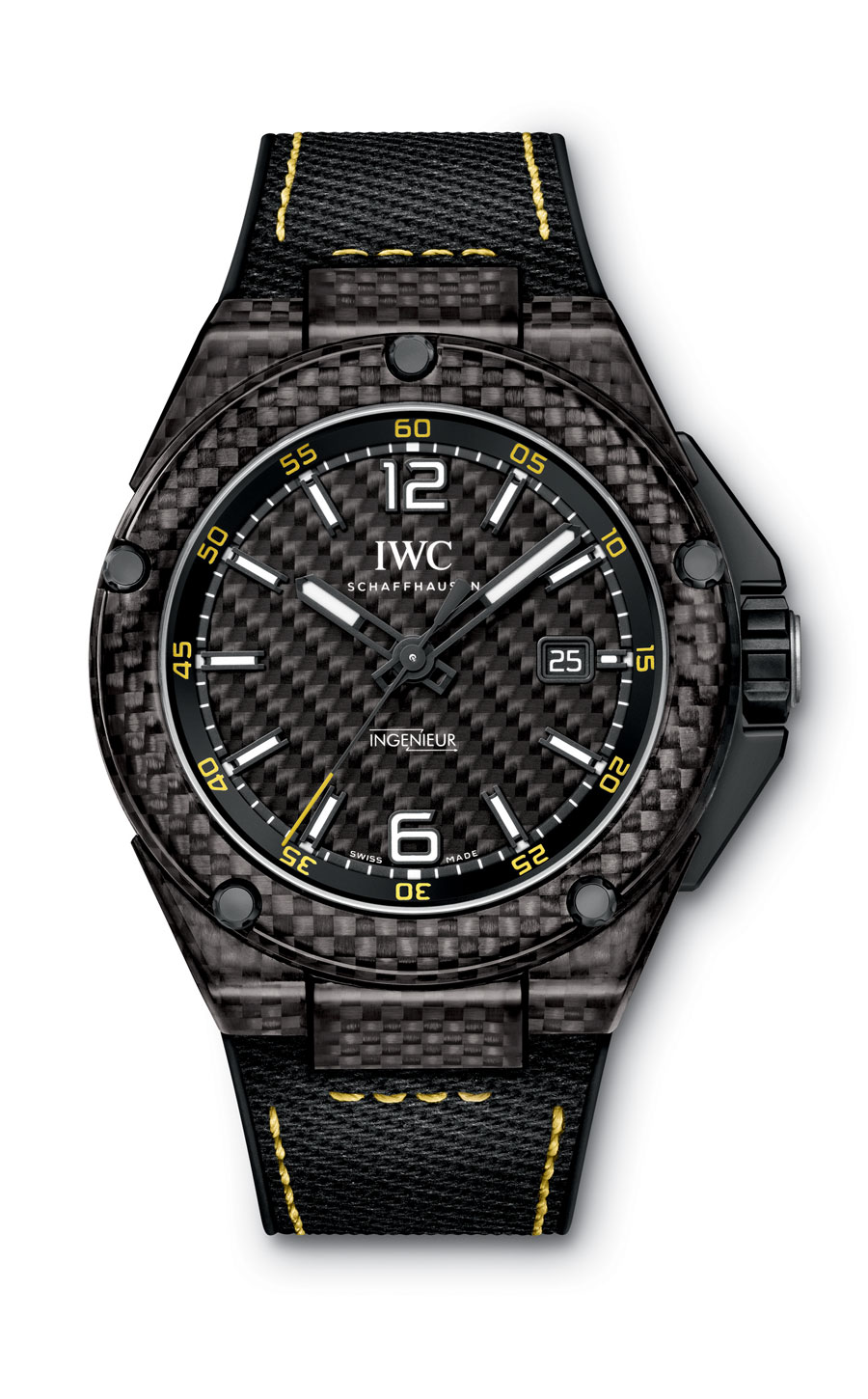 In reality, given the difficulty of producing them at a decent price, many settled for applying a varnish-coated carbon print on the brass disc. But who would try to take the whole thing apart just to check if it was real fibre and not a 3D imitation? 
Carbon inspired others who were in search of originality to go looking for new ways to express modernity. Some were seduced by carbon nanotubes, while others explored honeycomb dials. Although a small number of contemporary dials are still made of silicon, most watchmakers, such as the Pequignet Manufacture, prefer more noble materials, like smoked or sanded sapphire.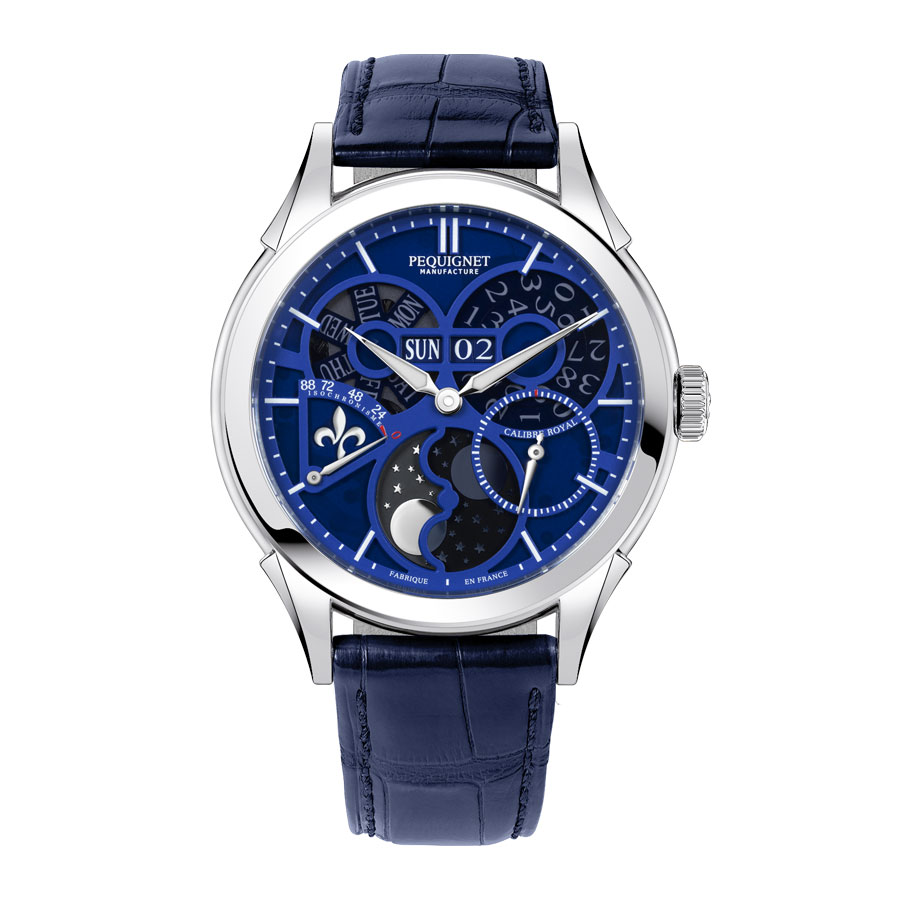 As for Seiko, it has already offered aficionados the velvety softness of Arita ware on their Presage watch. Omega has also been producing high-tech ceramic dials for some time now. This technology ensures that the enamel will last a long time and makes sports watches much sturdier. Surprisingly enough, brands have failed to mention dials made with a 3D machine so far. Actually, they may probably already exist, just like with Panerai and their sintered titanium cases. But those who manage the brands' marketing teams remain ignorant to questions and never say a word about their existence.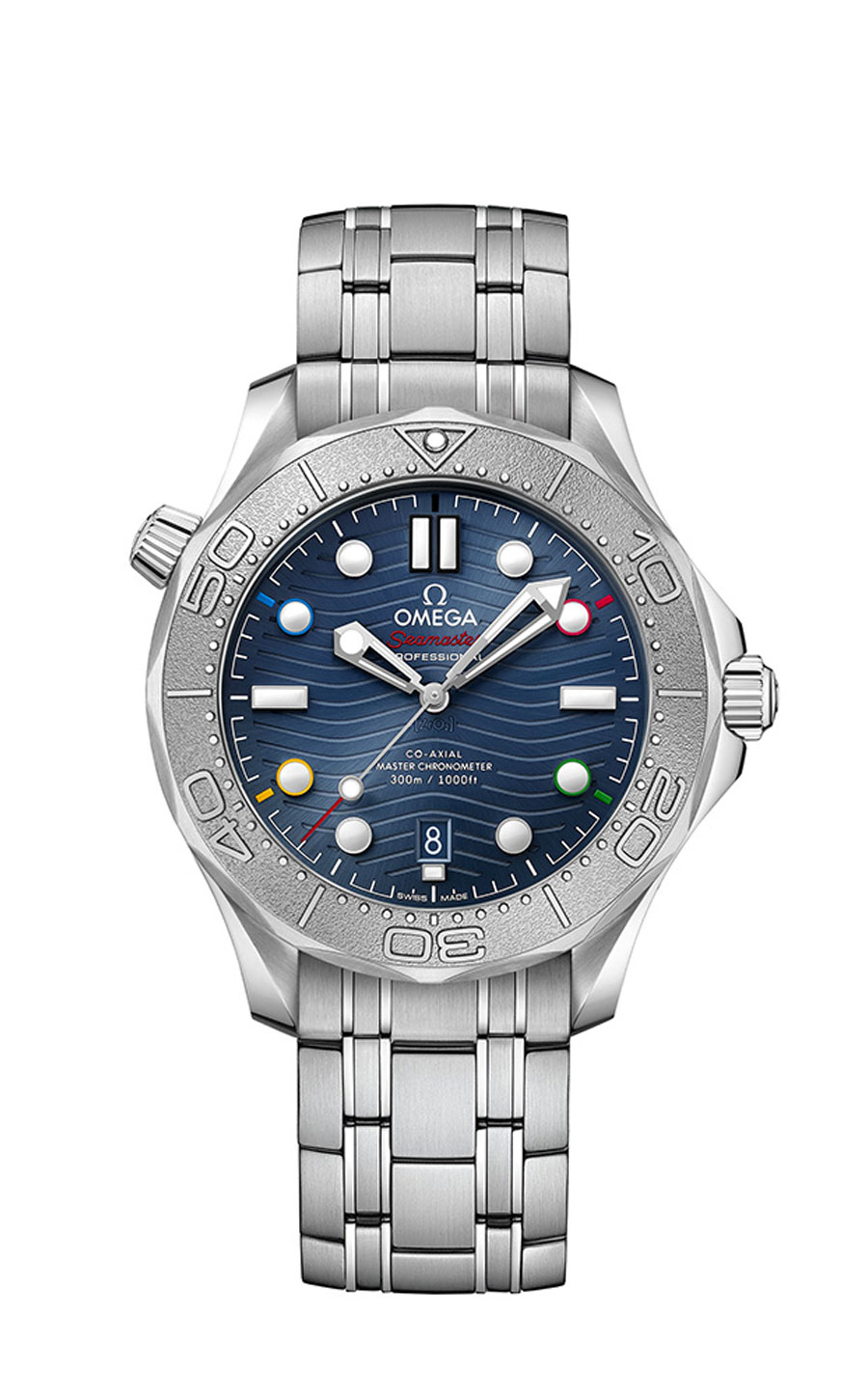 Moving dials
Well, those same managers are much more talkative when it comes to reveal watches bearing complication mechanisms  that  makes the dial move. Those pieces draw attention for being unique and some maisons have made it their specialty. For example, the manufactures Ulysse Nardin and Blancpain, the jewellery maison Van Cleef & Arpels, Bvlgari or the independent watchmaker Christophe Claret. All of them frequently unveil fine watchmaking pieces displaying playful (Bvlgari and Genta Mickey), biblical, technical (Franck Muller and the Crazy Hours) or fun (Blancpain and Ulysse Nardin) short plays, that no lover of beautiful things could ignore.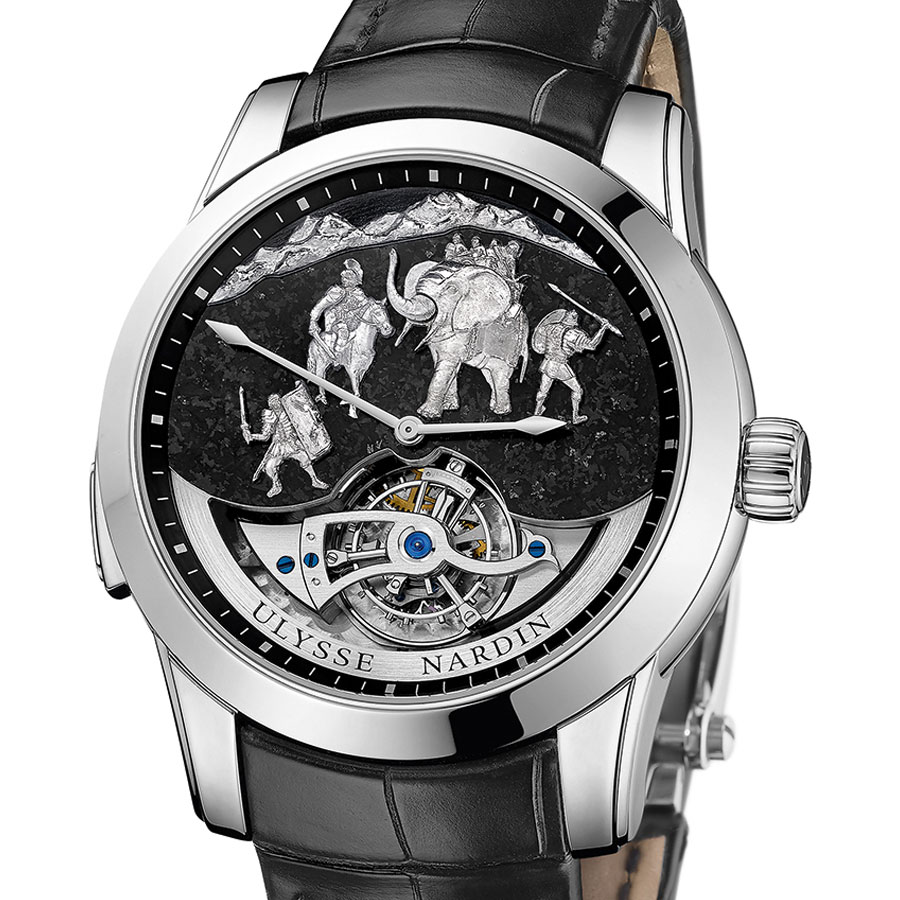 Among the incredible kinetic feat on the dials, connoisseurs regularly cite pieces like the Metamorphosis from Montblanc or the Reverso Répétition Minutes à rideau from Jaeger-LeCoultre as references of the genre. To conclude this subject, which was deliberately exhaustive, we must also mention dials that are made up of the back of the mechanical movement's plate and whose visible components are the spectacle.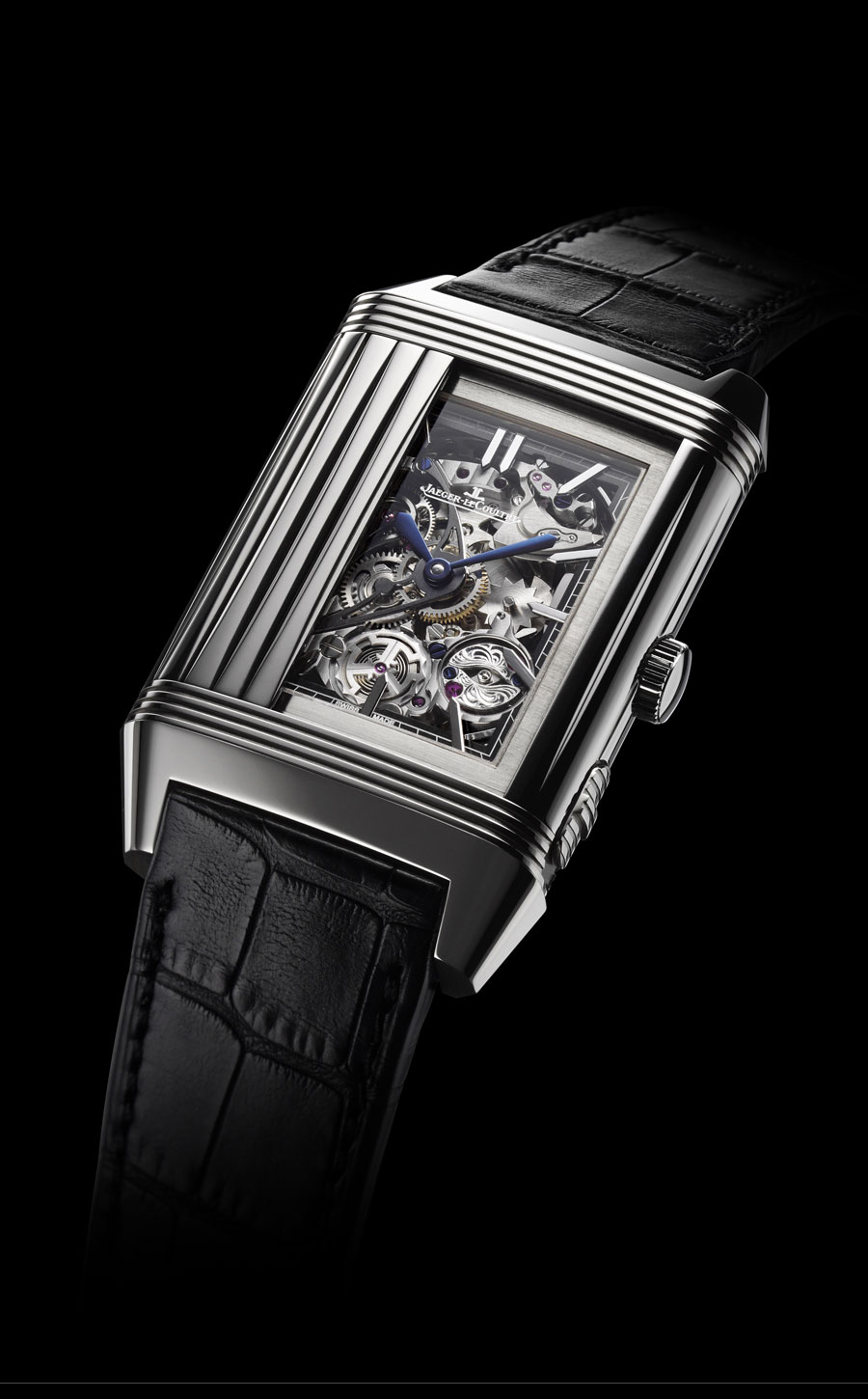 And since they occupy an ever-increasing share of the watchmaking market, it is important to highlight the presence of digital dials, featuring on new connected timepieces. They can change according to the desires of their owners, like the TAG Heuer Connected watches, and offer a multitude of facets and features, which traditional watchmakers can only dream about. Nevertheless, some manage to imitate them with talent, just like Moser & Cie does…
The ORIS SUN WUKONG ARTIST EDITION
Honourable mention to the dial of the new Sun Wukong Artist Edition by Oris, which is very atypical. Created in collaboration with the Shanghai Animation Film Studio Co, it was produced in cloisonné enamel, which is a first for the Swiss watchmaker. Nested inside the brand's signature model (the Aquis Calibre 400), it displays a scene from the famous Chinese animated movie The Monkey King: Uproar in Heaven, in which the hero Sun Wukong arrives in front of the Dragon King's palace.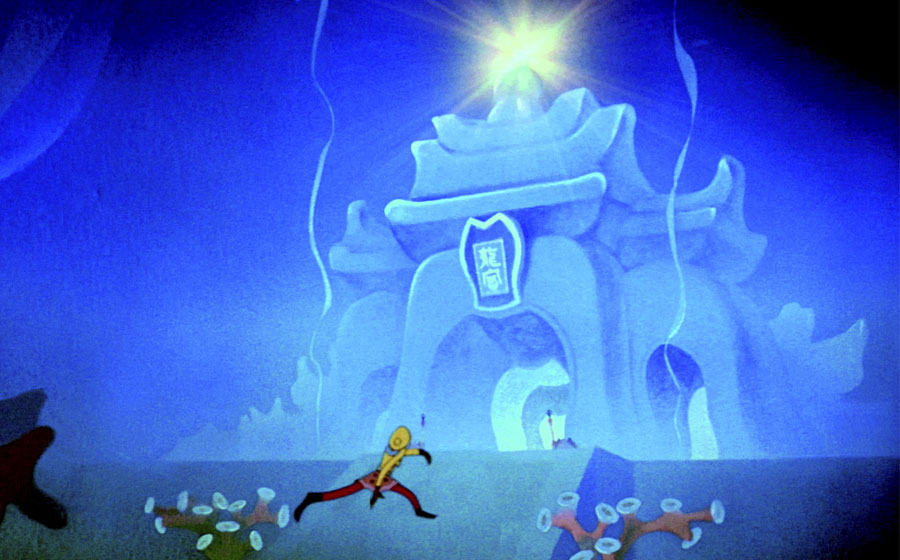 In 2021, Oris had already issued a version of Sun Wukong in 2,000 pieces. And now the arrival of a second model is the logical next step. The timepiece is limited to 72 pieces, a number that was not chosen at random but corresponds to the number of forms in which the magical and mythical Chinese character can appear.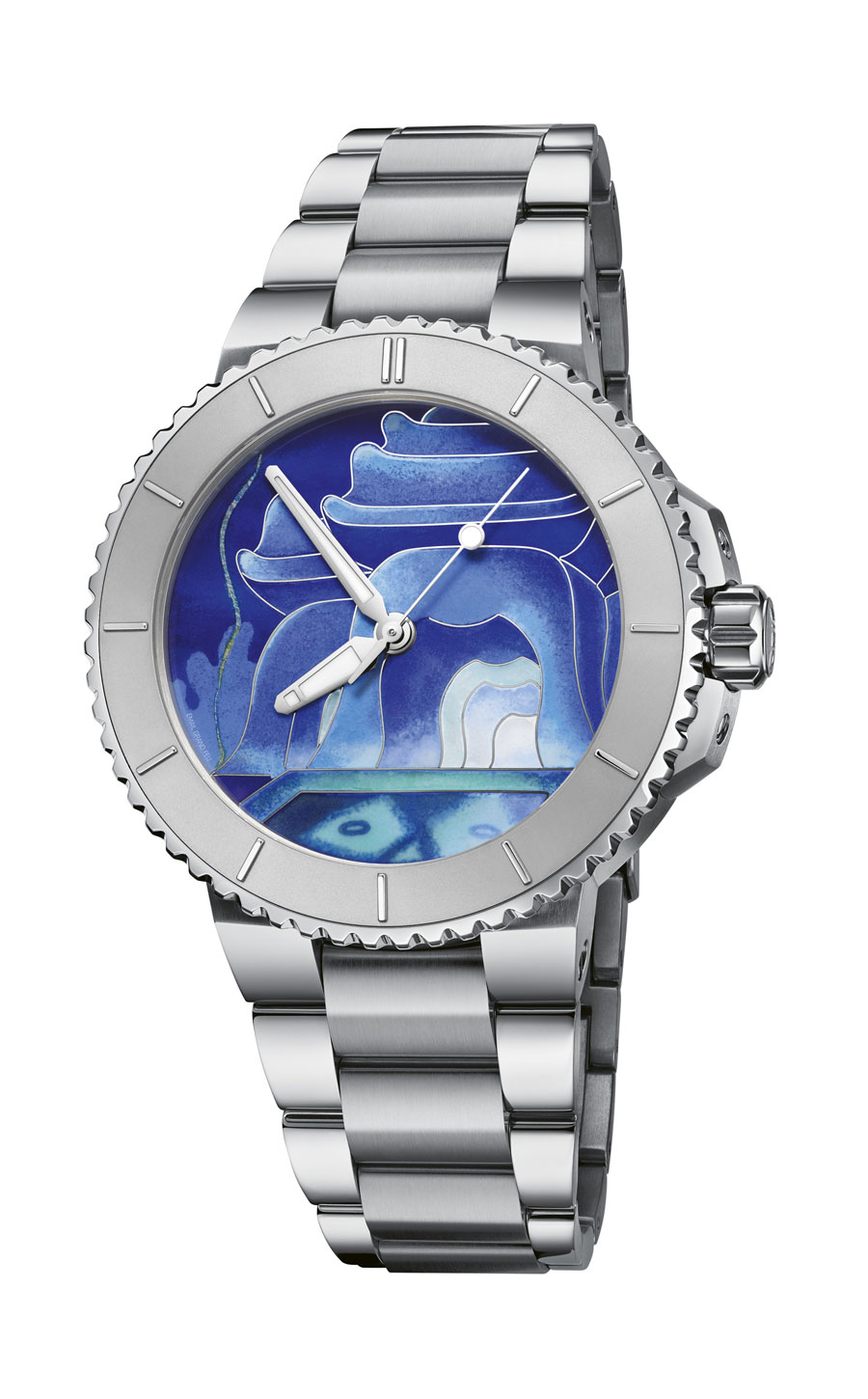 Each piece is unique, entirely made and painted by hand. This miniature work of art requires up to three days of work to be finished.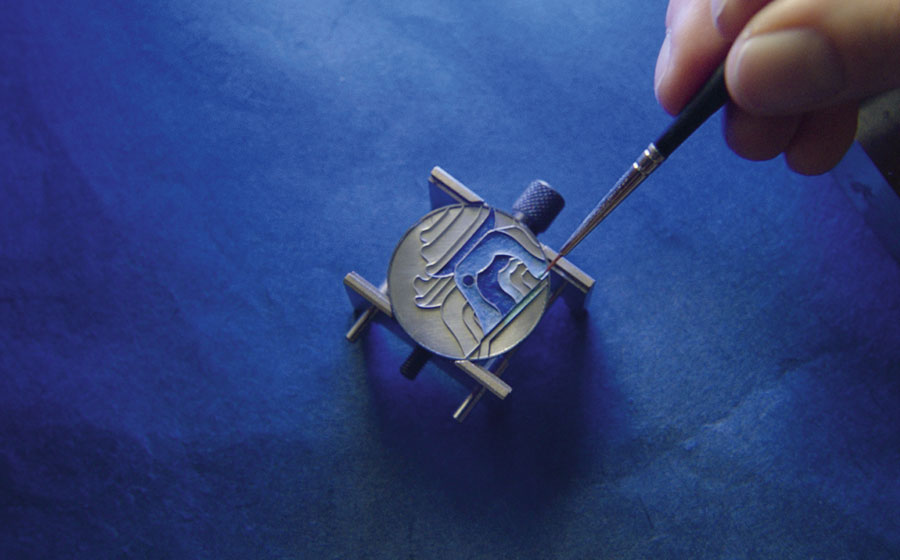 Price: €23,500 – www.oris.ch
Read also: