Culture
Five must-see fashion exhibitions!
If you are in Paris this winter, museums and art galleries offer many exhibitions on fashion and design. These five are an absolute must-see.

By Clarisse Huan
The 1980s, effervescent design and cultural freedom
The Musée des Arts Décoratifs (MAD) showcases the bright and multifaceted world of this iconic decade with the exhibition "Années 80 : mode, design et graphisme en France". This era made its mark on politics, but also on design, fashion and music. This winter, it is being celebrated by the MAD, with over 700 exhibits. Flashy dynamic fashion, emblematic designer furniture, iconic objects, daring photographs, clips, cult record covers… The eighties are back in all their glory.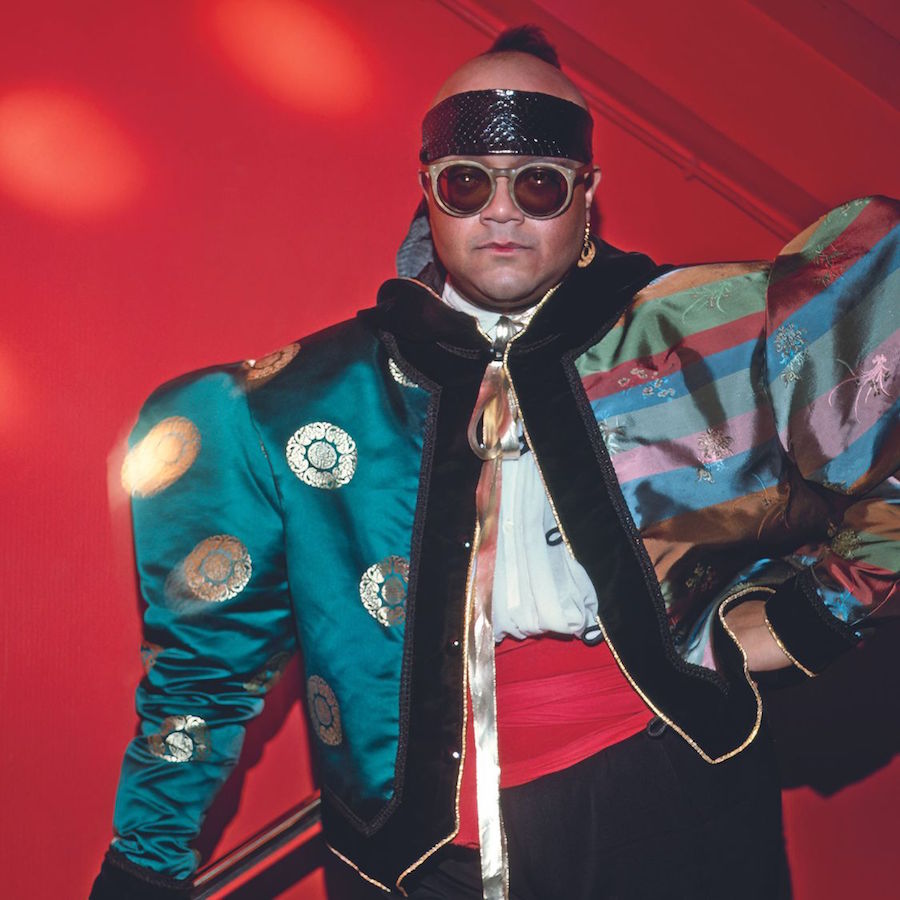 The retrospective features famous creations from the era of Jean-Paul Gaultier and Thierry Mugler, but also lesser-known designers such as Philippe Starck and Étienne Robial. The stunning exhibition design, entrusted to Adrien Rovero, is a playful pile-up of shapes and colours. Calling nostalgia lovers everywhere…
"Années 80 : mode, design et graphisme en France" – from 13 October 2022 to 16 April 2023 – Musée des Arts décoratifs de Paris
Frida Kahlo, under the surface
The Palais Galliera celebrates Mexican painter Frida Kahlo, one of the most influential female artists of the 20th century. "Frida Kahlo, au-delà des apparences" offers museumgoers a way into the artist's intimacy through personal belongings: accessories, clothing, make-up, prosthesis, etc. These objects had all been placed under seal since her death in 1954.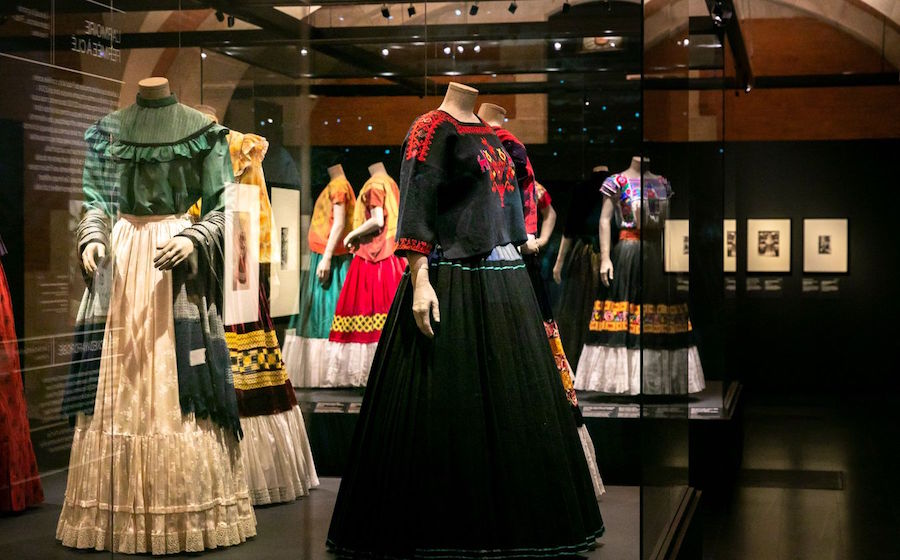 Under a masterful spotlight, this journey of identity and culture retraces a woman's struggle with her disability and the expression of an artist's voice. Over the years, Frida Kahlo became a muse for artists and fashion designers. She is further brought to light through a capsule exhibition, until 31 December 2022.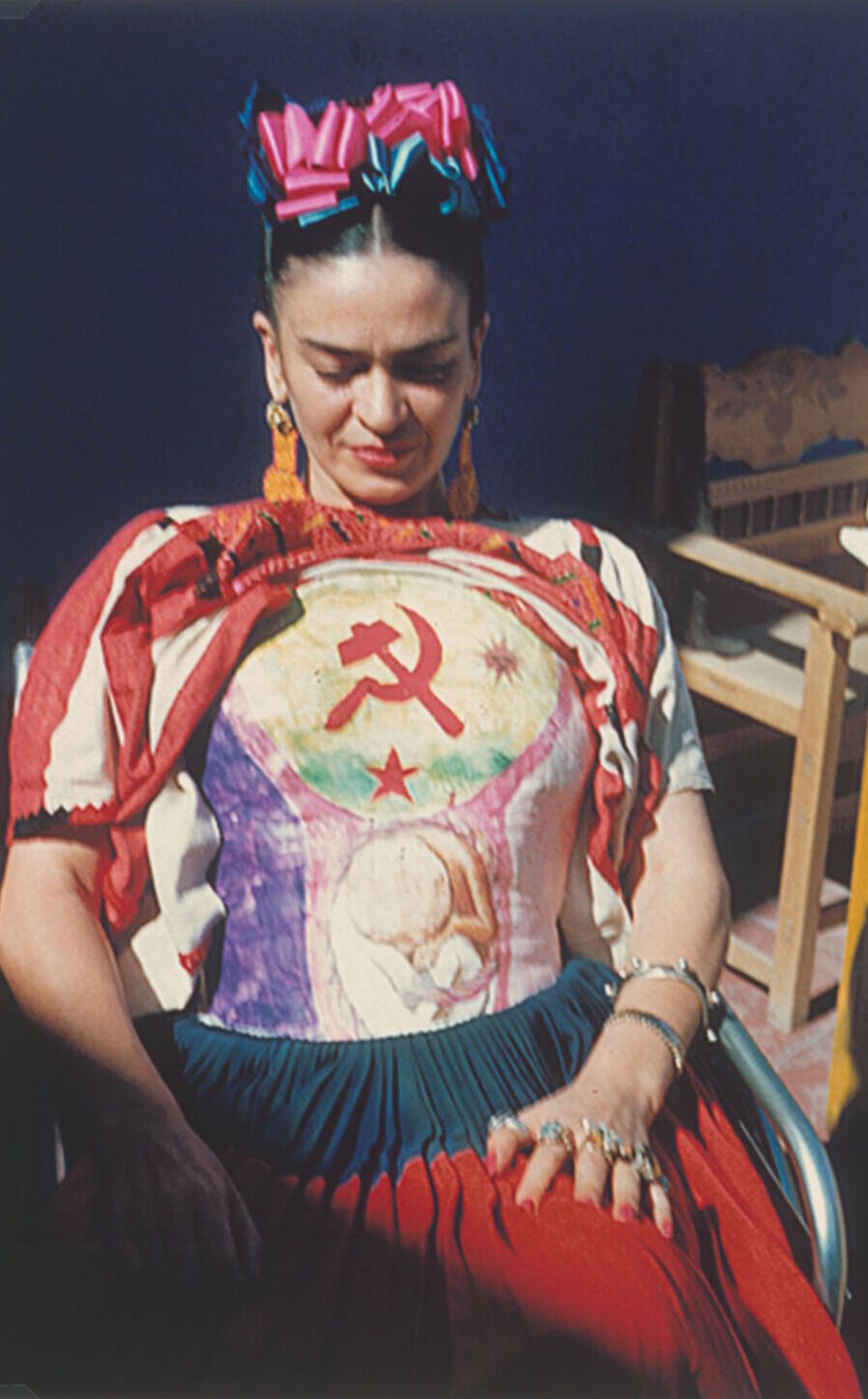 This chronicle portrays the inspirational and influential woman she was and still is today, as she continues to inspire fashion designers such as Alexander McQueen, Maria Grazia Chiuri at Dior, Jean-Paul Gaultier, or Riccardo Tisci for Givenchy. A genuine experience, far from cliché, recounting the surrealist life of a woman fighting multiple struggles.
"Frida Kahlo, au-delà des apparences" – from 15 September 2022 to 5 March 2023 – Palais Galliera
KIMONO, tradition and metamorphosis
The kimono is an iconic piece of clothing and an emblem of Japan. In the early 20th century, it has inspired European dress designers, who introduced it to a Western audience.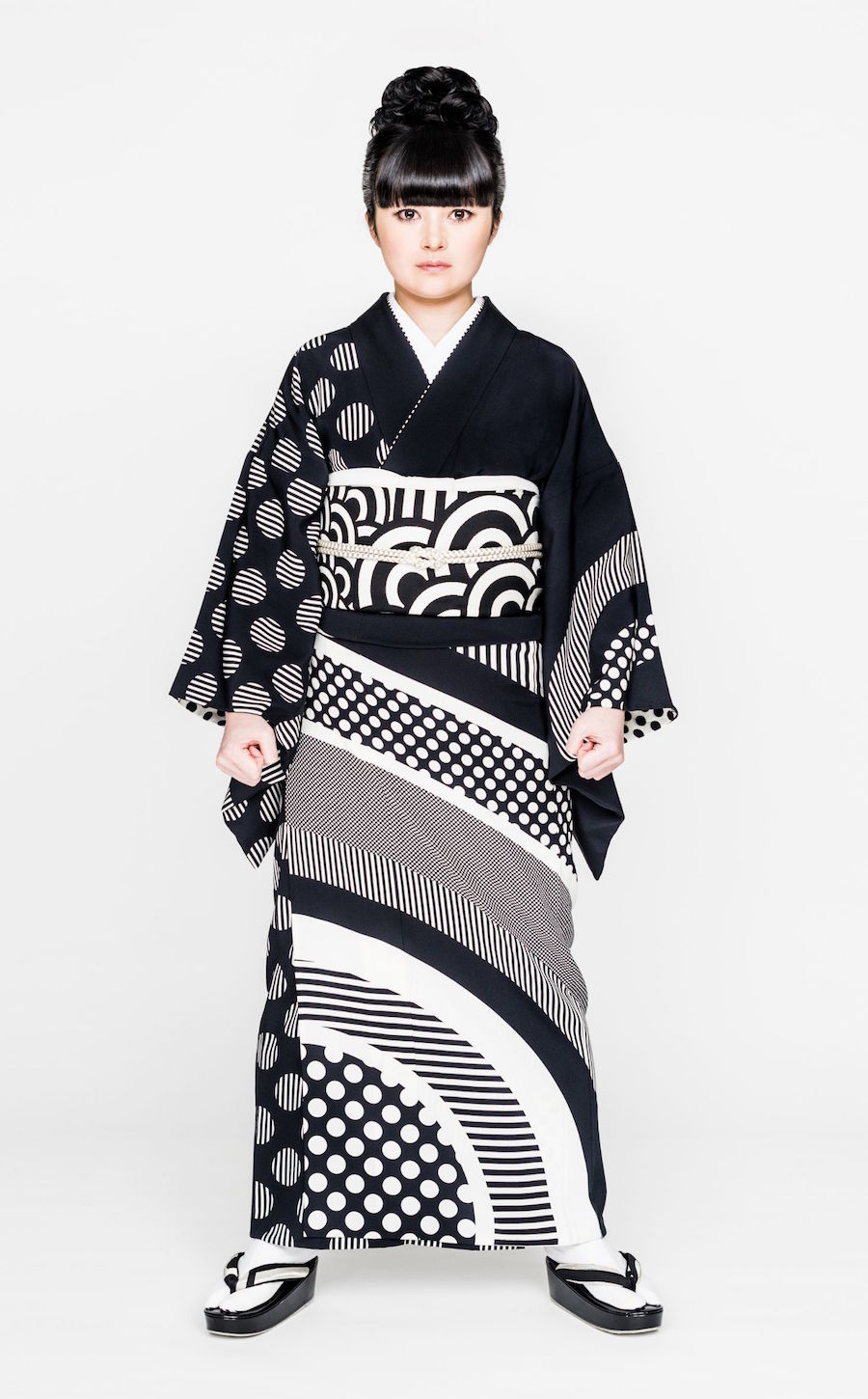 "KIMONO" explores the complex world of the Japanese-born apparel, through a path made up of nearly 200 costumes and associated objects, from the Edo era to its Western popularisation.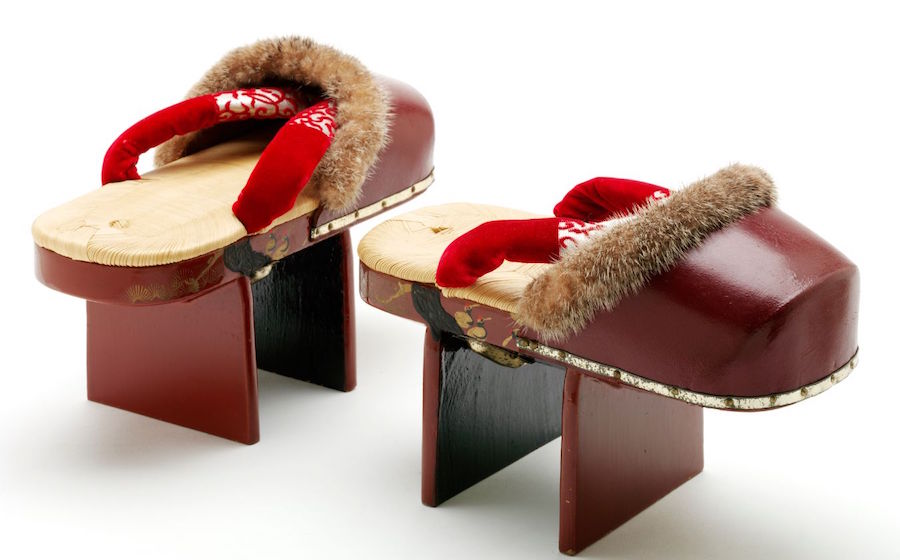 Visitors are able to admire from every angle this garment from the land of the rising sun. They also have the opportunity to discover rare and remarkable pieces, including the "Living national treasure" kimono, created by Japanese textile artist Kunihiko Moriguchi. Besides traditional dress, the exhibition also features costumes, such as the clothing from the original Star Wars films, and designer creations from John Galliano, Paul Poiret and Yohji Yamamoto.
"KIMONO" – from 22 November 2022 to 28 May 2023 – Musée du Quai Branly
GOLD, by Yves Saint Laurent
GOLD is the emblematic colour of Yves Saint Laurent. This exhibition was designed to celebrate the 60-year anniversary of the couturier's first eponymous collection.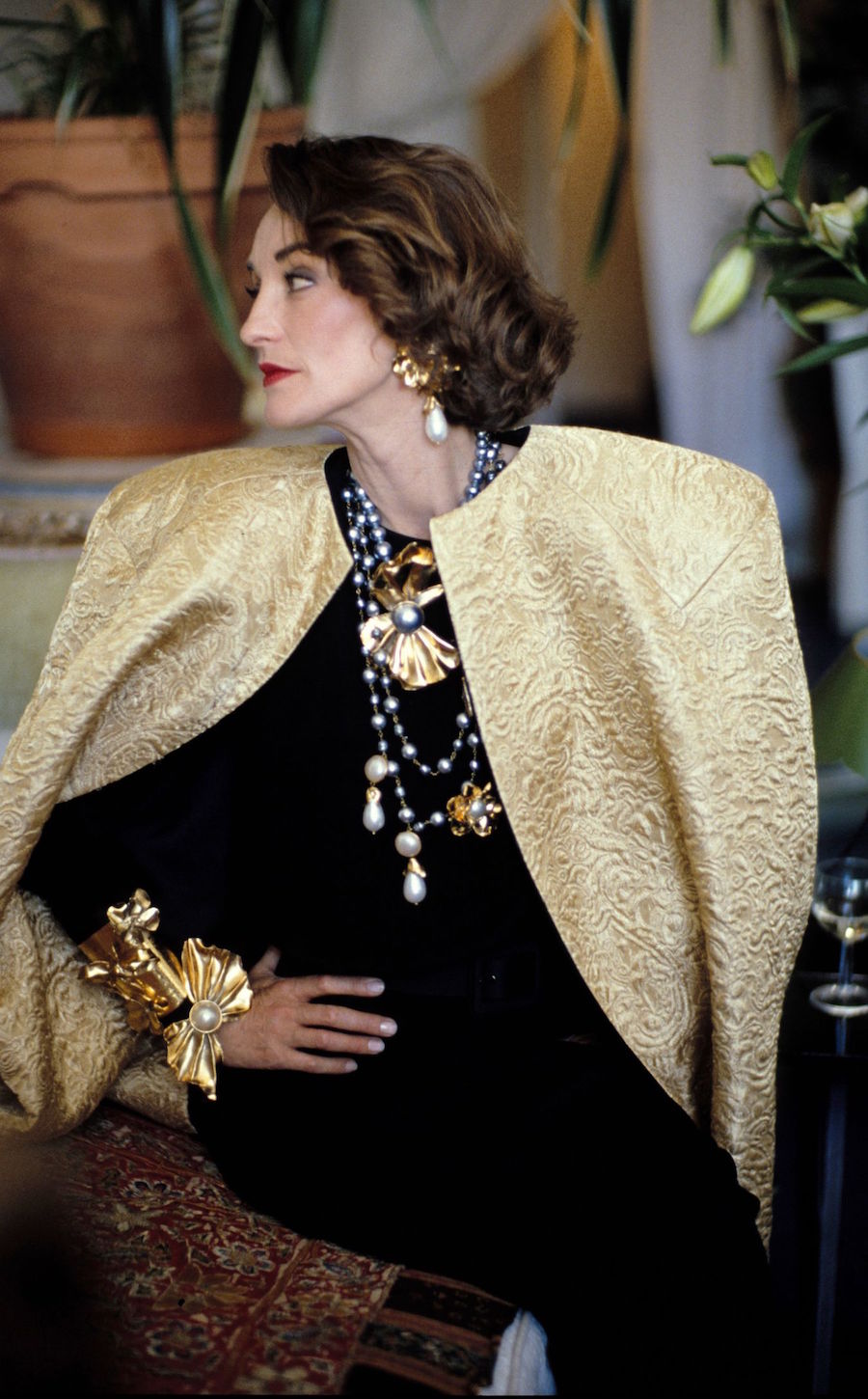 Curated by museum director Elsa Jansen, with the artistic involvement of Anna Klossowski, Yves Saint Laurent's goddaughter, visitors are invited to (re)discover more than 40 haute couture dresses, collected objects and souvenirs from Marrakech.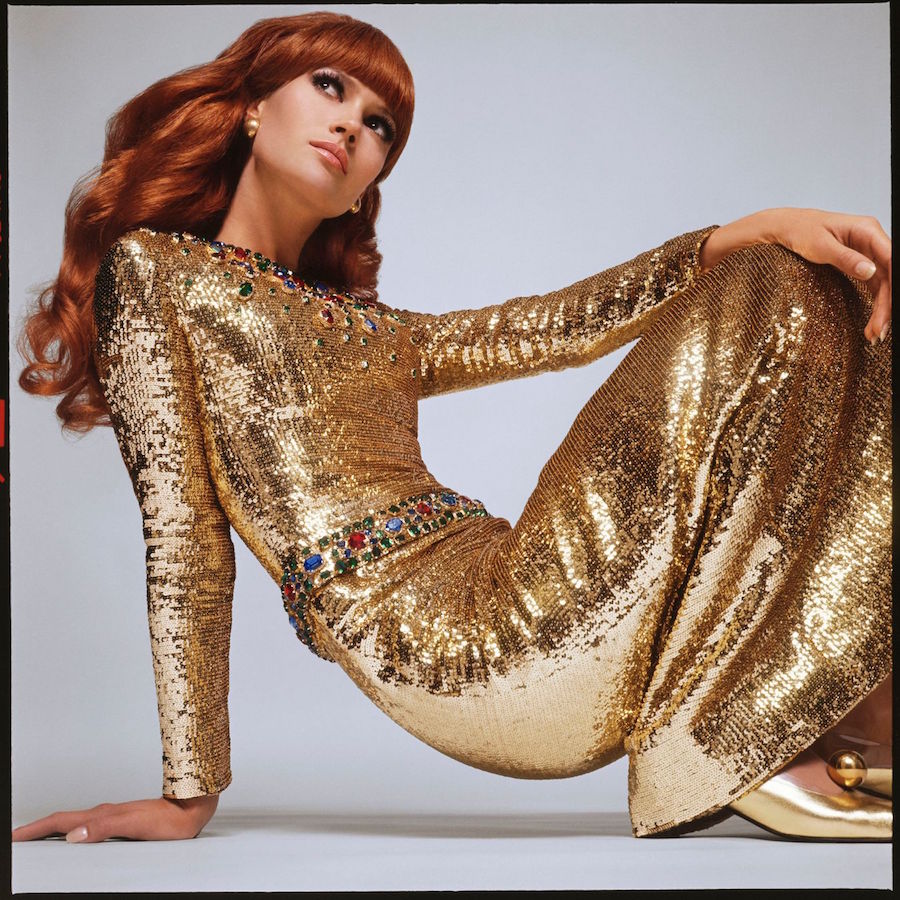 From brocade to leather, from buttons to lace by way of perfume, every object is draped in the couturier's golden touch. The exhibition reveals rich materials, complex ornaments and vibrant fabric. A dreamy visit to enjoy getting lost in the luminous mind of Yves Saint Laurent.
"Gold, les ors d'Yves Saint Laurent" – from 14 October 2022 to 14 May 2023 – Musée Yves Saint Laurent
Shocking! The surrealist worlds of Elsa Schiaparelli
Bold and avant-garde, Elsa Schiaparelli created artworks and innovative objets d'art for 25 years, while remaining playful and loyal to her identity. The Musée des Arts Décoratifs celebrates the artist by revealing her whimsical and modern universe.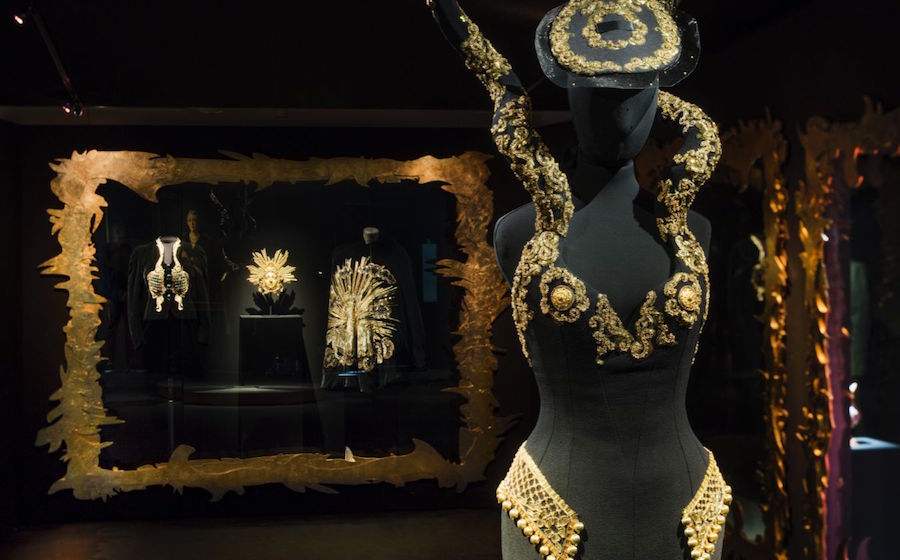 520 exhibits, including 272 fashion costumes and accessories, are gathered, but also perfume, jewellery, ceramics and photographs. The MAD displays some of the artist's most famous looks, which illustrate her fashion taste: liberated, feminine, and always spectacular.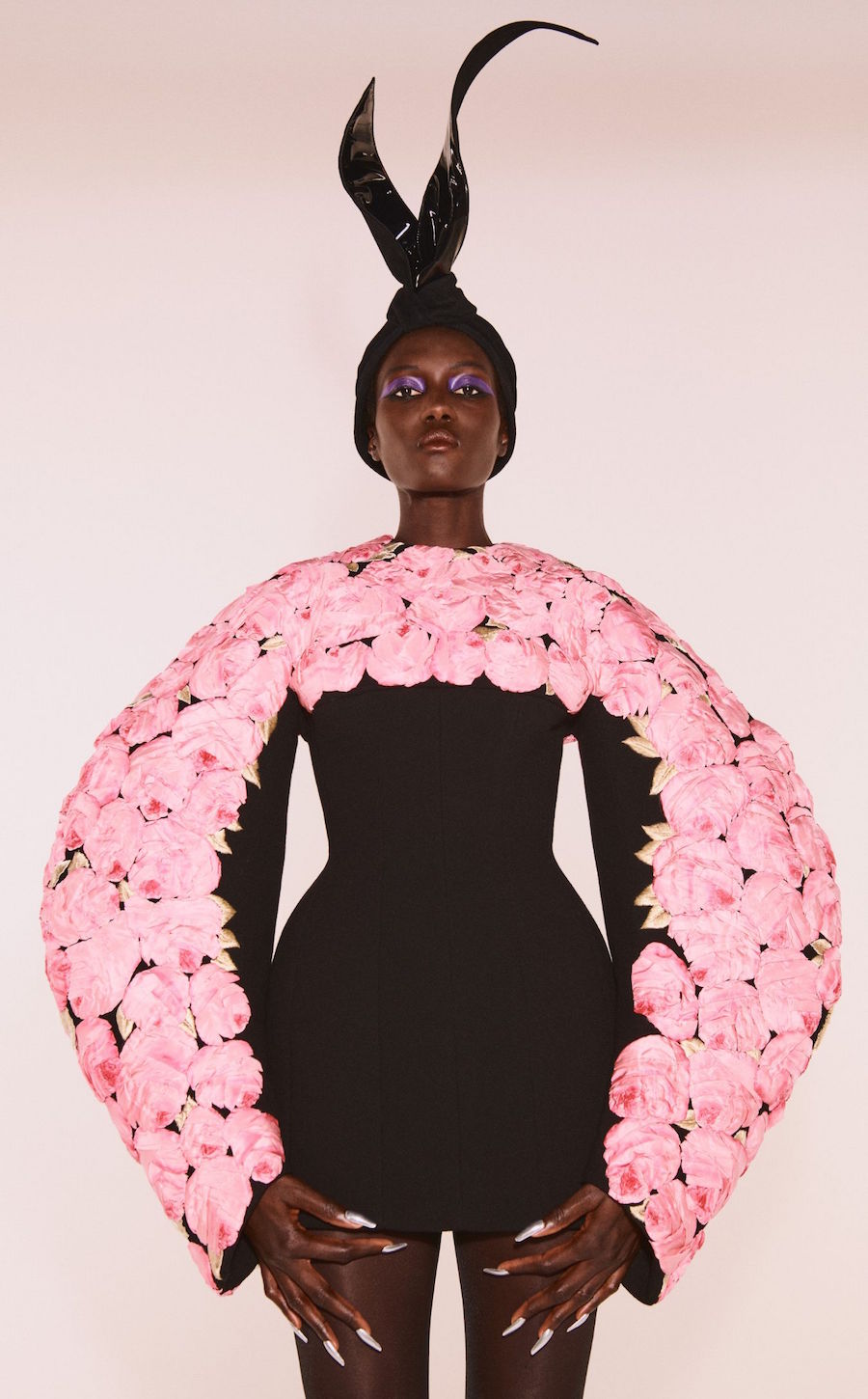 Some celebrated dress designers, such as Christian Lacroix or John Galliano, have reinterpreted the iconic silhouettes created by Schiaparelli. Visitors are sure to be spellbound by this genuine artistic legacy.
"Shocking ! Les mondes surréalistes d'Elsa Schiaparelli" – until 22 January 2023 – Musée des Arts décoratifs de Paris
Read also: